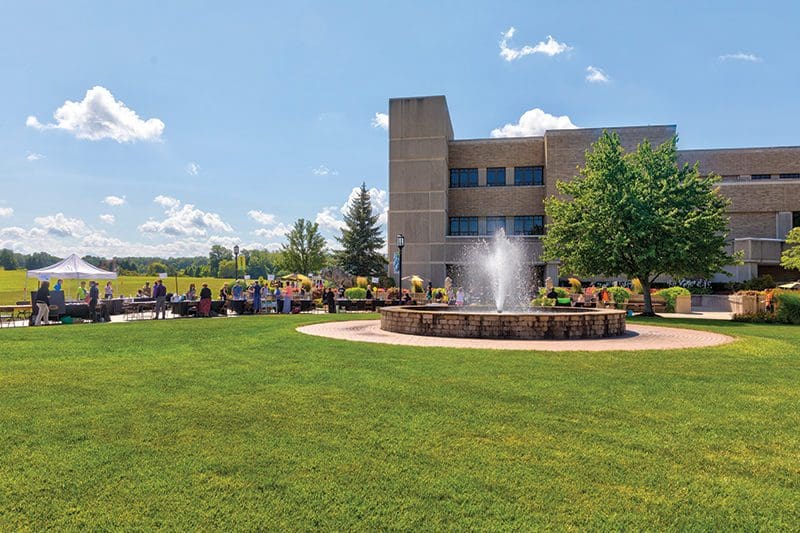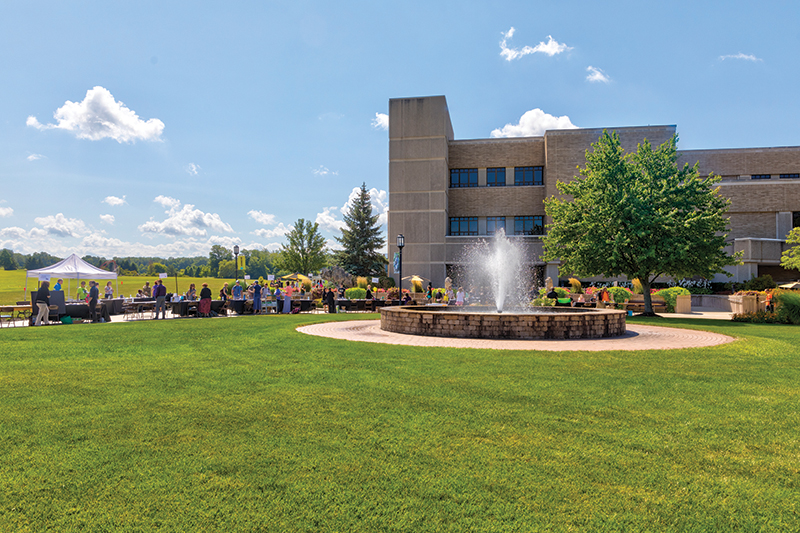 For the Local Community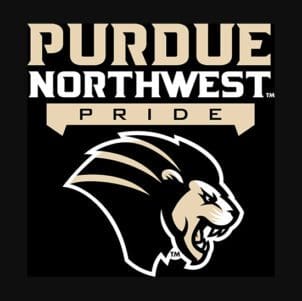 PNW Student-Athletes Post Another Record-Breaking Semester in the Classroom
Following the conclusion of the Fall 2020 semester, the Purdue University Northwest Athletics Department once again is proud to announce impressive GPA results earned by PNW Pride student-athletes.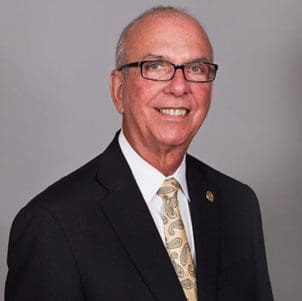 Chancellor Keon on Lakeshore Public Radio
Chancellor Thomas Keon is on "Regionally Speaking" to talk about the impact of COVID-19 on higher education. His comments come in the first half of the segment.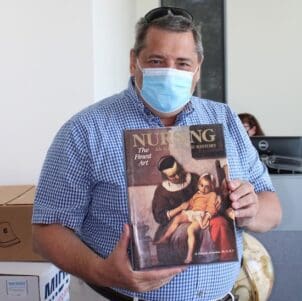 Donors Demonstrate Passion for Students with Contributions to Nils K. Nelson Bioscience Innovation Building
The Nils K. Nelson Bioscience Innovation Building is the newest structure on the Hammond Campus, supported by donors such as Robert Milos, a retired nurse and longstanding supporter of PNW.
Resources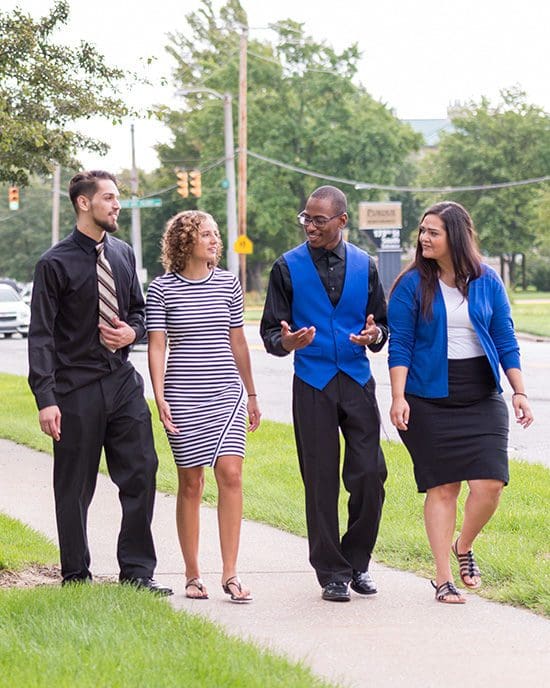 Careers
Pursue your calling while making a difference in the region.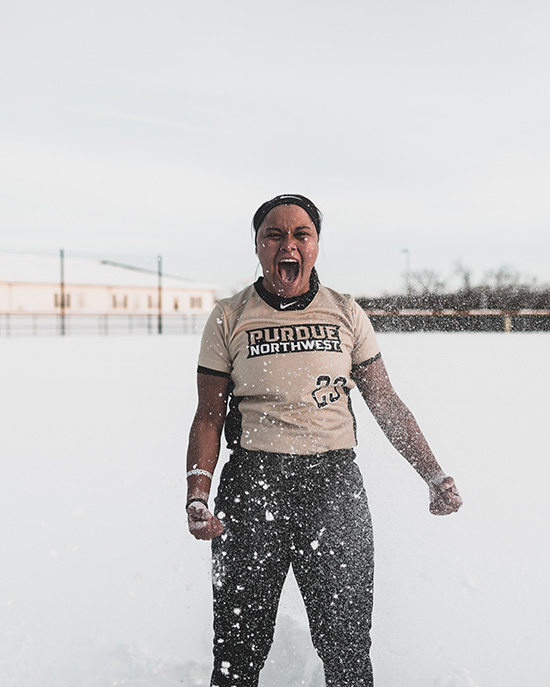 PNW Athletics
Cheer for PNW's 13 NCAA Division II athletic programs.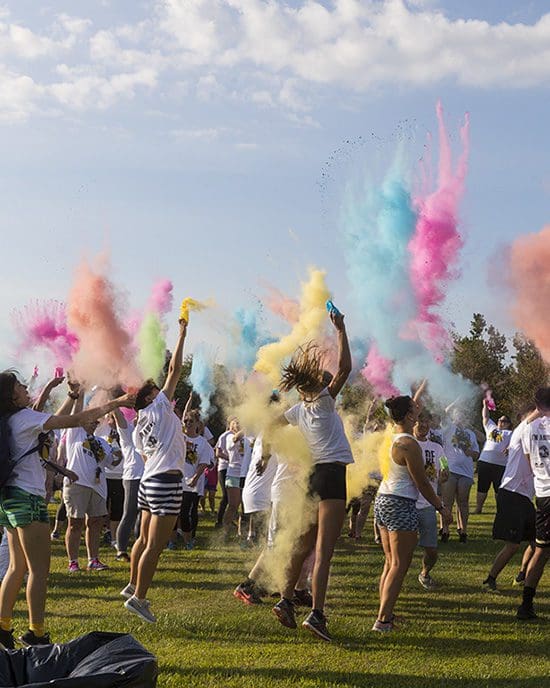 Calendar
Join us for special events, from Sinai Forum to summer camps.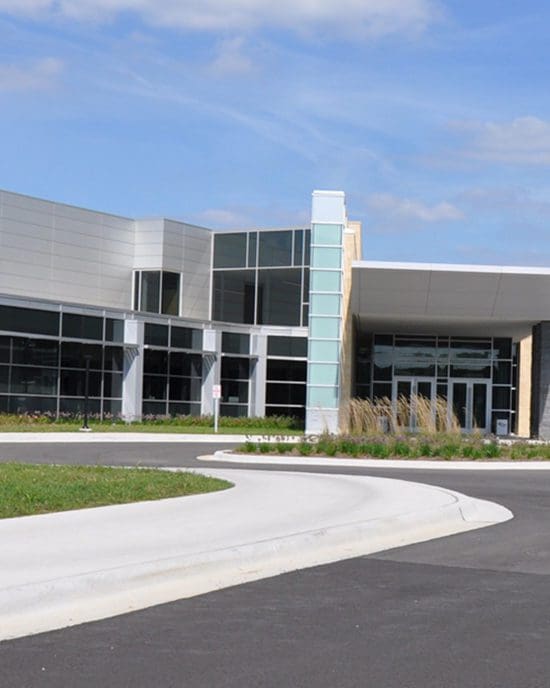 Maps and Directions
Get directions to PNW's Hammond and Westville campuses.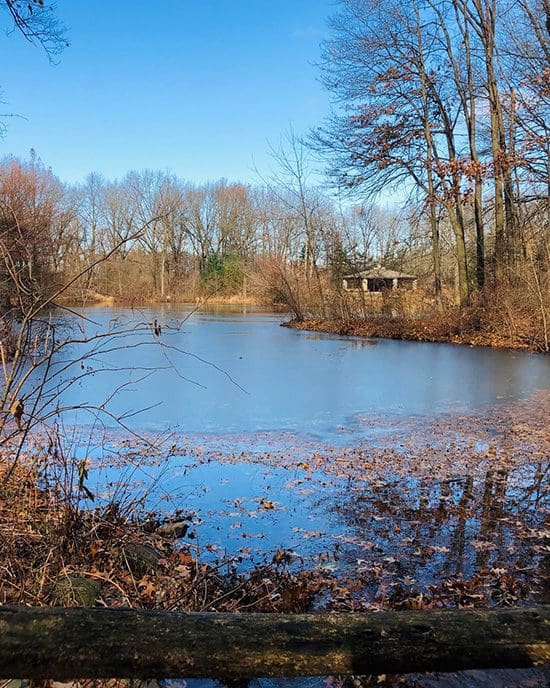 Gabis Arboretum
Relax amidst 300 acres of gardens, woodlands and hiking trails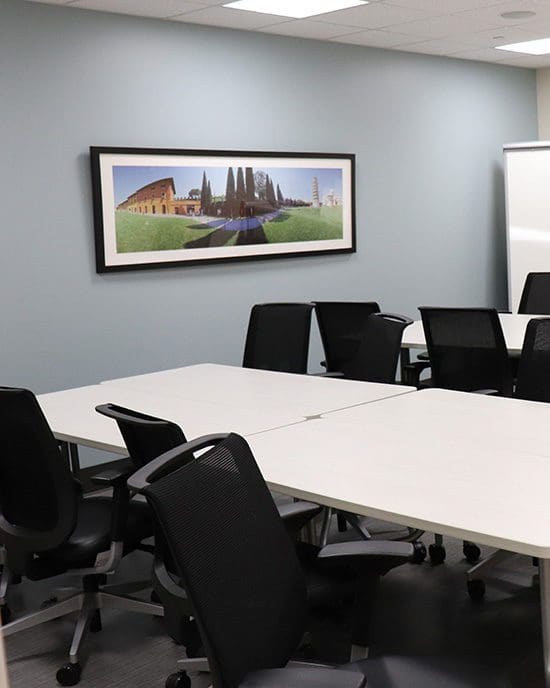 Community Counseling
Access quality, affordable, culturally competent therapeutic services.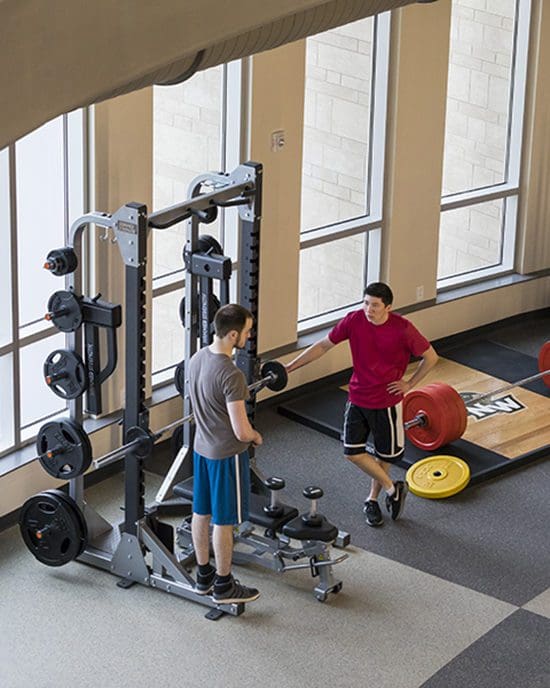 Fitness Centers
Work out with community memberships in Hammond and Westville!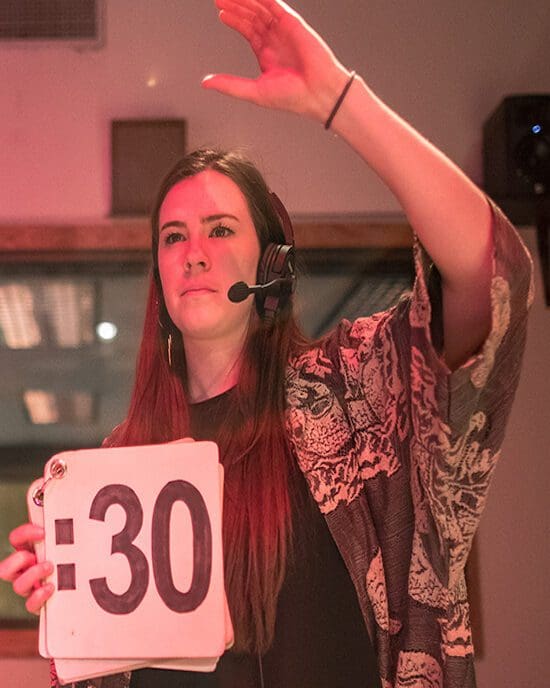 The Roundtable Perspective
Arts and Entertainment
A collegiate television program produced by students and faculty of PNW!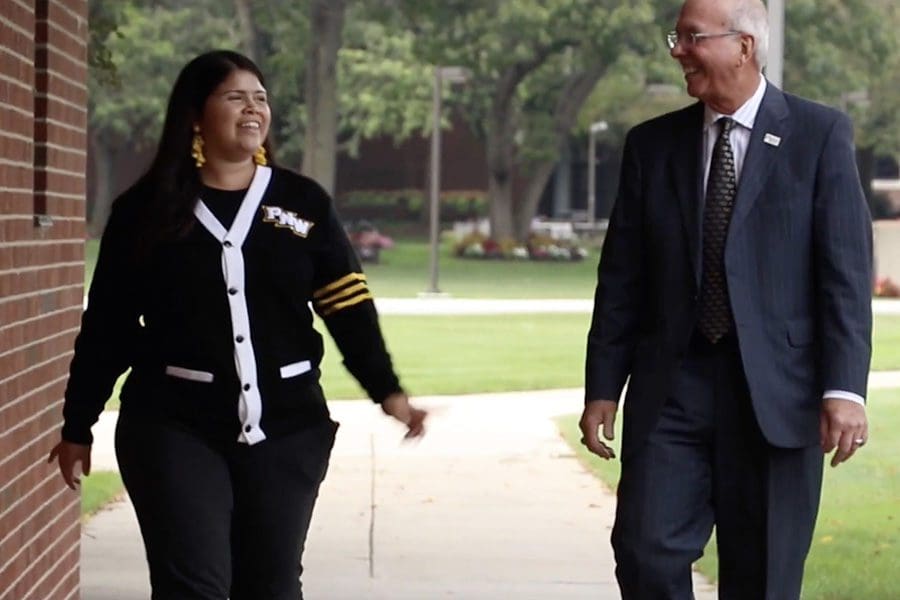 Chancellor's Corner
Featuring Chancellor Tom Keon, this quarterly video newsletter shares stories from our premier metropolitan university.