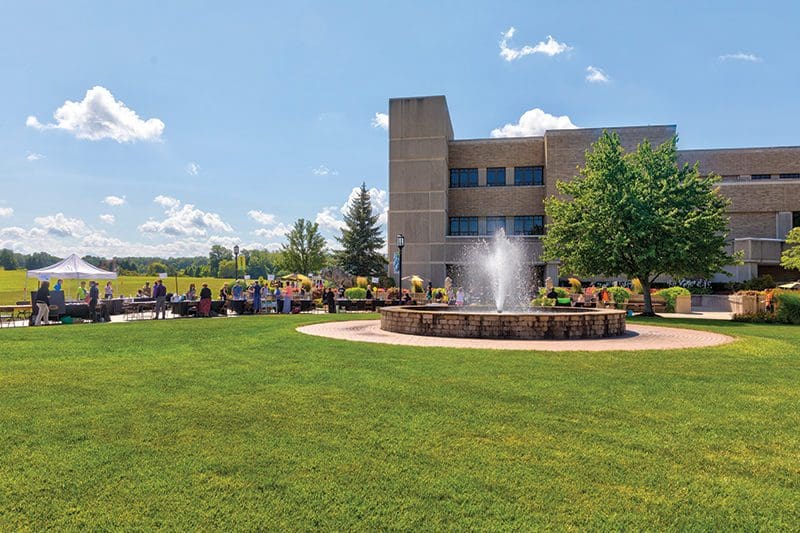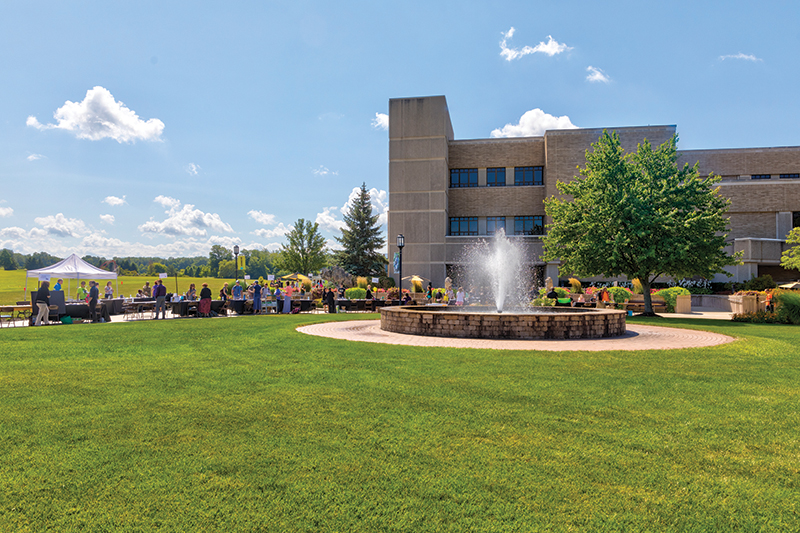 For the Local Community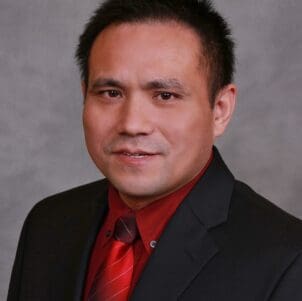 Purdue Northwest College of Technology awarded nearly $6 million from National Security Agency
The Purdue University Northwest (PNW) College of Technology has been awarded a grant of $5,971,053 for Cybersecurity Workforce Development from the National Security Agency (NSA).
Spotlight Profile: Kay Rowberg
In designing courses for fall 2020, Associate Professor of Chemistry Kay Rowberg worked with the goal of ensuring students could engage wherever they were.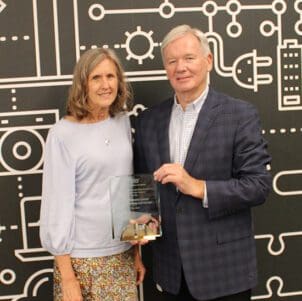 Purdue Northwest opens the David Roberts Center for Innovation and Design
Purdue University Northwest has opened the David Roberts Center for Innovation and Design, a 4,500-square-foot, technology-driven facility located just a few blocks west of the PNW Hammond Campus.
Resources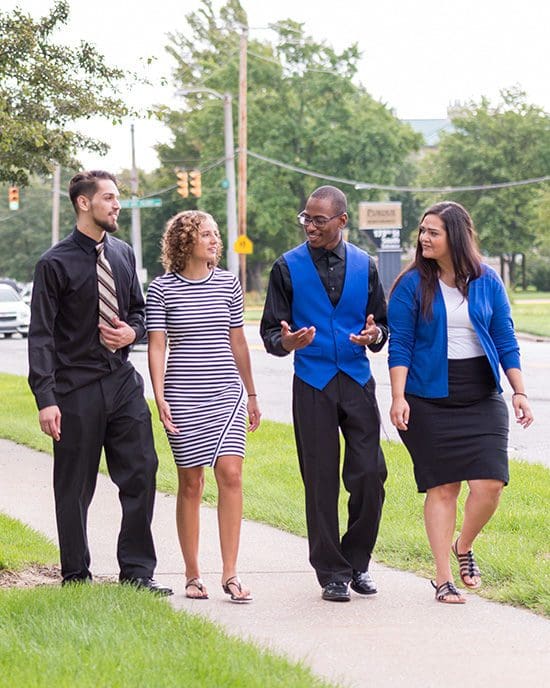 Careers
Pursue your calling while making a difference in the region.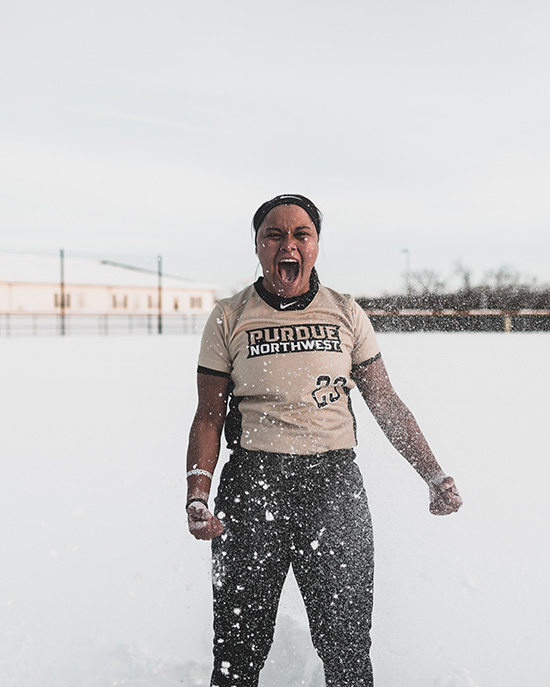 PNW Athletics
Cheer for PNW's 13 NCAA Division II athletic programs.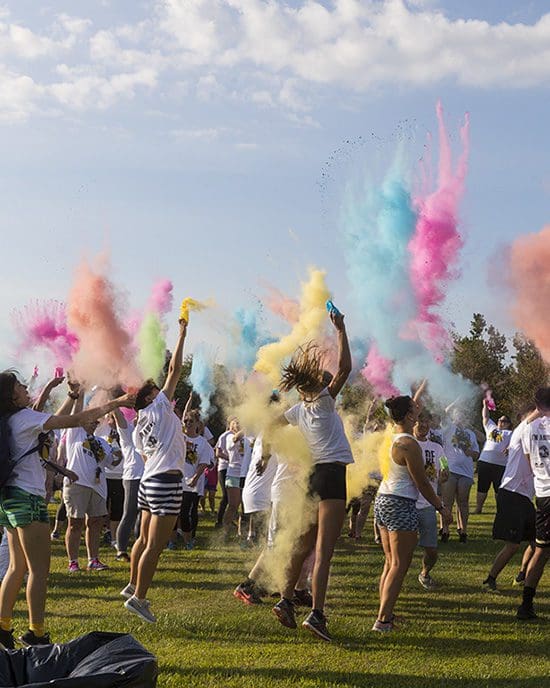 Calendar
Join us for special events, from Sinai Forum to summer camps.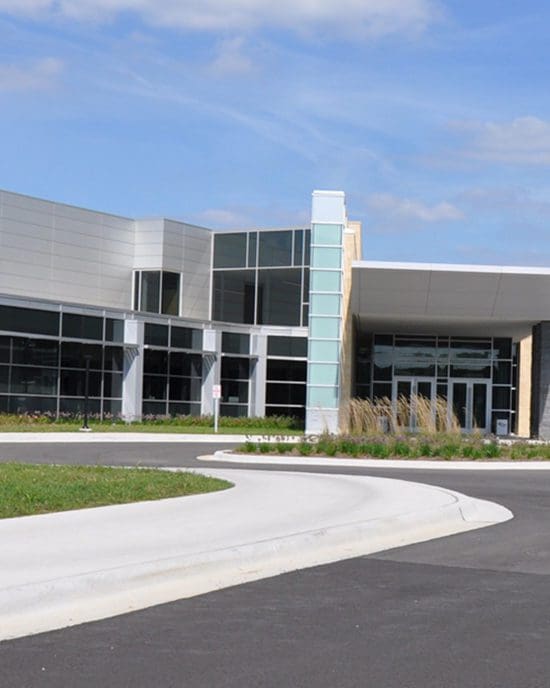 Maps and Directions
Get directions to PNW's Hammond and Westville campuses.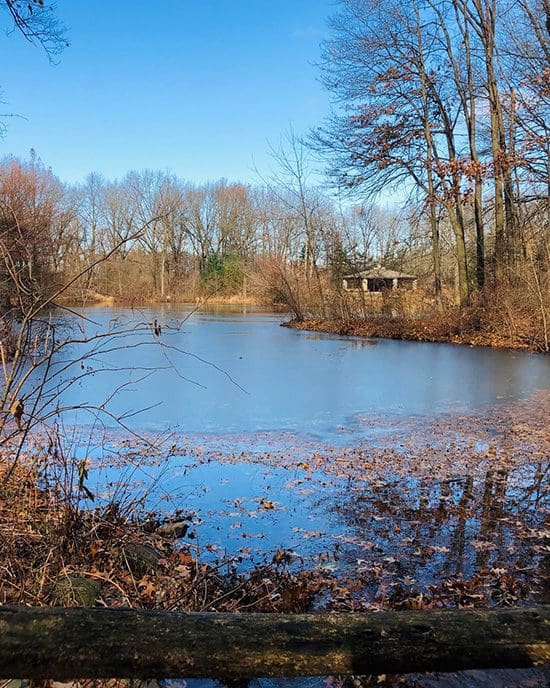 Gabis Arboretum
Relax amidst 300 acres of gardens, woodlands and hiking trails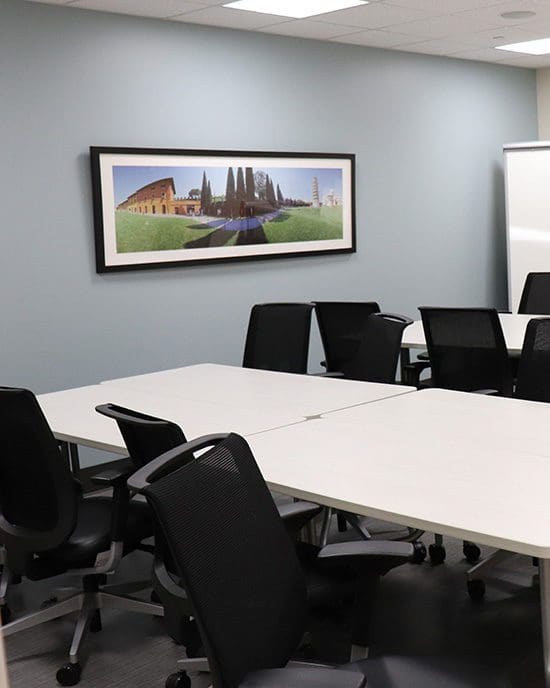 Community Counseling
Access quality, affordable, culturally competent therapeutic services.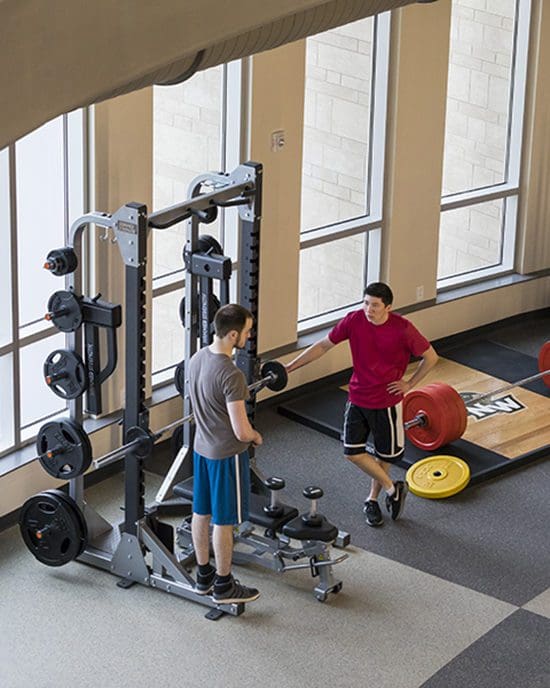 Fitness Centers
Work out with community memberships in Hammond and Westville!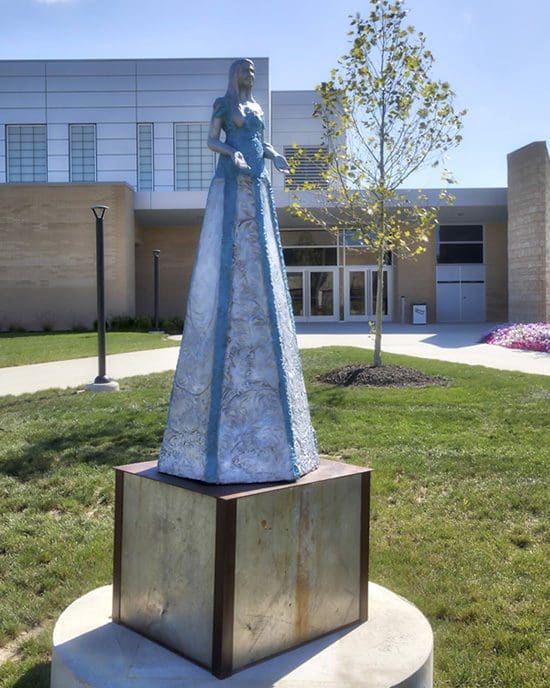 Cool Culture
Arts and Entertainment
Explore sculpture, theater and more on PNW's campuses.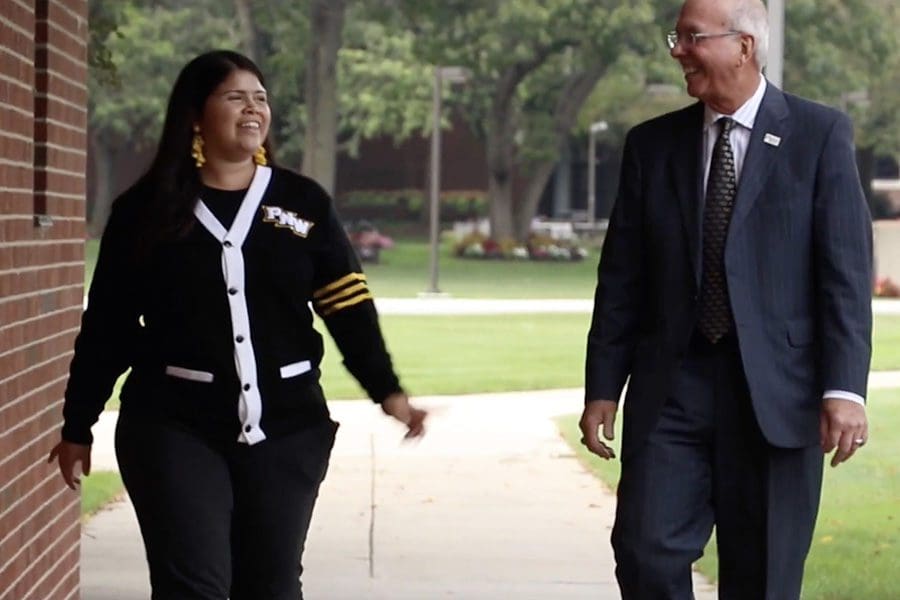 Chancellor's Corner
Featuring Chancellor Tom Keon, this quarterly video newsletter shares stories from our premier metropolitan university.