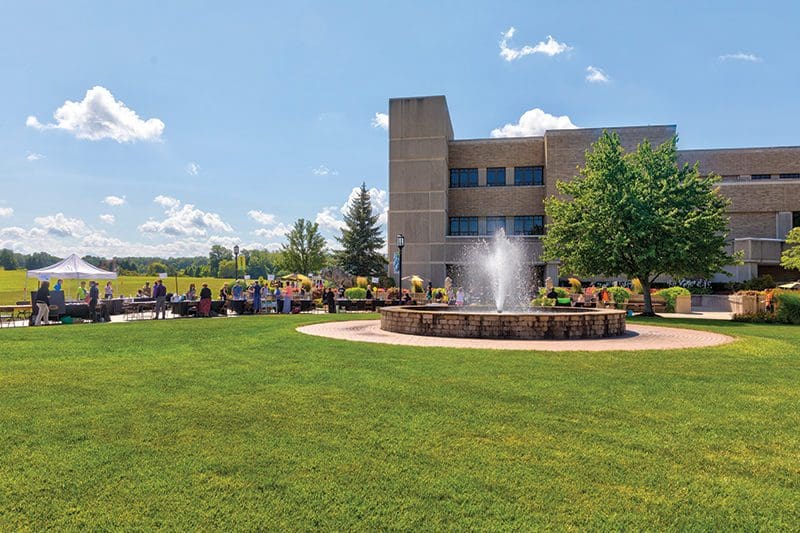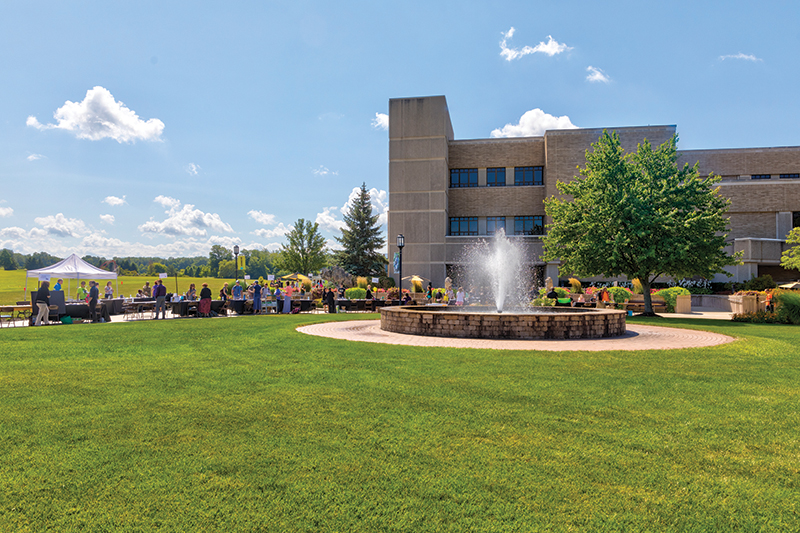 For the Local Community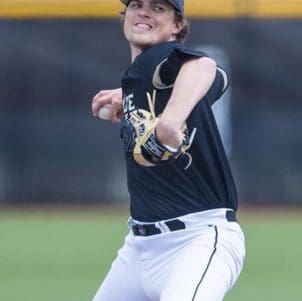 Chad Patrick Named All-American
Senior pitcher Chad Patrick has been selected to three All-American teams by the National Collegiate Baseball Writers Association.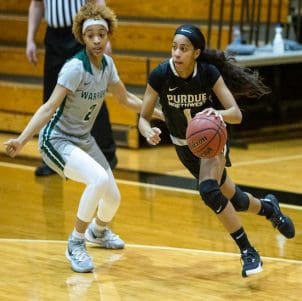 PNW Student Athletes Continue to Excel in the Classroom
The Purdue University Northwest Department of Athletics announced its student-athletes produced a cumulative team GPA of 3.43 in Spring 2021.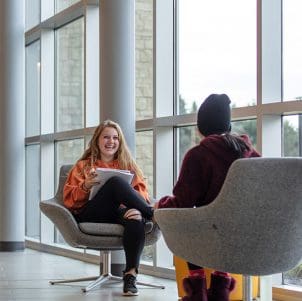 Updated COVID-19 Guidance for PNW
As the population of vaccinated residents grows and COVID-19 cases steadily decline, Purdue University Northwest will be transitioning some of its COVID-19 policies and procedures. Using the latest federal, state and local guidance, the university is adopting the following protocols, effective immediately.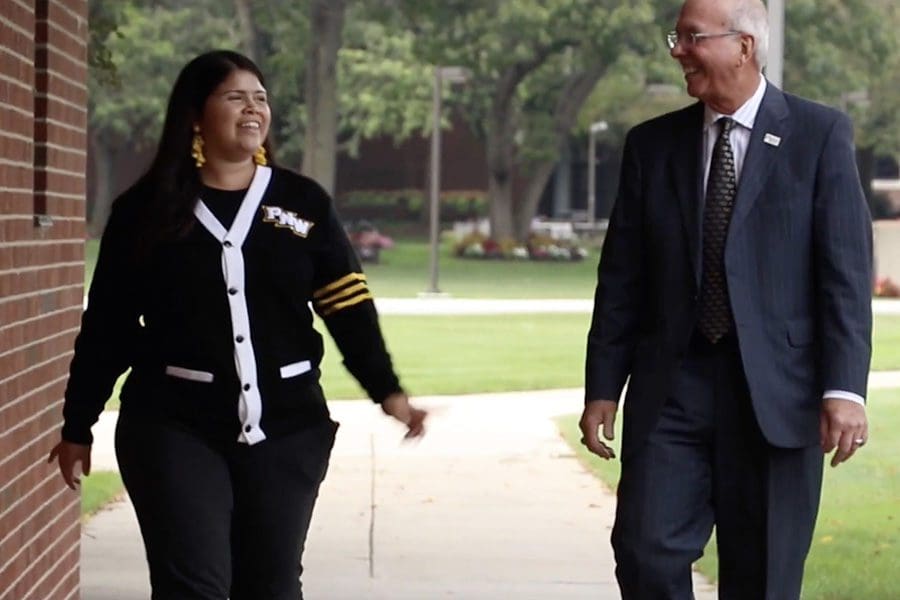 Chancellor's Corner
Featuring Chancellor Tom Keon, this quarterly video newsletter shares stories from our premier metropolitan university.