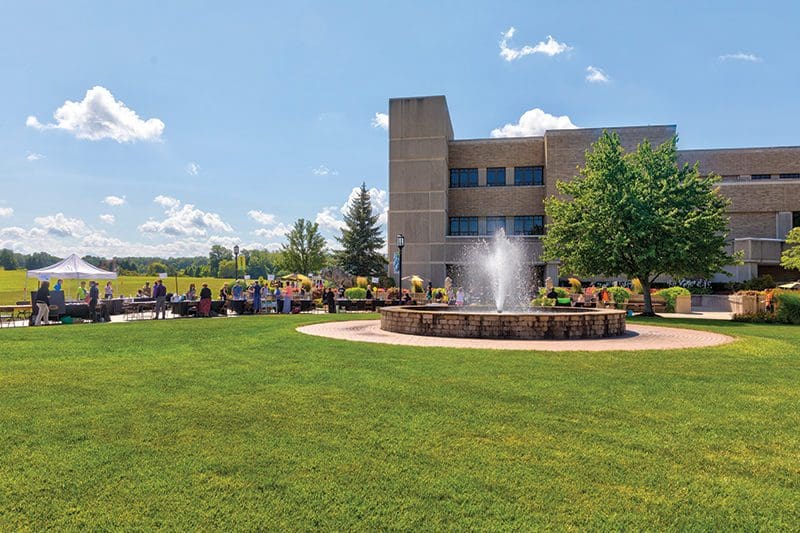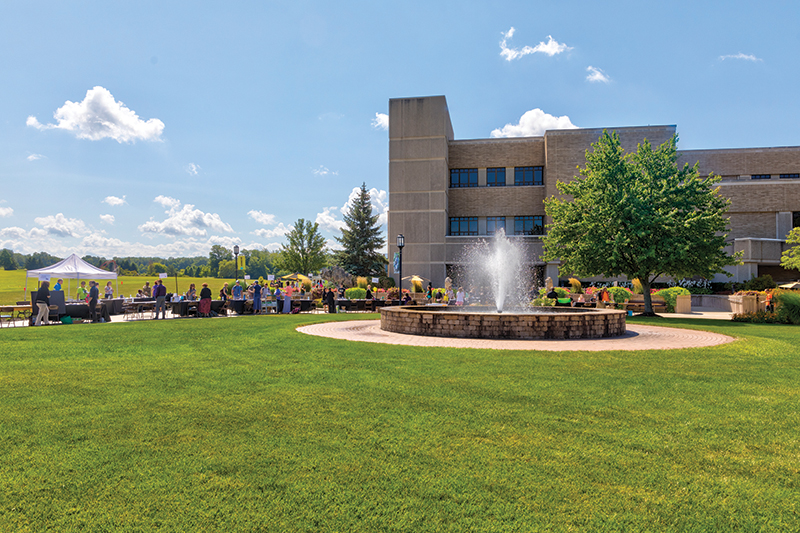 For the Local Community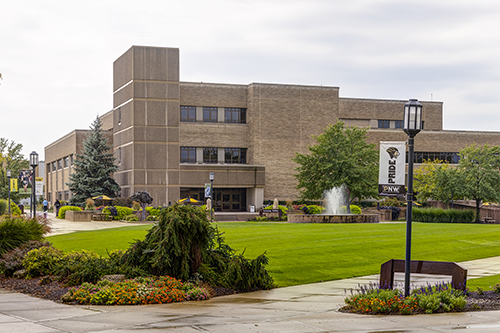 If you are planning to attend PNW, have applied for admission or are thinking about attending college in the fall of 2020, it is important to complete the Free Application for Federal Student Aid (FAFSA). The deadline to apply to qualify for state aid in Indiana is April 15.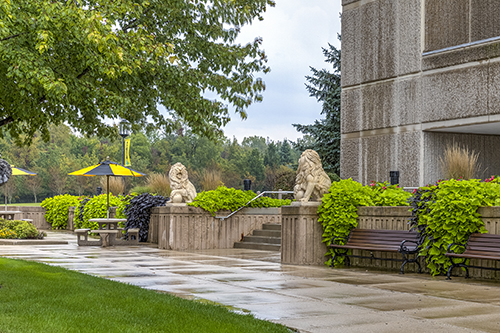 Effective March 24, facilities on the Purdue Northwest Hammond and Westville campuses and all auxiliary locations will be secured and public access restricted for an indefinite period of time for the health and safety of the PNW community.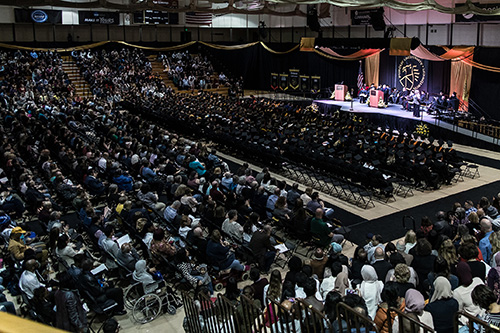 Unfortunately, for the health and safety of everyone, our commencement ceremonies will not be taking place as scheduled in May.
Resources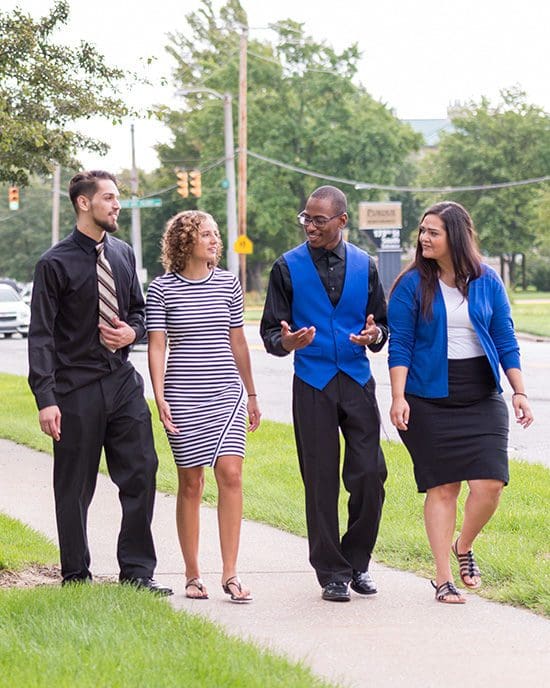 Careers
Pursue your calling while making a difference in the region.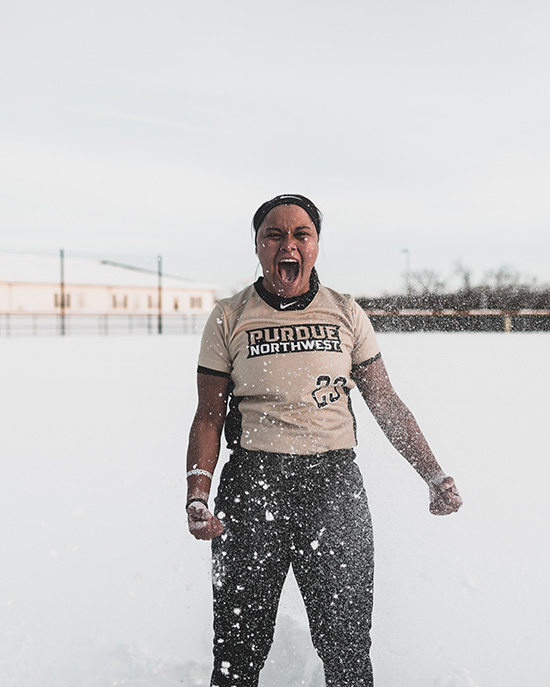 PNW Athletics
Cheer for PNW's 13 NCAA Division II athletic programs.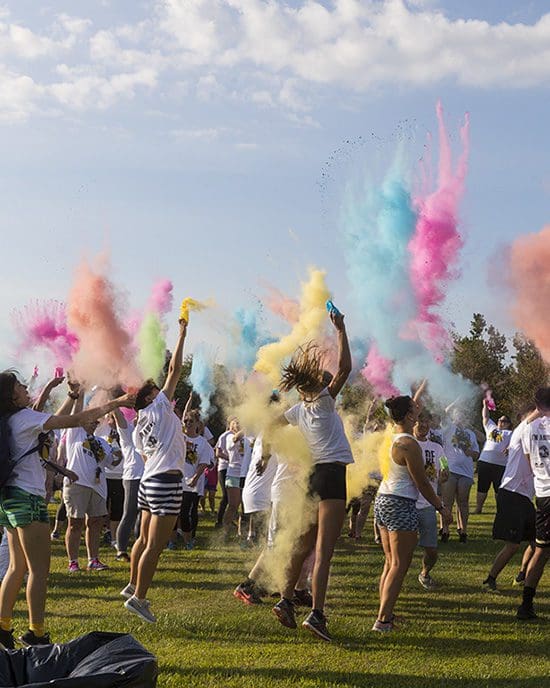 Calendar
Join us for special events, from Sinai Forum to summer camps.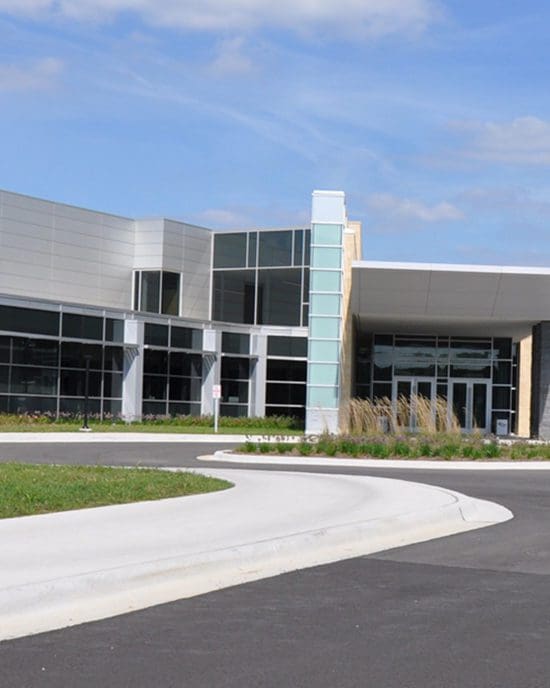 Maps and Directions
Get directions to PNW's Hammond and Westville campuses.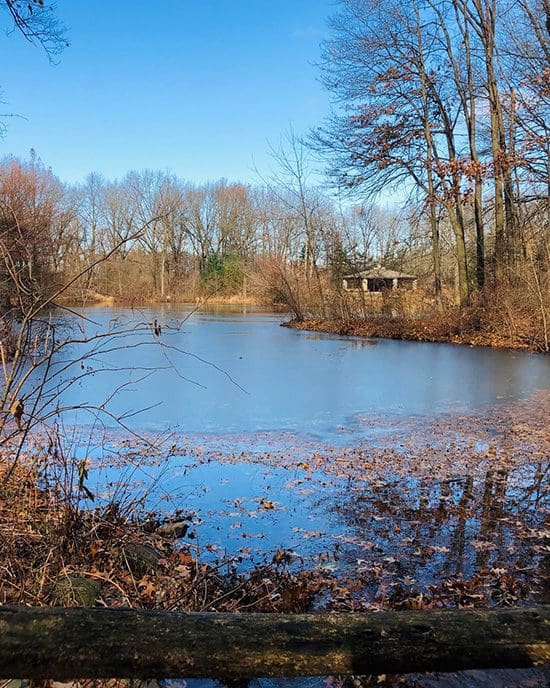 Gabis Arboretum
Relax amidst 300 acres of gardens, woodlands and hiking trails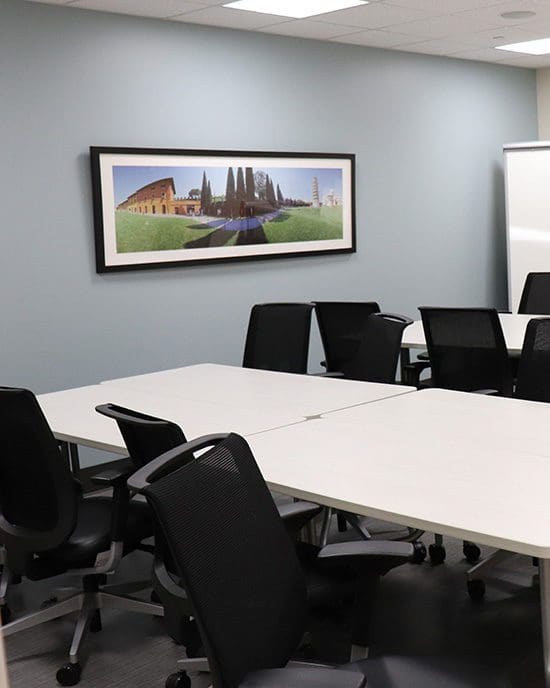 Community Counseling
Access quality, affordable, culturally competent therapeutic services.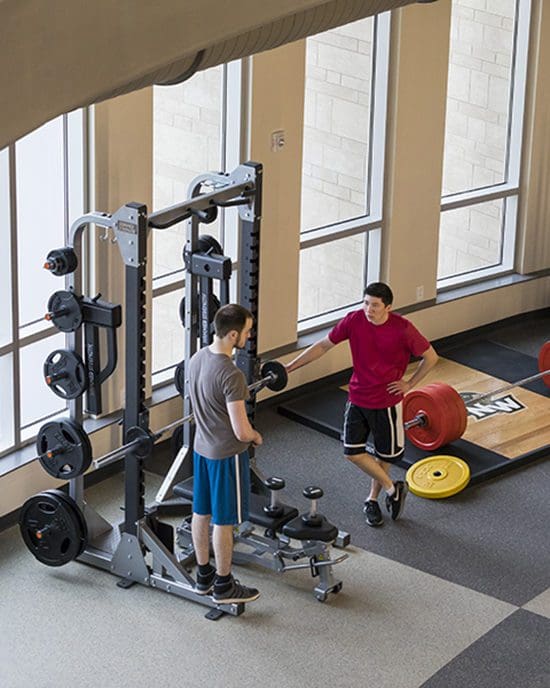 Fitness Centers
Work out with community memberships in Hammond and Westville!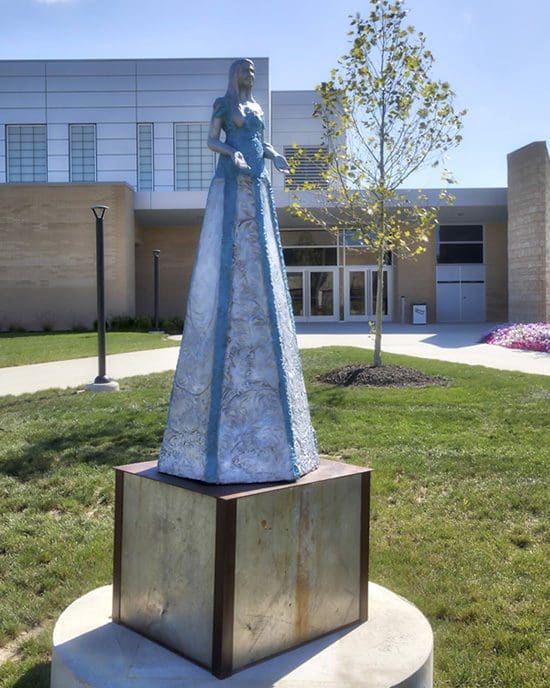 Cool Culture
Arts and Entertainment
Explore sculpture, theater and more on PNW's campuses.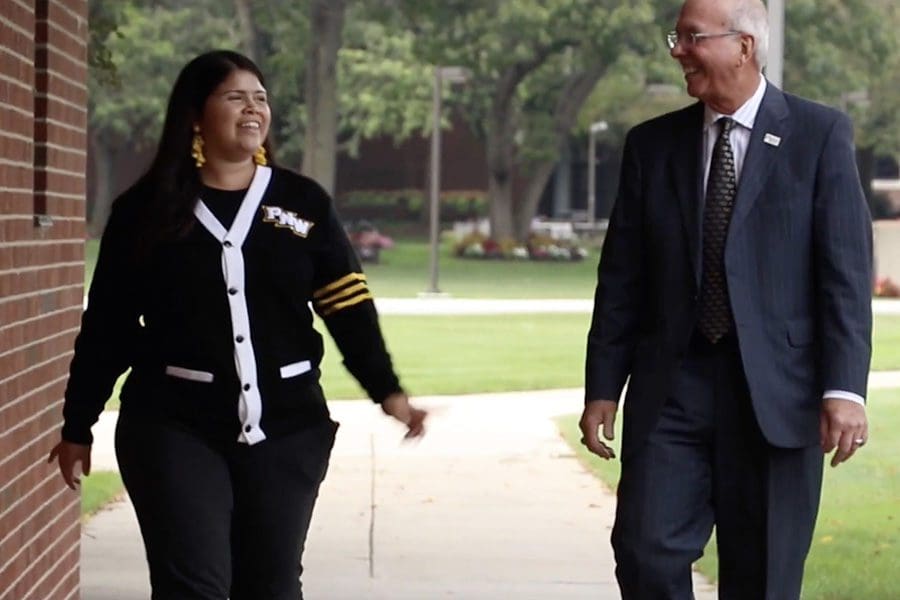 Chancellor's Corner
Featuring Chancellor Tom Keon, this quarterly video newsletter shares stories from our premier metropolitan university.