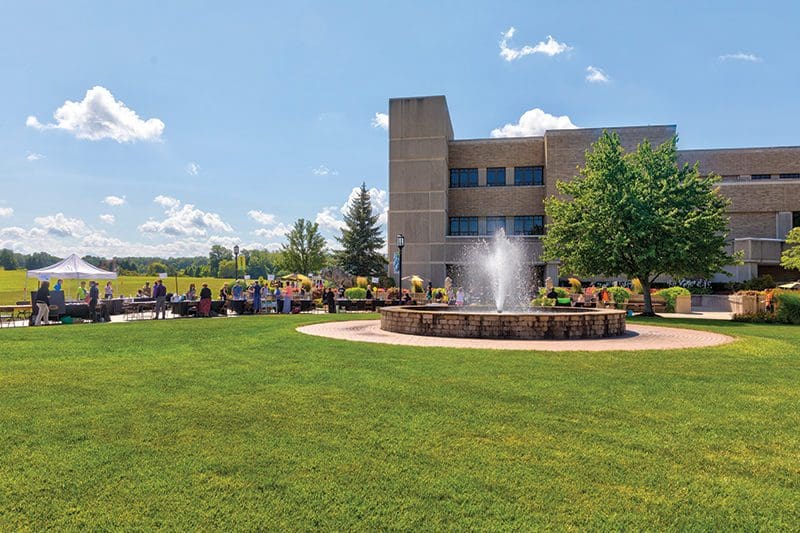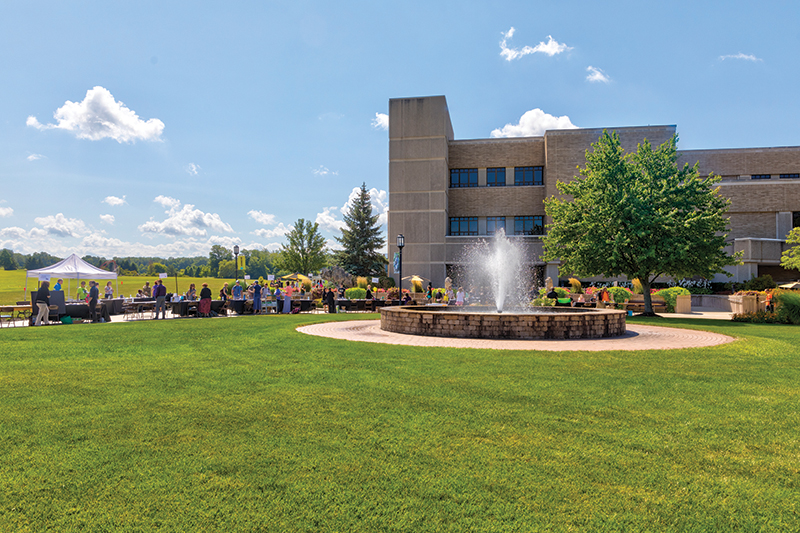 For the Local Community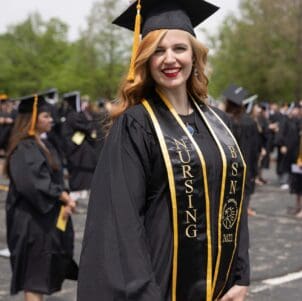 Chancellor Medallion Recipient: Meet PNW Graduate Nikoletta Kyriakakis
Chancellor's Medallion recipient, Nikoletta Kyriakakis, '22, earned a bachelor's of science degree in Nursing with a minor in Psychology.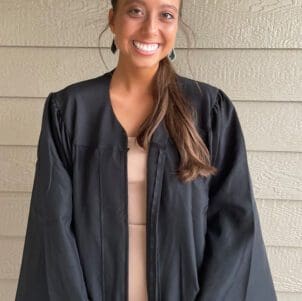 In service to others: Meet 2022 PNW graduate Sydney Hanson
Sydney Hanson, '22, is graduating with a bachelor's degree in Management and will also earn minors in Spanish and Marketing.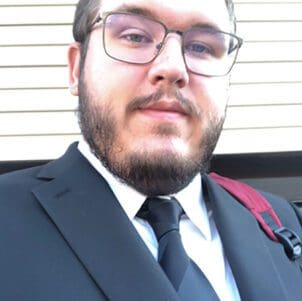 Constructing his destiny: Meet 2022 PNW graduate Ryan Milly
Ryan Milly, '22, is finishing his B.S. in Mechanical Engineering Technology. He is on a 4+1 academic plan and wants to complete an M.S. in Technology in 2023.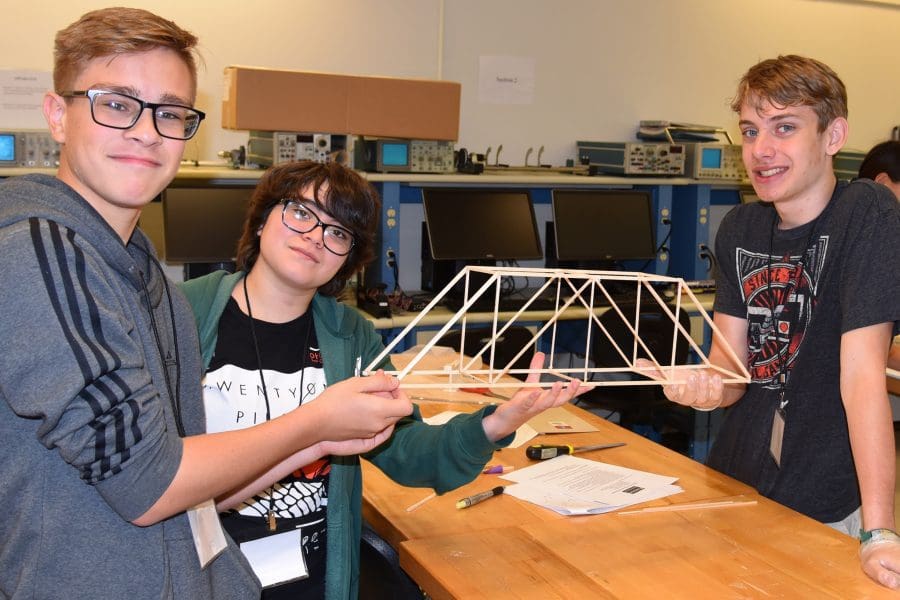 PNW Summer Camps
Summer 2022
Purdue University Northwest is hosting a range of PNW Camps designed to offer hands-on learning experiences to high schooler students, middle schoolers and more.