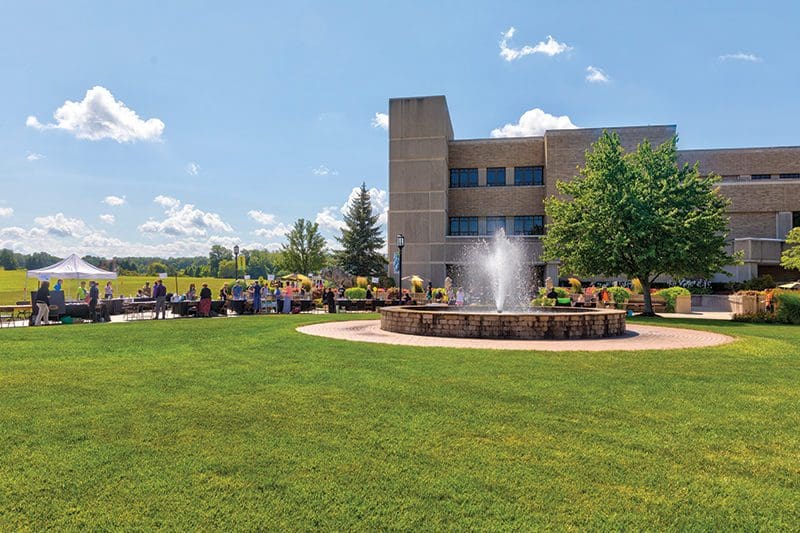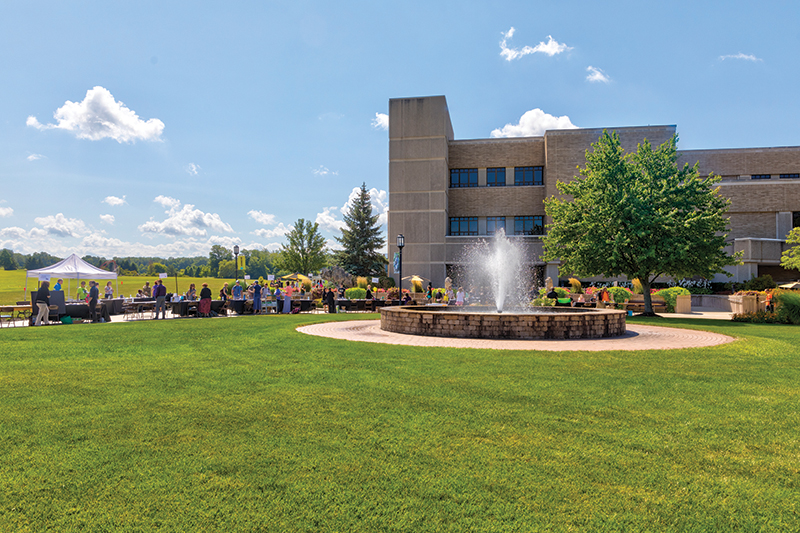 For the Local Community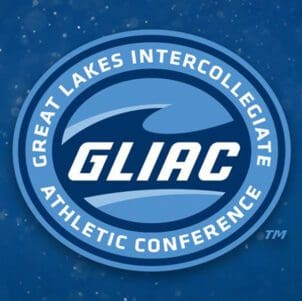 Purdue Northwest Announces Update for 2020 Fall Season
With the health and safety of our student-athletes, coaches, staff and fans in mind, the Great Lakes Intercollegiate Athletic Conference Council of Presidents voted Friday to play a conference-only schedule during the Fall 2020 sports season and evaluate the feasibility of league competition on a sport-by-sport basis.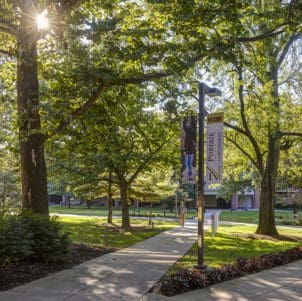 Purdue Northwest Announces Plans for Fall Semester
Purdue University Northwest today shared with students, faculty and staff plans for welcoming students back, in person and virtually, for the fall 2020 semester.
Purdue Northwest engaging with students on campus and online for fall 2020
While higher education institutions are adapting to the reality of the global pandemic, professors like Purdue University Northwest's Beth Vottero are planning the most successful path forward for their students.
Resources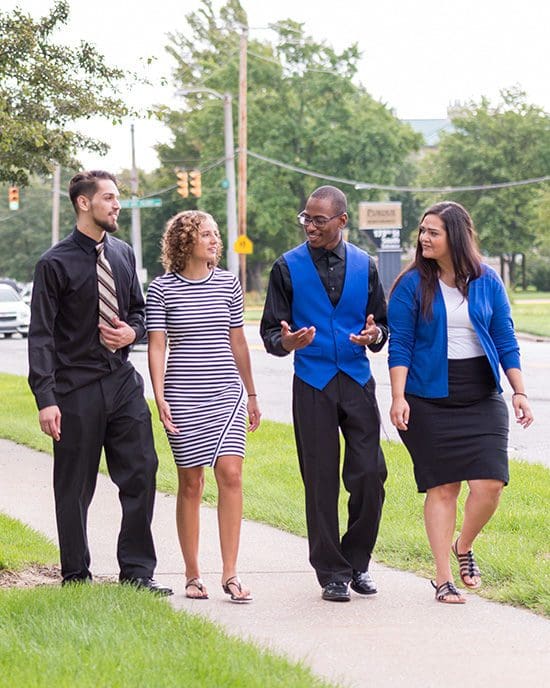 Careers
Pursue your calling while making a difference in the region.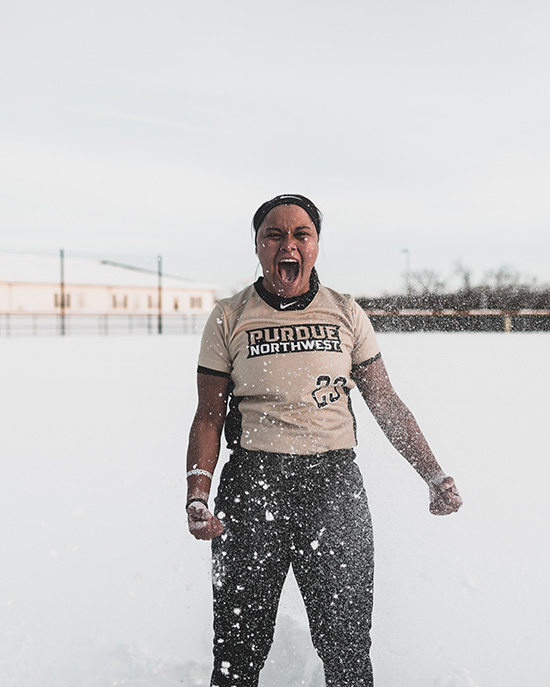 PNW Athletics
Cheer for PNW's 13 NCAA Division II athletic programs.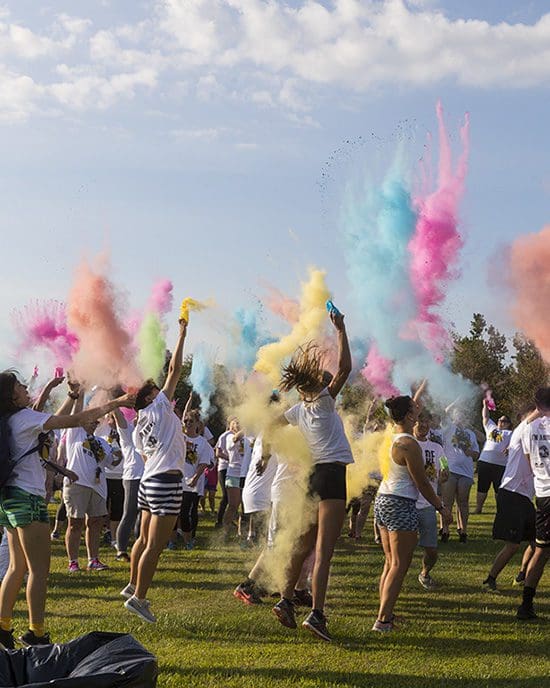 Calendar
Join us for special events, from Sinai Forum to summer camps.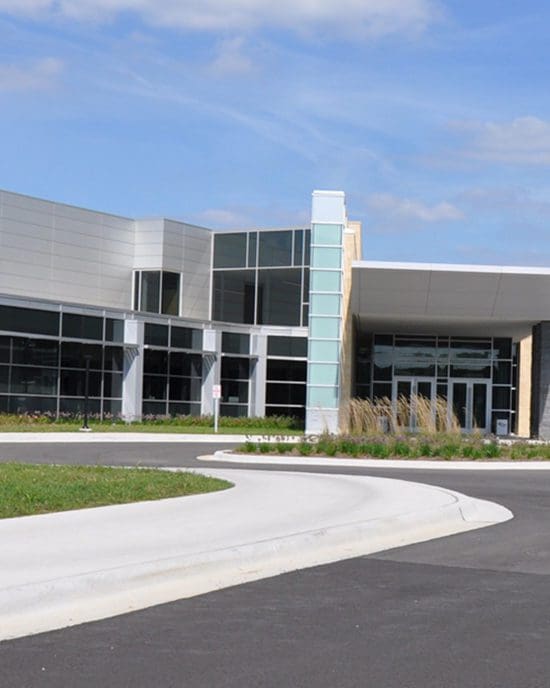 Maps and Directions
Get directions to PNW's Hammond and Westville campuses.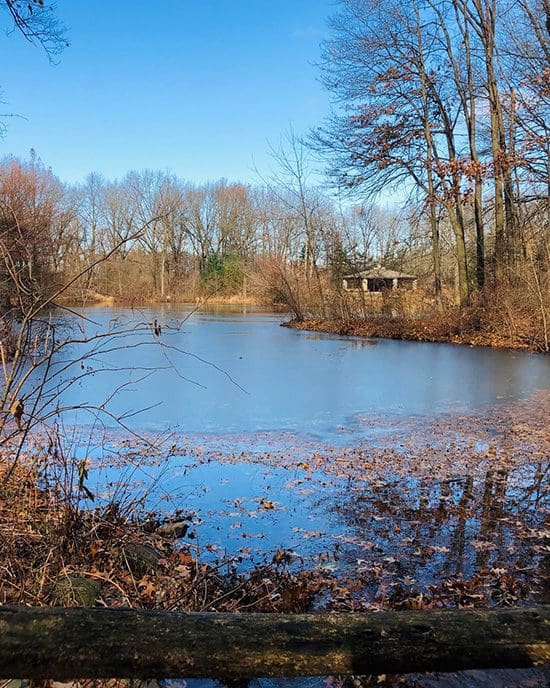 Gabis Arboretum
Relax amidst 300 acres of gardens, woodlands and hiking trails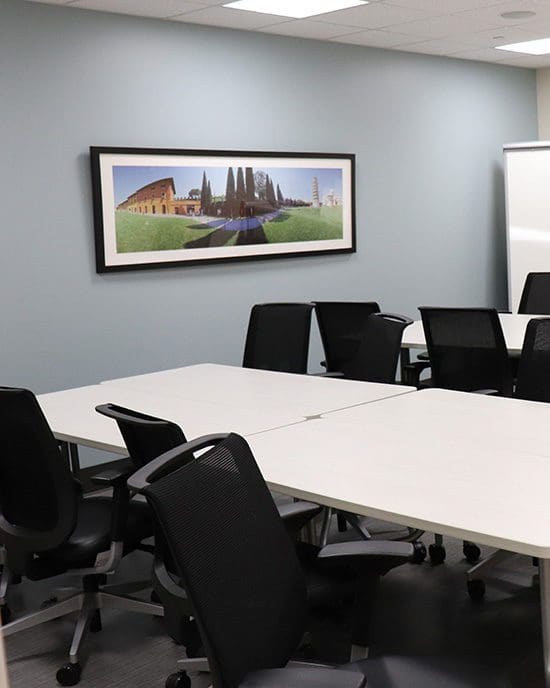 Community Counseling
Access quality, affordable, culturally competent therapeutic services.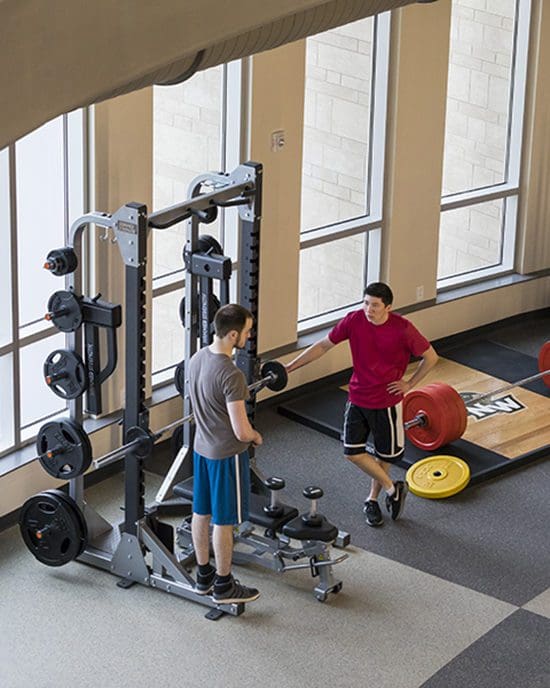 Fitness Centers
Work out with community memberships in Hammond and Westville!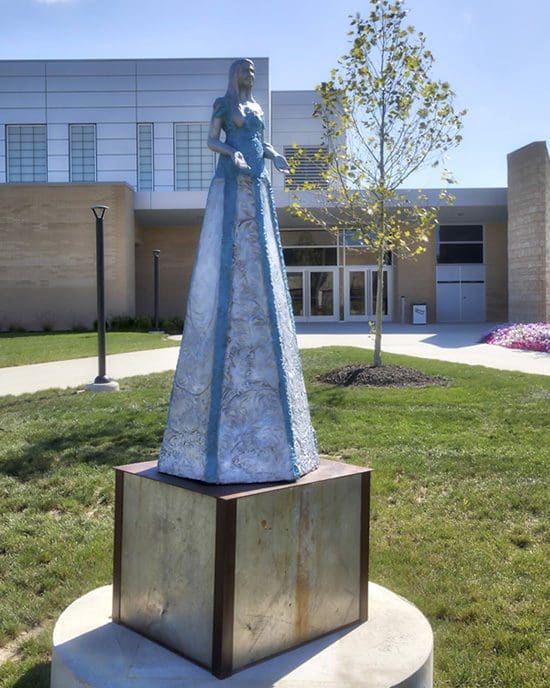 Cool Culture
Arts and Entertainment
Explore sculpture, theater and more on PNW's campuses.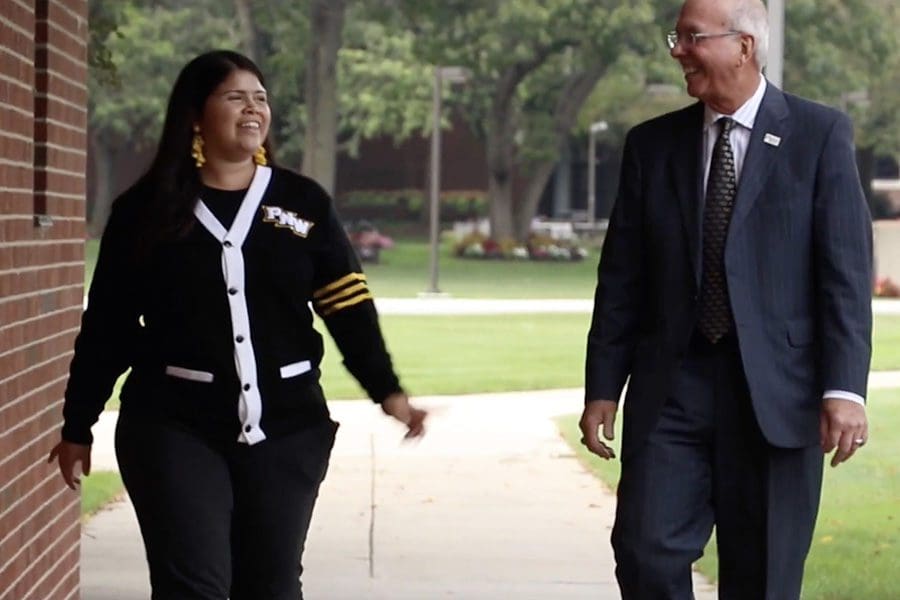 Chancellor's Corner
Featuring Chancellor Tom Keon, this quarterly video newsletter shares stories from our premier metropolitan university.
Aug 22
Hoosier Riverwatch Certification
Attendees learn about watersheds, water pollution and stream monitoring for ecological integrity under the guidance of a qualified instructor.