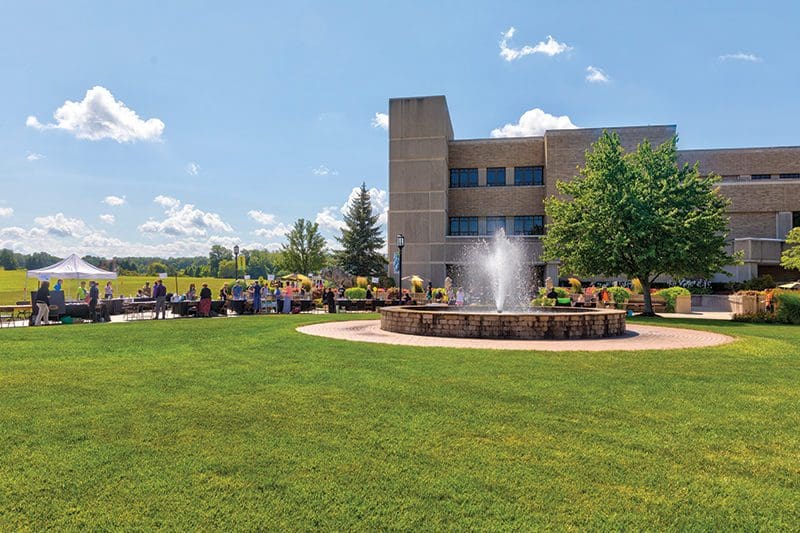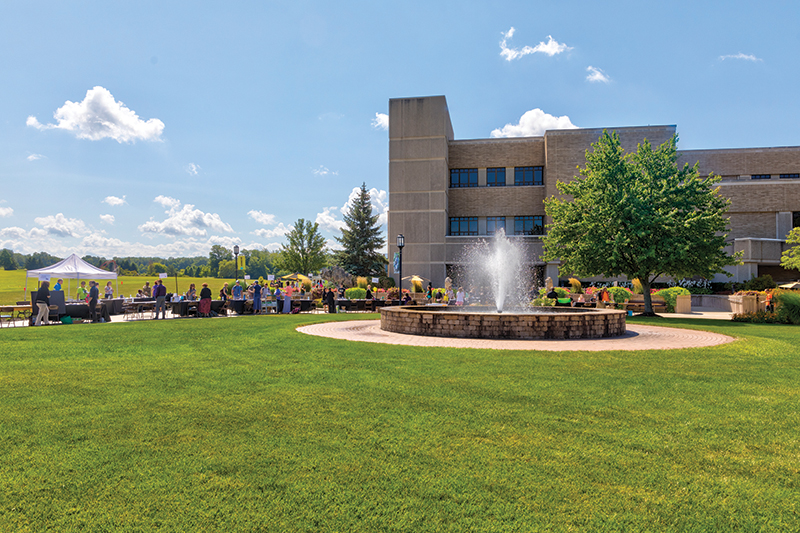 For the Local Community
Ace in the Classroom: Meet PNW 2021 graduate Julia Yanes Barrera
Yanes Barrera didn't quite find her calling until she came to college in the U.S. She says music was a big part of her life while growing up, and she played classical bass. As a kid, she dreamed of becoming an architect.
PNW Hockey Approved to join ACHA Division 1
The American Collegiate Hockey Association (ACHA), recently announced Purdue University Northwest has been approved for the ACHA Division 1 level starting in the 2022-23 season. The current PNW Division 2 program will transition to Division 1, while the Pride will continue to field a Division 3 team.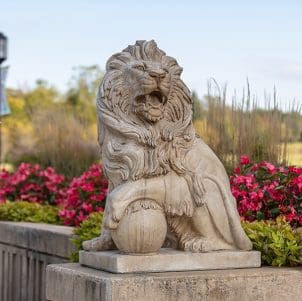 Purdue University Northwest Fall Class of 2021 to be Honored at Two Commencement Ceremonies
PNW will host its fall commencement ceremonies in-person, with appropriate health and safety protocols, on Saturday, December 11, at its Westville campus.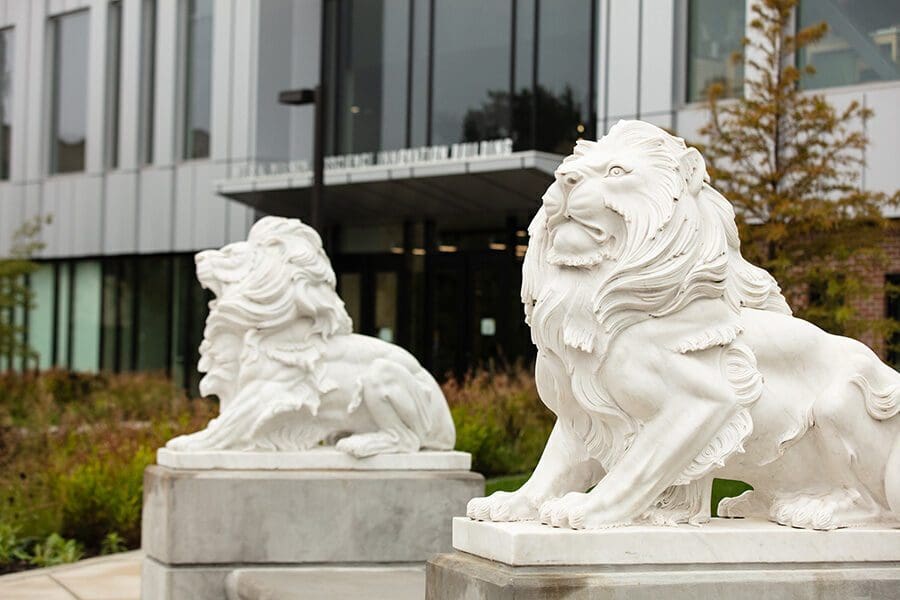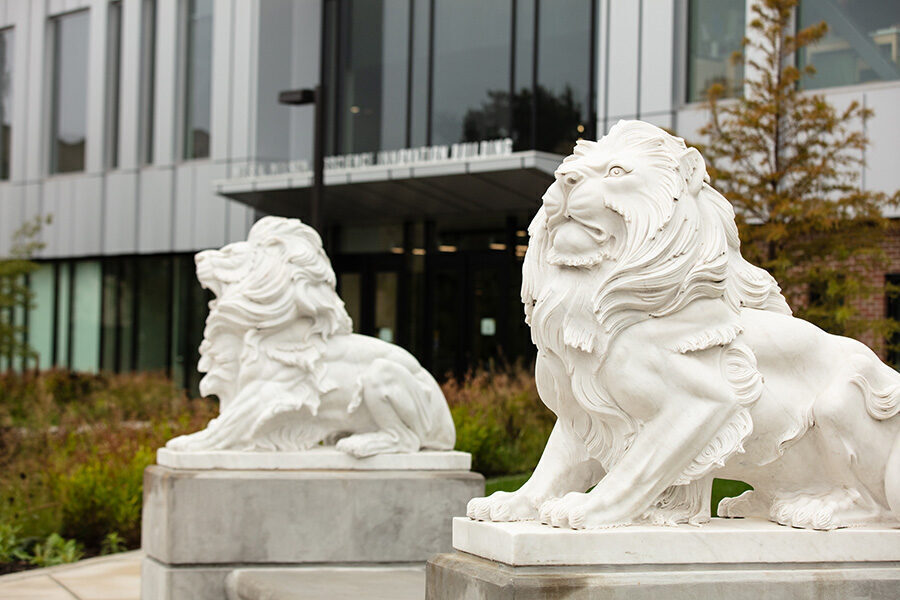 PNW Race, Racism, Anti-Racism Series
NOVEMBER 30
Alan J. Spector, Ph.D., Professor of Sociology and Center for Global Studies at PNW discusses who is hurt by racism as part of PNW Race, Racism, Anti-Racism Series.