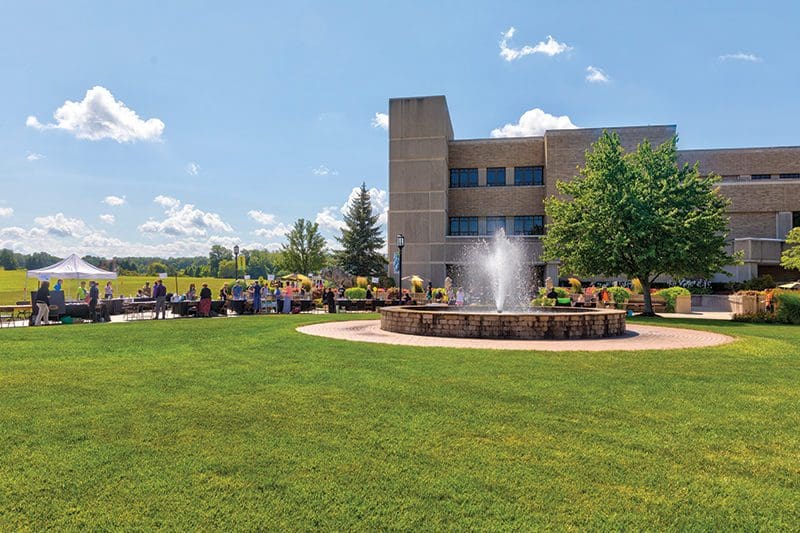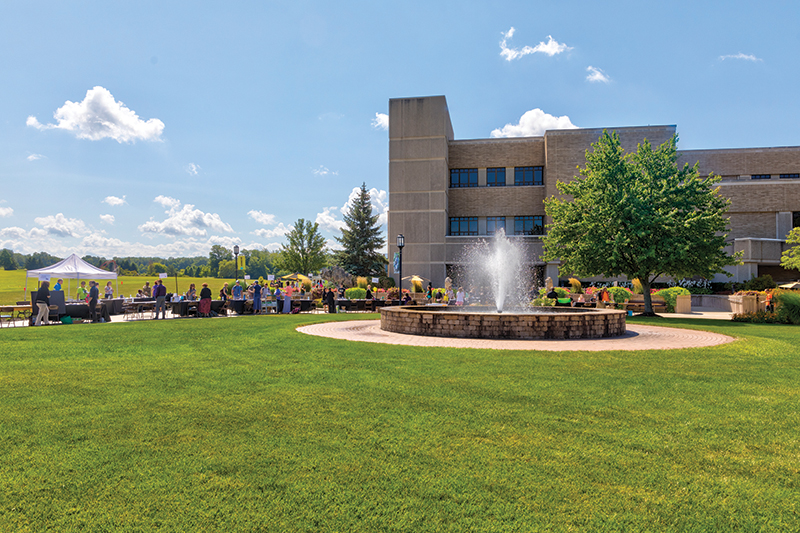 For the Local Community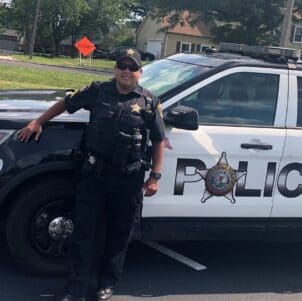 New Criminal Justice Major Coming Soon to Purdue University Northwest
Students at PNW will soon have the option to major in criminal justice. The new program is designed to prepare students for entry into a wide variety of careers.
1,810 Purdue University Northwest students earn Dean's List Honors
Students who have completed 12 credit hours, including at least six during the spring, qualified for Dean's List recognition by sustaining an overall grade point average of at least 3.5 and a semester grade point average of at least 3.0 (4.0 scale).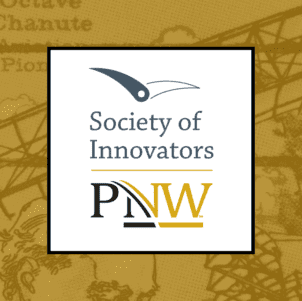 The Society of Innovators at Purdue Northwest Invites Nominations for Awards
The Society of Innovators at Purdue Northwest has announced the 2020 Innovators Awards. In addition to Individual and Team Honorees, the Society introduced two new awards: the Richard C. Sussman Prize for Team Innovation and the John H. Davies Lifetime Achievement Award.
Resources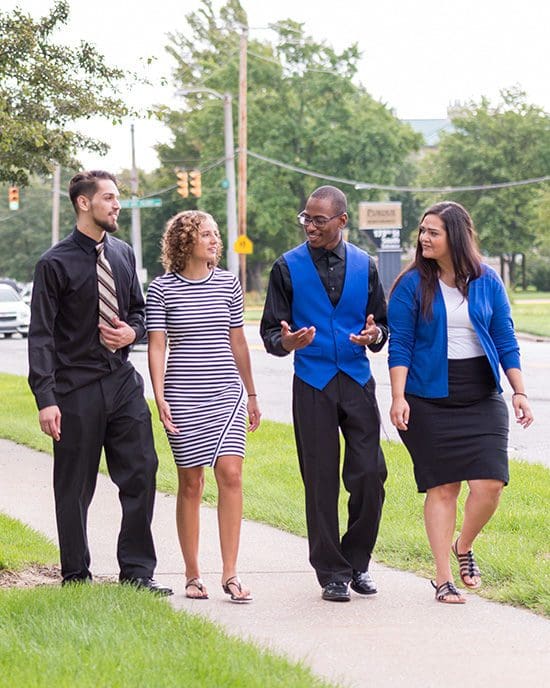 Careers
Pursue your calling while making a difference in the region.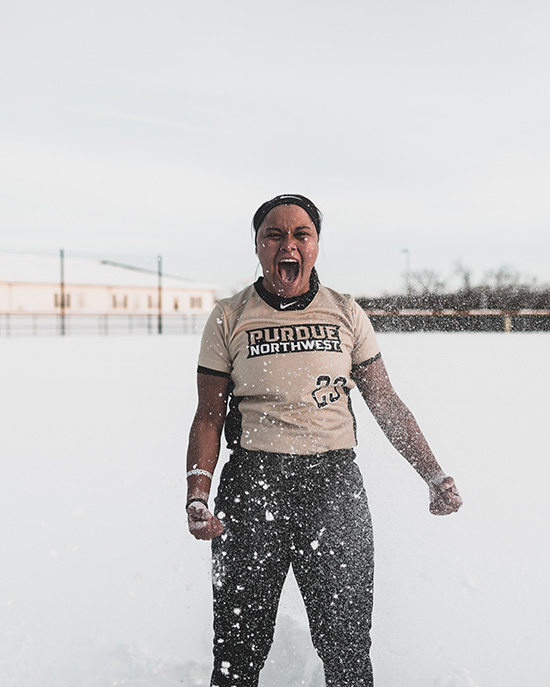 PNW Athletics
Cheer for PNW's 13 NCAA Division II athletic programs.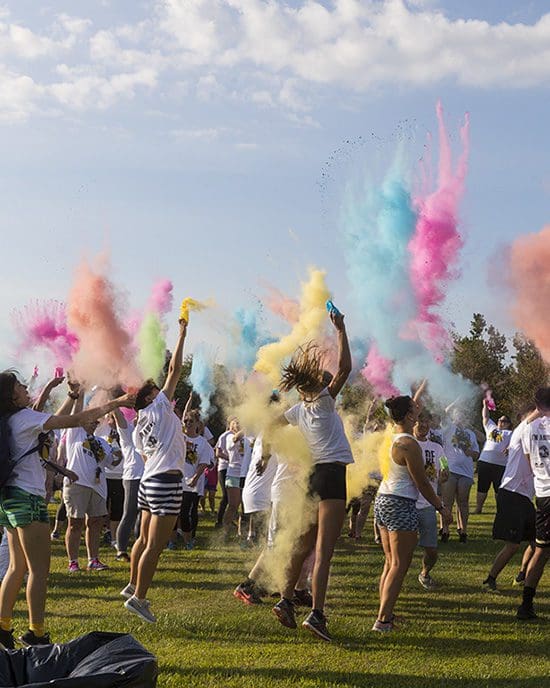 Calendar
Join us for special events, from Sinai Forum to summer camps.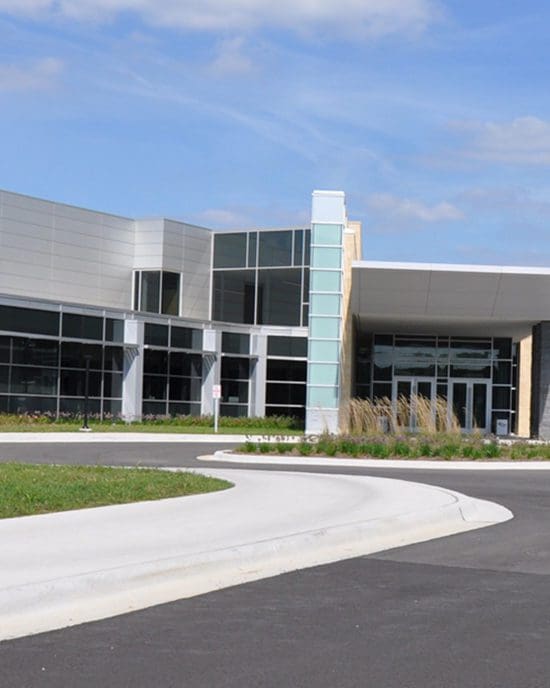 Maps and Directions
Get directions to PNW's Hammond and Westville campuses.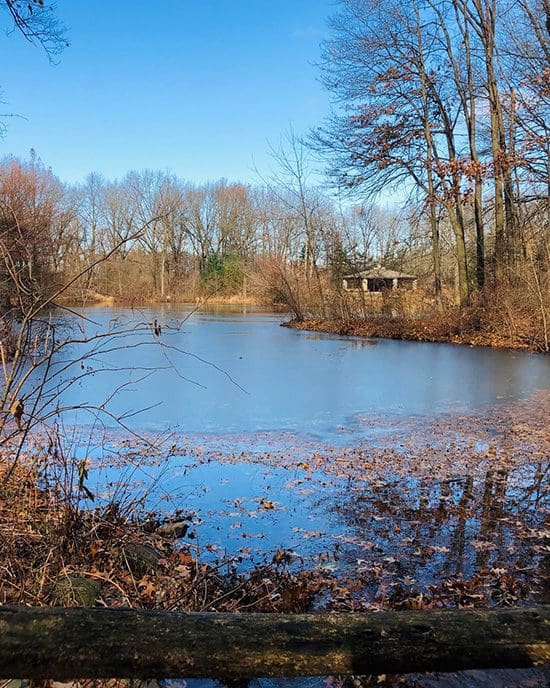 Gabis Arboretum
Relax amidst 300 acres of gardens, woodlands and hiking trails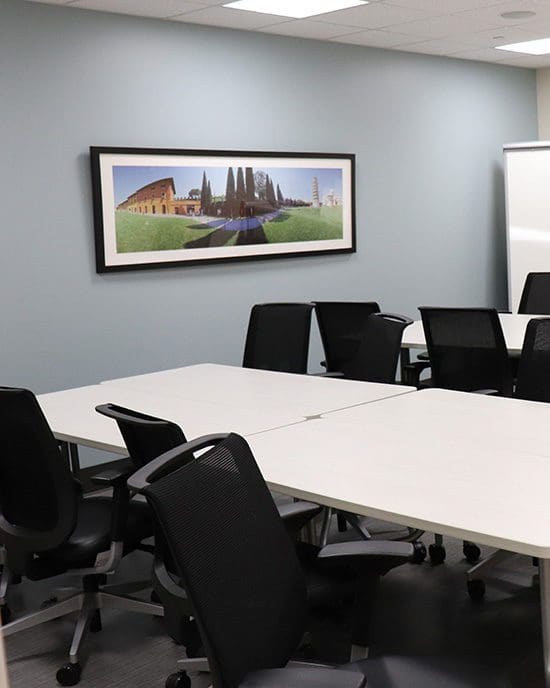 Community Counseling
Access quality, affordable, culturally competent therapeutic services.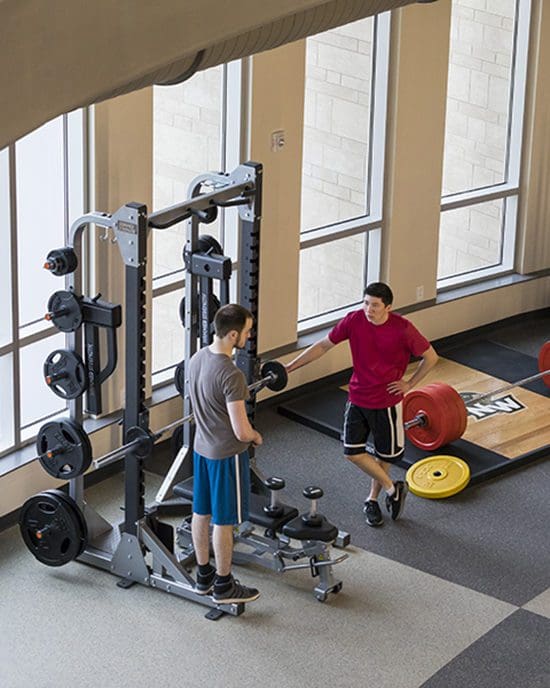 Fitness Centers
Work out with community memberships in Hammond and Westville!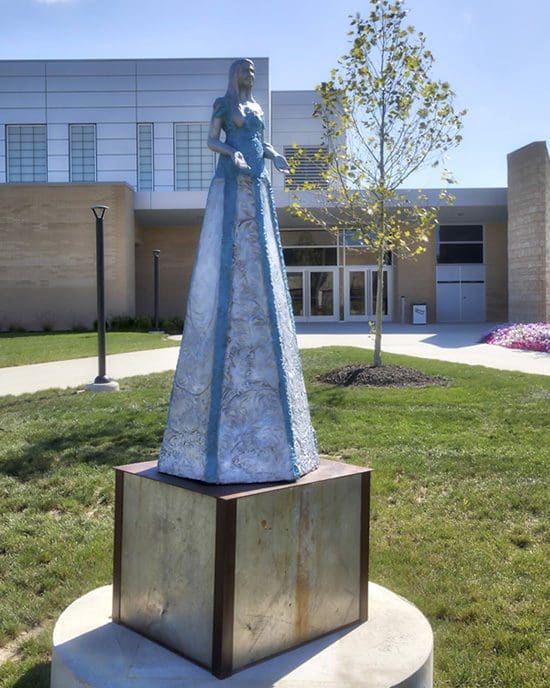 Cool Culture
Arts and Entertainment
Explore sculpture, theater and more on PNW's campuses.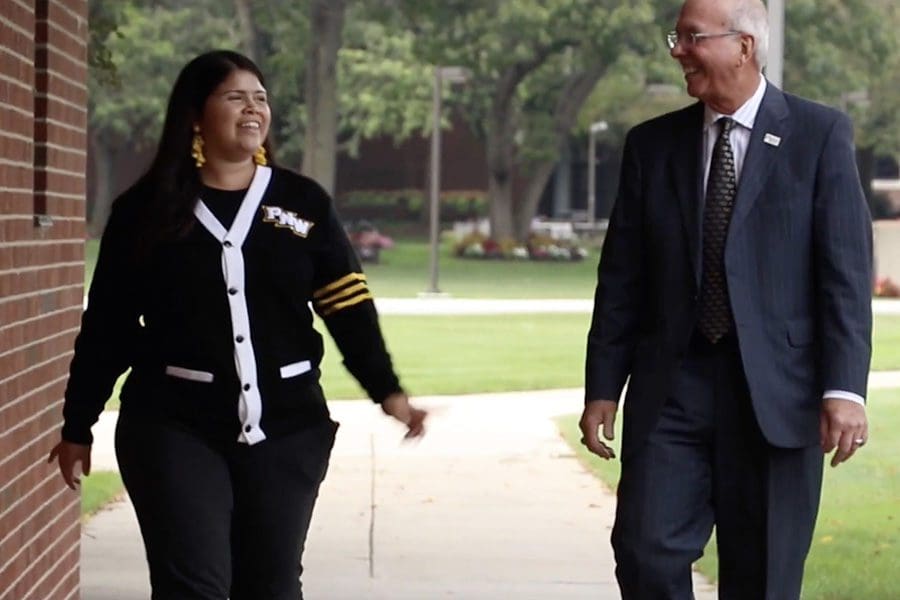 Chancellor's Corner
Featuring Chancellor Tom Keon, this quarterly video newsletter shares stories from our premier metropolitan university.