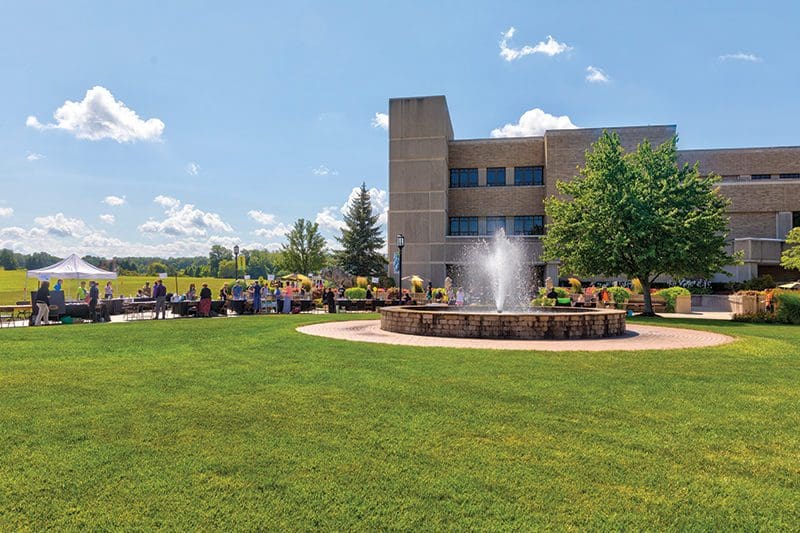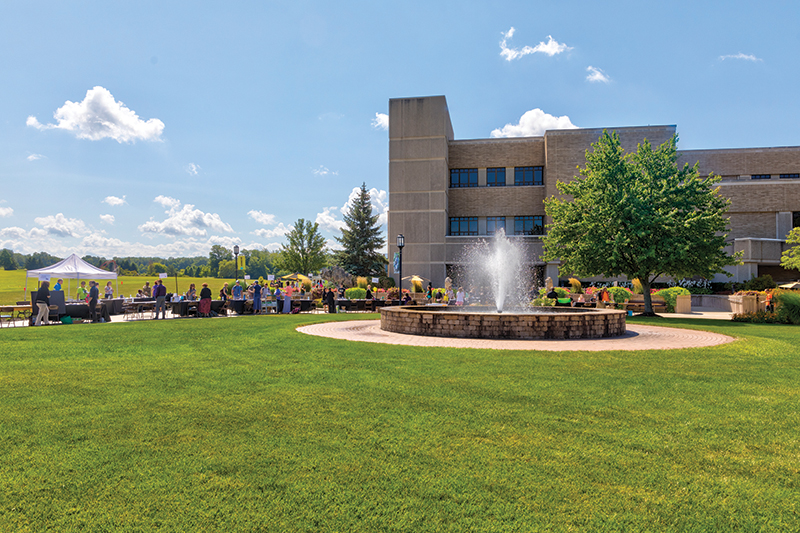 For the Local Community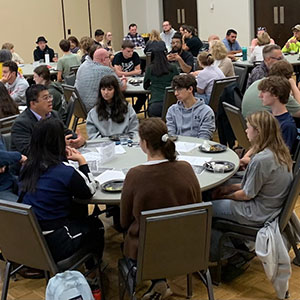 PNW Partners with Munster High on Wetlands Panel
The Northwest Indiana Times shares how over 70 PNW students and professors met with Munster High School students for a panel titled "Supreme Court vs. EPA." Professors discussed the legal, political and environmental implications of the recent Sackett vs. EPA Supreme Court decision.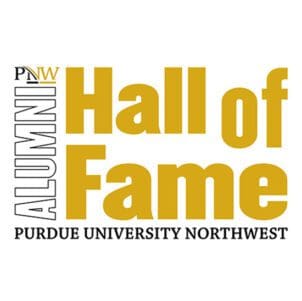 Purdue University Northwest Opens Nominations for 2024 Alumni Hall of Fame Class
Purdue University Northwest (PNW) has opened its annual callout for nominations of impactful alumni to be honored and inducted into the PNW Alumni Hall of Fame.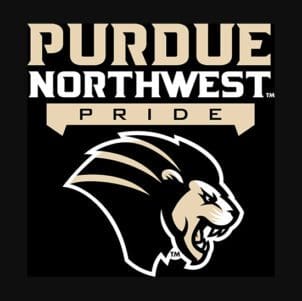 Purdue Northwest Athletics Introduces STUNT to Varsity Sports
PNW is expanding its varsity sports with the addition of STUNT. Incorporating skills derived from cheerleading, STUNT is an exciting head-to-head game between two teams who execute skills-based routines in various categories: partner stunts, jumps and tumbling, pyramids and tosses, and team routines.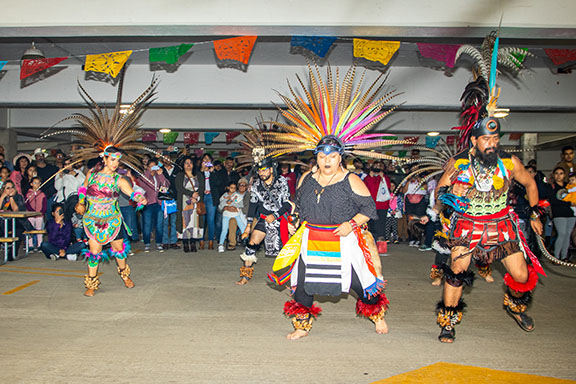 Hispanic Heritage Month
September to October
Join our annual celebration of the culture and history of the U.S. Hispanic and Latino communities! See the full calendar of events, including a concert, festival and more!