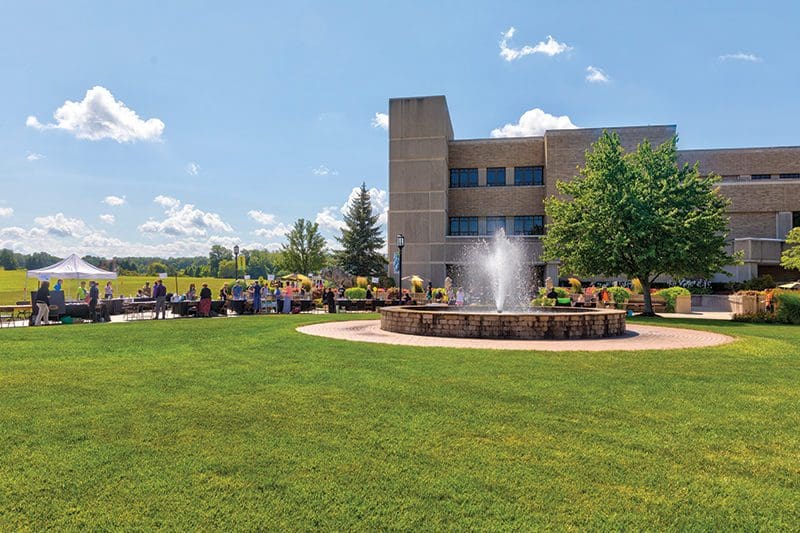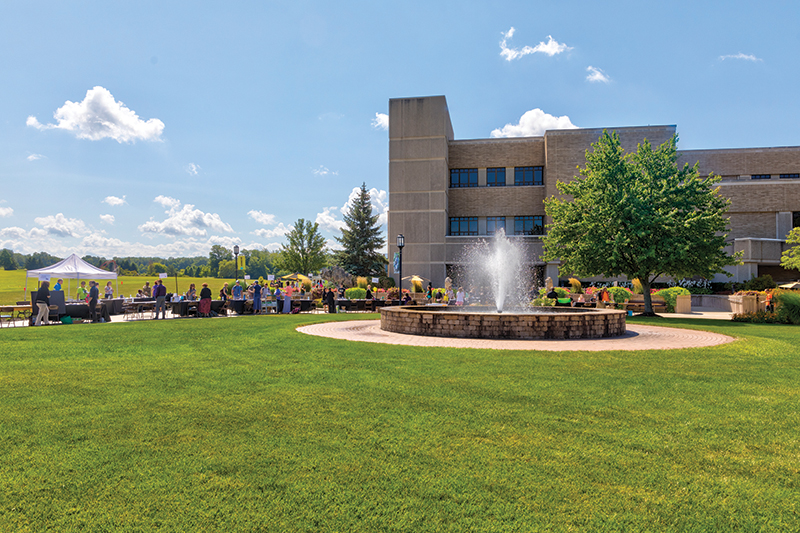 For the Local Community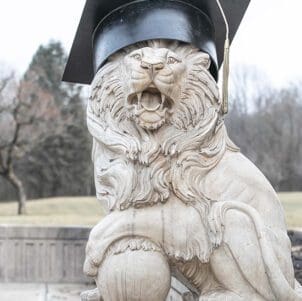 Purdue Northwest Celebrates the Fall Class of 2020
PNW celebrates with more than 1,000 students who have successfully completed the requirements of their undergraduate and graduate degrees as the fall 2020 semester draws to a close.
Building on Curiosity: Fall 2020 Grad Andrew Miloshoff
An interest in finding out how things work led Andrew Miloshoff, '20, to an electrical engineering degree and a future career in academia.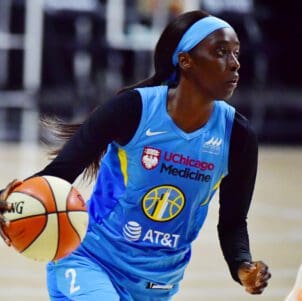 WNBA star Kahleah Copper Named PNW Assistant Coach
Head coach Courtney Locke announced Monday the hiring of WNBA star Kahleah Copper as assistant coach for the Purdue University Northwest women's basketball program for the 2020-21 season.
Resources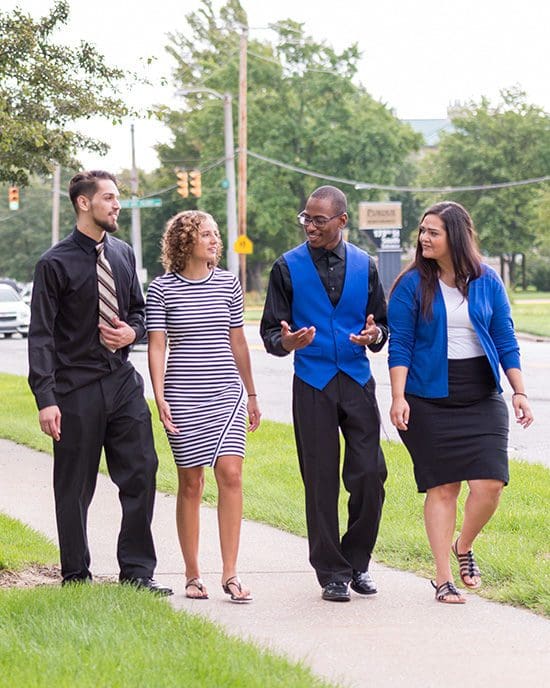 Careers
Pursue your calling while making a difference in the region.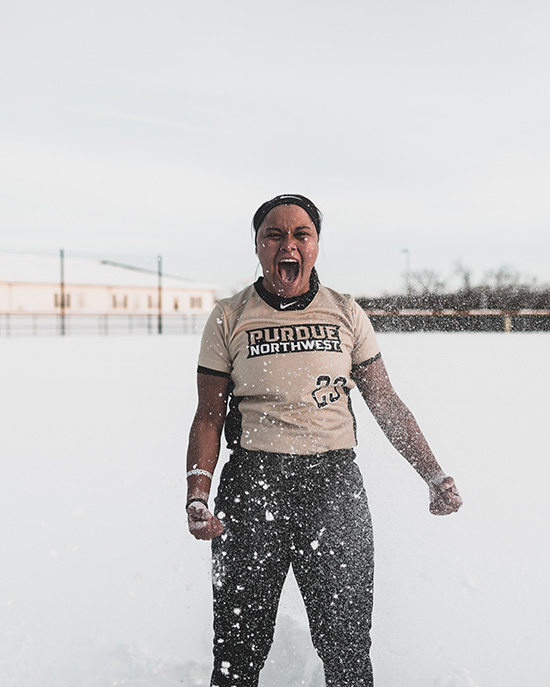 PNW Athletics
Cheer for PNW's 13 NCAA Division II athletic programs.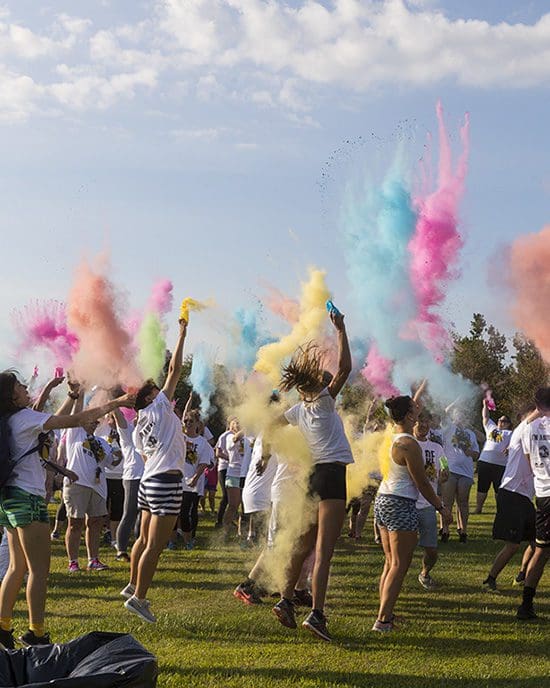 Calendar
Join us for special events, from Sinai Forum to summer camps.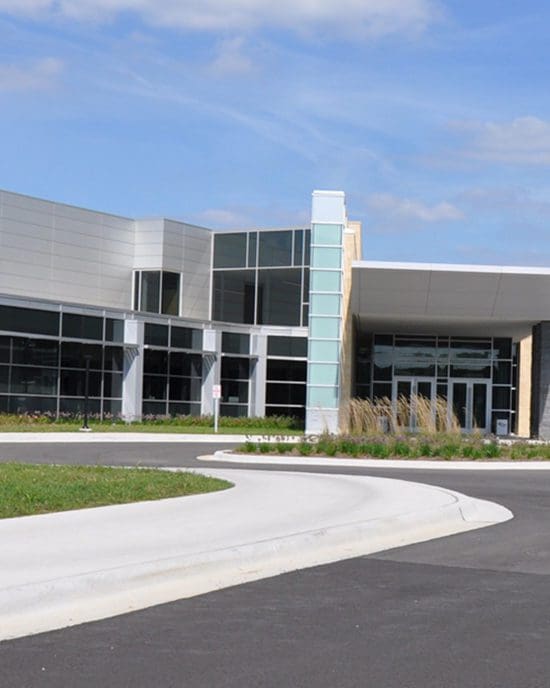 Maps and Directions
Get directions to PNW's Hammond and Westville campuses.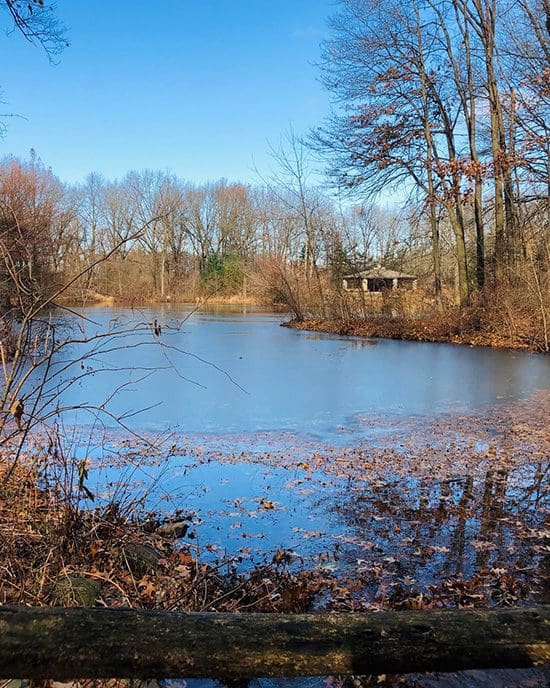 Gabis Arboretum
Relax amidst 300 acres of gardens, woodlands and hiking trails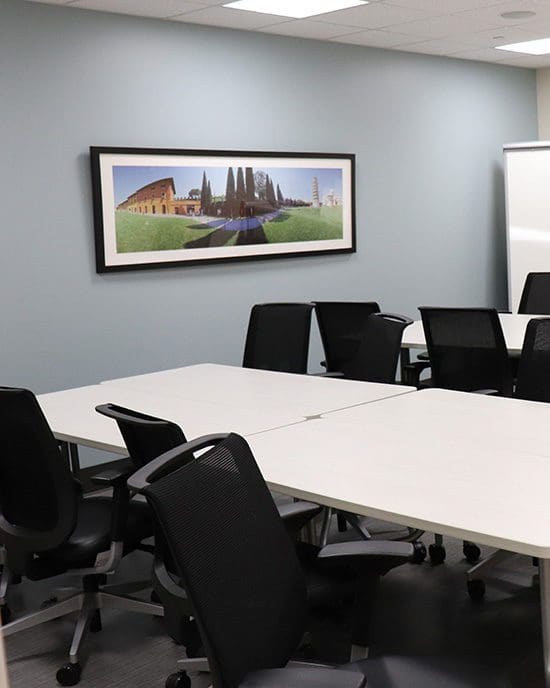 Community Counseling
Access quality, affordable, culturally competent therapeutic services.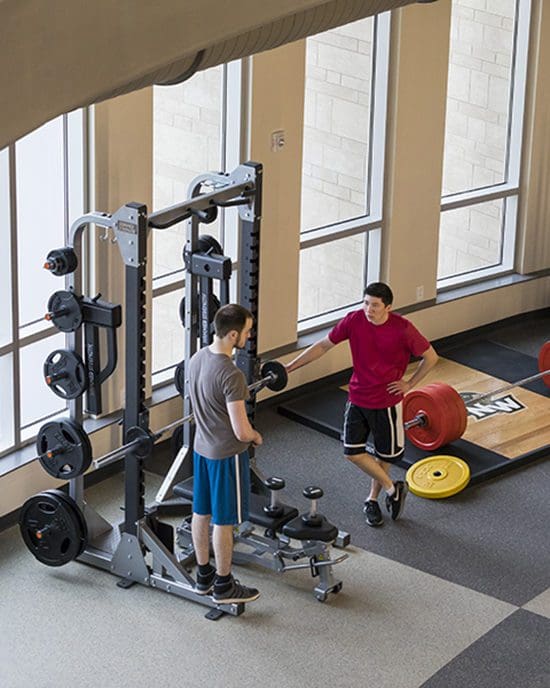 Fitness Centers
Work out with community memberships in Hammond and Westville!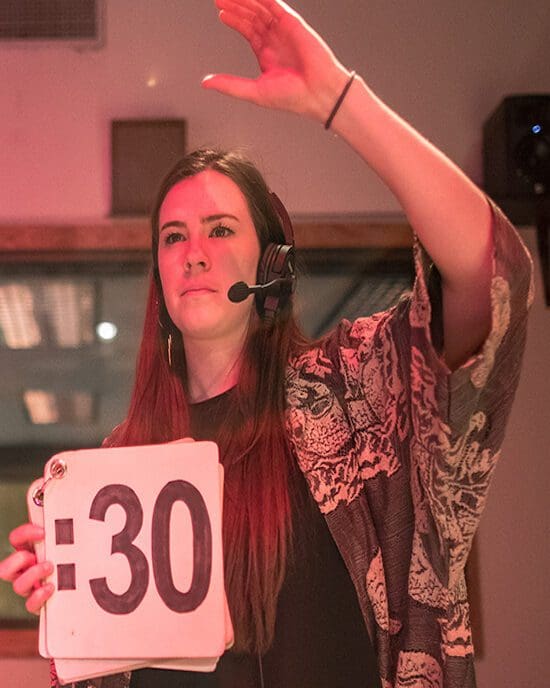 The Roundtable Perspective
Arts and Entertainment
A collegiate television program produced by students and faculty of PNW!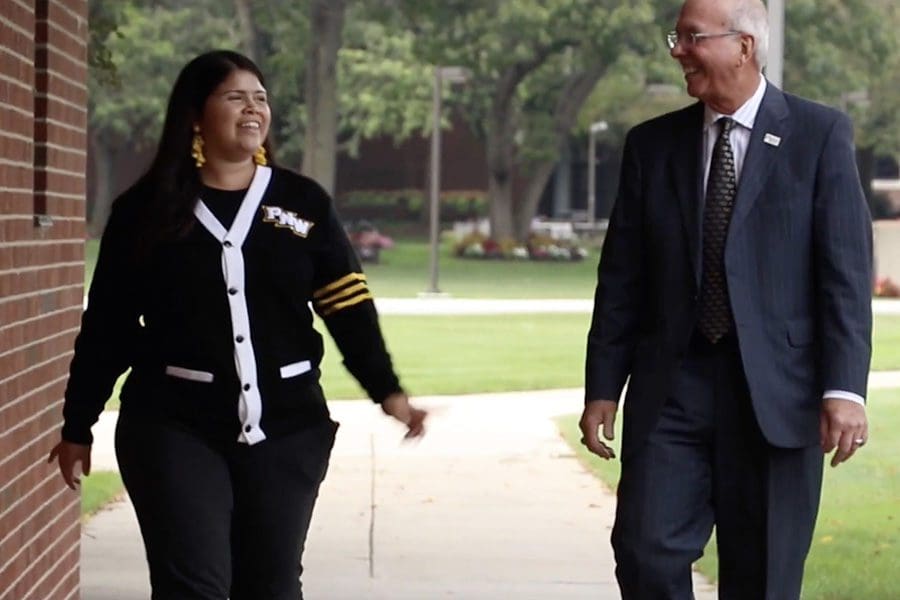 Chancellor's Corner
Featuring Chancellor Tom Keon, this quarterly video newsletter shares stories from our premier metropolitan university.