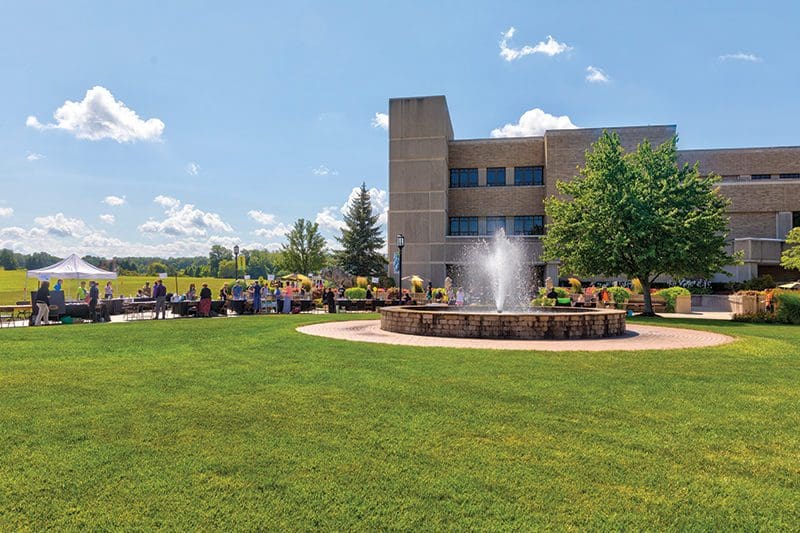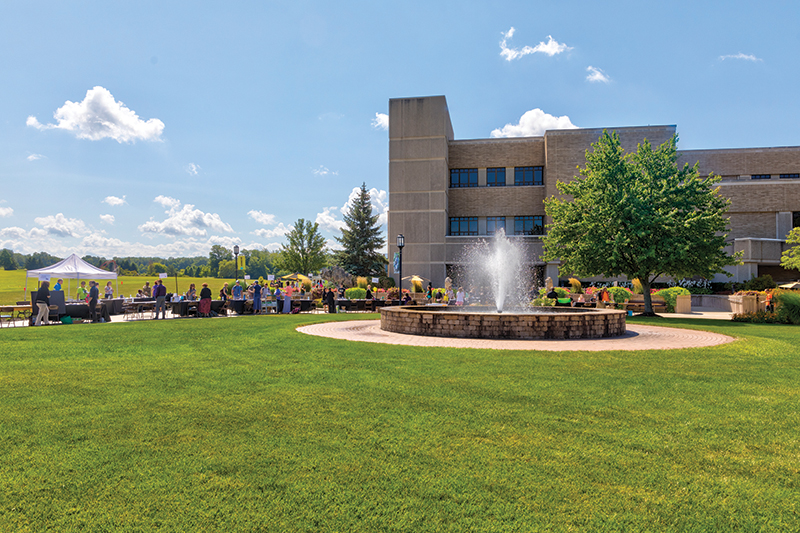 For the Local Community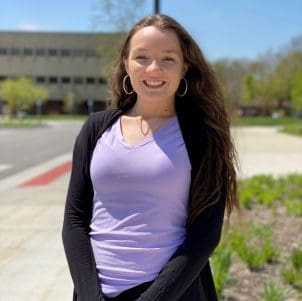 Becoming a Confident Professional: Spring 2021 Grad Alexis Ford
First generation college student, Alexis Ford, '21, found her place at PNW by participating in campus organizations and activities.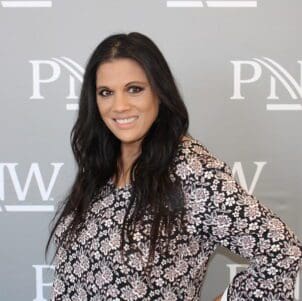 PNW Criminal Justice Professor Nicky Jackson Featured in People Magazine for Work on Wrongful Conviction
Our very own Nicky Jackson, Ph.D., Associate Professor of Criminal Justice, will be featured in People magazine and on the streaming channel People TV this week.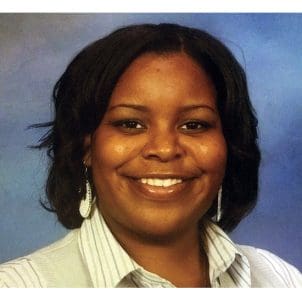 Mekisha Neal joins the Leadership Institute at Purdue Northwest
Mekisha Neal, M.ED is the new assistant director of the Leadership Institute at Purdue University Northwest.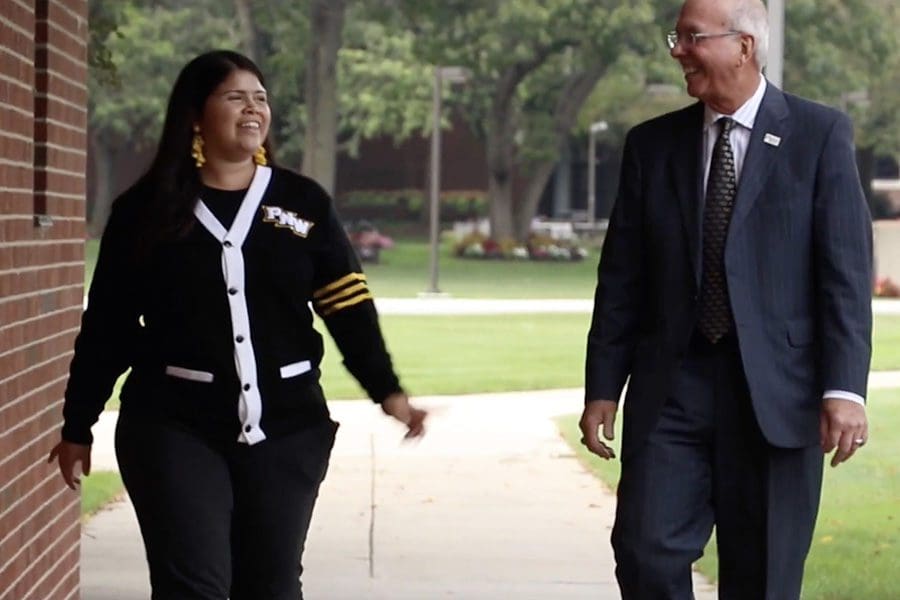 Chancellor's Corner
Featuring Chancellor Tom Keon, this quarterly video newsletter shares stories from our premier metropolitan university.