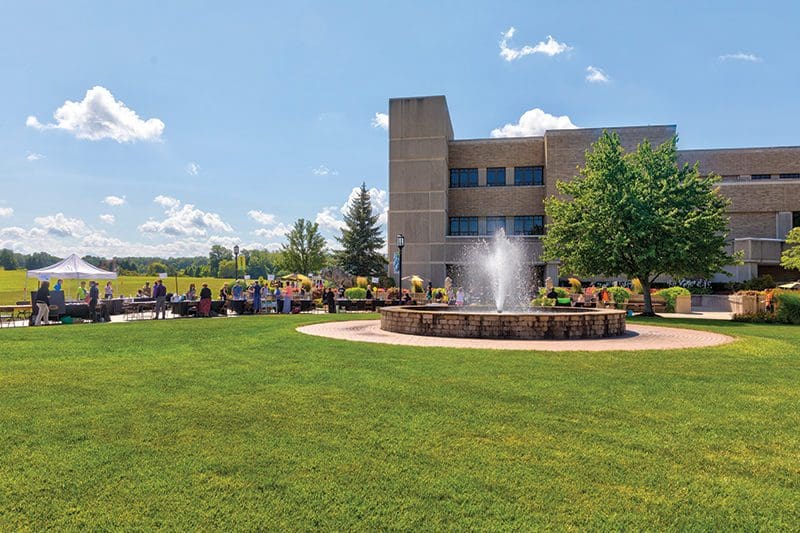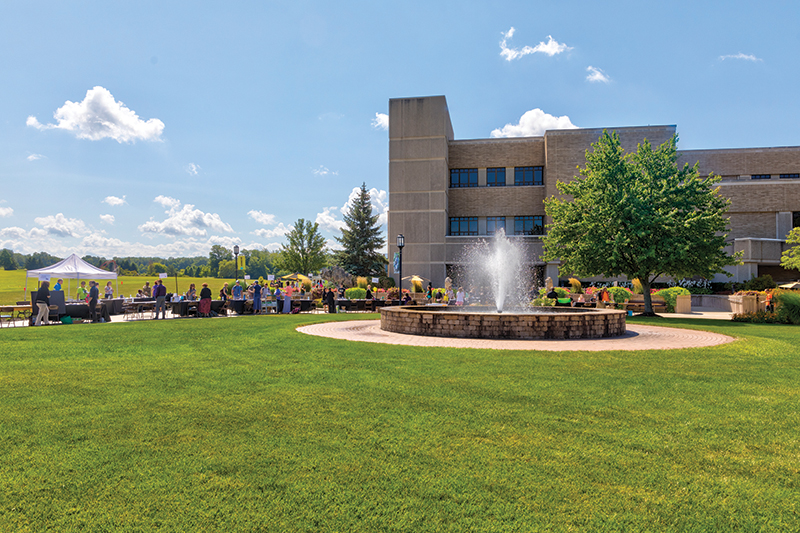 For the Local Community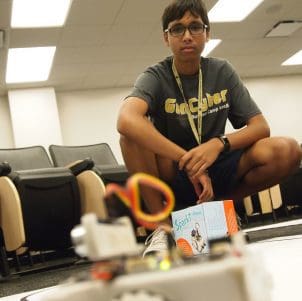 Purdue Northwest Hosts Virtual GenCyber Camp
Purdue University Northwest's College of Technology will host a virtual GenCyber camp this summer. This free advanced cybersecurity camp will run from 9 a.m. to 4 p.m. July 12 to July 16 and a certificate will be awarded to participants upon successful completion.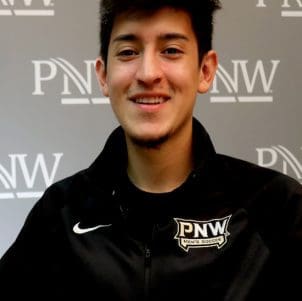 Day of Giving – Ismael Contreras
#PNWDayofGiving​ has become the most successful annual fundraiser for creating new scholarships, building existing scholarships, and enhancing academic program support for students like Ismael Contreras.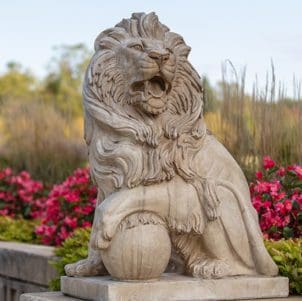 The Society of Innovators at PNW Offers Entrepreneurship Training
The Society of Innovators at Purdue Northwest has partnered with Samuel Love, a social and civic practice artist, and South Shore Arts to offer entrepreneurship training for Northwest Indiana artists through the Indiana Arts Commission (IAC) On-Ramp program.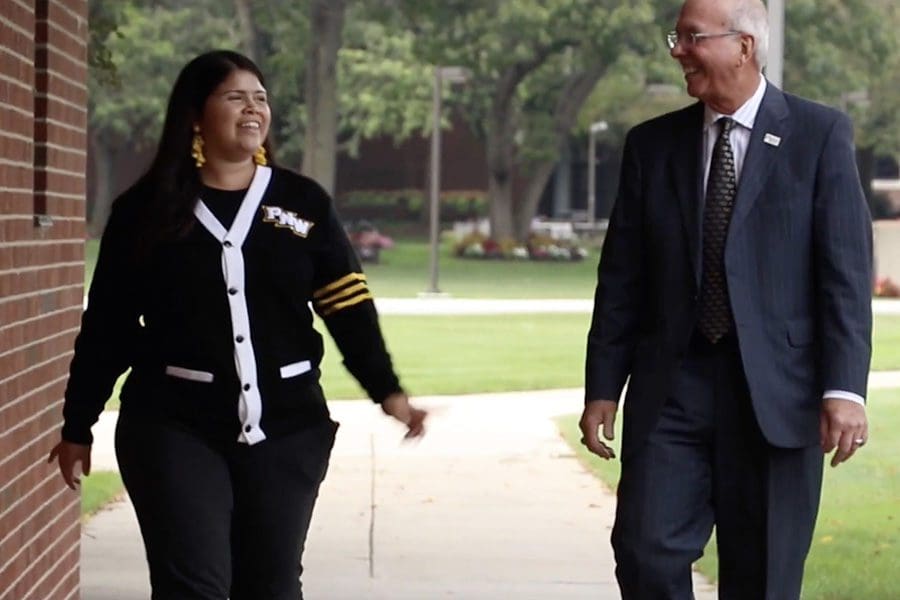 Chancellor's Corner
Featuring Chancellor Tom Keon, this quarterly video newsletter shares stories from our premier metropolitan university.