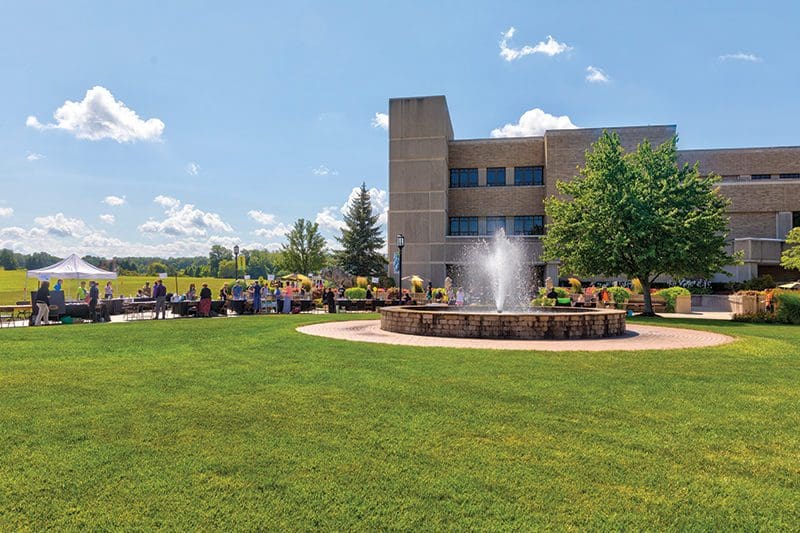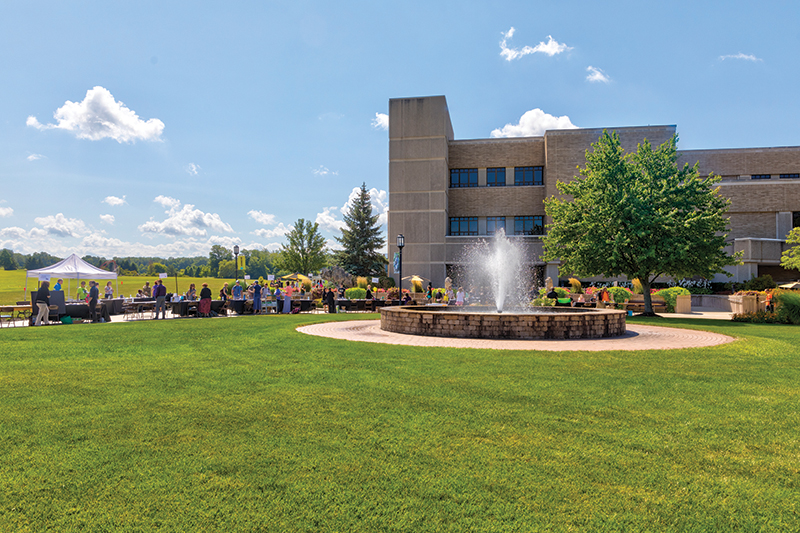 For the Local Community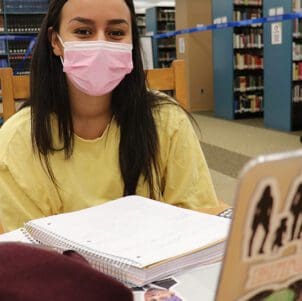 PNW Mask Protocol, Chicago "Quarantine" Order and Other Important Information
Thank you for your cooperation in keeping the university community safe thus far into the fall semester and our active infection rate very low relative to our total population of students, faculty and staff members.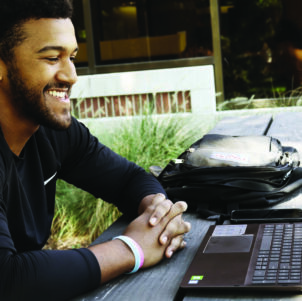 PNW offers virtual preview event for prospective students
 Purdue University Northwest (PNW) will hold a Virtual Preview PNW from 10 a.m. to 1:30 p.m. on Saturday, Nov. 14. This virtual event will give prospective students and their families the opportunity to learn more about both the Hammond and Westville campuses of PNW.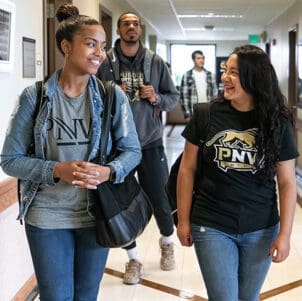 PNW Strategic Plan and Acknowledgments
We are very excited to share the final draft of the PNW Strategic Plan for 2020-2025 with the PNW community and our stakeholders in Northwest Indiana and beyond.
Resources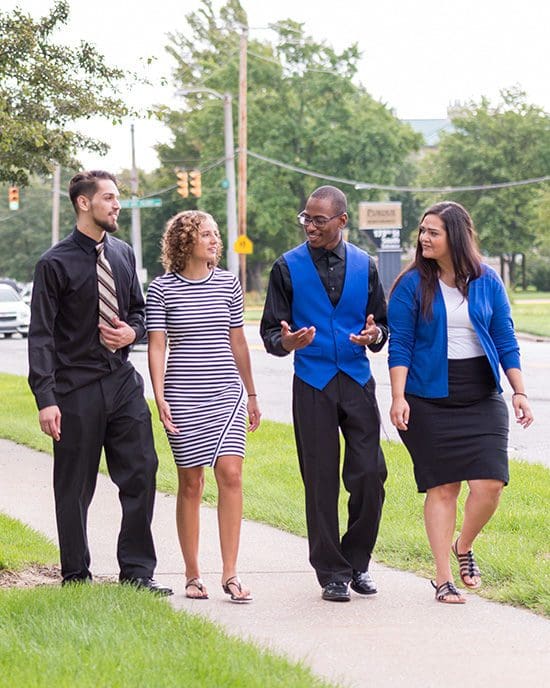 Careers
Pursue your calling while making a difference in the region.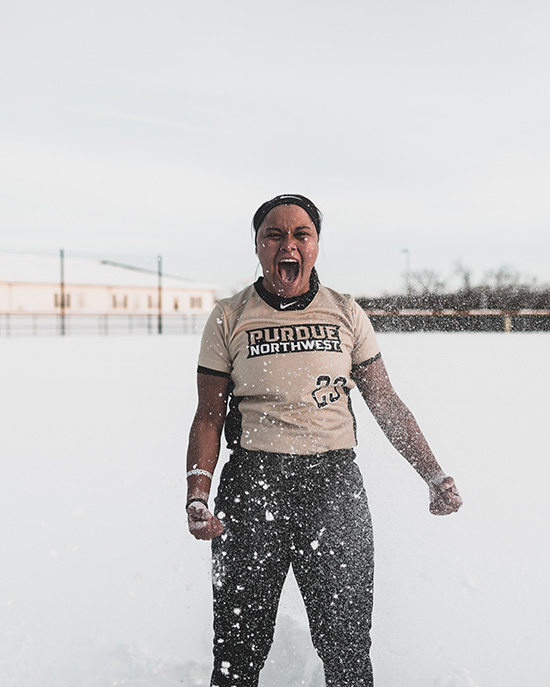 PNW Athletics
Cheer for PNW's 13 NCAA Division II athletic programs.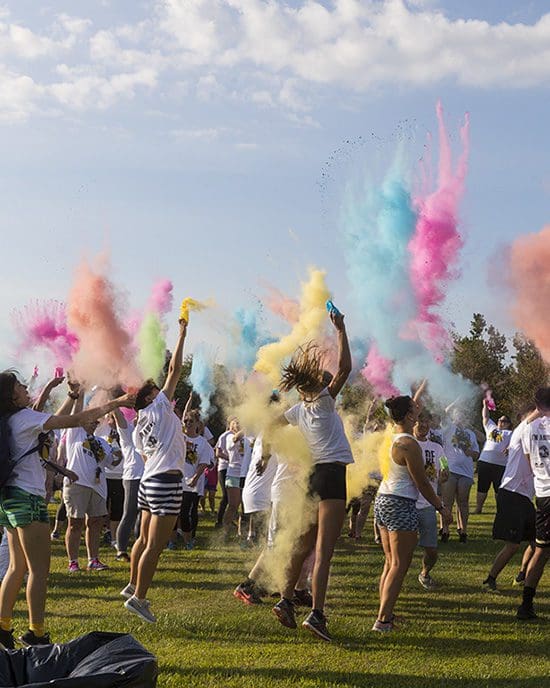 Calendar
Join us for special events, from Sinai Forum to summer camps.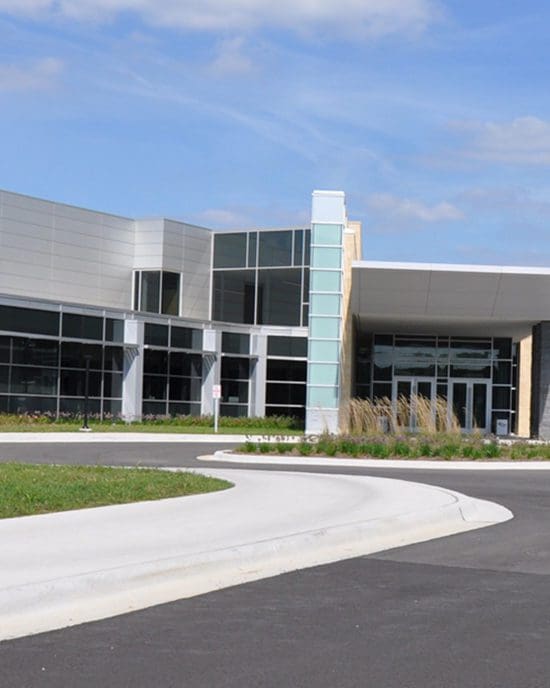 Maps and Directions
Get directions to PNW's Hammond and Westville campuses.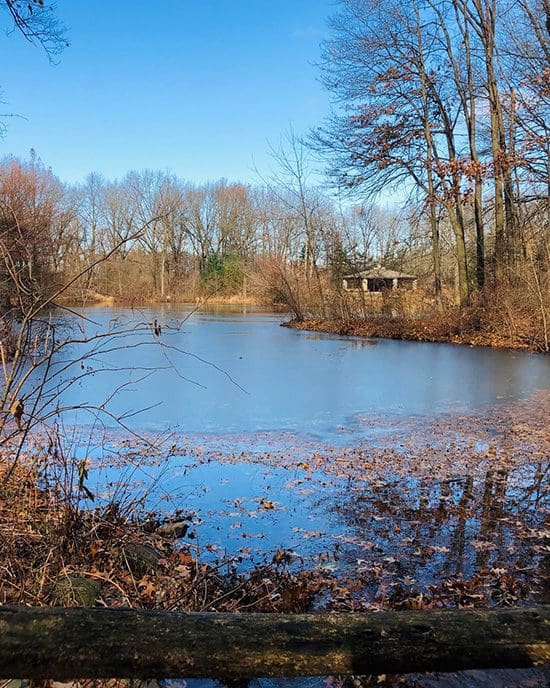 Gabis Arboretum
Relax amidst 300 acres of gardens, woodlands and hiking trails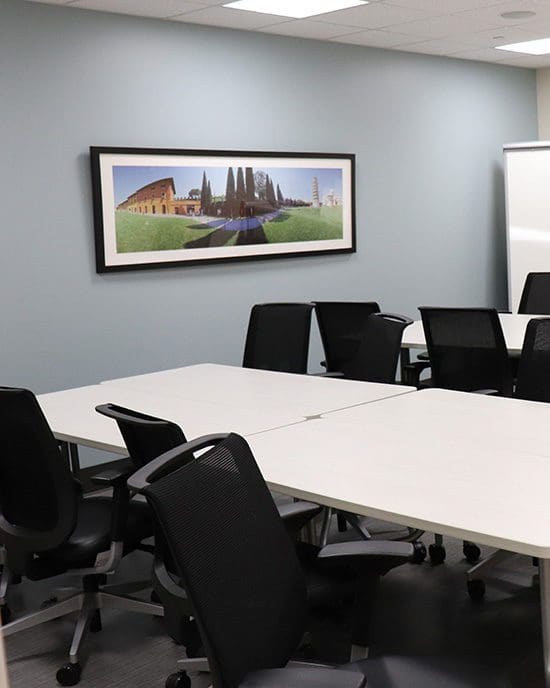 Community Counseling
Access quality, affordable, culturally competent therapeutic services.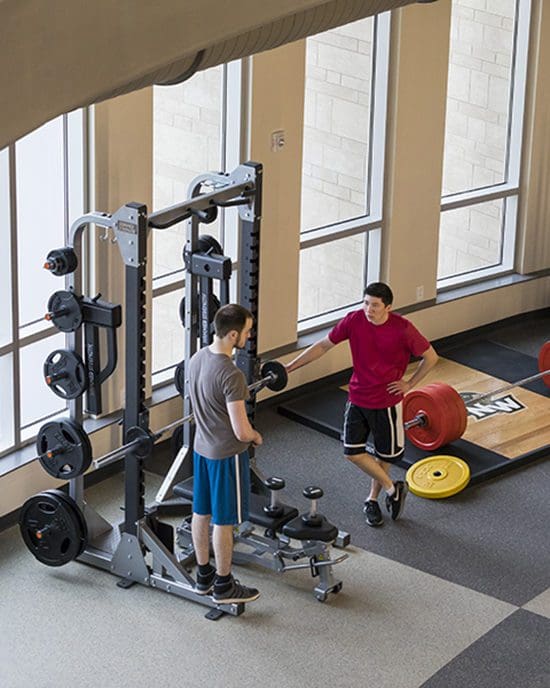 Fitness Centers
Work out with community memberships in Hammond and Westville!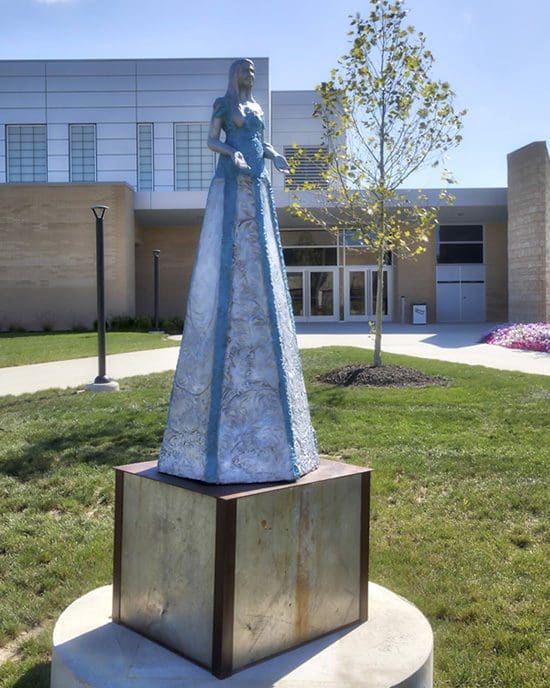 Cool Culture
Arts and Entertainment
Explore sculpture, theater and more on PNW's campuses.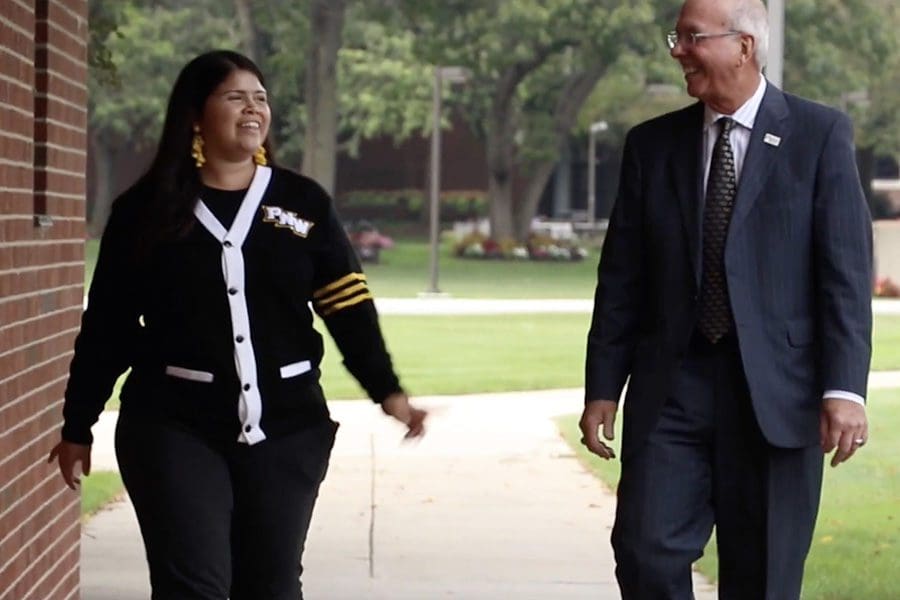 Chancellor's Corner
Featuring Chancellor Tom Keon, this quarterly video newsletter shares stories from our premier metropolitan university.