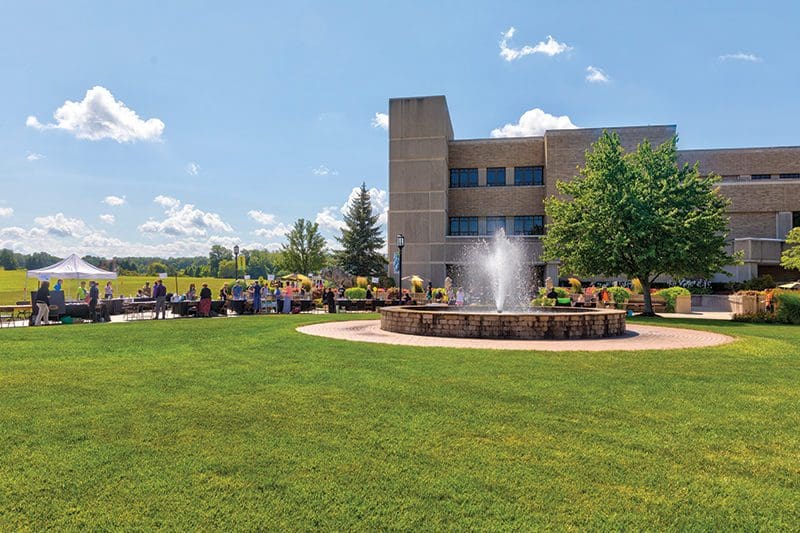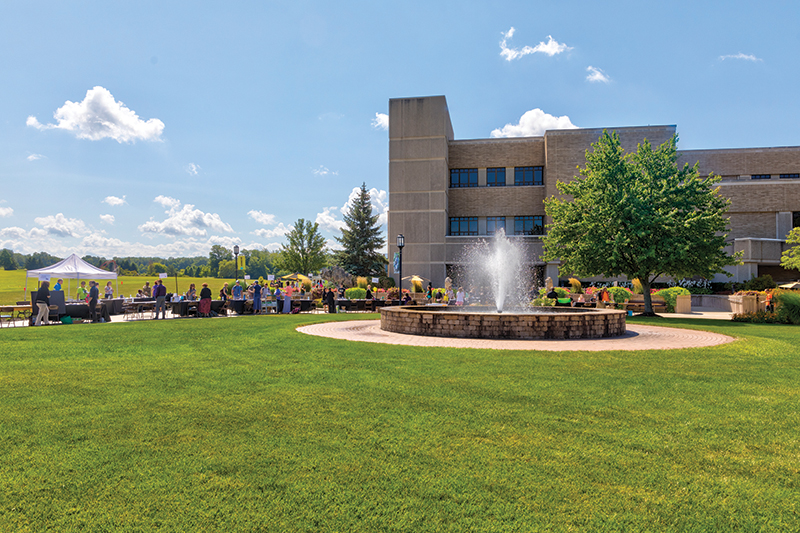 For the Local Community
2021 Innovators Awards: Do's and Don'ts of a Quality Nomination
The Society of Innovators at Purdue Northwest has opened nominations for the 2021 Innovators Awards. In addition to inducting individual and team honorees into the Society, three unique awards will be considered: Richard C. Sussman Prize for Team Innovation, Society of Innovators Fellows and the John H. Davies Lifetime Achievement Award. Innovation can sometimes be […]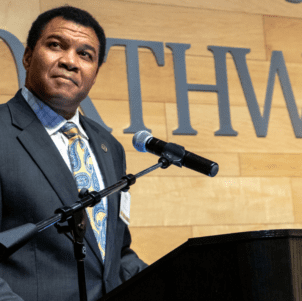 The Society of Innovators at Purdue Northwest invites nominations for 2021 Awards
The Society of Innovators at Purdue Northwest has opened nominations for the 2021 Innovators Awards. In addition to inducting Individual and Team Honorees into the Society, three unique awards will be considered: Richard C. Sussman Prize for Team Innovation, Society of Innovators Fellows, and the John H. Davies Lifetime Achievement Award.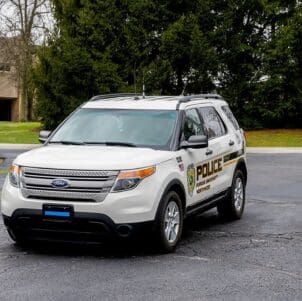 PNW hosts trauma informed investigation training at Hammond campus
The Purdue University Northwest (PNW) Police Department hosted a training session on trauma informed sexual assault investigation presented through the Lake County Sexual Assault Response Team (SART).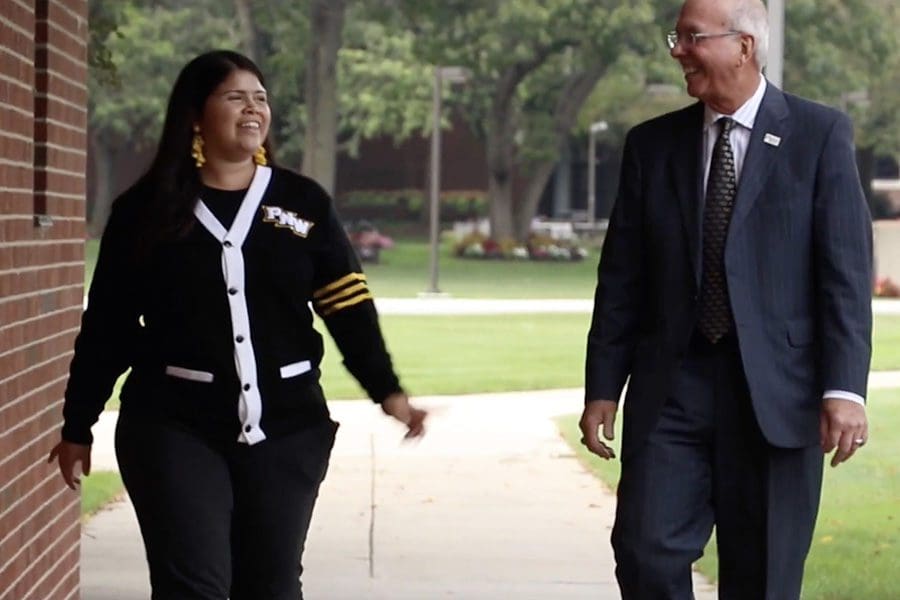 Chancellor's Corner
Featuring Chancellor Tom Keon, this quarterly video newsletter shares stories from our premier metropolitan university.