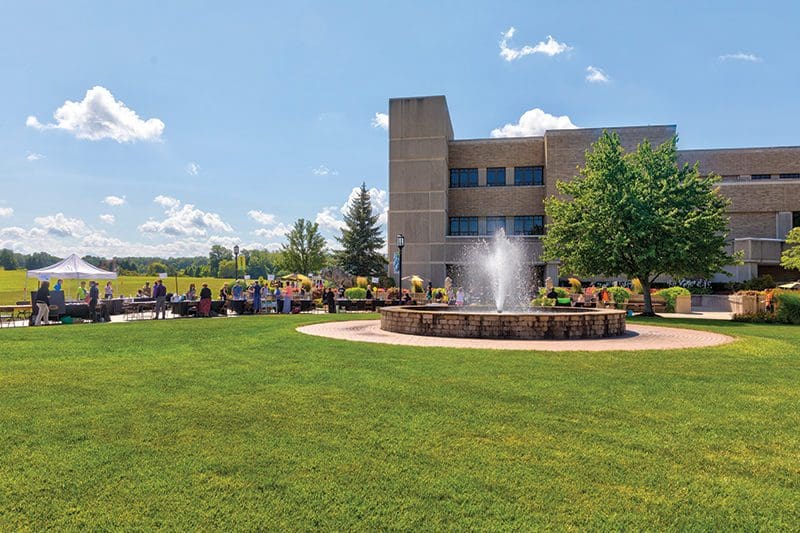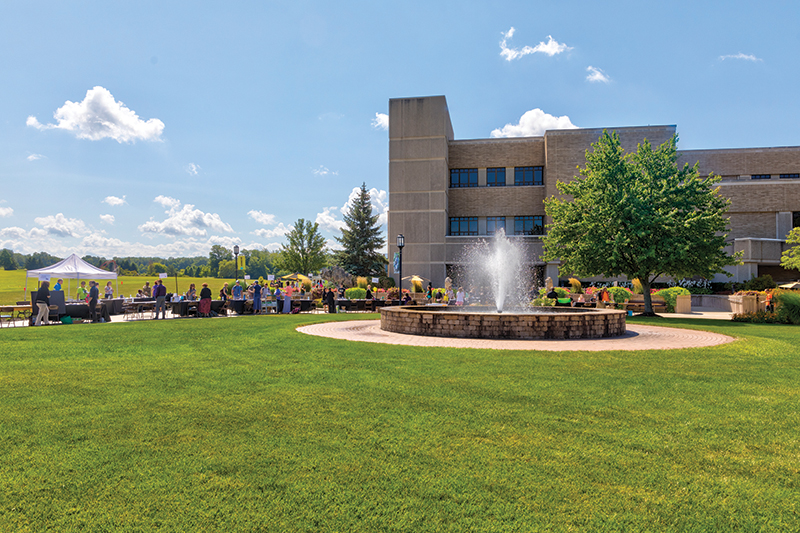 For the Local Community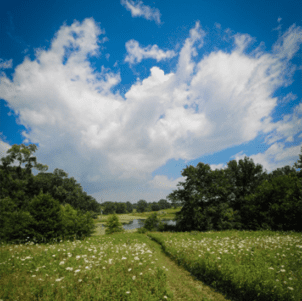 Gabis Arboretum Offers Free Admission During COVID-19 Pandemic
The Gabis Arboretum at Purdue Northwest welcomes the public to its hiking trails and natural habitat, free of charge during this time of social distancing.
PNW Student-Athletes Set New GPA Record
PNW Athletics set a new record with a 3.43 GPA during the 2020 spring semester. In their quest for academic excellence, all 13 NCAA varsity programs finished with a team GPA of 3.0 or higher for the second consecutive semester.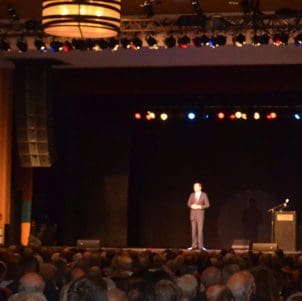 Sinai Forum at Purdue Northwest will not hold in-person events in fall 2020
The Sinai Forum at Purdue Northwest announced today that due to health and safety considerations related to the coronavirus pandemic, the forum will not be held in its traditional format this fall.
Resources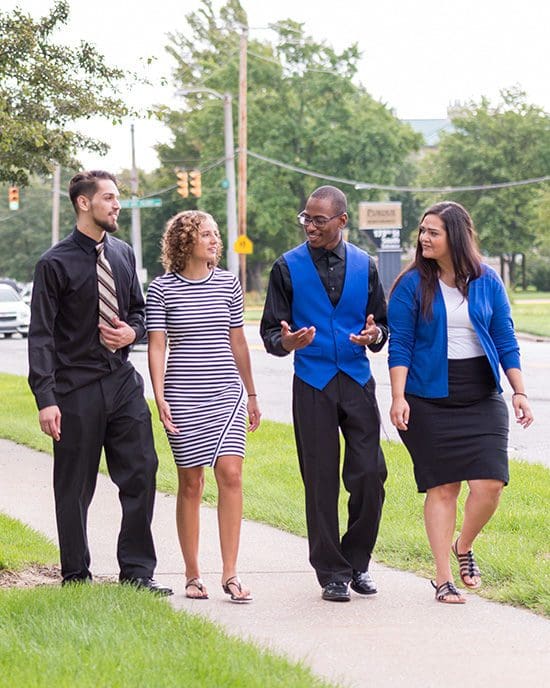 Careers
Pursue your calling while making a difference in the region.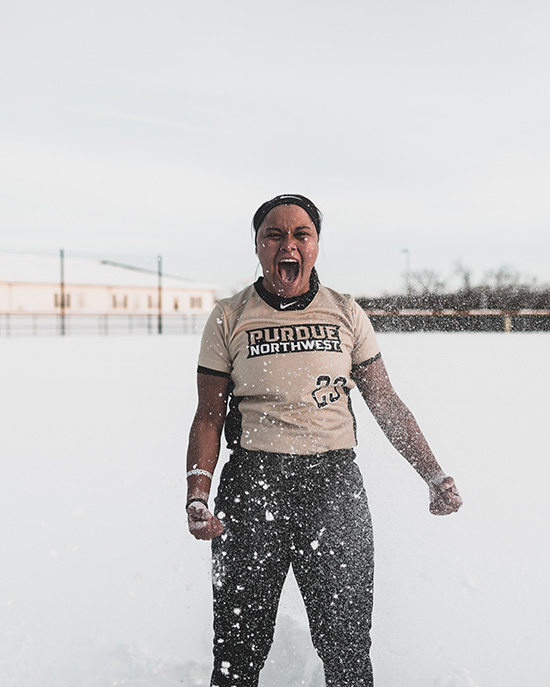 PNW Athletics
Cheer for PNW's 13 NCAA Division II athletic programs.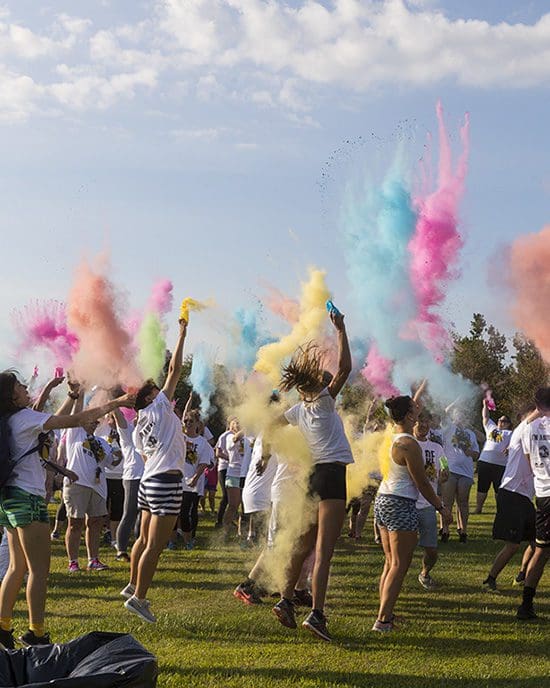 Calendar
Join us for special events, from Sinai Forum to summer camps.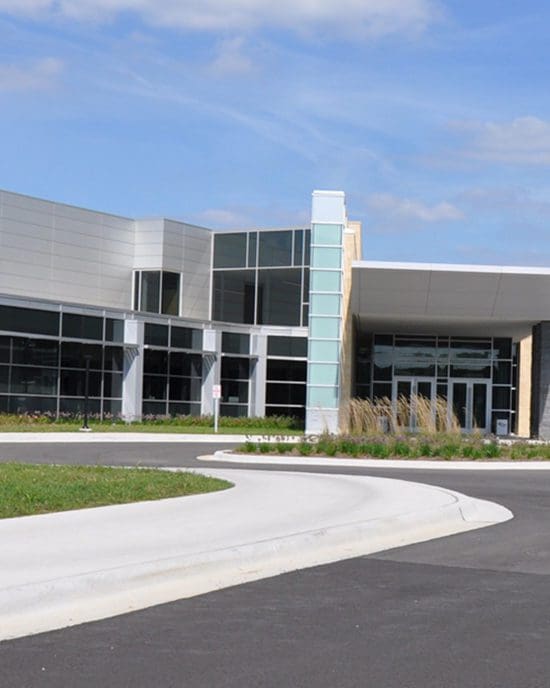 Maps and Directions
Get directions to PNW's Hammond and Westville campuses.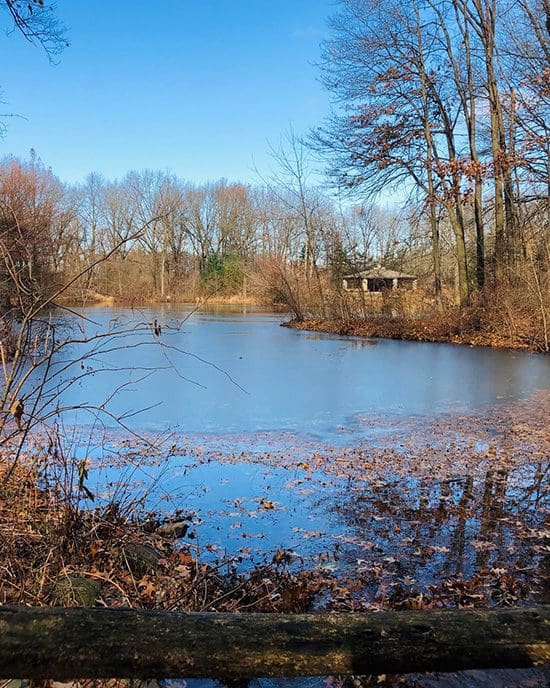 Gabis Arboretum
Relax amidst 300 acres of gardens, woodlands and hiking trails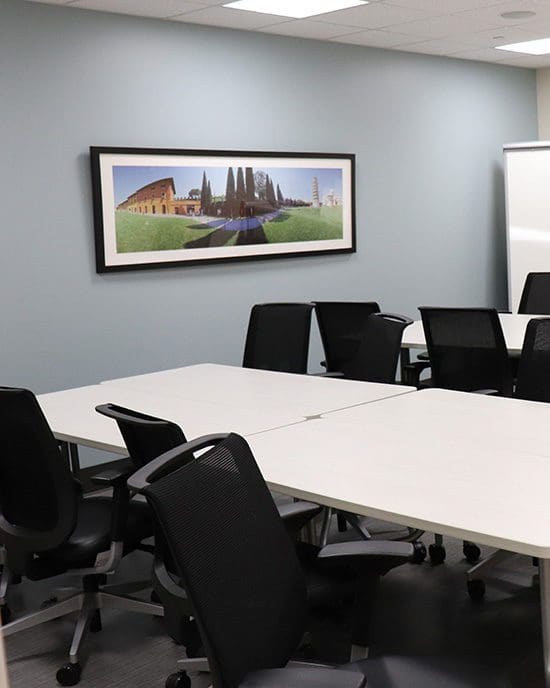 Community Counseling
Access quality, affordable, culturally competent therapeutic services.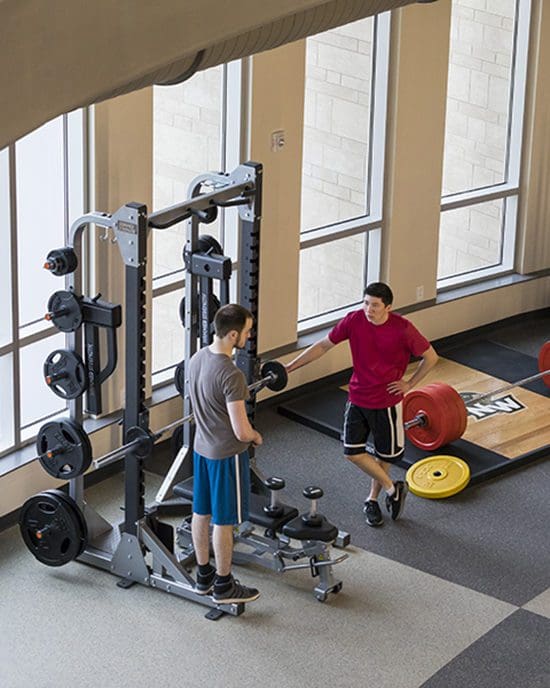 Fitness Centers
Work out with community memberships in Hammond and Westville!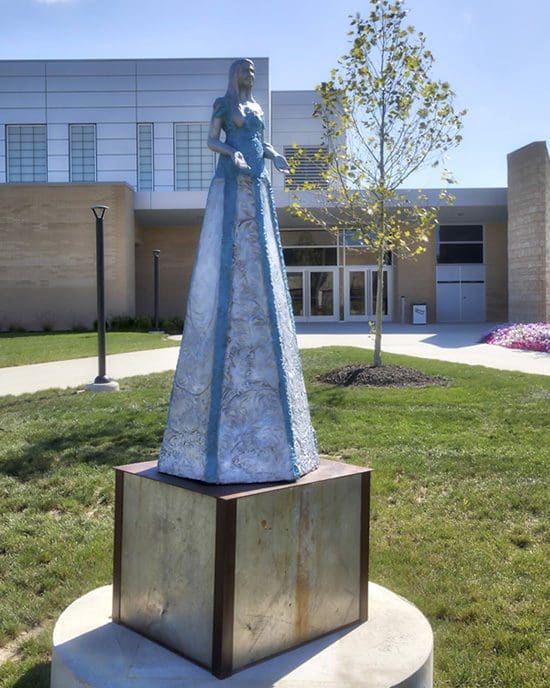 Cool Culture
Arts and Entertainment
Explore sculpture, theater and more on PNW's campuses.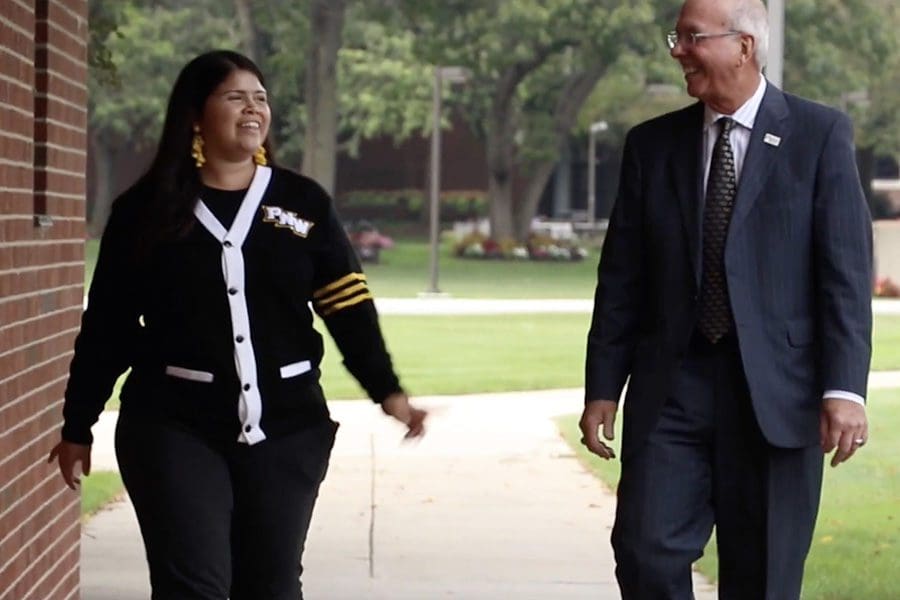 Chancellor's Corner
Featuring Chancellor Tom Keon, this quarterly video newsletter shares stories from our premier metropolitan university.
Jun 02
Application Fee Holiday
We are waiving our $25 fee for undergraduate applications through August 1! Take advantage of this special offer to Power Onward with PNW.
Jun 04
Leadership in Action: Parents and the COVID-19 Pandemic
How can parents best guide themselves and those they care about through these turbulent times? Dr. Alyssa Westring will help you gain a greater sense of purpose, control and connection as you strive to meet the demands of your "new normal."
Aug 22
Hoosier Riverwatch Certification
Attendees learn about watersheds, water pollution and stream monitoring for ecological integrity under the guidance of a qualified instructor.