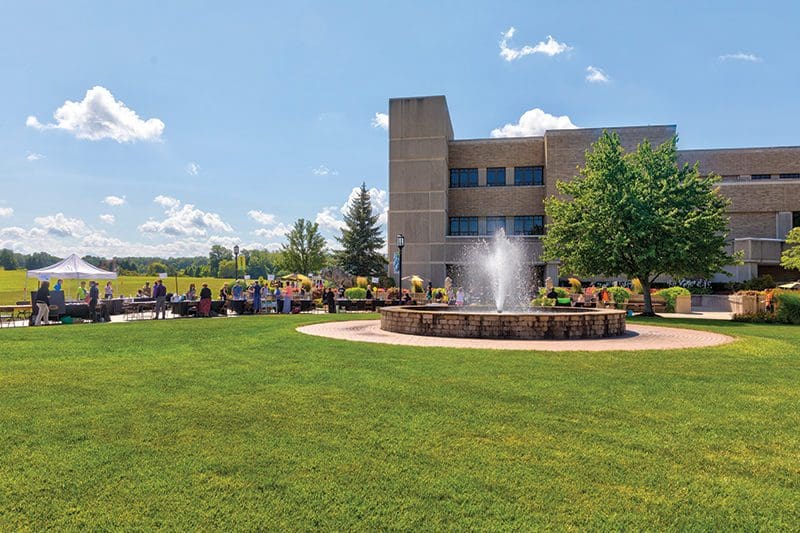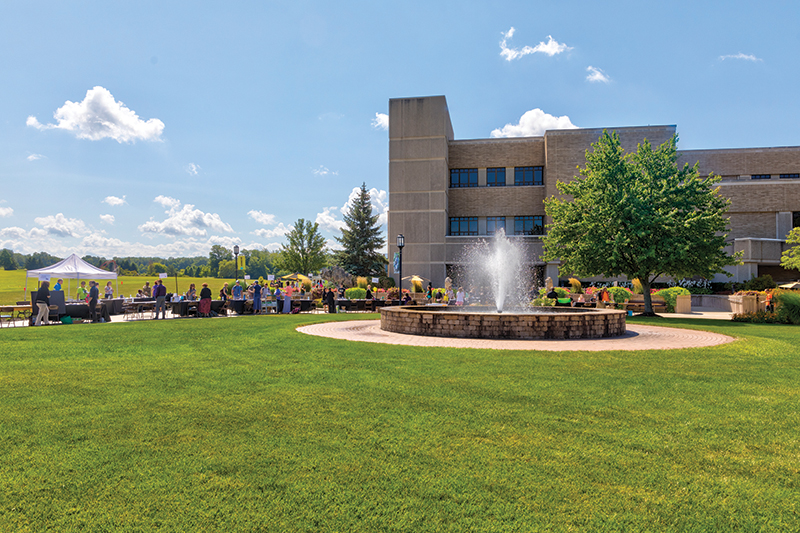 For the Local Community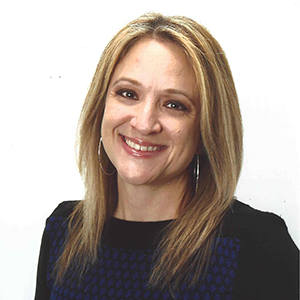 PNW faculty member publishes book on women ska musicians
Heather Augustyn, continuing lecturer and Westville Writing Center Coordinator, recently released her latest book, Rude Girls: Women in 2 Tone and One Step Beyond, which details women ska musicians that performed in bands during the 1970s and 1980s.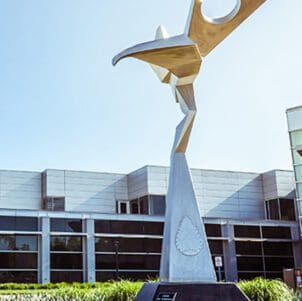 New Durham School District Reunification Drill at DSAC Westville
Campus members, at noon this Friday, March 10, 2023, we will be hosting The New Durham School District reunification drill at the Dworkin Student Service and Activities Complex.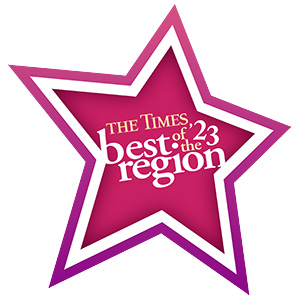 Take a Moment and Vote for PNW for Best of the Region!
Show our region your pride for Purdue University Northwest by helping vote for PNW as the BEST university in Northwest Indiana. The Times Media Company's annual Best of the Region voting is open through March 26, and we kindly ask you to take a brief moment to vote for PNW.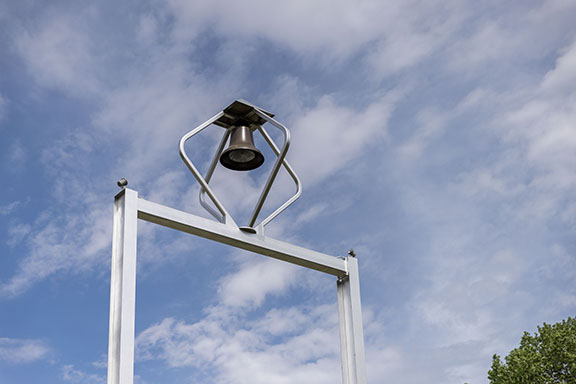 Women's History Month
MARCH 2023
Join us for PNW's celebrations of Women's History Month! From academic events to art showcases, join us in recognizing the accomplishments and achievements of women all month long!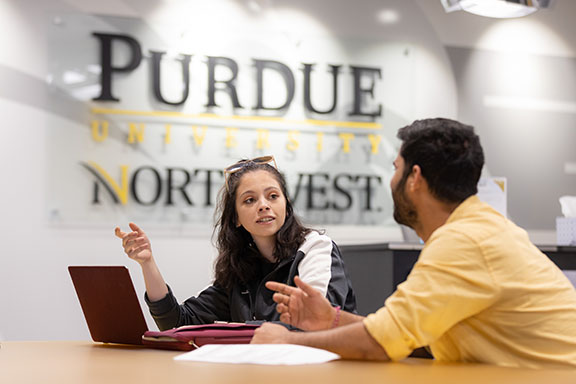 Preview PNW
HAMMOND – APRIL 29
Want a closer look at Purdue University Northwest? Preview PNW walks through the admissions process, allows you to learn about majors that interest you and explore opportunities for scholarships and financial aid!