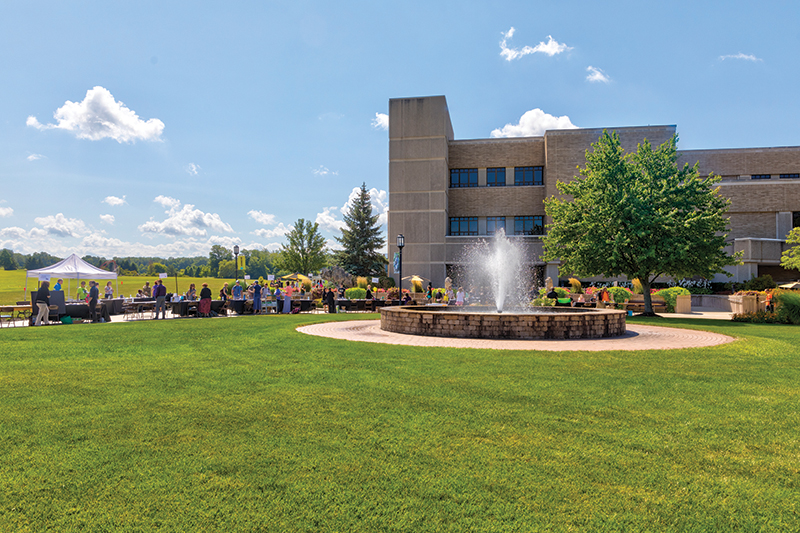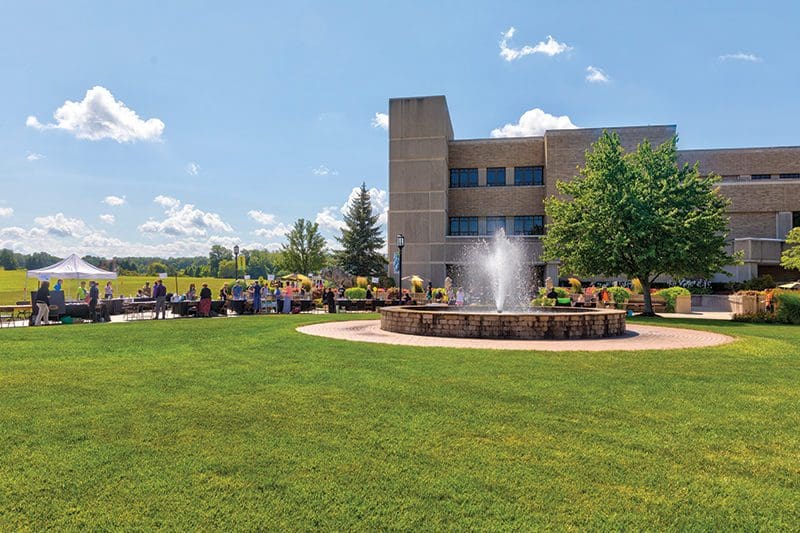 For the Local Community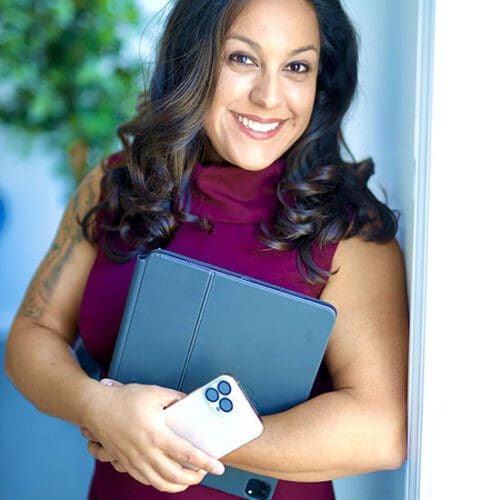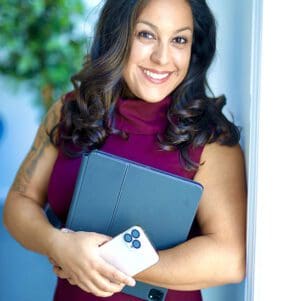 PNW alumna creates app to help parents provide correct medication dosages to sick kids
Balancing medications and sick children can be a challenge. Thanks to a Purdue University Northwest (PNW) alumna, there's now an app and website for that.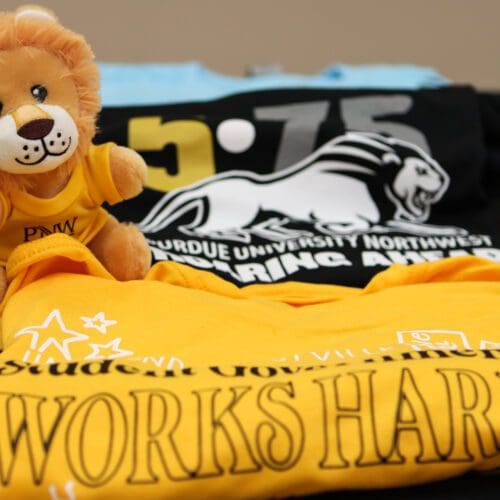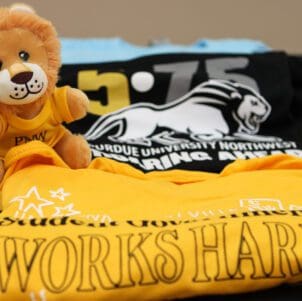 New time capsule captures snapshot of PNW for future campus communities
After the recovery of a 1990s-era time capsule in spring 2022 on Purdue University Northwest's (PNW) Westville campus, the 5.75 Roaring Ahead Steering Committee commissioned a new time capsule to historically preserve the essence of present-day campus life to share with future students, faculty, and staff more than two decades in the future.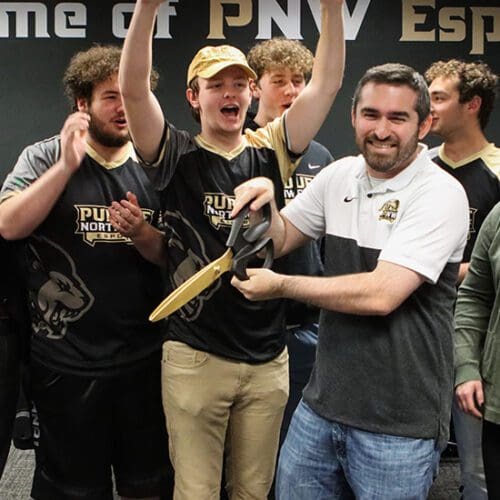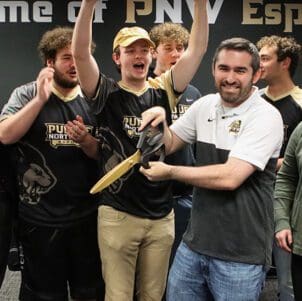 Esports arenas mark evolutionary step for Pride Athletics
Purdue University Northwest (PNW) Athletics celebrated its two high-tech, state-of-the-art Esports arenas with grand opening ceremonies at the Westville and Hammond campuses.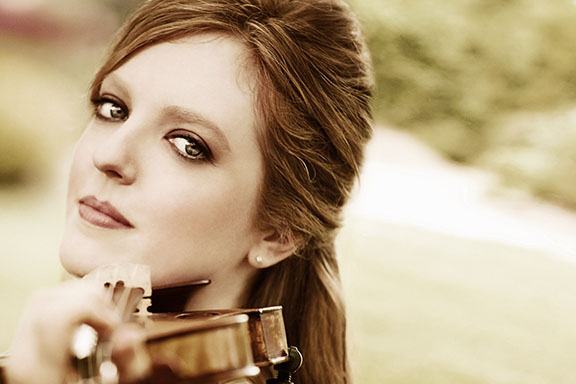 Sinai Forum - An Afternoon with Rachel Barton Pine
SUNDAY, DECEMBER 4, 2022 – 4 P.M. (CT)
DSAC, WESTVILLE CAMPUS
Violinist Rachel Barton Pine thrills audiences worldwide with her dazzling technique, lustrous tone, and landmark interpretations. She solos with leading orchestras–including the Chicago and Vienna Symphonies, and the Philadelphia Orchestra –and has performed on The Today Show, CBS Sunday Morning, and NPR's Tiny Desk.
Read More About Rachel Barton Pine
Photo Credit: Lisa-Marie Mazzucco