Free Online Tutoring and Supplemental Instruction Sessions from Student Academic Support – April 1, 2020, 8:45 a.m.
April 1, 2020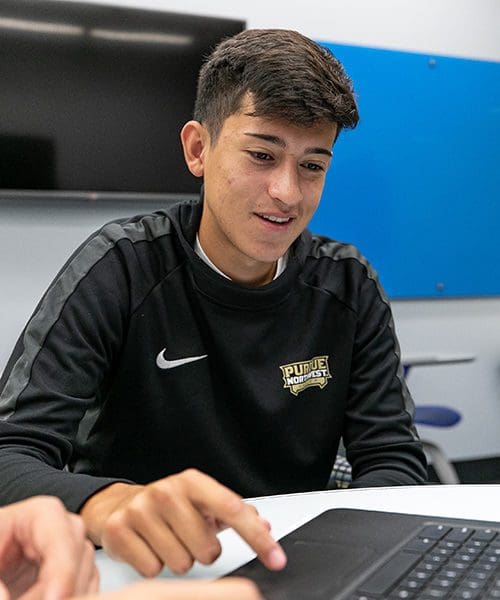 Student Academic Support is here to assist you with your classes by offering free online tutoring and Supplemental Instruction sessions.
Our faculty-recommended peer tutors and SI Leaders use Google Meets to answer your questions and review material in classes they've successfully completed at PNW.
Starting April 1, we have easier access to our tutoring sessions and new by-appointment tutoring.
Supplemental Instruction Sessions
Ask questions, practice solving problems and review theory for a specific course in study sessions facilitated by an SI Leader. All sections welcome.
Join a Supplemental Instruction Session
Online Group Tutoring Session
Join the tutor and other students that may log-in at this time. Participate as often as you would like and stay as long as the session is scheduled to last. Come prepared to ask questions and review material.
Join an Online Group Tutoring Session
By-Appointment Tutoring
This is a 30-minute, one-on-one appointment with a peer tutor. We ask for 24-hour notice to respond to your request. Please watch your PNW email for confirmation and access to the link to join the requested session.  You may request one session per week, one week at a time.
Request By-Appointment Tutoring
Have questions? Contact Student Academic Support at sas@pnw.edu or (219) 989-3227.