Education
Gabis Arboretum serves as a living laboratory for education, academic research, conservation and engagement with the natural environment. We offer several informal education programs and certifications to support our mission.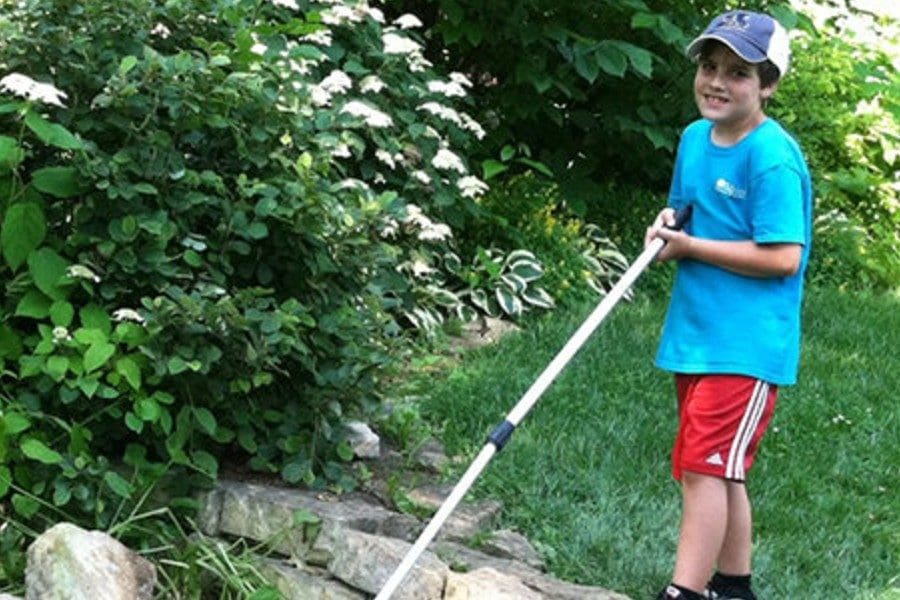 Youth Field Trips
Take advantage of a variety of our outdoor learning spaces! Gabis field trips are available to schools, scouts, home-school groups, community organizations and more.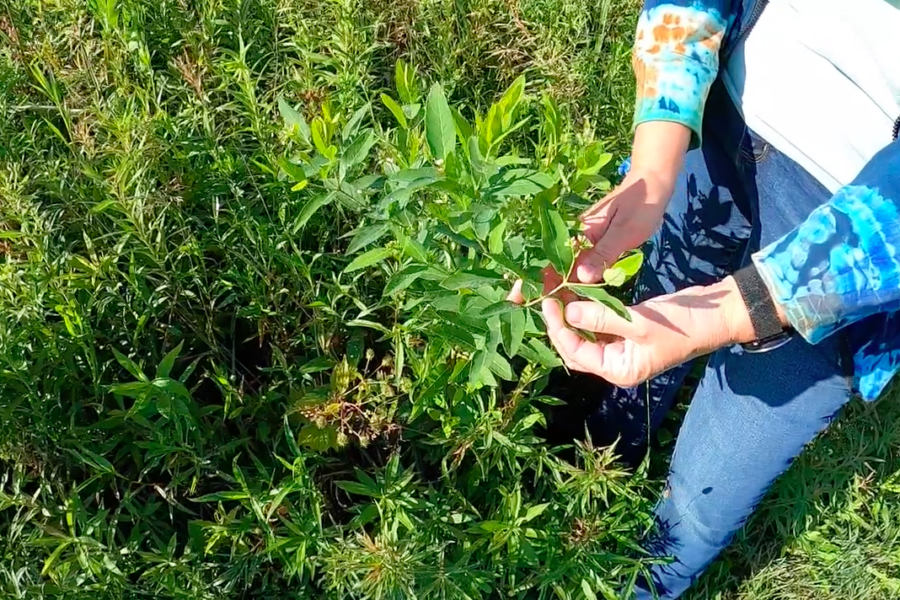 Virtual Experiences
Gabis Arboretum offers online programming and presentations as an initiative to engage with the virtual community.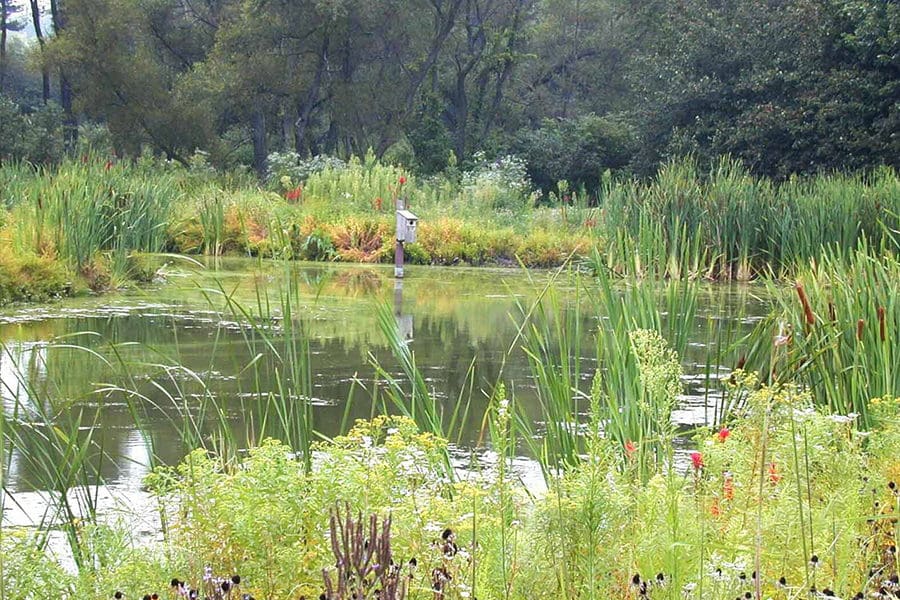 Indiana Master Naturalist
Nature lovers looking to expand their knowledge of plants, wildlife and other Indiana natural resources can join us for a 10-week course.
Upcoming Educational Classes