Education
Gabis Arboretum serves as a living laboratory for education, academic research, conservation and engagement with the natural environment. We offer several informal education programs and certifications to support our mission.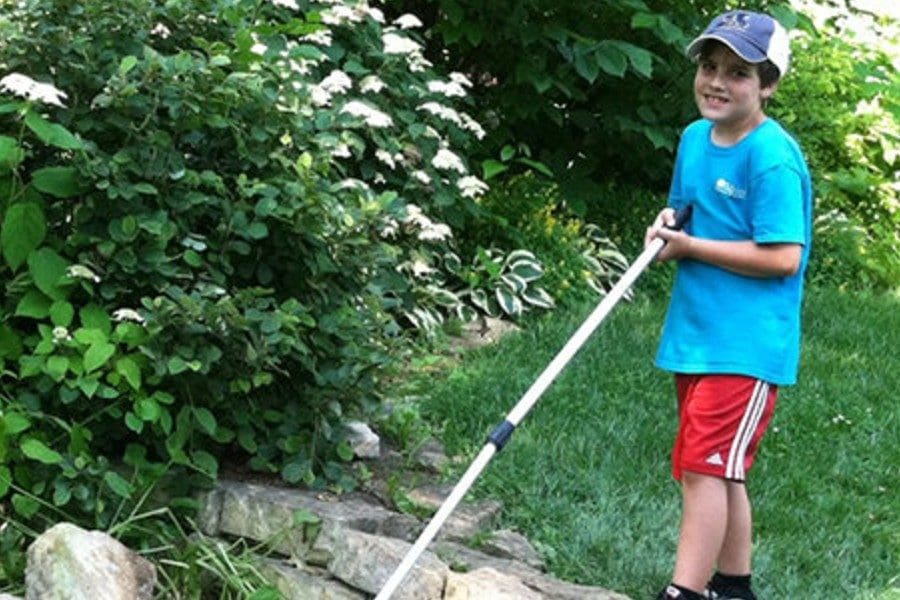 Group Visits & Field Trips
Take advantage of a variety of our outdoor learning spaces! Options are available for guided and self-guided programs.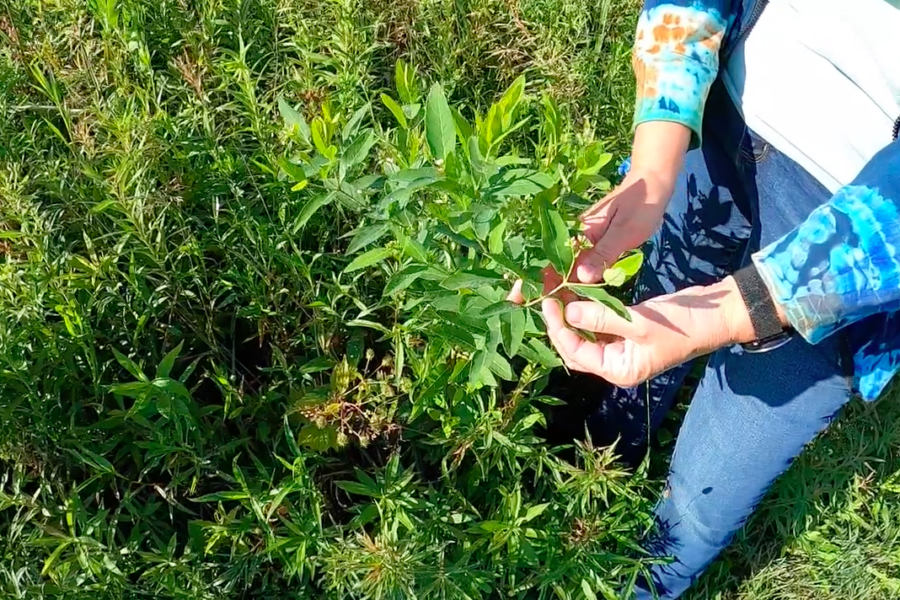 Virtual Experiences
Gabis Arboretum offers online programming and presentations as an initiative to engage with the virtual community.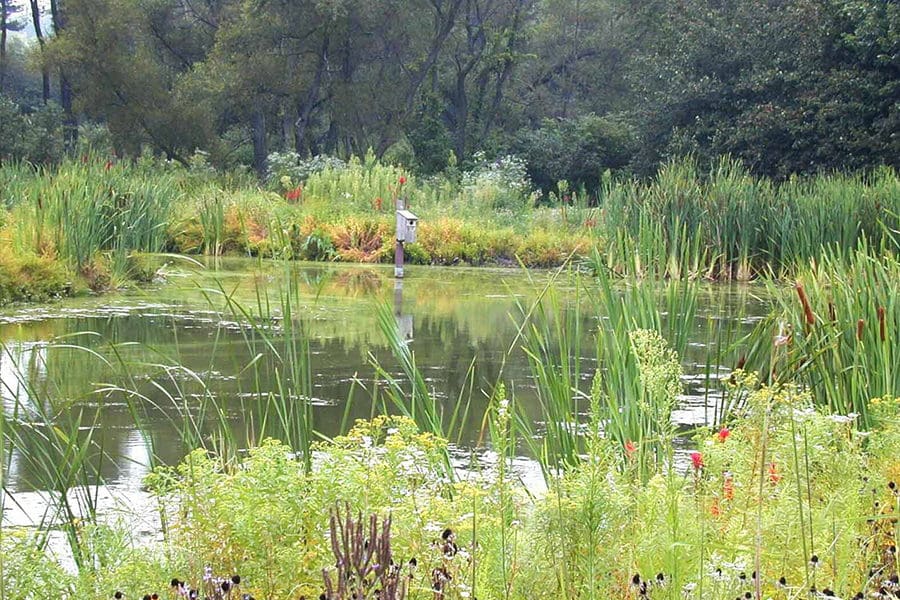 Indiana Master Naturalist
Nature lovers looking to expand their knowledge of plants, wildlife and other Indiana natural resources can join us for a 10-week course.
Upcoming Educational Classes
Mar 20
Winter Photo Contest
Nature lovers and photographers show off your best original photographs of Gabis Arboretum and submit your original photos to enter Gabis Arboretum's winter photo contest!
Mar 25
Facebook Live Q&A: Waking Your Lawn Up Right
Do you have a question about gardening or is something in your garden not working how you thought it would? Join Nikky Witkowski, Extension Educator from Purdue Extension, for a live Q&A.