Giving
Your donation reaches beyond the boundaries of our campuses–every gift to PNW is an investment that helps our students grow into the next generation of leaders.
All of us at PNW are here to support students in navigating the challenges they face with this extraordinary situation.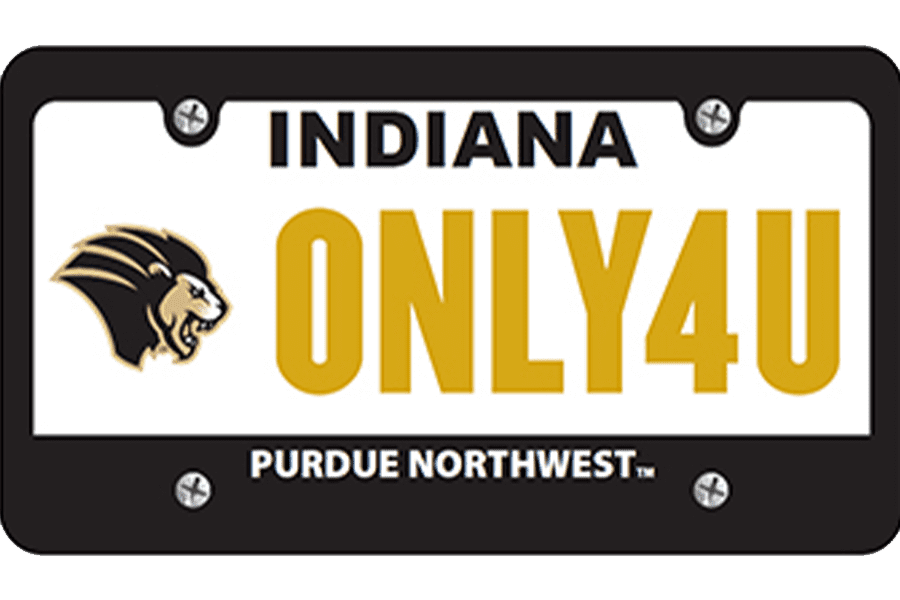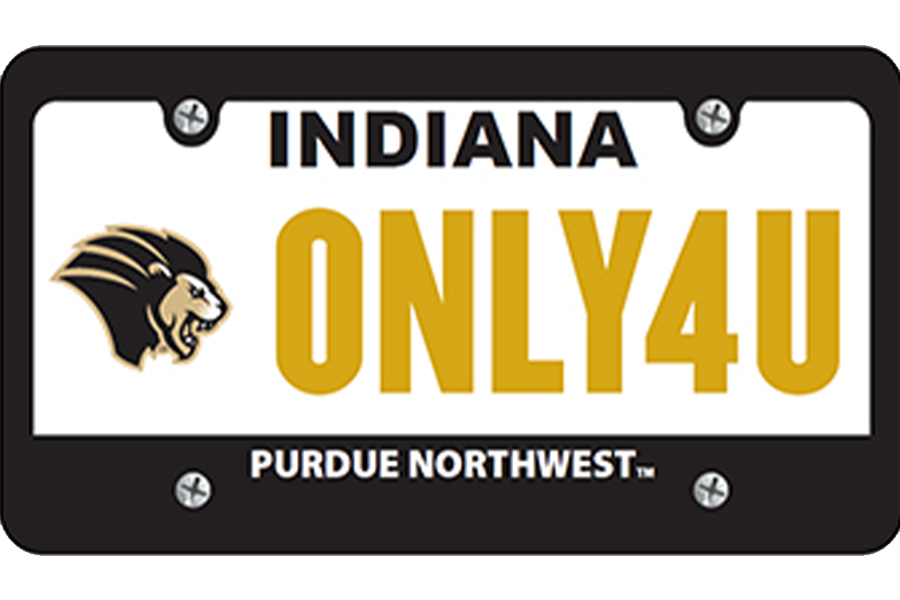 PNW License Plate
Show your pride – and support future generations of PNW students through scholarships – by ordering a PNW license plate today!
PNW Giving Guide
Give By Phone
Direct: (219) 989-2323
Toll-free: (855) 608-4600
(Press 1 for Hammond campus, then enter extension 2323)
We accept Discover, MasterCard and Visa and are available to take your call between 8 a.m. – 5 p.m. (Central Time).
Give By Mail
Purdue University Northwest
Institutional Advancement
2200 169th Street
Hammond, IN 46323
Please make checks out to Purdue Northwest, indicating any fund in the memo line of the check.
Donors Demonstrate Passion for Students with Contributions to Nils K. Nelson Bioscience Innovation Building
The Nils K. Nelson Bioscience Innovation Building is the newest structure on the Hammond Campus, supported by donors such as Robert Milos, a retired nurse and longstanding supporter of PNW.
The Times: Pandemic or Not, It's Game On for Purdue Northwest Esports in Inaugural Season
In the Northwest Indiana Times, Mike Clark shares a look at the exhibition season for PNW's newest sport: esports.
Hammond Couple's Donations Benefit Purdue Northwest Athletics Program
The generous donations by Richard (Dick) and Donelle Weiss provide a new opportunity for Purdue Northwest student-athletes to be able to develop their strength and agility year-round.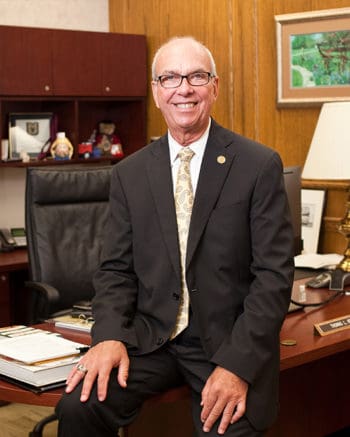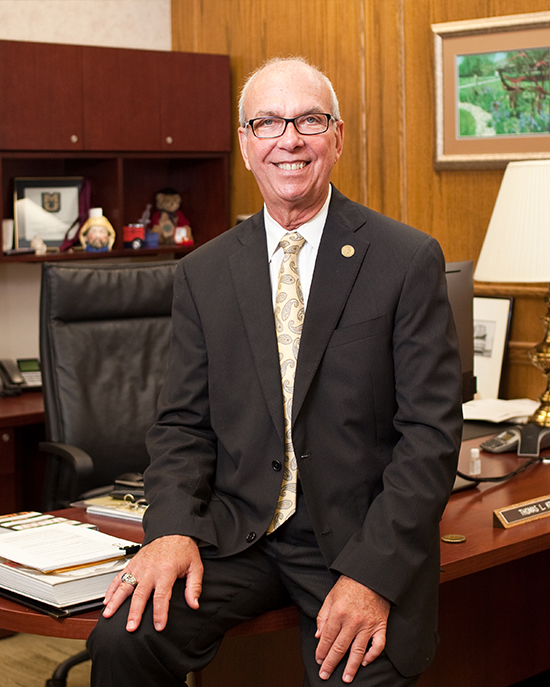 Donors who make annual gifts of $1,000 or more can join our exclusive Chancellor's Circle, receiving special benefits and the satisfaction of helping future students.
---
See Chancellor's Circle Benefits