Giving
Your donation reaches beyond the boundaries of our campuses–every gift to PNW is an investment that helps our students grow into the next generation of leaders.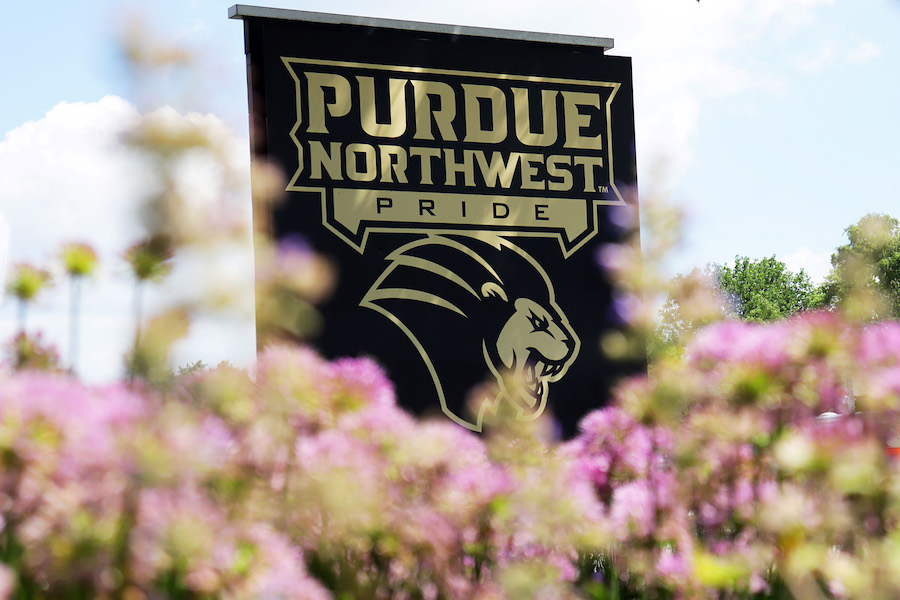 Give Back
Make a donation today to help grow and enrich the PNW student and campus experience.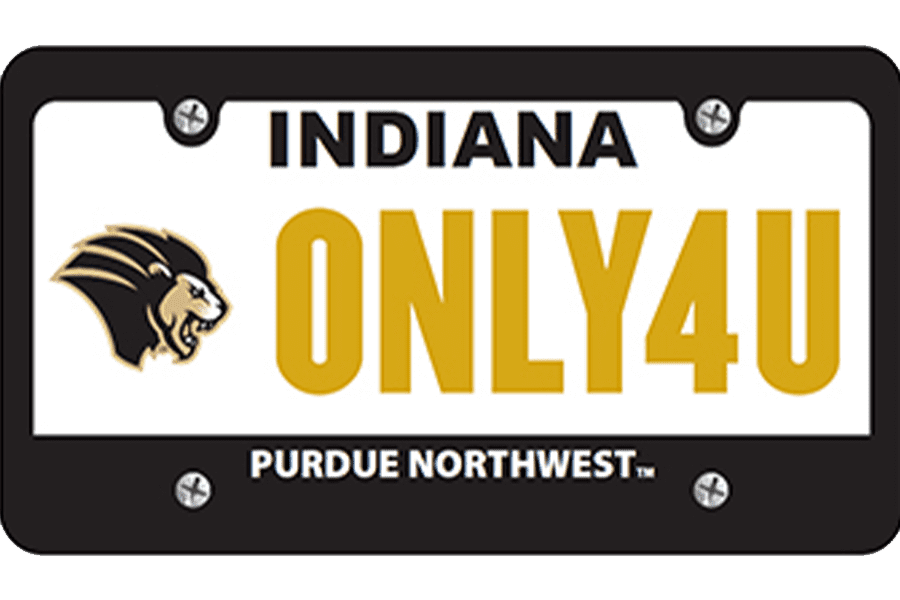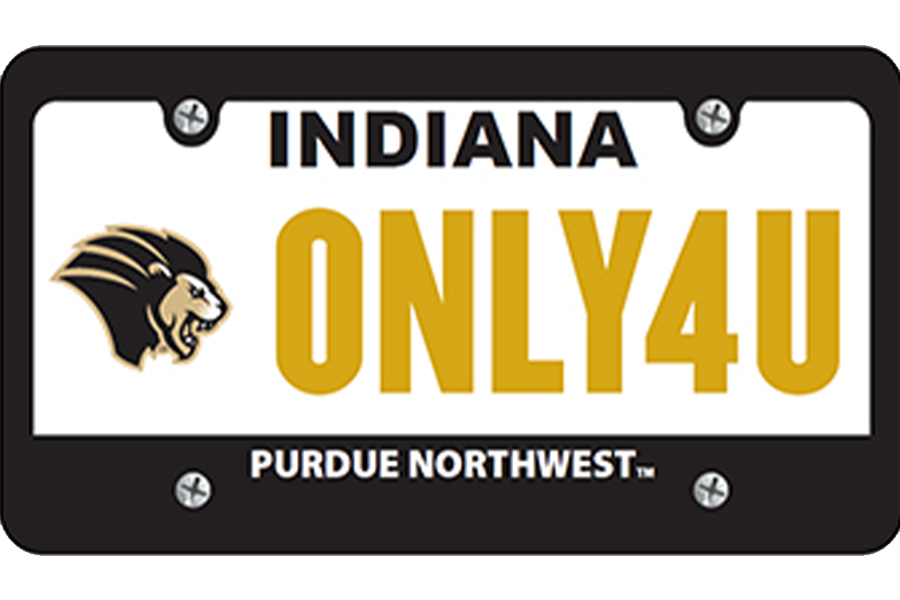 PNW License Plate
Show your pride – and support future generations of PNW students through scholarships – by ordering a PNW license plate today!
Give By Phone
Direct: (219) 989-2323
Toll-free: (855) 608-4600
(Press 1 for Hammond campus, then enter extension 2323)
We accept Discover, MasterCard, American Express, Paypal and Visa and are available to take your call between 8 a.m. – 5 p.m. (Central Time).
Give By Mail
Purdue University Northwest
Institutional Advancement
2200 169th Street
Hammond, IN 46323
Please make checks out to Purdue Northwest, indicating any fund in the memo line of the check.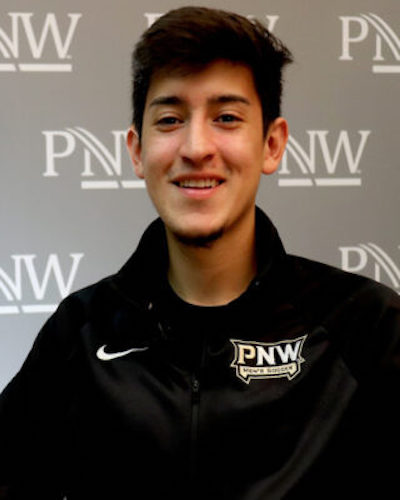 I would like to tell the donors at PNW just a massive thank you...it goes a long way in terms of helping the students succeed.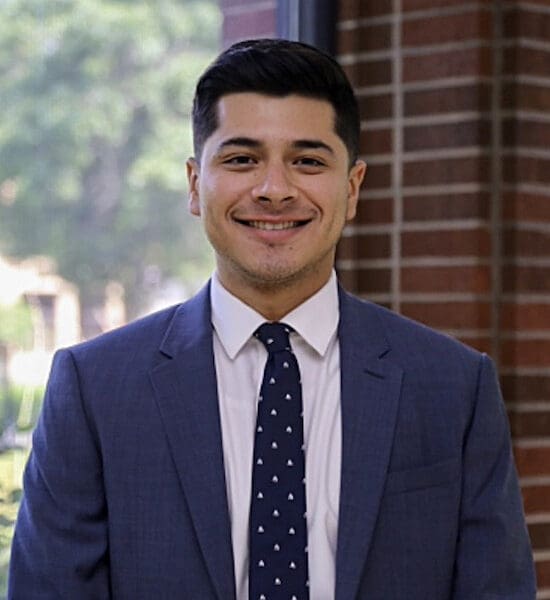 I discovered that Purdue University Northwest is a great diverse school that understands the needs for international students and has the programs needed for a successful career.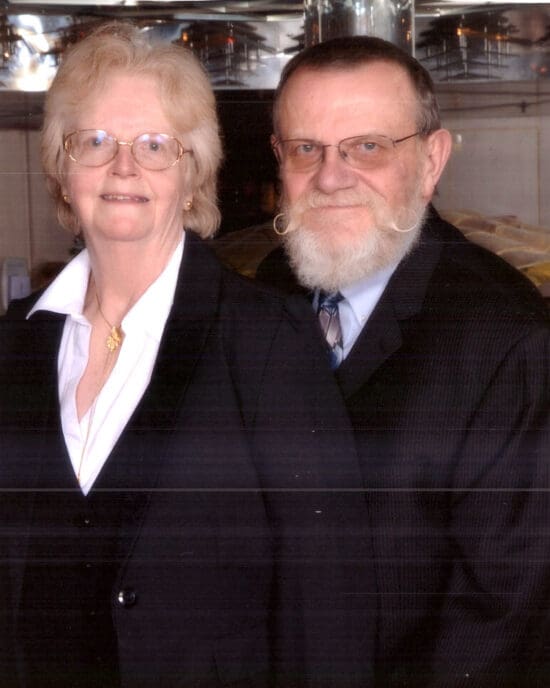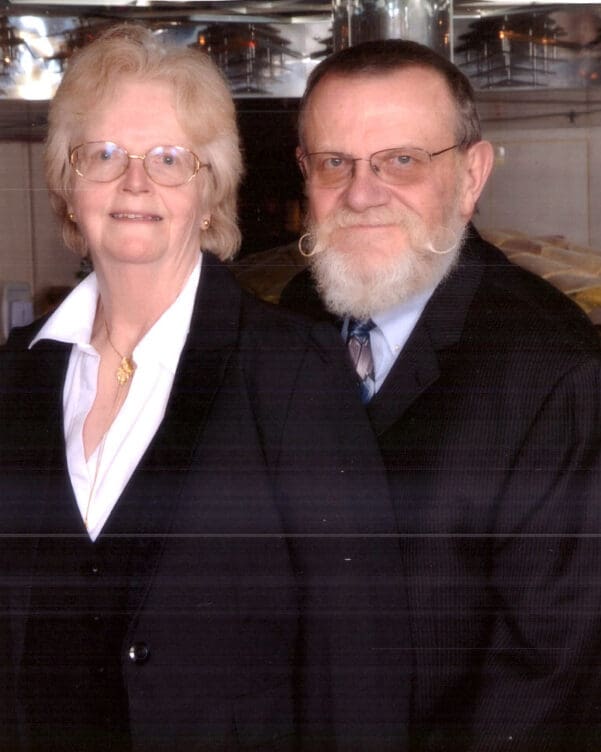 I wanted to give back to the institution that gave me my real start in life.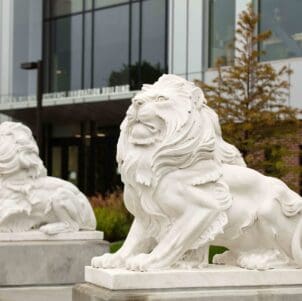 Purdue University Northwest Contributes $746 Million in Local Income to Regional Economy
Purdue University Northwest (PNW) adds $745.9 million in total income to Northwest Indiana, supporting 10,494 jobs across Lake, Porter and La Porte counties, according to a recently completed economic impact study.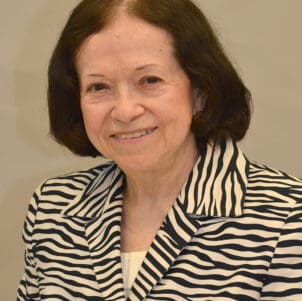 Support the Next Generation of Students
The Dr. Maria O. Longas Scholarship will provide financial support to full-time PNW students based on academic strengths and financial needs with a preference given to women.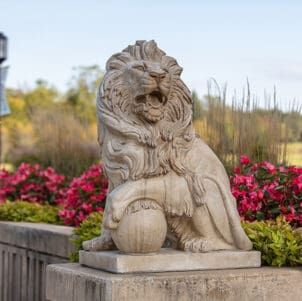 Purdue Northwest College of Engineering and Sciences announces scholarship recipients
One hundred forty-six students in the Purdue University Northwest (PNW) College of Engineering and Sciences were awarded donor-funded scholarships for the 2021-22 academic year.