Ways To Give
There are many ways to give back! Explore the resources, options and opportunities to contribute to the PNW community.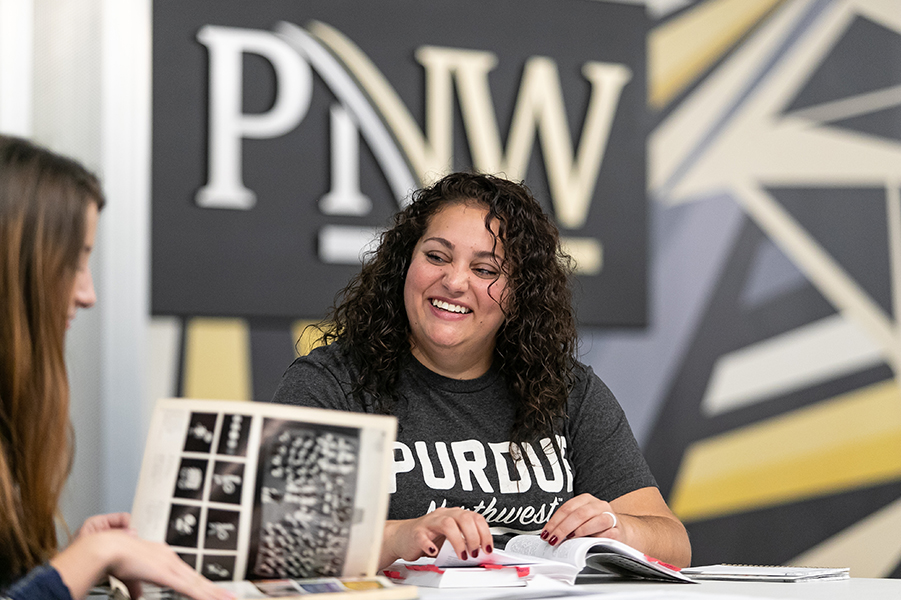 Give Now
Your donation reaches beyond the boundaries of our campuses–every gift to PNW is an investment that helps our students grow into the next generation of leaders.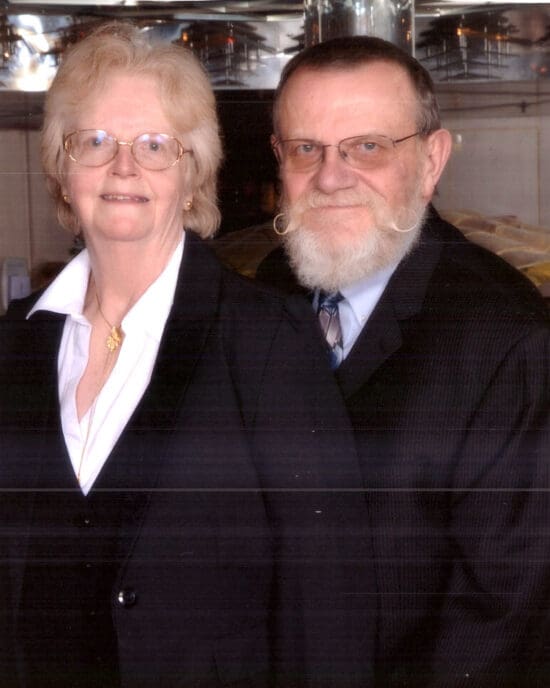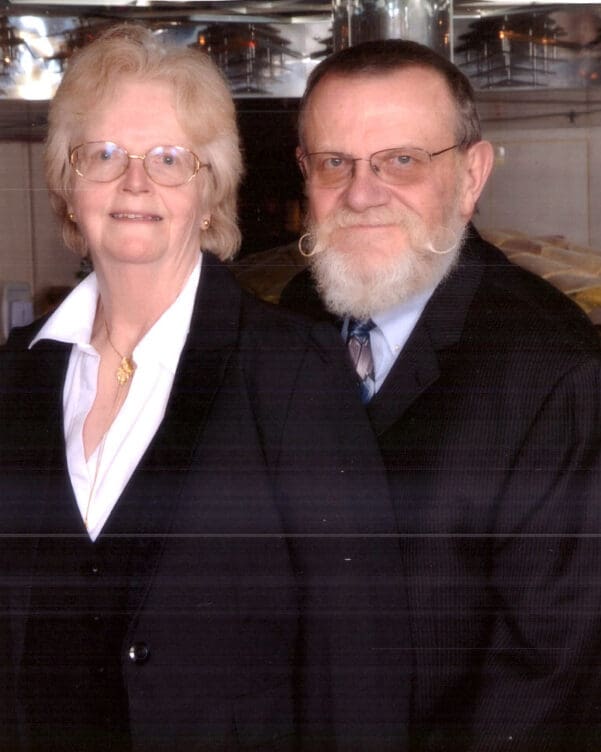 I wanted to give back to the institution that gave me my real start in life.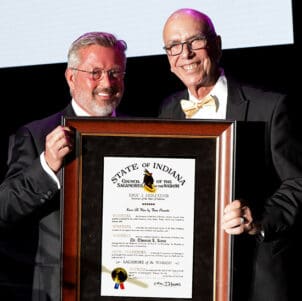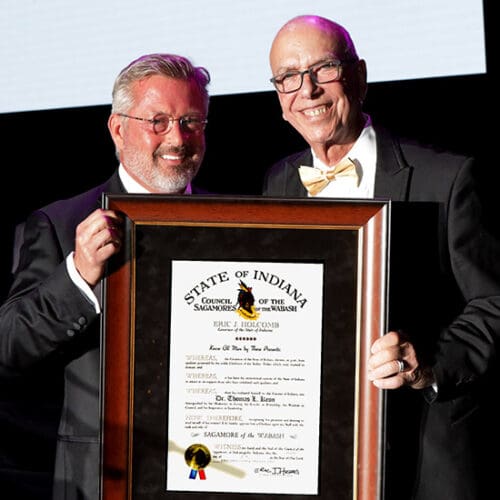 Chancellor Keon awarded Sagamore of the Wabash
PNW Chancellor Thomas L. Keon received the prestigious Sagamore of the Wabash award while being recognized for his 10 years of transformational leadership in Northwest Indiana at the 5.75 Roaring Ahead Scholarship Gala.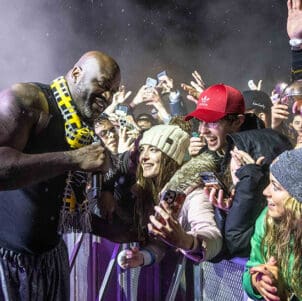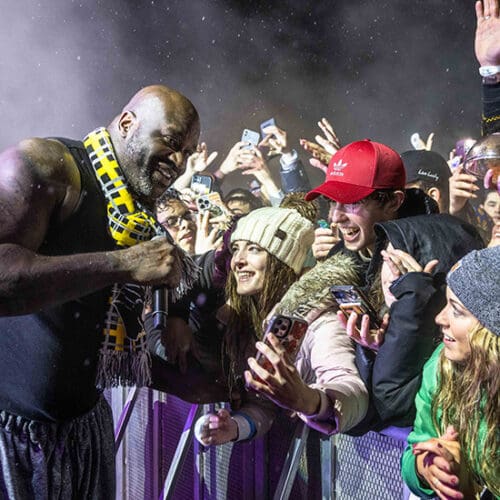 Ten Highlights From the 2021-22 Academic Year
Purdue University Northwest (PNW) demonstrated its status as the region's premier metropolitan university through achievements and events in its academics, student life, athletics, and community impact.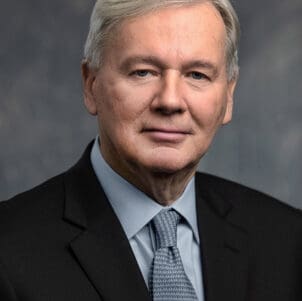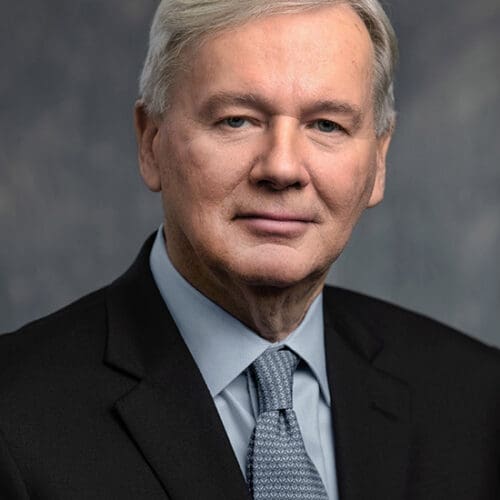 Purdue University Northwest to honor David A. Roberts as first PNW Alumni Hall of Fame inductee
Purdue University Northwest (PNW) has selected David A. Roberts as the first honoree to the university's new PNW Alumni Hall of Fame.