Ways To Give
There are many ways to give back! Explore the resources, options and opportunities to contribute to the PNW community.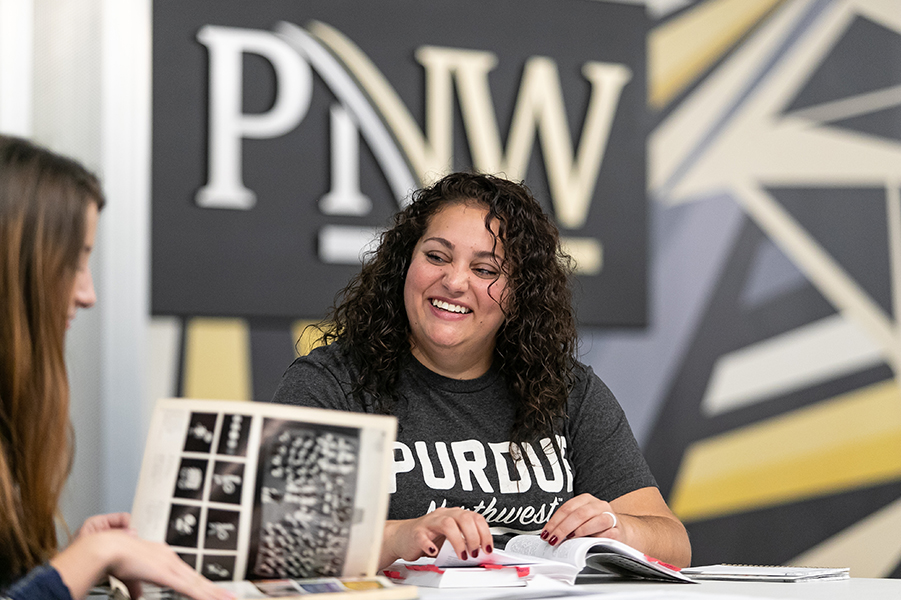 Give Now
Your donation reaches beyond the boundaries of our campuses–every gift to PNW is an investment that helps our students grow into the next generation of leaders.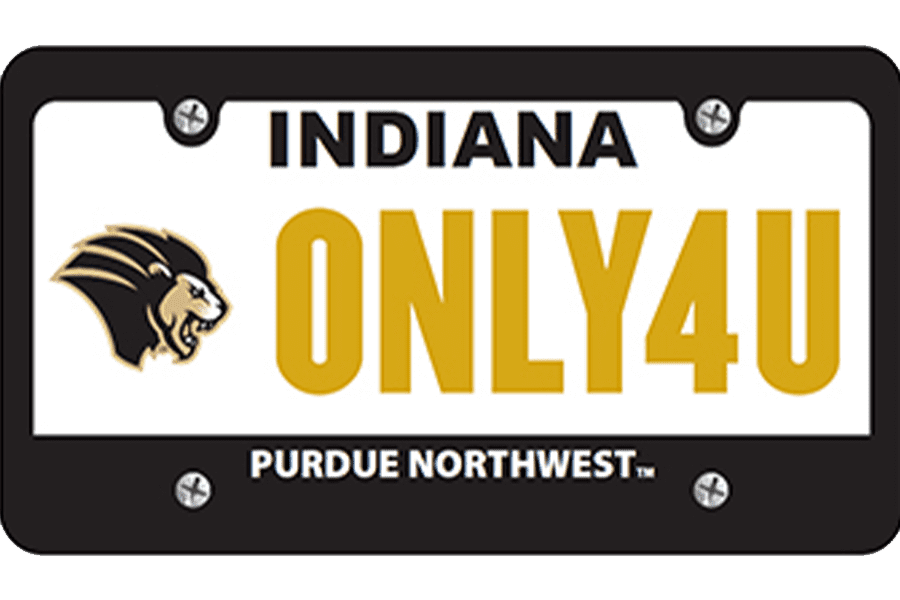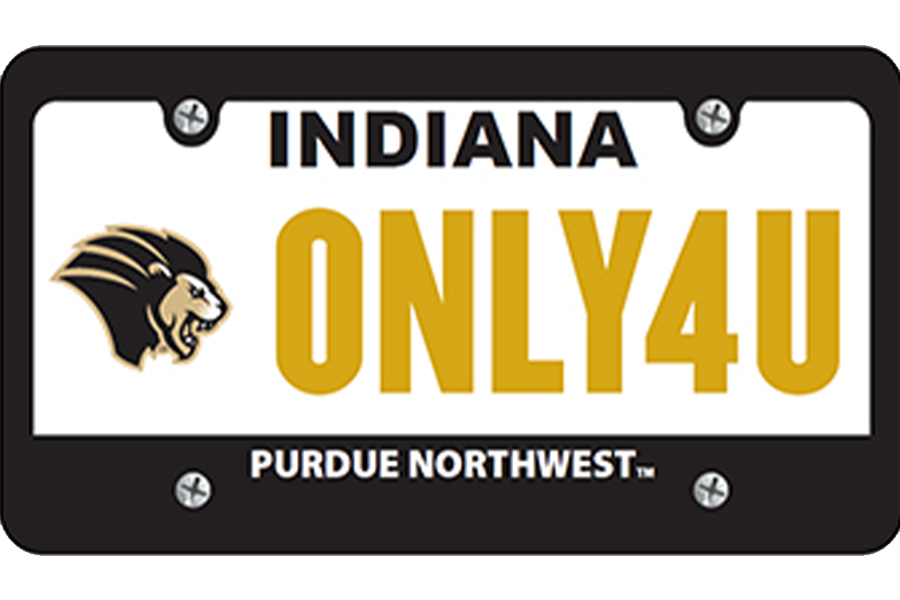 PNW License Plate
Share your pride – and support future generations of PNW students through scholarships – by ordering a PNW license plate today!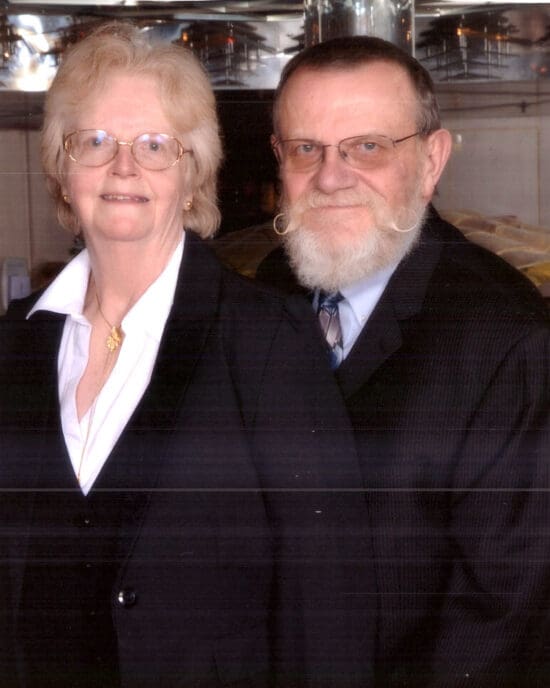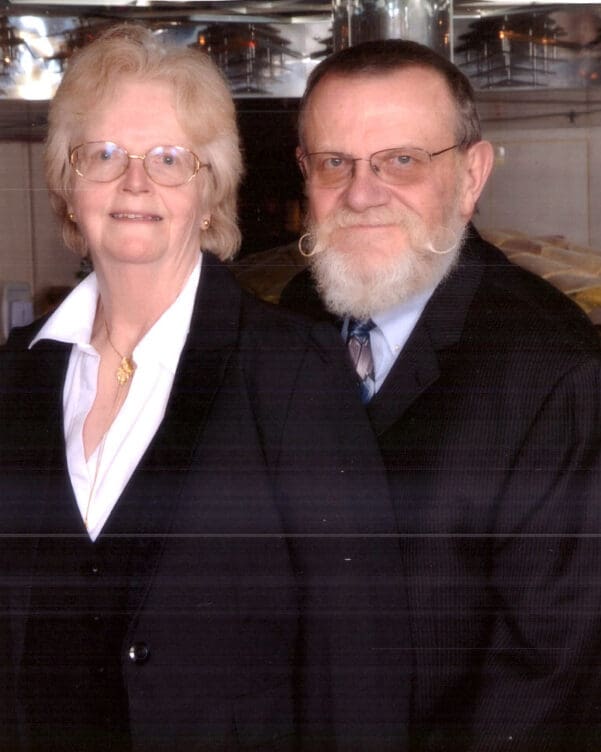 I wanted to give back to the institution that gave me my real start in life.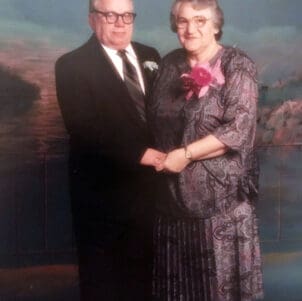 Endowed scholarship established at Purdue University Northwest in honor of Lake Station couple
Purdue University Northwest (PNW) has announced the creation of an endowed scholarship to benefit graduates of Thomas A. Edison Jr. Sr. High School in Lake Station, Ind.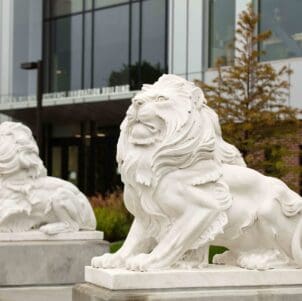 Purdue University Northwest Contributes $746 Million in Local Income to Regional Economy
Purdue University Northwest (PNW) adds $745.9 million in total income to Northwest Indiana, supporting 10,494 jobs across Lake, Porter and La Porte counties, according to a recently completed economic impact study.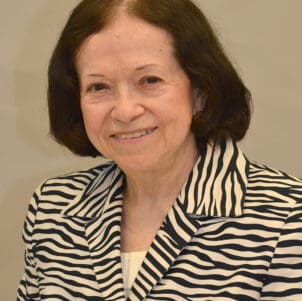 Support the Next Generation of Students
The Dr. Maria O. Longas Scholarship will provide financial support to full-time PNW students based on academic strengths and financial needs with a preference given to women.