Ways To Give
There are many ways to give back! Explore the resources, options and opportunities to contribute to the PNW community.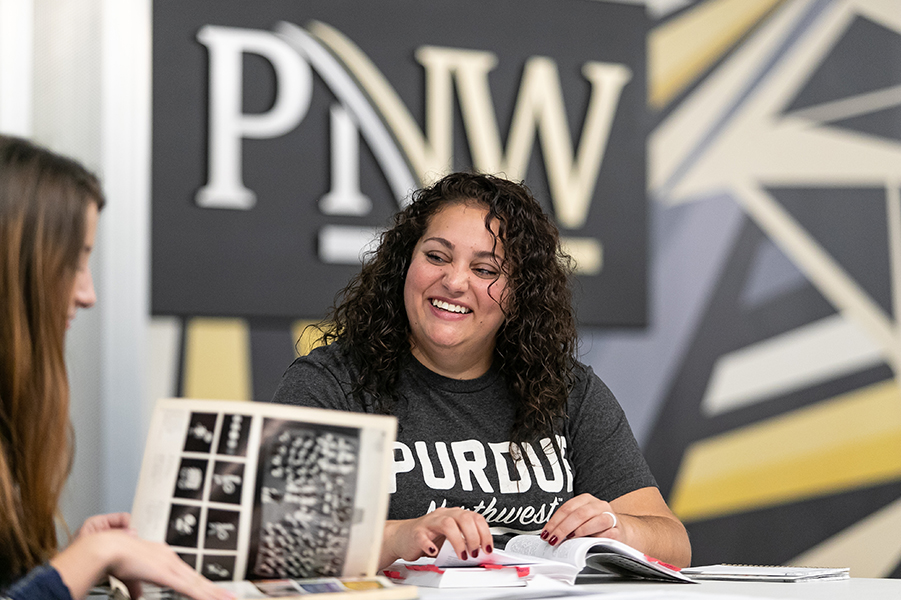 Give Now
Your donation reaches beyond the boundaries of our campuses–every gift to PNW is an investment that helps our students grow into the next generation of leaders.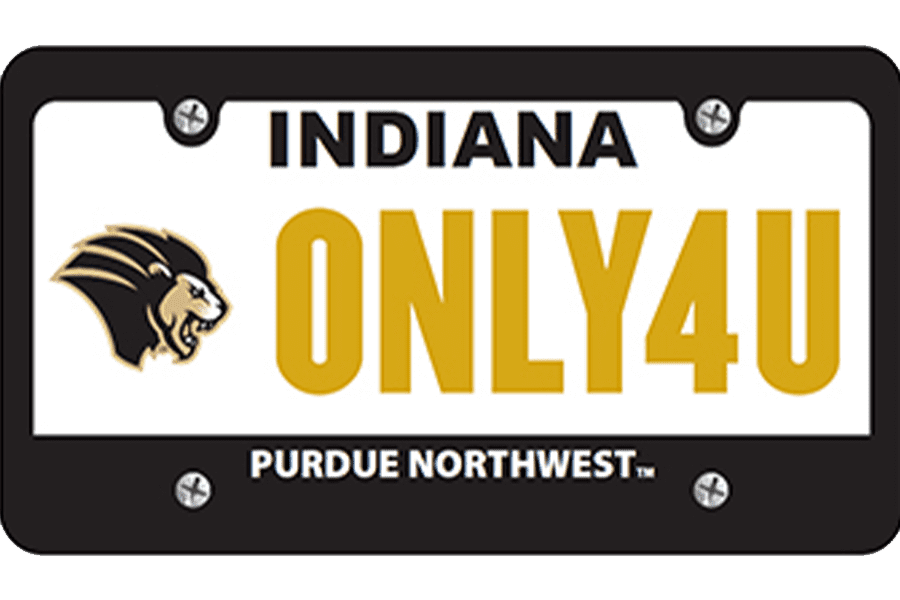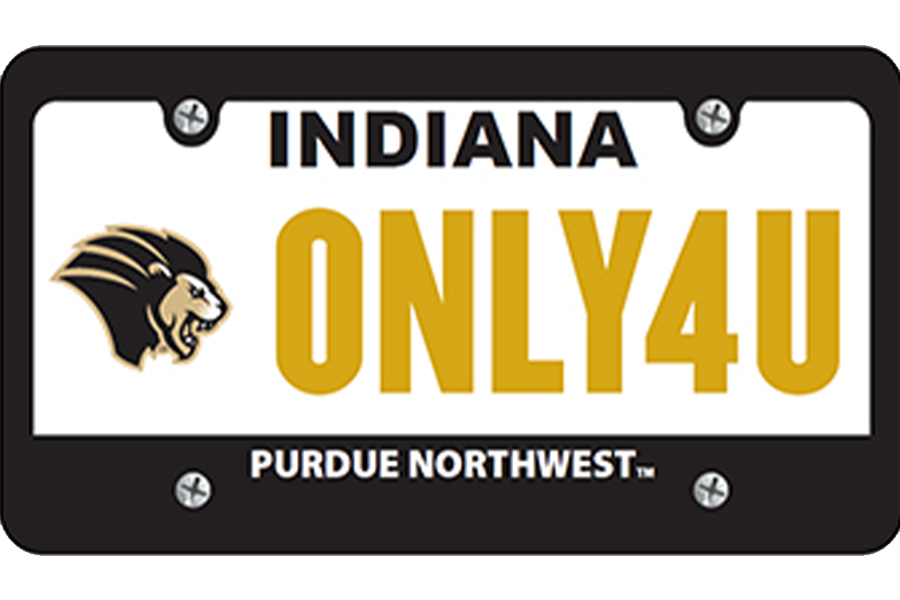 PNW License Plate
Show your pride – and support future generations of PNW students through scholarships – by ordering a PNW license plate today!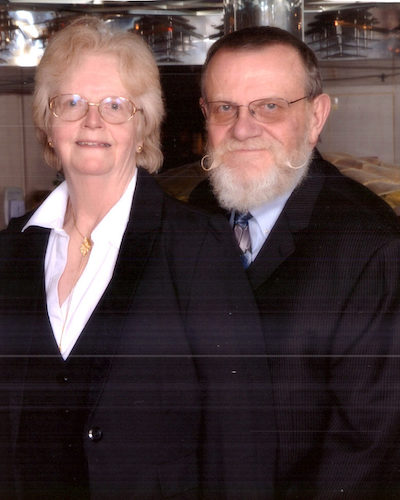 I wanted to give back to the institution that gave me my real start in life.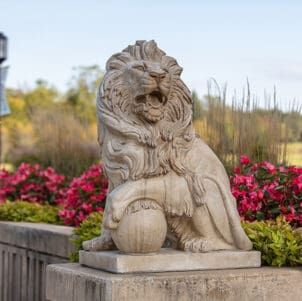 Purdue Northwest College of Engineering and Sciences announces scholarship recipients
One hundred forty-six students in the Purdue University Northwest (PNW) College of Engineering and Sciences were awarded donor-funded scholarships for the 2021-22 academic year.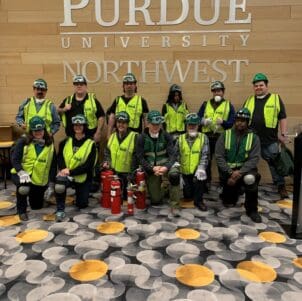 Campus Safety Front and Center at Purdue University Northwest with Grant from NIPSCO
Purdue University Northwest (PNW) plays host to thousands of students, staff, faculty members and visitors each day, making campus safety a top priority. The university has many safety initiatives in place and one of those programs, the Community Emergency Response Team (CERT), received a public safety education and training grant from the Northern Indiana Public Service Company (NIPSCO).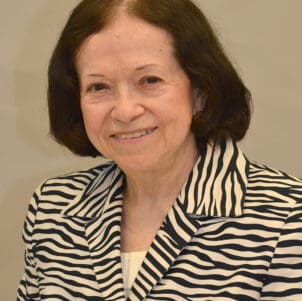 Former Purdue University Northwest Chemistry Professor Leaves Legacy Gift for Students
A retired Purdue University Northwest professor who passed away earlier this year has left more than $700,000 to the university. The generous estate gift left by Maria O. Longas, PNW professor emerita of Chemistry, will go towards student scholarships.