Guidance for Remote Instruction
March 17, 2020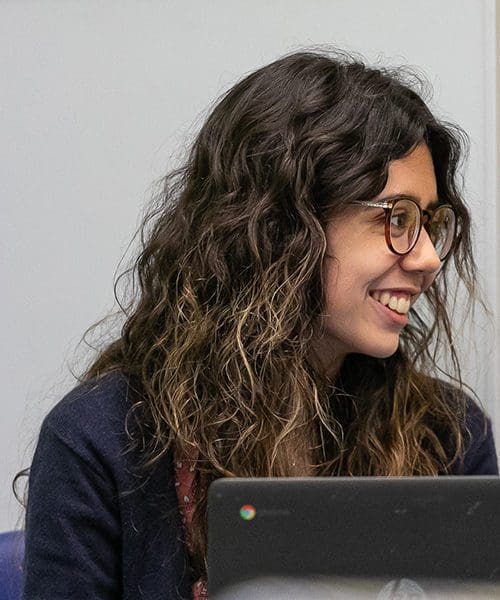 To: Faculty and Instructional Staff
From: Niaz Latif, Interim Provost and Vice Chancellor for Academic Affairs
Date: March 17, 2020
Dear Colleagues,
In these unusual times, I sincerely appreciate how PNW faculty have met the recent challenges by immediately shifting their classes to an online platform. We were all impressed by and grateful for the faculty who shared their time and pedagogical skills with their colleagues on Thursday and Friday to ensure that all faculty achieved the ability to continue their classes online. Across campus, our colleagues offered crash courses in teaching online and held workshops to share resources and ideas.
We strongly encourage faculty, department chairs and deans to collaborate as the PNW community seeks to finish this semester. We understand that we are facing uncharted territories, but we must continue to power onward to promote our students' successes and goals.
To that end, here are some general guidelines and expectations for the coming weeks:
Keep virtual office hours and clearly communicate to students when you will be online via email, chat or video.
Timely address all inquiries from students, colleagues and administrators. Twenty-four (24) hours is usually a doable turnaround for simple responses.
Have an outgoing message on your email and phone indicating that you are working remotely and when a response can be expected.
Virtual interaction and communication with students is preferable. Use WebEx or Zoom to interact with students individually or in small groups.
Completing course objectives and assessing student learning outcomes is essential.
Incompletes should only be given in extreme circumstances with the approval of the department chair.
I am asking for each faculty member and instructional staff member to share a course plan for each course with his or her chair.  The course plan should include the course objectives, student learning outcomes, and the lesson plans for the next eight weeks, including the final exam week activities. This measure will satisfy the Higher Learning Commission mandate that PNW maintain our quality of instruction.
The Office of Instructional Technology has provided information on remote teaching.
Thank you again for all your efforts to help our students Power Onward!
Best wishes.
Niaz