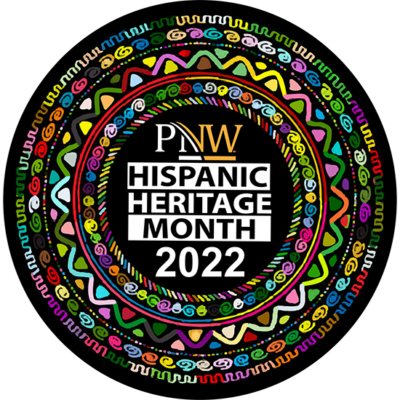 El Mes de la Hispanidad
Acompáñanos a nuestra celebración anual de cultura e historia de nuestra comunidad latina en los estados unidos. Aquí están los detalles del desfile y el festival, y pronto les dejaremos saber sobre nuestros próximos eventos.
Eventos del Mes de la Hispanidad
Desde festivales y celebraciones a platicas sobre empleos, explora todos los eventos que ofreceremos como parte del Mes de la Hispanidad.
¡Esten al pendiente!
---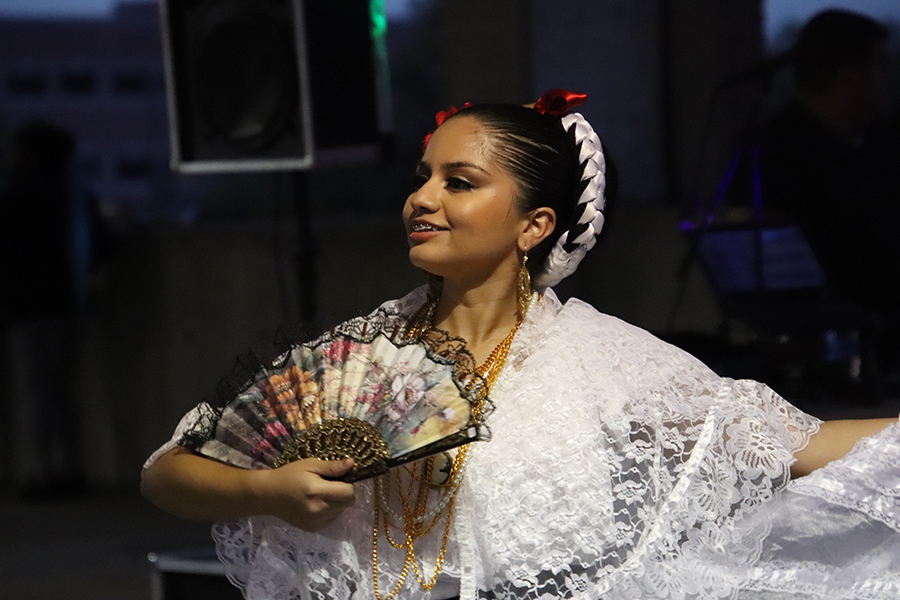 ---
Desfile de la Independencia Hispana y Festival
25 DE SEPTIEMBRE DE 12 – 5 P.M.
Acompáñanos para el sexto año del Desfile de la Independencia Hispana y el segundo año del Festival del Mes de la Hispanidad.
El desfile patrocinado por H.U.G.S. el comité cultural de la ciudad de Hammond, empezara puntualmente a las 12 p.m. en la Morton High School y terminara en la Universidad de Purdue Northwest. La ruta comenzara por la 169th St. y se recorrerá hacia el oeste hasta llegar a la Kennedy y de ahí girara a la izquierda hacia al sur y después en la 173rd Street al oeste de nuevo y terminara en la Universidad de Purdue Northwest.
La celebración continuará después del desfile. Están invitados a celebrar con nosotras la riqueza y diversidad de nuestra comunidad Latina. Habrá comida, entretenimiento y actividades para toda la familia. Este evento esta abierto a todos.
---
Dia de los Muertos 5K
6 DE NOVIEMBRE
WICKER PARK, HIGHLAND, IN
Celebremos juntos el Dia de Muertos con una carrera de 5 kilómetros. La carrera será en Wicker Parker en Highland, IN. Tendremos una ceremonia Azteca para abrir la carrera y contaremos con un calentamiento de Zumba. También estaremos pintando caras antes de la carrera. Habrá DJ y premiación al final de la carrera. Traigan sus hijos y mascotas. ¡Todos son bienvenidos! Muy pronto se abrirán las inscripciones.
---
Partners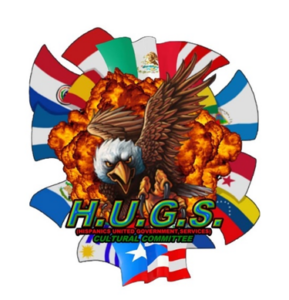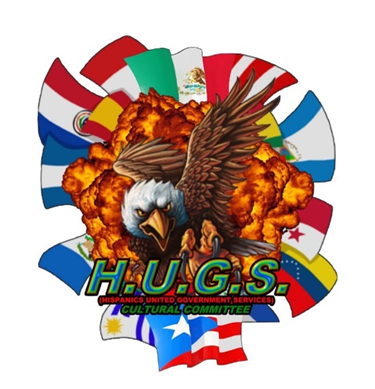 HUGS was founded in 2017 to bring Hispanic Cultural through a parade and pageant to the city of Hammond. The pageant is an empowerment class to prepare our young woman to the corporate world.
Alberto Ochoa, Founders of HUGS/President/Event Co-Coordinator
Marcelo Garcia, Vice/Parade Coordinator
Rosa Maria Rodriguez, Founder of Pageant
Araseli Ochoa, Parade and Treasurer
Yvonne Rocha, Event Co-Coordinator
219-871-9813
Hispanicindependenceparade@gmail.com