April Roberts
Peer Mentor Coordinator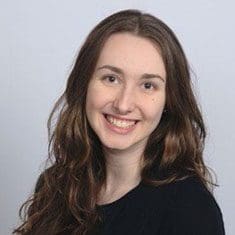 Introduction
My name is April Roberts and this is my second year as a peer mentor coordinator. I am studying Finance and Accounting with a minor in Spanish.
I am President of Women in Business and hold leadership positions in Finance & Accounting Club and Economics Club. I am also a College of Business Ambassador and enjoy participating in the Intramural Sports on campus.
Outside of school, I am a licensed Realtor where I help people buy and sell their home. When I am not working or studying, I love to go on adventures to new places, meet new people, and try new things.