Human Resources
As faculty and staff at PNW, you work to provide the best possible experience for our students. In Human Resources, we work to create a safe and healthy work environment where you can thrive.
Announcement
If you are prompted for a company code when logging into SuccessFactors, please use the following (all lower case):  purdueuniv
Employees Reminded to Register with ADP for Online W-2 Access
Employees* are encouraged to register with ADP to receive their 2022 W-2 electronically.  Detailed instructions explaining how to register with ADP are located on your home page in SuccessFactors under the "Organizational Updates" section.
Employees who are not registered with ADP will still receive their W-2 delivered via US Mail to their home address on or before January 31, 2023.  Please ensure your home address is up-to-date in SuccessFactors and make any necessary revisions by December 31, 2022 to ensure your W-2 is delivered to the correct address.
*Please note: Faculty or Staff who have previously registered are not required to register again.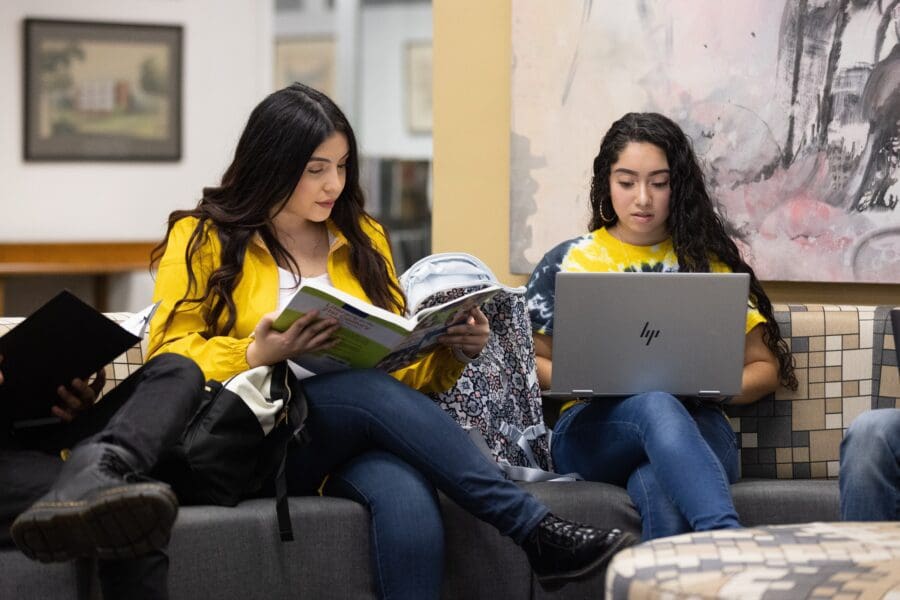 Careers
Would you like to enhance your career? Explore opportunities with Purdue University Northwest now.
What We Do
We strive to ensure you have the resources you need to be part of a fulfilling, supportive environment.
Benefits
PNW considers the health and wellbeing of its employees one of its highest priorities. From health insurance to retirement savings, we have an array of benefits options designed to meet the needs of today's changing workforce.
Compensation and Payroll
Questions about your timesheets, paychecks, or W-2? We can help.
Employee Wellness
We empower and educate you to create a healthy work life balance. View our upcoming workshops, health screenings and events.
Learning and Development
We encourage you to enhance your skills by taking advantage of our professional-development resources.
HR Portals
Login
Enter your time, view open positions, and manage your performance goals here.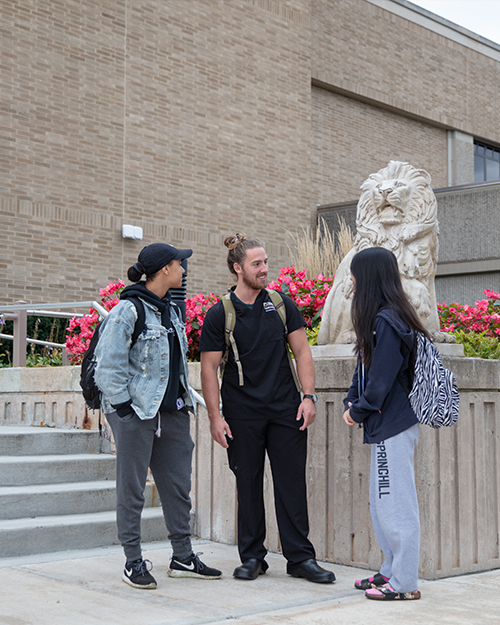 Login
A secure and convenient way to view your individual records and manage your personal information.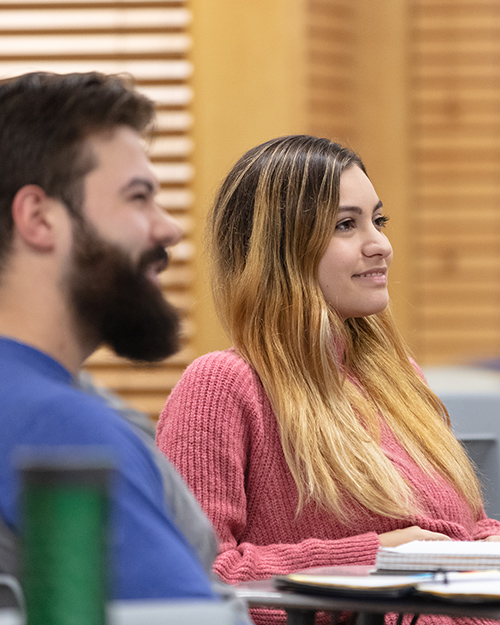 Login
All PNW benefits-eligible employees & covered spouses can earn up to $450/each for 2023 by participating in Purdue's Healthy Boiler Wellness Incentive Program.