Employee Wellness
We are here to educate, encourage and empower you to adopt and maintain a balanced and healthy lifestyle.

PNW On-Site Flu Vaccine Event for Employees Starts September. 20
Employee Wellness in bringing Franciscan WorkingWell to campus to administer on-site flu shot clinics to benefits-eligible Purdue employees, official retirees and spouses free of charge!  Others may participate for a fee.
See Details, Pricing & Online Appointment Registration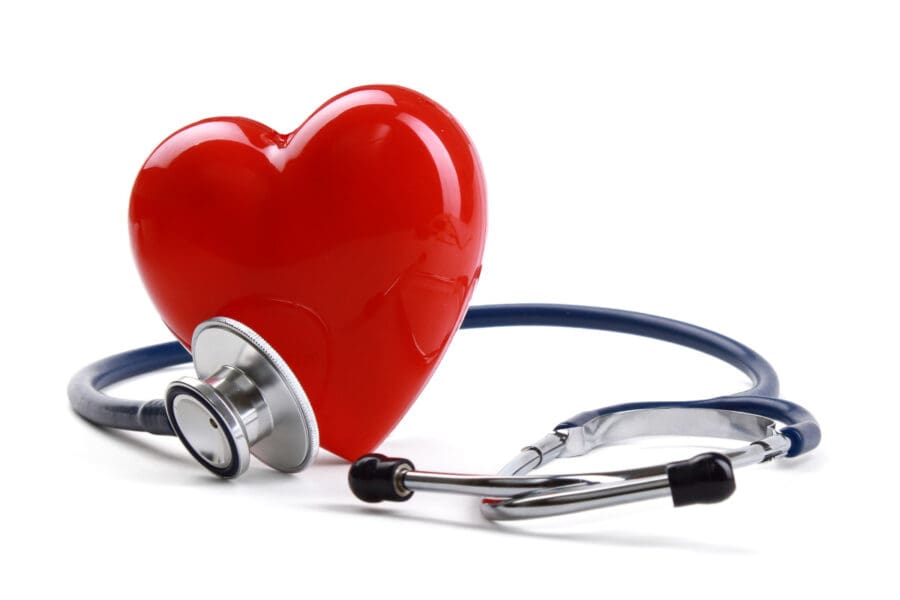 Fall Wellness Screening for Employees Starts October 12
Employee Wellness in bringing Franciscan WorkingWell to campus to administer on-site wellness screening for benefits-eligible Purdue employees, official retirees and spouses starting in October.
See Details, Pricing & Online Appointment Registration
Healthy Boiler
2022 Incentive
2022 HEALTHY BOILER PHYSICAL FORM
Be proactive about your health and get paid for it! This year marks a change to the Healthy Boiler Incentive.  In 2022, funds can be earned through a variety of steps – Step 1 (completing your annual physical) must be completed before payment for other objectives will be paid; however, you may complete the steps in whatever order works best for you. Employees also have the option of completing additional steps to increase the incentive payment.
The new Healthy Boiler portal is accessible at https://purdue.wellright.com.

Employees and covered spouses will need to register to access the site.  Please note: employees must register and login first in order to allow spousal access to the site. Spouses must register separately in order to manage activity and receive the incentives. Benefit-eligible employees who are spouse opt-outs are considered spouses and should register under their spouse.
New Healthy Boiler Portal Review
Take a quick look at what the portal and mobile app have to offer.
Additional Portal Resources
Wellness Webinars
Past Webinars Available to View On-Demand
Additional Wellness Services
Self-Care
Taking care of yourself is important.  If you're feeling overwhelmed, stressed or out of balance you have help.  PNW's Employee Assistance Program is here for you and your family to help navigate life's ups and downs.
Tobacco Cessation
Quitting tobacco is one of the most important health choices you can make. If you are ready to quit,  there are options to help you succeed.
Available seven days a week, the Indiana Tobacco Quitline is provided by the state Department of Health and is available to all Indiana residents. If you call from a number outside of Indiana, you will be connected to a Quitline for that location.
This program can only be completed once per year. If you have already completed this program, please select another option.
Available to employees and spouses at all campuses.
To receive credit for this approved tobacco cessation program you must:

Register: Call 1-800-QUIT-NOW (1-800-784-8669) to start the program. A Quitline intake specialist will get your demographic information and register you in the program. You will then be transferred to a quit coach for your initial coaching call or you will be scheduled for an outbound call from the quit coach at a later date.
Calls: Quit coach calls include assessment of status, review of stage of readiness to change, action items appropriate to status, discussion of triggers and barriers, setting a quit date and information/resources. During a coaching call, the quit coach schedules the timeframe for your next call. Should you miss a scheduled call, you can call in yourself to reach a quit coach.
Timing: You will receive four calls with your quit coach. Generally, most people complete their four calls between six and 12 weeks. You may take longer than 12 weeks if needed, but you must not complete the four quit coach calls in shorter than six weeks.
Submit Your Letter of Completion
During your fourth call with your quit coach, you must request a "Letter of Completion." Once you receive that in the mail, you will submit this letter to Human Resources as evidence of completion:
ATTN: Tobacco Cessation
Campus Mail
HR – Benefits
KPTC
West Lafayette Campus
U.S. Mail
Purdue HR Benefits
1281 Win Hentschel Blvd Suite 1100
West Lafayette, IN 47906
One-to-one counseling for tobacco cessation helps by providing support both before and after you quit. Through a series of up to four sessions, telephonic and/or in person, you can receive (a) guidance to help you handle challenges while quitting and (b) recommendations for selection and proper use of medications to help make you more comfortable while you are quitting.
Please contact the Center for Healthy Living at 833- or 714-6082 765-494-0111 to schedule your first session with a nurse health coach or pharmacist at least one week before your planned quit date.
Tobacco-user Additional Premium
If you certified you are a tobacco user when you enrolled in your benefits, you will have an additional annual medical premium of $1,000 you have the option of completing an approved tobacco cessation program to reduce your premium. Complete an approved program in 2022 and your premium can be lowered for part or all of the plan year.