28 Day Heart Challenge
Eating well, staying active, reducing stress, and scheduling regular screenings are keys to a heart-healthy lifestyle. Join us in this 28-day challenge to make small steps towards big changes in protecting your heart and reducing your risk of heart disease.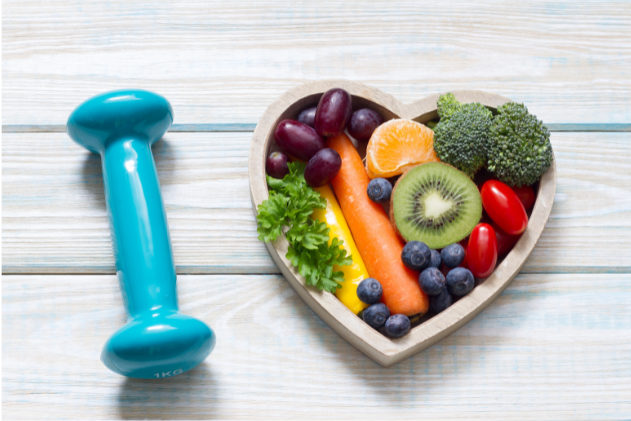 Try one of these tips each day for a month, then keep up the momentum and make your favorites part of your regular routine.