WW (Weight Watchers Reimagined)
A happier, healthier life starts here!
Employee Wellness is committed to helping you reach your wellness goals – to lose weight, eat healthier, move more, develop a more positive mindset or all of the above.
Good-bye one-size-fits-all wellness. We've partnered with WW to deliver a plan that's made for you—WW's groundbreaking NEW PersonalPoints™ Program.
May 1 to June 30 Promotion
Join by June 30, 2022 and get a FREE Activity Kit* with your WW membership. The activity kit contains resistance bands, matte sliders and a cooling towel.
Sign up at WW.com/wellness and enter Purdue University Northwest's Access ID: 15213692

Enter your 10 digit PUID.  (Note: Spouses will enter their spouse's PUID.)
Promotion Terms
FREE WW Activity Kit offer: Get free kit when you buy an eligible WW membership plan between 5/1/22-6/30/22. While supplies last. One kit per member. Redeem kit by 7/16/22. Offer not available for current members.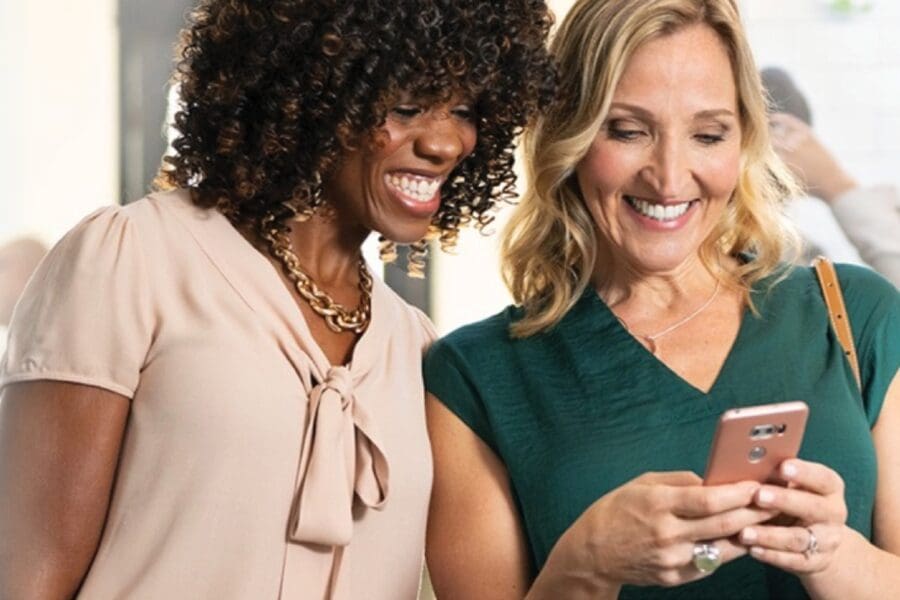 Faculty and Staff WW Discount
All full-time, benefit-eligible faculty and staff and their spouses can take advantage of the WW PersonalPoints™ program with a subsidy reducing the cost of membership by more than 50% off the regular membership price!
Ready to get started? Join anytime. Here's how:
Visit WW website
Enter the Purdue University Northwest Employer ID: 15213692
This membership is for employees
Enter your ten-digit PUID
Choose which plan you would like (see options below)
Create your account
Enter payment method
Review and confirm
For questions or assistance registering, please call the WW Wellness Hotline at (866) 204-2885.
WW Presents: A Personal Guide to a Healthier You in '22
Ready for a reset? We've teamed up with WW to help you achieve your wellness and weight-loss goals. Watch this dynamic, on-demand webinar featuring WW Coaches, experts, and stories of success to inspire and kickstart your journey. Discover how WW's PersonalPoints program is PROVEN to make losing weight ea
sier.
WW Digital
Easy-to-use app and website: Track your food, activity and weight any time with WW digital tools.
Endless food options: With WW database of 4,000+ recipes, you'll eat what you love and lose weight.
Encouragement from a vast online community: Keep in touch with other members on their weight-loss journeys and share tips, tricks and ideas with each other.
Cost
WW Digital is $9 per month, a $20.95 value, plus sales tax if applicable.
Already a WW Member?
If you are a current WW member, you can still take advantage of the University's discounted pricing and subsidy. Please call WW at 866.237.6032 for assistance with getting your membership switched.
Membership Cancellation Options
You can cancel your WW digital membership on the WW website. Log in to your account, go to "Settings," then go to "Account" to view your cancellation options. You can also call WW at 866.204.2885 for assistance with cancelling.
PLEASE NOTE: Your subscription will automatically renew each month.
If you are no longer eligible for your current discounted pricing, then on your next renewal date following ineligibility, you will be charged the standard monthly rate for Weight Watchers OnlinePlus (currently $19.95) until you cancel.