Human Resources COVID-19 Guide
The health and safety of PNW's employees is a top priority as we respond COVID-19. See how we can all keep our community safe as well as important employment information.
PNW and Coronavirus (COVID-19)
Ready to return—and ready to roar! Purdue University Northwest is looking forward to welcoming faculty, staff and students back to campus for the Fall 2021 semester.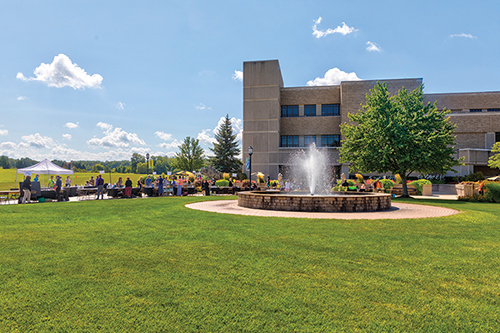 COVID-19 Training
Faculty, staff and students are required to complete a short learning module in Success Factors (see instructions below). This guide reminds all of us of our collective responsibilities to keep ourselves and our community safe.
Employee participation in the COVID-19 On-site Employee Safety training must be taken through SuccessFactors.
To complete required training, faculty and staff follow the below steps:
Visit Success Factors and login with Career Account and BoilerKey.
Select the Purdue Northwest COVID-19 training module in your "Take Courses" tile at the top of your landing page.  (If you do not see this course, click on your "Learning" tile and search for Purdue Northwest COVID-19 Safety Training.)
View the video and complete the quiz on last slide to process training completion.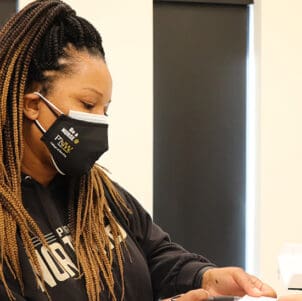 PNW Requests Verification of COVID-19 Vaccination
PNW has partnered with an external vendor, Point and Click Solutions, to collect and verify information about COVID-19 vaccinations on our campuses. Beginning October 4, PNW students, faculty and staff can upload their vaccine documentation using the Point and Click web portal.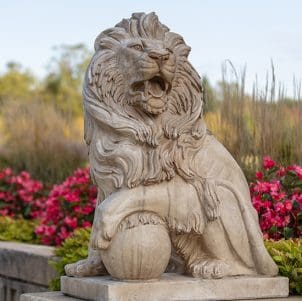 Safe Return to Campus Update: Keep It Up PNW!
Thank you for doing your part to keep our campuses safe. Based on our data, we have had less than 1% of our campus community test positive for COVID-19 since the beginning of the semester. Masking works, and we appreciate everyone's adherence to the indoor masking policy to keep our positivity rates low.
Enter to Win with PNW's Vaccine Incentive Program!
Purdue University Northwest students, faculty and staff who choose to get vaccinated against COVID-19 can enter drawings for prizes including a $2,000 tuition credit for students or a $2,000 Visa gift card for faculty and staff!