HVAC Strategies Related to COVID-19
June 26, 2020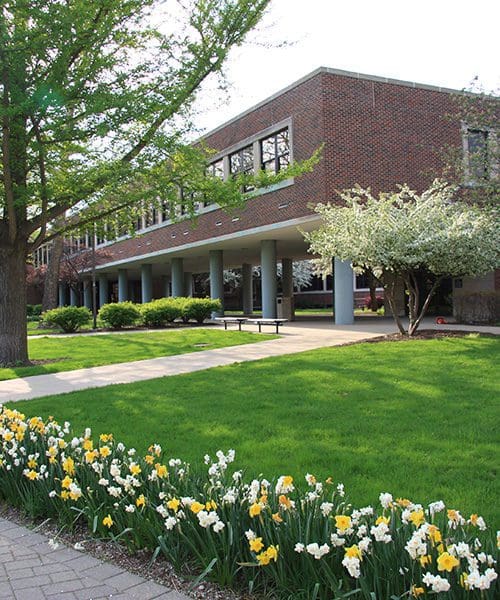 Indoor Air Quality (IAQ) Enhancement Strategies
Centers for Disease Control and Prevention (CDC) guidance indicates COVID- 19 is transported through human shed droplets and over short distances. CDC guidance does not indicate that COVID 19 can become a systemic pollutant in a building's heating, ventilation and air-conditioning (HVAC) system. Therefore, the following measures should not be viewed as COVID-19 mitigation strategies but as potential measures for enhancing indoor air quality in facilities.
Re-program runtime schedules of air handling units to run 24/7 for increased air circulation and filtration.
Increase outside air volume to air handler maximum design outside air capacity to increase filtration and dilution ventilation when classes are in session on campus.
Upgrade to higher performance air handler filters where feasible based on unit design.
Retrofit air handlers with better performing filter systems where feasible.
Increase frequency of air handler and filter inspection. Change filters more frequently if needed.