Important Message For International Students
July 20, 2020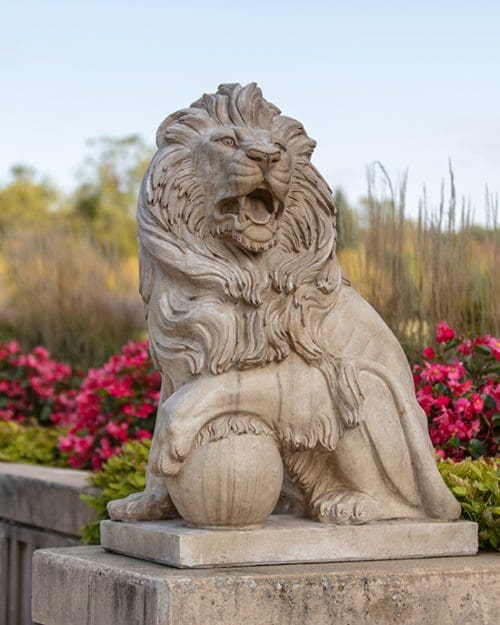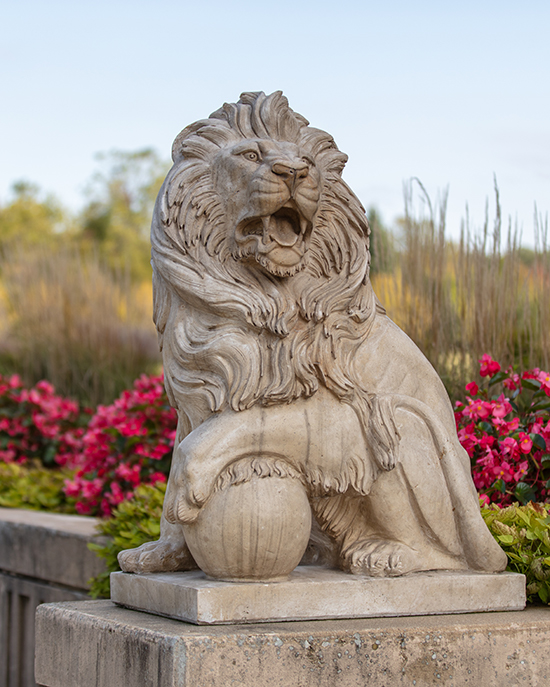 Dear International Student,
We write you today to share a very positive update for all of our international students. As you well know, last week Harvard and MIT filed a complaint against the Department of Homeland Security (DHS) seeking declaratory and injunctive relief from the July 6 SEVP Broadcast Message.
The Purdue System, along with many other higher education institutions, supported this complaint by joining various amicus briefs.
The presiding judge heard the case and announced that the parties in the case had entered into a mutual agreement to rescind the July 6th SEVP Broadcast Message and the July 7th SEVP FAQs and to revert back to the March, 2020 SEVP guidance. Following is what this decision means for Purdue Northwest's international students:
---
Things to Know
Information for all International Students
We are pleased that the stance taken by numerous higher education institutions, including the Purdue System, led to this favorable outcome. We appreciate that you have chosen to pursue your education with us at Purdue Northwest. Our leadership, faculty, and staff will continue to support you to the best of our ability. We look forward to welcoming you this fall through one of the four types of course formats that will be offered.
If you are a continuing or new international student who is physically located within the United States for Fall 2020:
There is no limit to the number of online courses that an international student can enroll in for the Fall 2020 semester
A new I-20 is not required
International students will not need to exit the US if Purdue Northwest is forced to convert to an all online course delivery format during the fall 2020 semester.
If you are a continuing international student who was enrolled in the Spring 2020 semester and who are physically located outside the United States for Fall 2020:
As per the March 2020 guidance, and to the best of our knowledge, information, and belief:
Students with valid visas planning to return to Purdue Northwest for the fall semester will not need a new I-20 to re-enter the US as outlined in the July 2020 SEVP guidance
Full-time online enrollment while abroad will lead to the ability to maintain an Active SEVIS record
Students will not be subject to the 5 month rule and potentially forfeit their visa
Students must maintain 12 credit hours as Undergraduates and 8 credit hours as Graduates, even if instruction is all online, in the US, or out of the US
Time accumulated to qualify for OPT and/or CPT will not be lost if a student is enrolled in and completes a full course of online study while abroad during the Fall 2020 semester.
If you are a new international student who is physically located outside the United States for Fall 2020:
Students are strongly encouraged to begin their academic program by participating in the fall 2020 online learning experience. Students in the online cohort should not travel to the US mid-semester this fall
Students who are able to secure visas to arrive Purdue Northwest to enroll in the Spring 2021 semester should plan to arrive no earlier than 30 days prior to the start of the session scheduled to begin on January 11
Things to Do
Please contact Marsha Gordon, Director of Immigration Services, at iss@pnw.edu with any questions we were not able to address and we look forward to working with you this fall
Sincerely,
Yohlunda Mosley
Vice Chancellor for Enrollment Management and Student Affairs
George F. Kacenga
Executive Director
Undergraduate Admissions, Enrollment Management & Student Affairs