Enterprise Application Services
Enterprise Application Services provides students, faculty and staff with support services that permit easy and secure access to student information.
Our Services
We provide new or modified software to the Purdue Northwest community, using the Software Development Lifecycle to support new or existing university functions. This service includes code development and documentation along with the testing and implementation to deliver a software product.
We ensure business applications remain operational, providing tools and support for business-process activities and job functions. This includes
Acting as a liaison between vendors and the users
Escalating issues to vendors
Responding to user questions
Providing information, emergency support and responses to application availability and restoration
Service also includes responding to "environment" changes (e.g. java, OS, Oracle, security and infrastructure, software/hardware upgrades, assisting with business processes that rely on computer applications, providing vendor-documentation updates and status reports.
We collaborate with business users to recommend solutions that deliver value, assess risks and define needs for Purdue University Northwest. Systematic quality assurance measures are implemented for products and/or services to ensure that customer satisfaction is achieved.
We provide applications and data from our enterprise systems to assist with the reporting needs of Purdue University Northwest, including operational, institutional and analytical reporting. We also provide technical support for reporting applications and manage the data models used for report writing.
Services include installation of enterprise applications, modification of settings for supported systems, user account setup within these systems and any additional administrative tasks needed to support university applications. This provides the PNW community with approved access to supported systems and applications while ensuring that security best practices are utilized.
Installation of enterprise applications is only for specifically supported software (Banner, UniTime, WebLogic applications, Automic, etc.).
User-account setup encompasses role creation, assignment and maintenance.
We install, manage and support databases utilized by enterprise applications at PNW, currently focusing on the Oracle relational database management system. This service includes creating and cloning databases, backup and recovery, monitoring the health of the system, performance tuning, patching Oracle and Banner, code promotion and data fixes.
We manage the delivery of approved technology projects that support PNW's strategic goals and objectives. This includes compliance with project prioritization, scoping and coordination of resources, understanding business outcomes and requirements, and ensuring the building, testing and eventual deployment of the service or project are on time and within budget.
Contact Us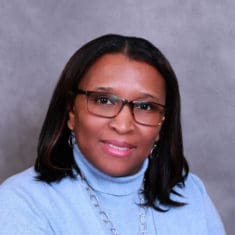 Executive Director of Enterprise Application Services

---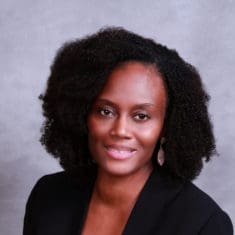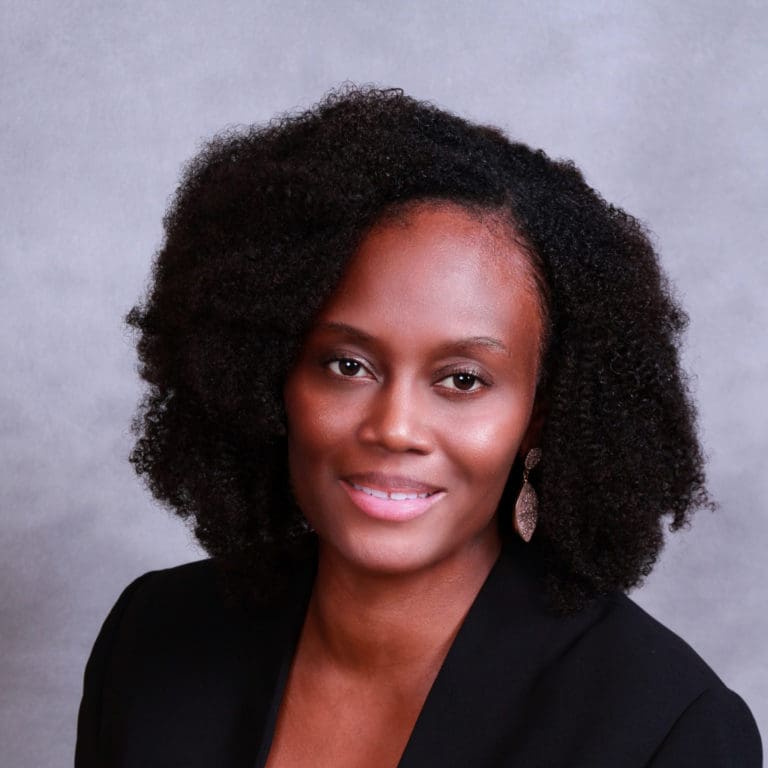 Iona Brinson
Business Analyst

---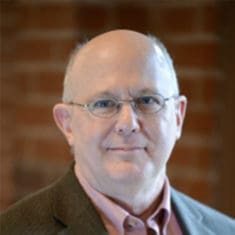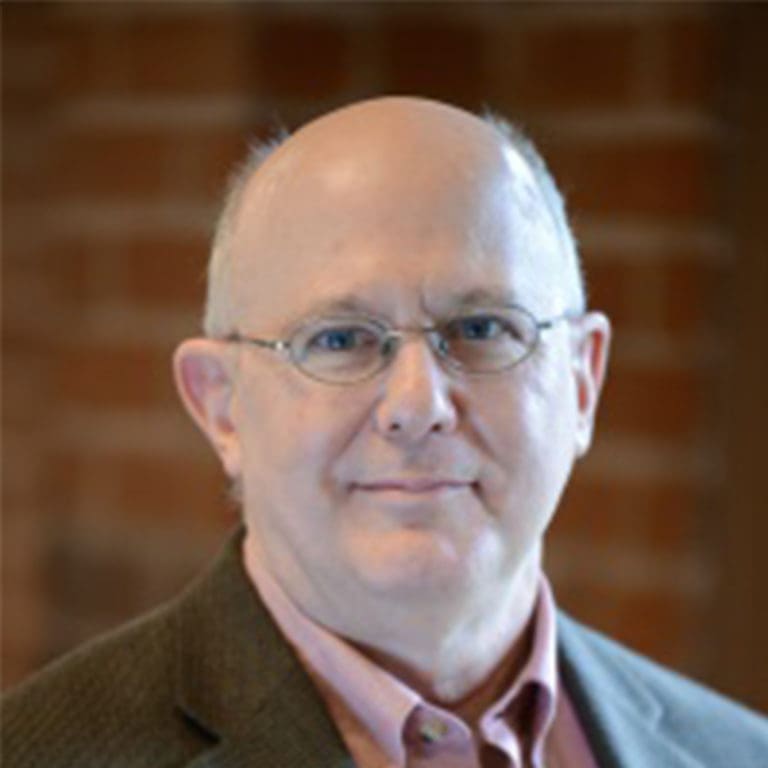 Richard Gambrell
Senior Application Developer

---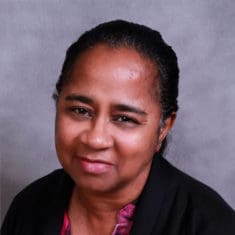 Karen Johnson
Senior Project Manager

---
Toyin Joseph
Cognos Administrator

---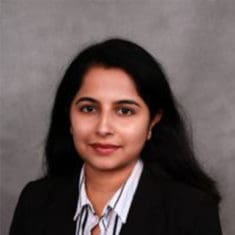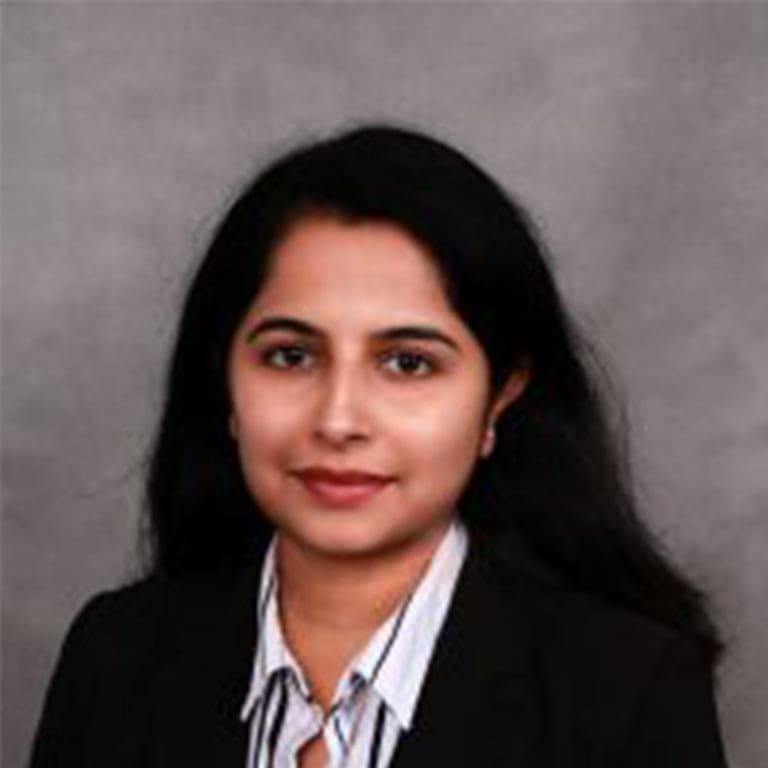 Madhuri Kulkarni
Lead Database Administrator

---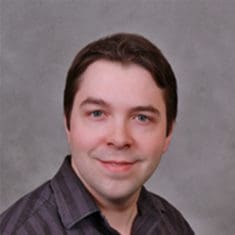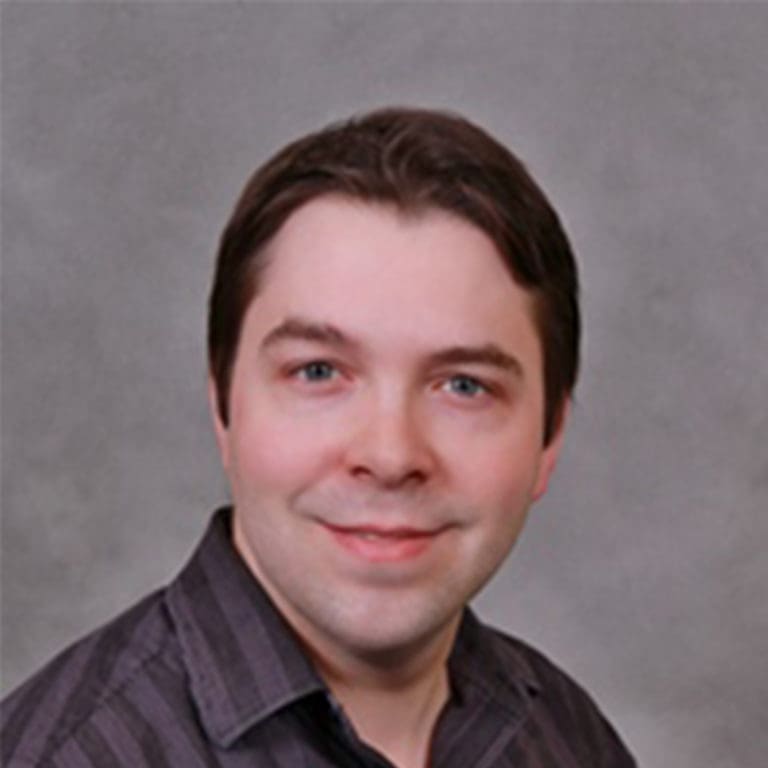 Adam Polomchak
Senior Application Analyst/ Programmer Supervisor

---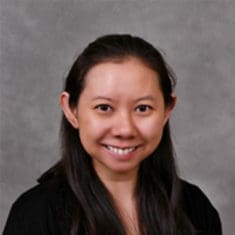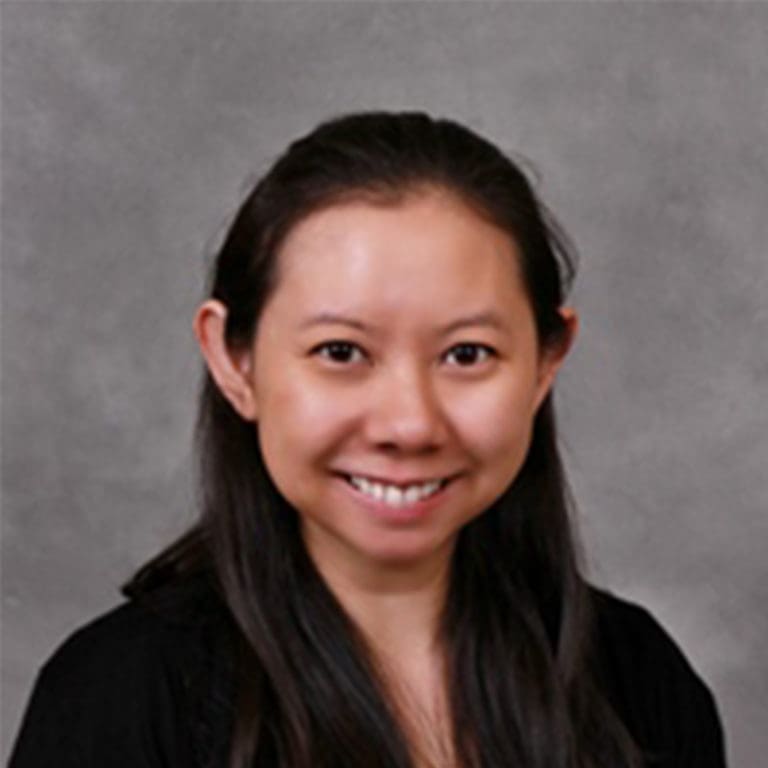 Amy Rasmussen
Senior Application Developer

---
Daniel Young
Application Developer

---