Kaltura
Available to faculty and students, this platform offers easy, adaptable video recording in classroom and personal settings.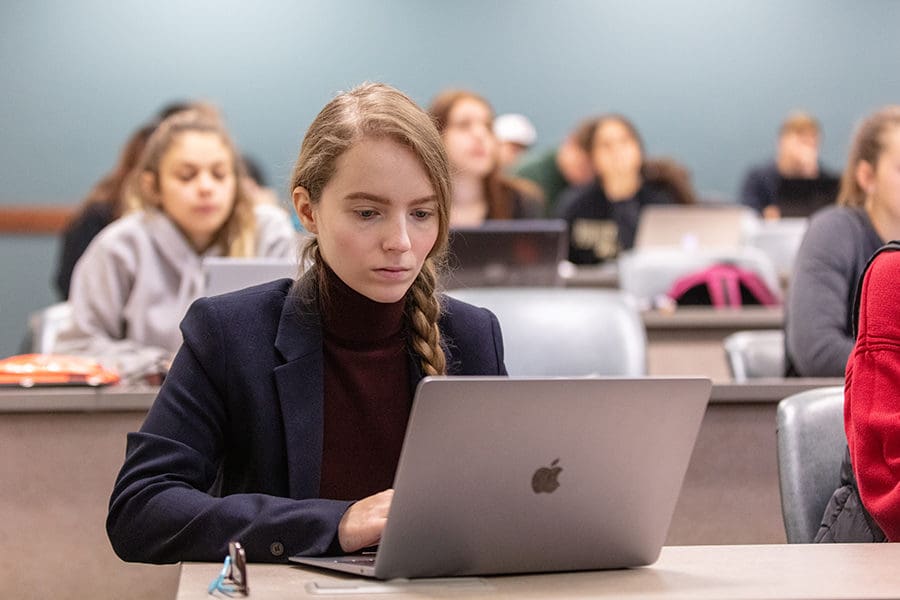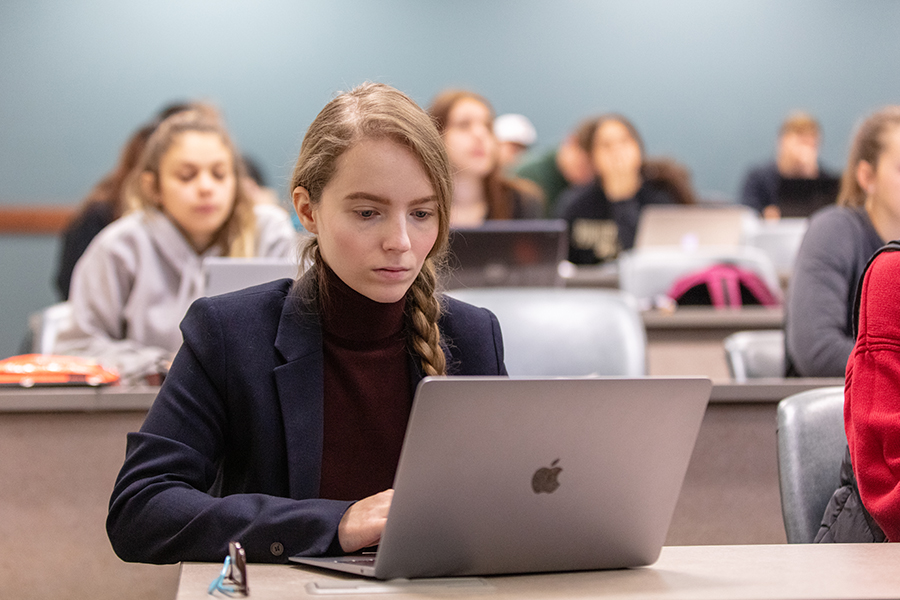 Kaltura for Students
See how to user Kaltura to make recordings for classroom assignments, projects and more.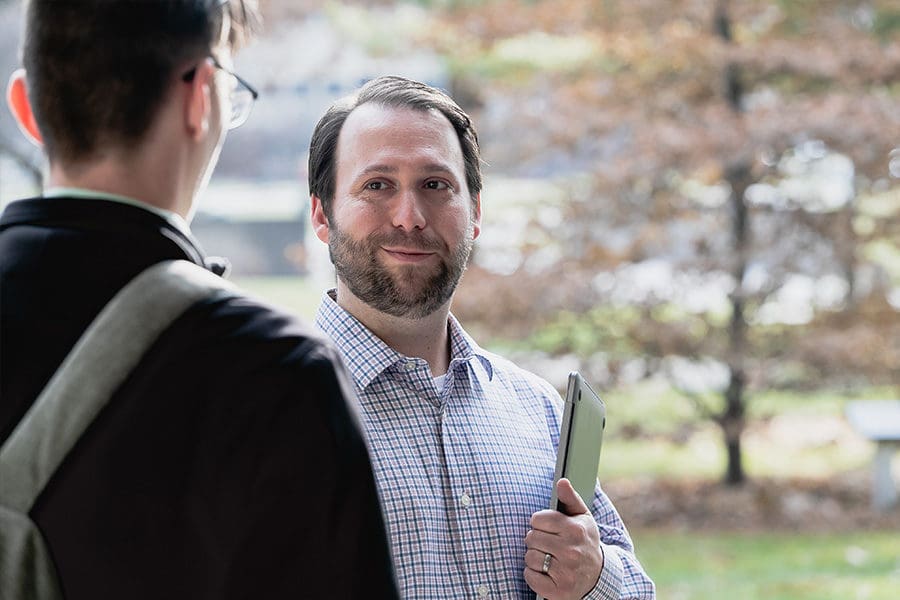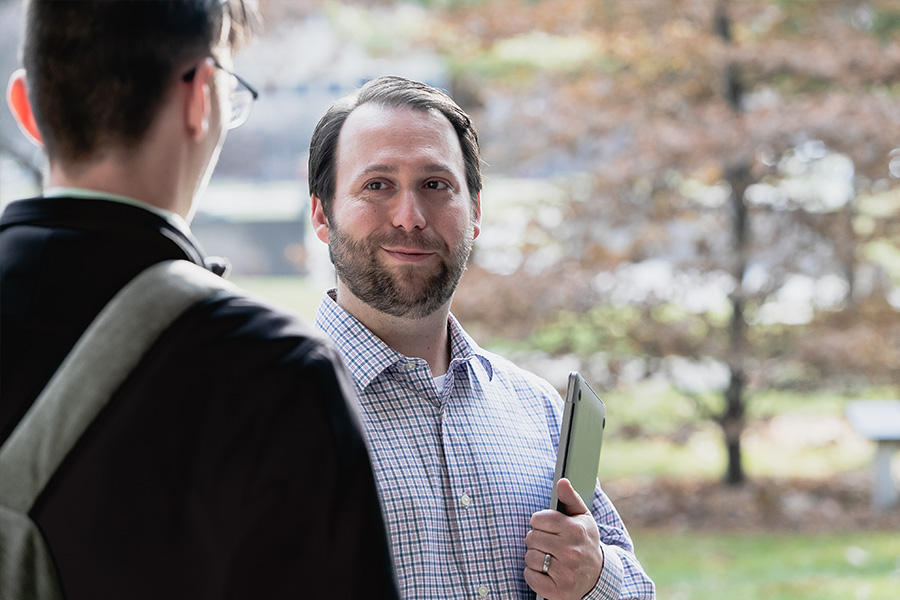 Kaltura for Faculty
Learn how to use Kaltura to record your classroom lectures—or to prepare personal teaching videos.