Faculty and Staff Recording Tools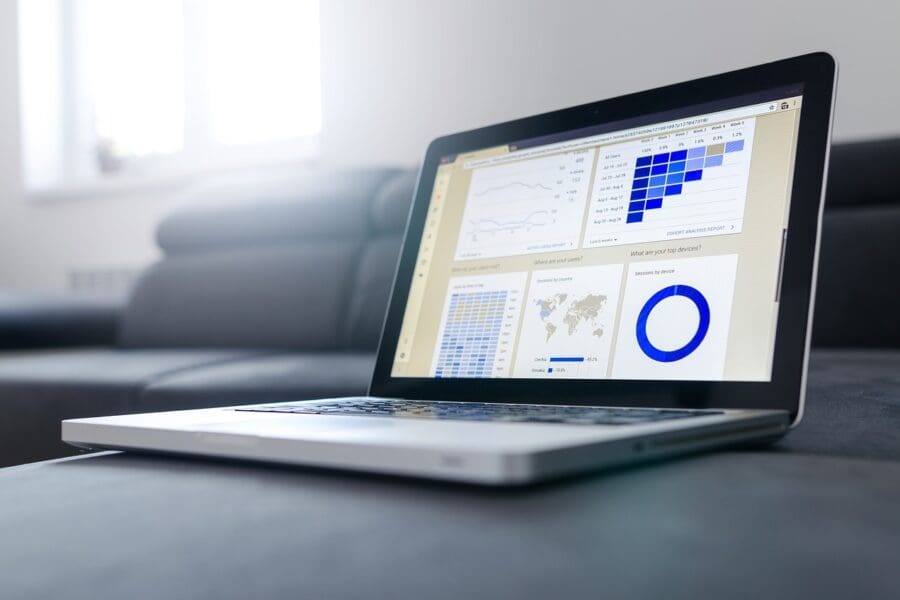 Which Tool is Right for Me?
The three recommended tools for recording are Kaltura, Camtasia, and the Video Express Green Room. The Lecture Capture Comparison Guide can help you determine which tool is appropriate for your needs.
For quick, easy lecture capture, Kaltura is the tool for you.
You can manually record your class or you can schedule a one time or recurring classroom recording? Confirm your classroom has Kaltura recording capabilities, and then fill out this short survey. OIT will let you know when your recordings have been scheduled.
The Video Express room is a professional recording studio located in Gyte 134 and LSF 253 that allows faculty and staff to record high-quality videos with captions.
Get all your questions answered about this room by viewing the following resources:
Email oit@pnw.edu to schedule an appointment.
Need Training?
Not sure how to use Kaltura or Camtasia? Connect with the OIT.
Need Equipment?
Need a webcam, microphone, or headsets? Connect with the CSC.