Respondus, LockDown Browser, Monitor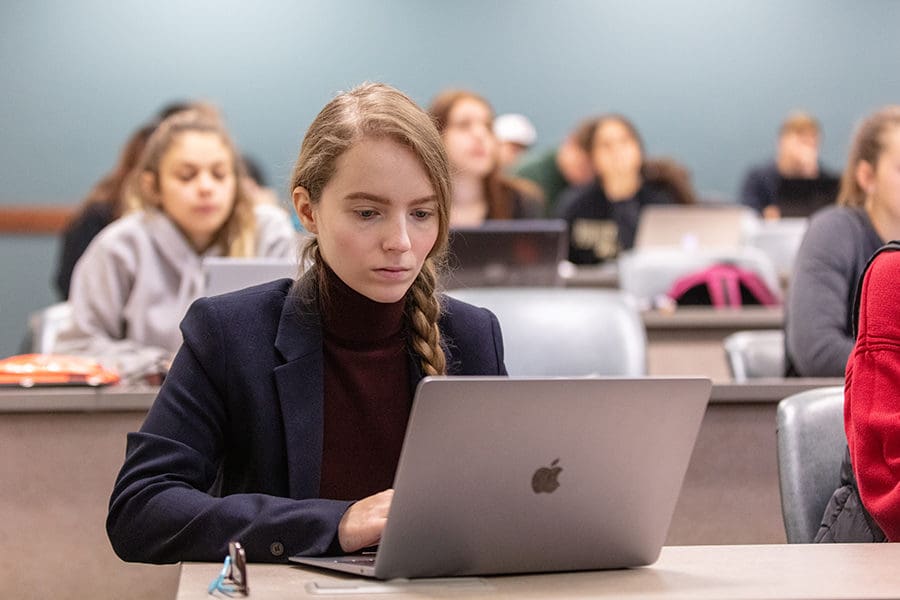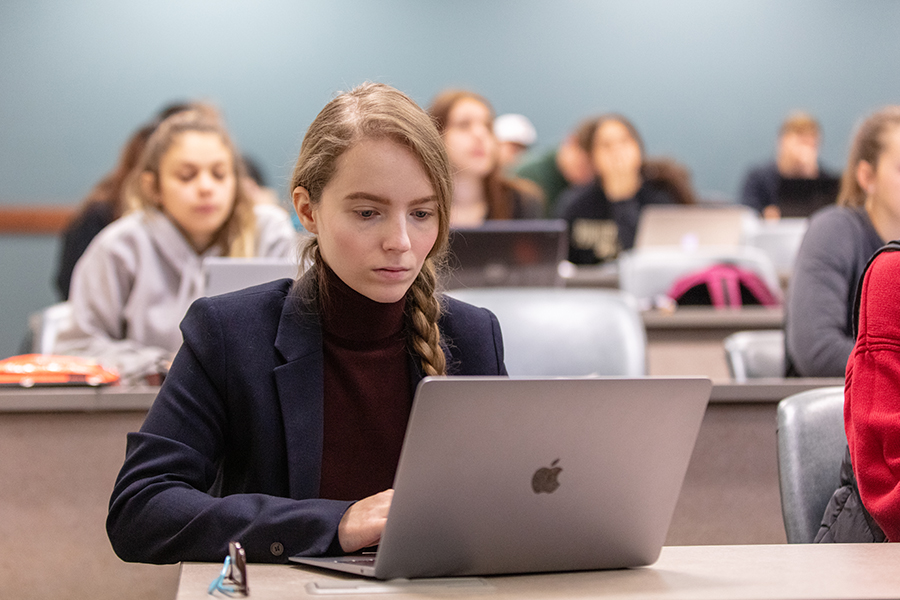 Students: LockDown Browser & Monitor
Respondus LockDown Browser, for students, is a tool that prevents navigating outside a Brightspace test to search the web, print, copy, or access any other applications during the testing time. The LockDown Monitor, is a camera tool that will record your testing session to flag unusual activity typically associated with cheating.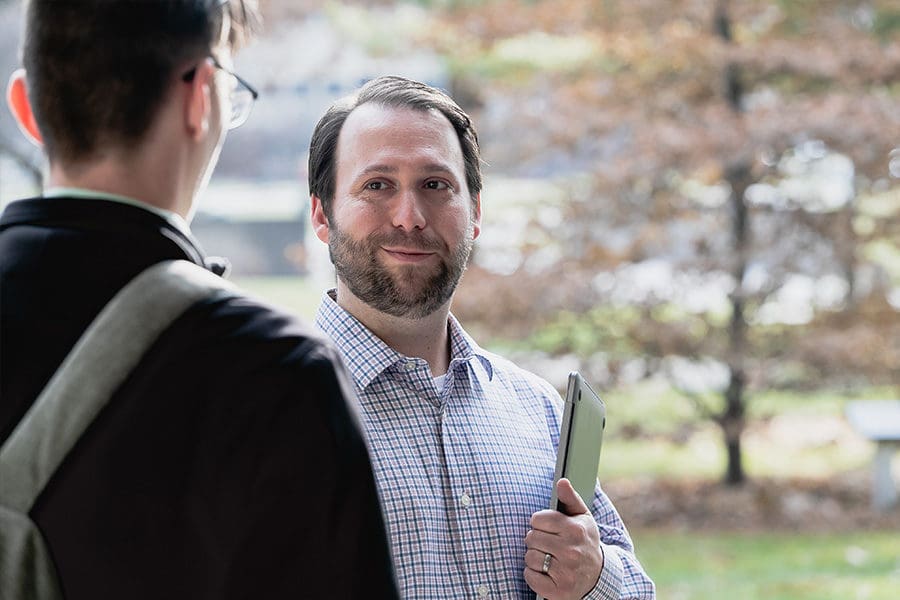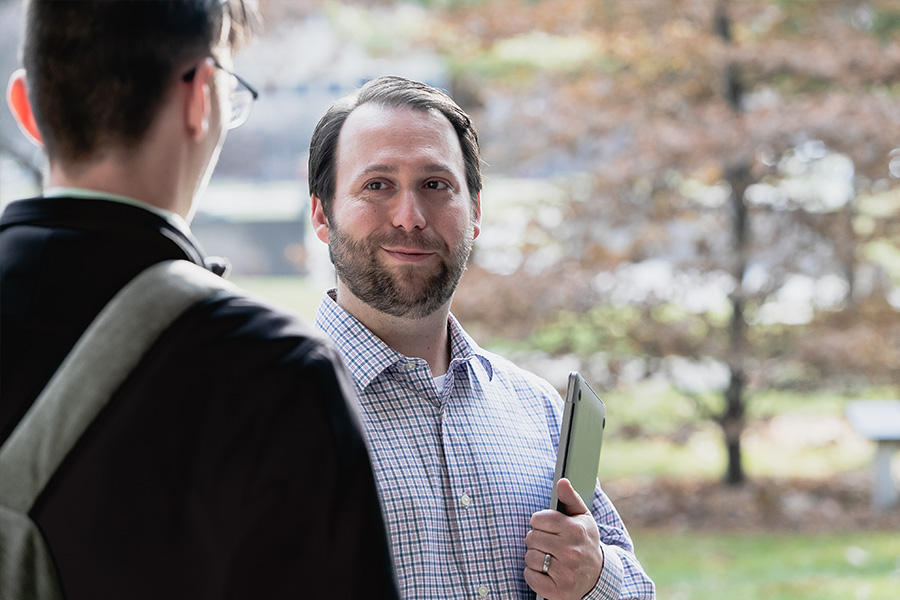 Faculty: Respondus 4.0, LDB, Monitor
The Respondus tool, for faculty, is an exam-creation and testing tool that can be used to import/export assessments to and from Brightspace.
It can be accompanied by a LockDown Browser & Monitor tool, for students, that prevents navigating outside a testing window during testing time.