Teaching at PNW During COVID
COVID-19 has impacted every aspect of life, including teaching and learning.
The Center for Faculty Excellence and the Office of Instructional Technology (of Information Services) are here to support you as you develop and teach your courses in any instructional format.
Center for Faculty Excellence
Explore the resources and opportunities we offer to support faculty in their professional growth. You can also contact us at cfe@pnw.edu.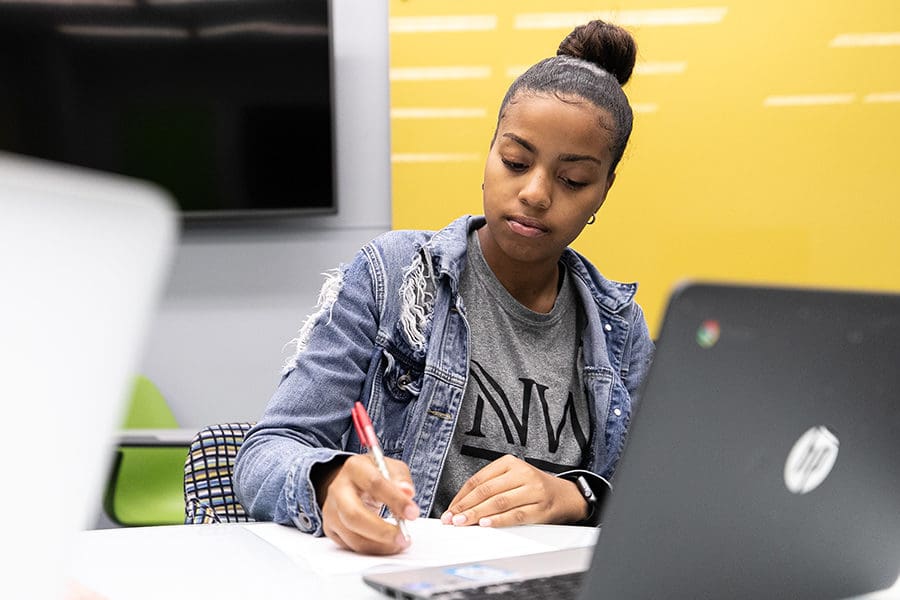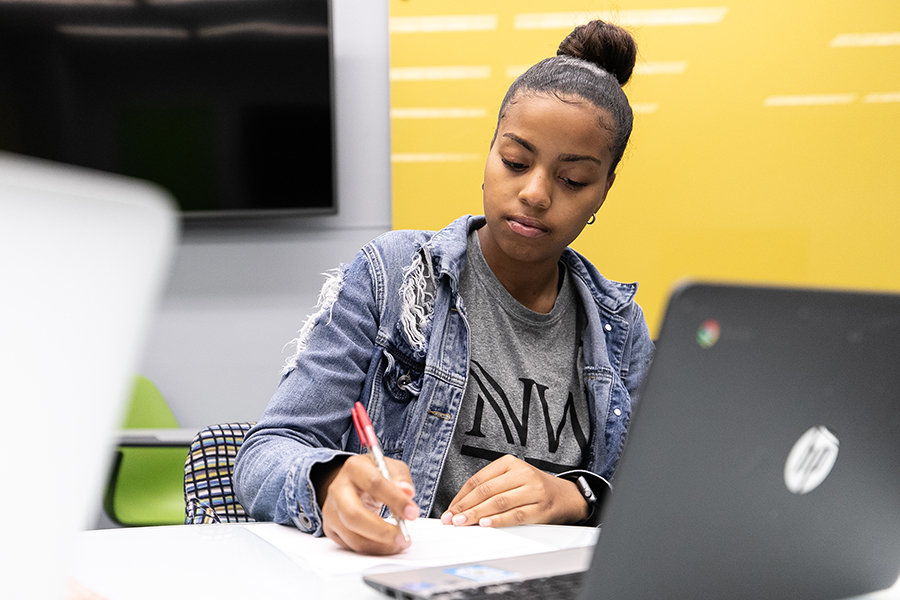 Office of Instructional Technology
We provide faculty, staff, and students the resources necessary to use technology as a tool to achieve their educational and operational goals. You can contact us at oit@pnw.edu.