Remote Teaching at PNW
Starting March 23, all instruction at PNW will be delivered remotely through the end of the semester.  The resources below will help you develop an instructional plan and build an online presence for your courses.
Explore Quick Tips for Moving Your Course Online
Developing and Documenting Your Course Plan
Course Plan Template
Use this template to document your instructional plan to submit to your department.
Checklist for Developing a Course Plan
Explore additional guidance for developing your course plan.
Ideas for Adapting Learning Activities for the Online Environment
See a breakdown of in-class activities/assessments and possible adaptations for the online environment.
ACUE Online Teaching Toolkit
A collection of resources and recommendations to support faculty making the quick transition to teaching in the online environment.
Testing & Assessing Student Learning in the Online Environment
Helpful information to consider when adapting your tests and assessments to the online environment for remote teaching.
Online Instructional Technologies
Getting Started with Remote Teaching
See our step-by-step guide for getting started in a Learning Management System (Blackboard or Brightspace).
Remote Teaching Resources
Review additional information about PNW-supported instructional software.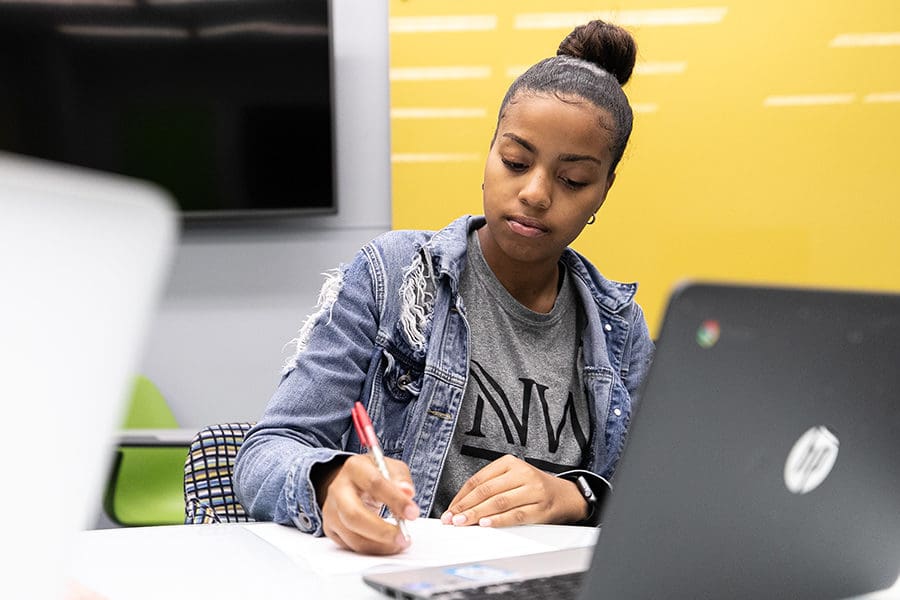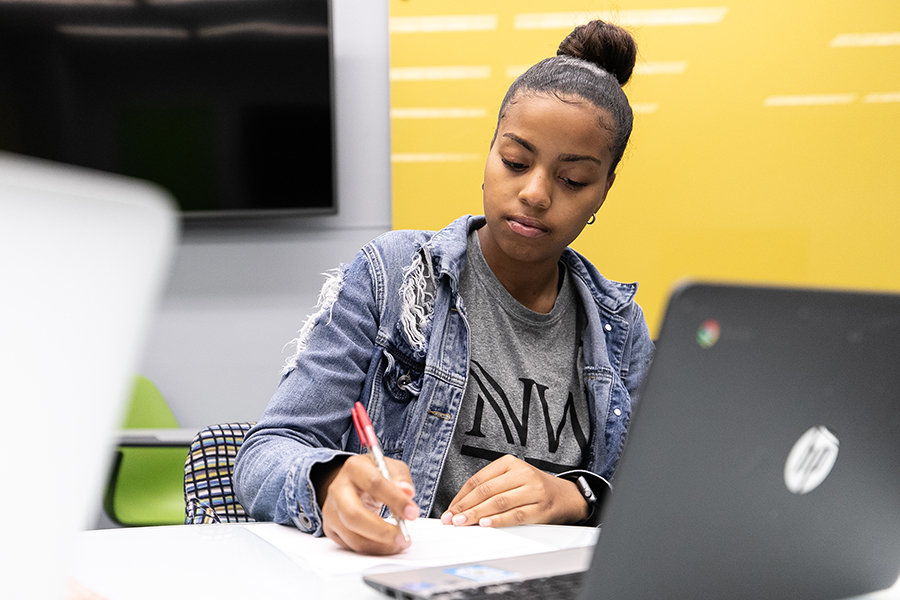 Guide: Teaching Remotely at PNW
Rooted in evidence-based pedagogy, the guide describes why you may need to modify course elements, offering considerations and examples for adjusting these elements for remote use.
Have Questions?
The Office of Instructional Technology and the Center for Faculty Excellence are also available to answer questions and provide additional assistance.