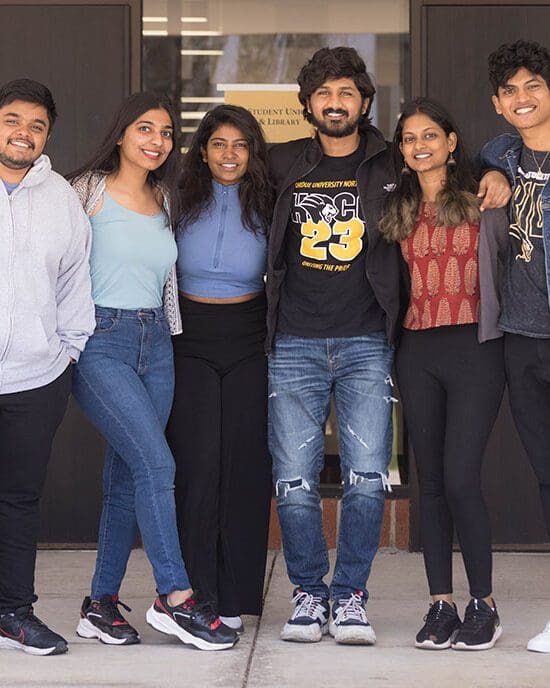 International Student Services
Welcome to the Pride! Here you'll find opportunities to get involved, make new friends and feel at home while receiving an education at our diverse metropolitan university.
Student Employment
From finding a job as a student to working in the U.S. after graduation, our office has the resources to help you!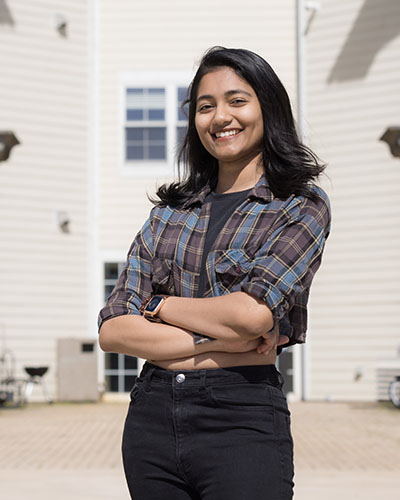 My major has experienced faculty and they support me well in the research fields. PNW has provided great guidance to choose my path.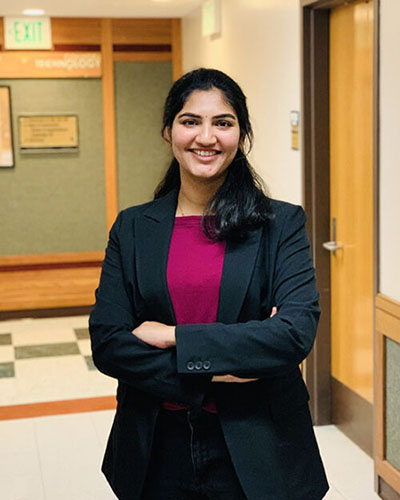 Being an international student, I've learned a lot of things from them because they've shown me how things work here in the U.S. Even when I've been applying for jobs they have mentored and given so much support to me.
If you come here, just be open-minded to meeting people you might not expect. I came here to make American friends, and I did, but I made all these other friends too.
Dec 11
Fall 2023 Final Exams
Final Exams run Monday, December 11, through Saturday, December 16. Good luck on your finals!