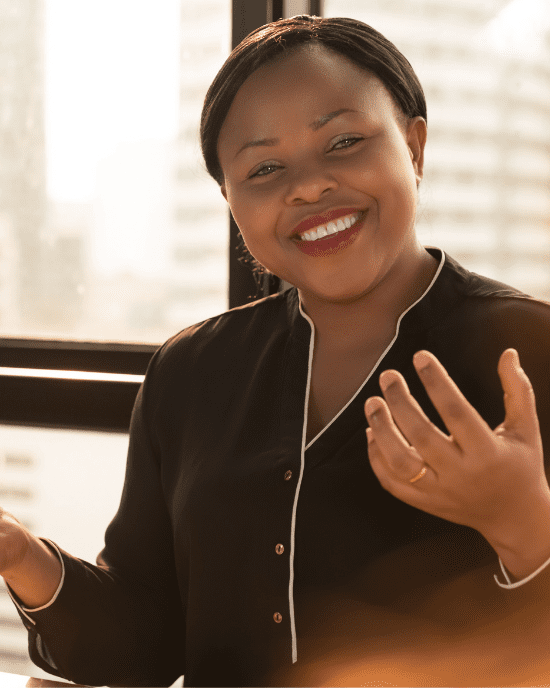 Leadership Institute
At the Leadership Institute at PNW, we prepare great leaders of all ages to excel in an increasingly competitive global environment.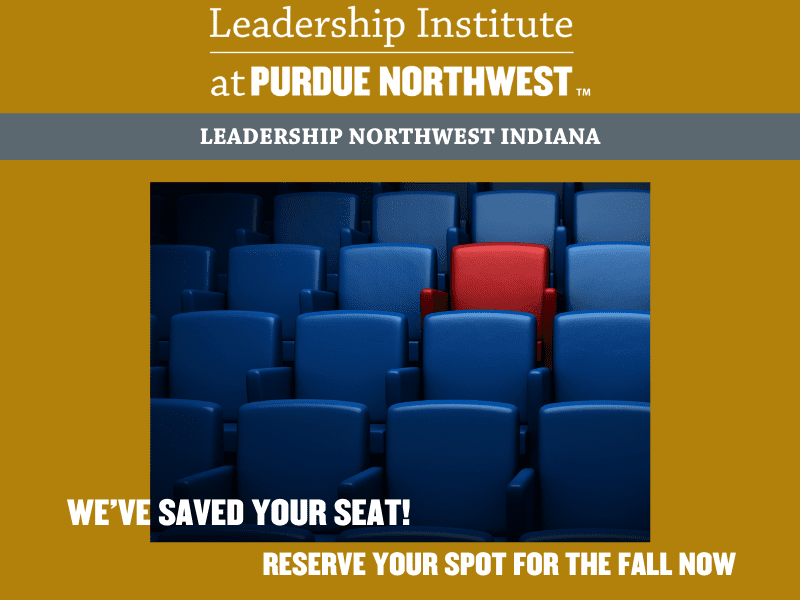 Leadership Northwest Indiana (LNI)
Our 8-month program will help you identify areas for growth to become a more insightful, stronger leader.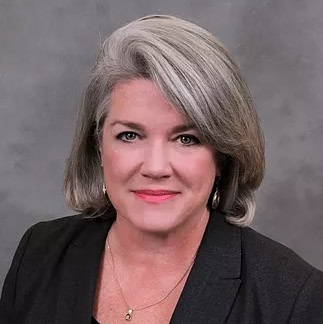 "Leadership is like a muscle that needs to be worked. It's using proven skills and techniques; it's life experience. It's making mistakes and learning from them."
Resources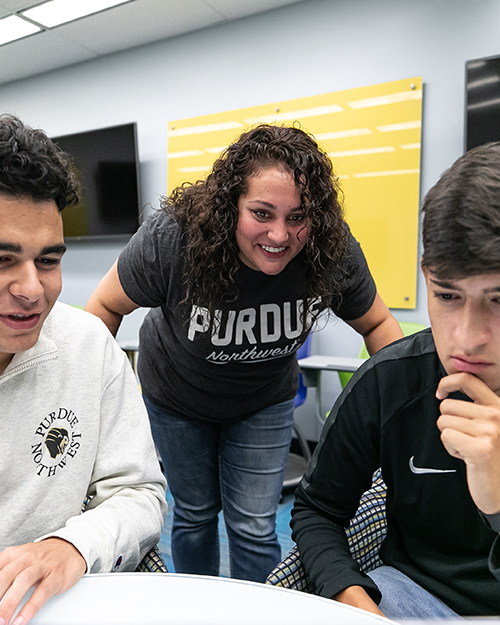 The Explorer Academy at the Leadership Institute at Purdue Northwest is a program designed for PNW staff members to help guide their professional development, build upon their strengths, and navigate all that PNW has to offer.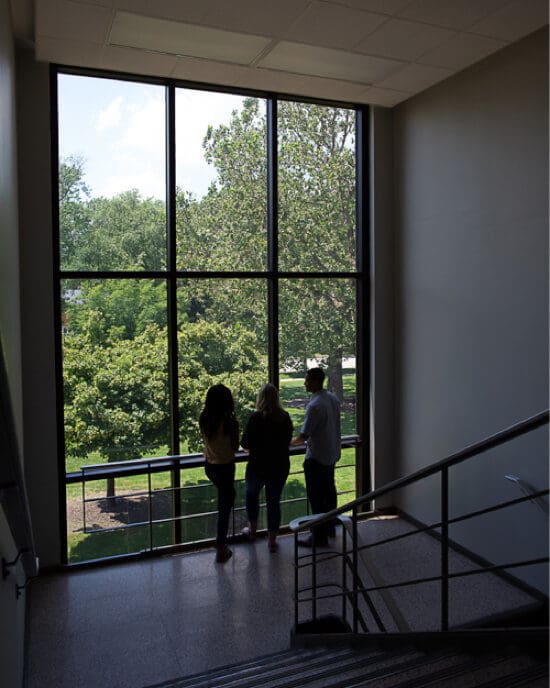 The mission of the Leadership Institute is to train leaders at all levels to grow their leadership skills, enabling participants to add their vibrant leadership to our communities. We aim for each participant to become a more confident, charismatic and authentic leader.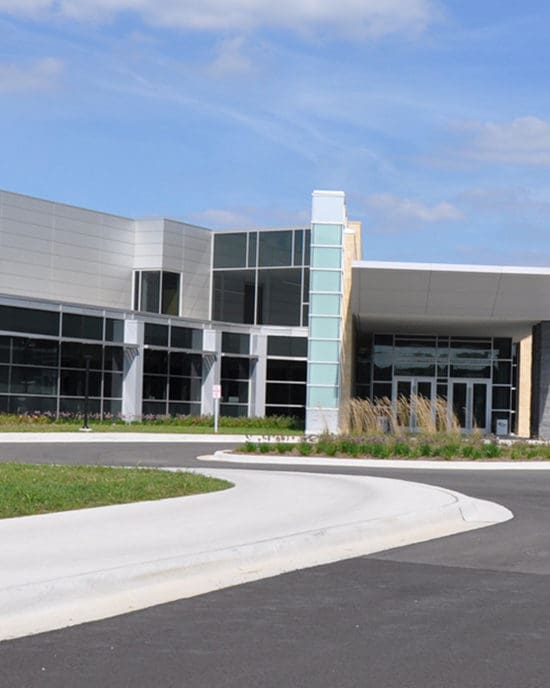 Your gift helps us to connect emerging leaders with leadership training and collaborative experiences, building the strong leadership that's needed to serve our region and support sustained economic and community development.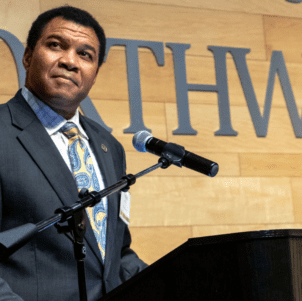 The Society of Innovators at Purdue Northwest invites nominations for 2021 Awards
The Society of Innovators at Purdue Northwest has opened nominations for the 2021 Innovators Awards. In addition to inducting Individual and Team Honorees into the Society, three unique awards will be considered: Richard C. Sussman Prize for Team Innovation, Society of Innovators Fellows, and the John H. Davies Lifetime Achievement Award.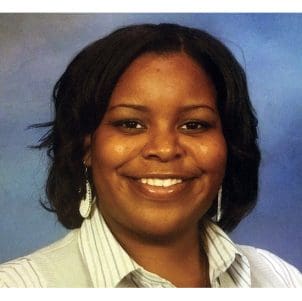 Mekisha Neal joins the Leadership Institute at Purdue Northwest
Mekisha Neal, M.ED is the new assistant director of the Leadership Institute at Purdue University Northwest.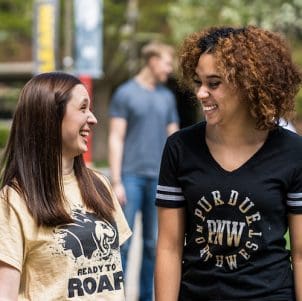 Purdue Northwest Donors Help Students Power Onward During Day of Giving
Purdue University Northwest received nearly $800,000 in contributions from more than 850 generous supporters during the 2021 Purdue Northwest Day of Giving on Wednesday, April 28.