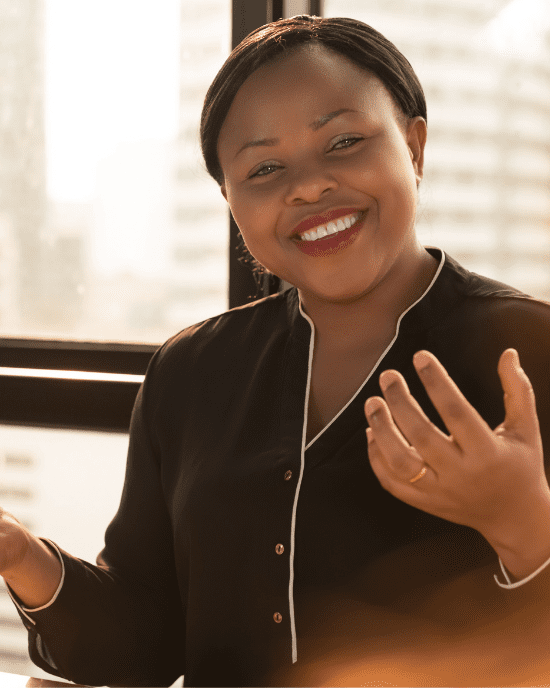 Leadership Institute
At the Leadership Institute at PNW, we prepare great leaders of all ages to excel in an increasingly competitive global environment.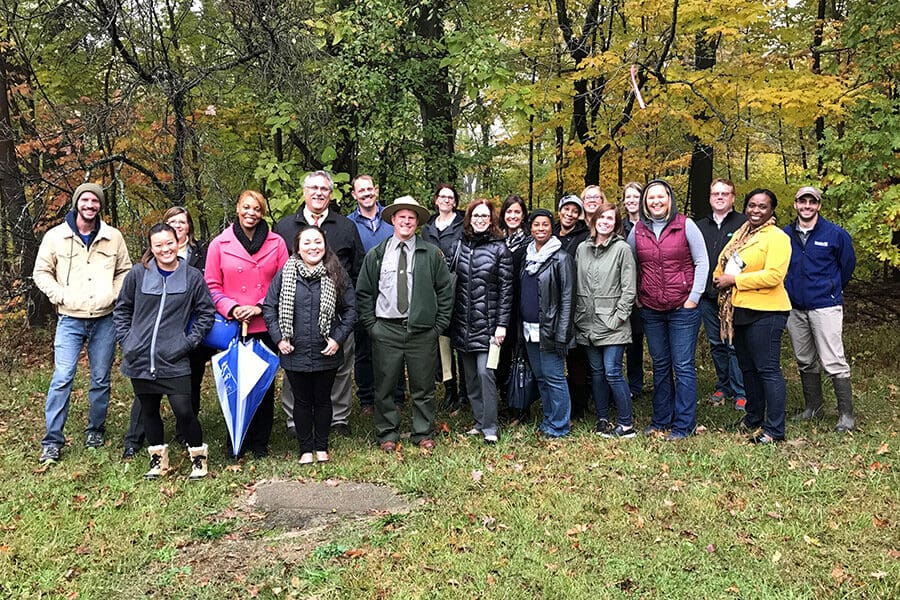 Leadership Northwest Indiana (LNI)
Our 8-month program will help you identify areas for growth to become a more insightful, stronger leader.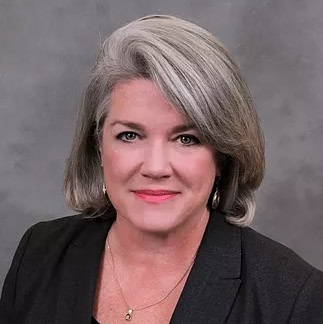 "Leadership is like a muscle that needs to be worked. It's using proven skills and techniques; it's life experience. It's making mistakes and learning from them."
Resources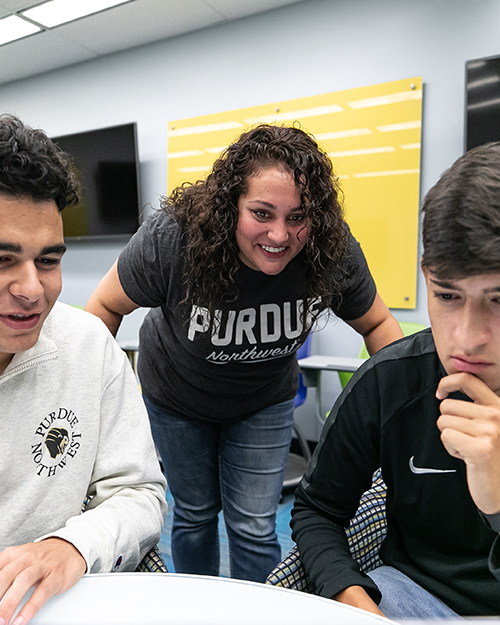 The Explorer Academy at the Leadership Institute at Purdue Northwest is a program designed for PNW staff members to help guide their professional development, build upon their strengths, and navigate all that PNW has to offer.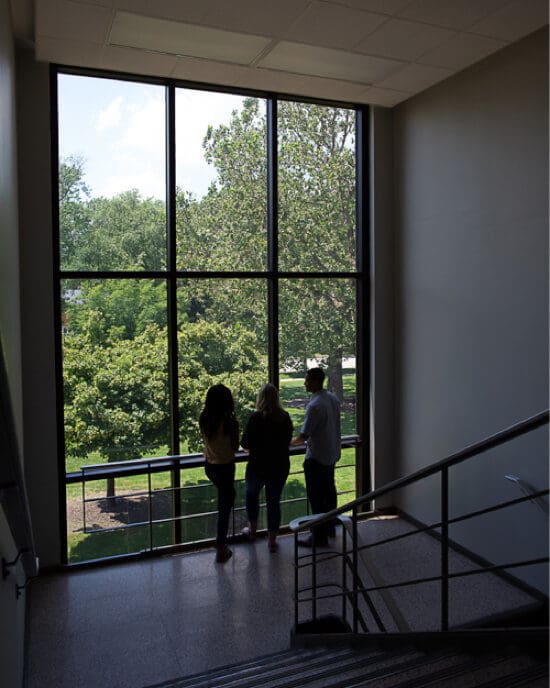 The mission of the Leadership Institute is to train leaders at all levels to grow their leadership skills, enabling participants to add their vibrant leadership to our communities. We aim for each participant to become a more confident, charismatic and authentic leader.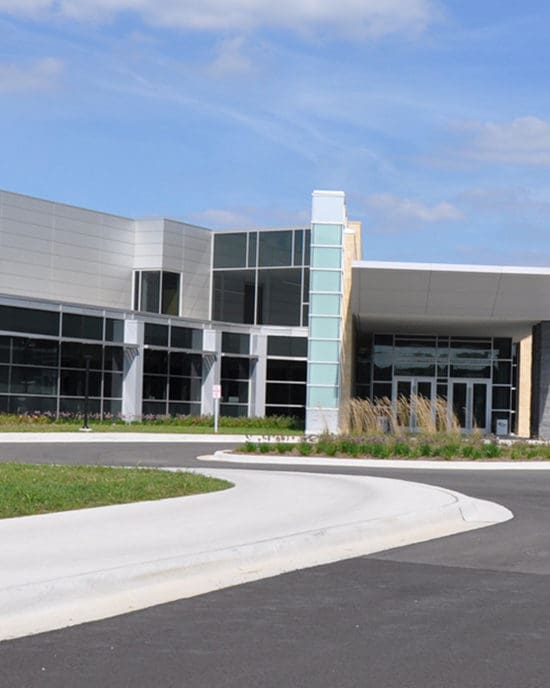 As a donor, your gift helps us to connect emerging leaders with leadership training and collaborative experiences. Our region requires strong leadership to sustained economic and community development and by supporting The Leadership Institute, we are able to serve more young leaders, emerging leaders and region professionals.
7 Principles of Values-Based Leadership
Victor Garcia is president & CEO at Food Bank of Northwest Indiana. He was the featured guest during a Lunch and Lead virtual session, hosted by the Leadership Institute at Purdue Northwest.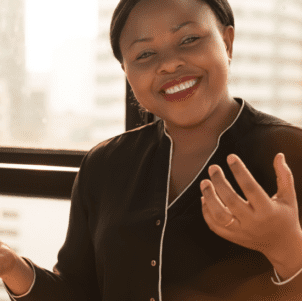 The Leadership Institute Now Accepting Applications for Leadership Northwest Indiana 2021-2022
Leadership Northwest Indiana applications are now open. We are looking for those special people who want to accept the leadership challenge and grow the skills that will help you to become a more charismatic and authentic leader.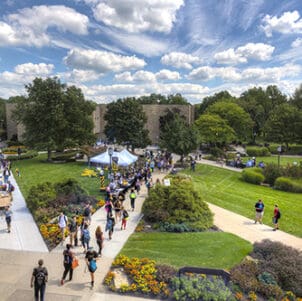 Purdue Northwest scholars and community experts to discuss "the post-COVID world"
Purdue University Northwest (PNW) will host a series of virtual conversations with PNW scholars and community experts to explore the post-COVID world and the opportunity for reinvention. The series, titled "On the Other Side: PNW Examines the Post-COVID World," will challenge thinking about what the future holds.