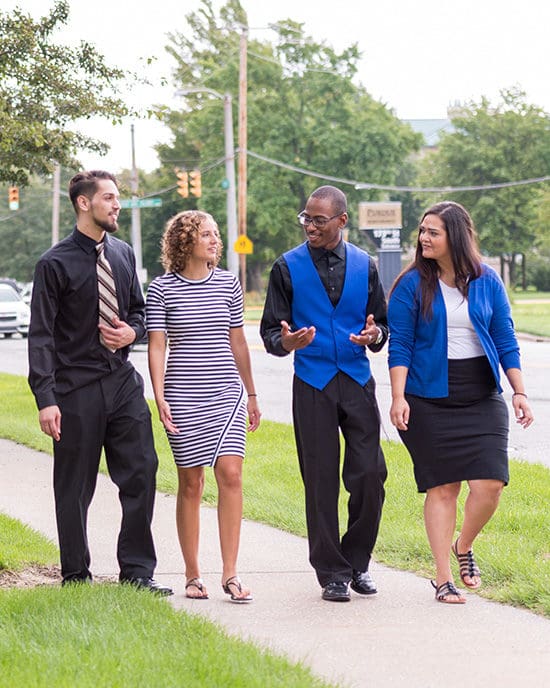 Leadership Institute
At the Leadership Institute at PNW, we prepare the region's leaders to excel in an increasingly competitive world.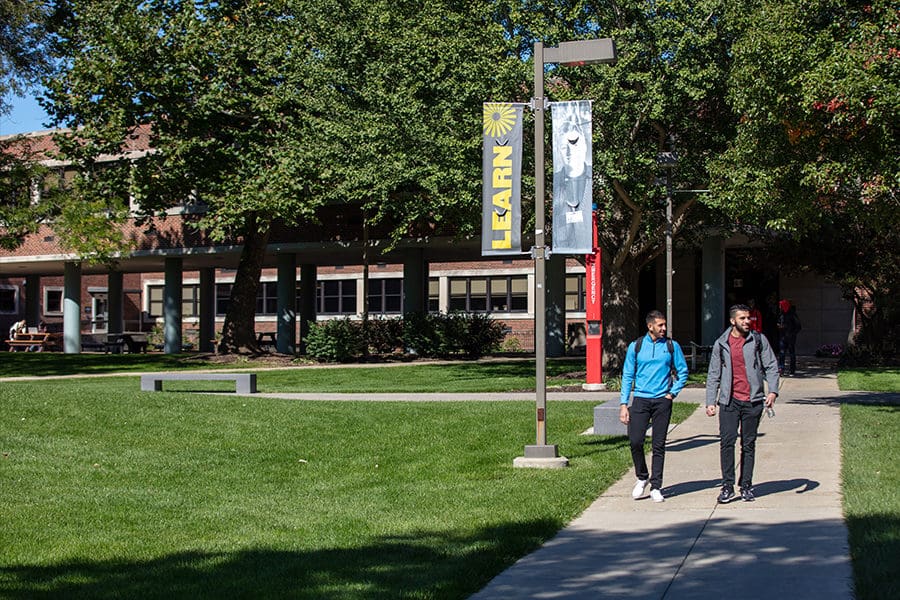 Leadership Northwest Indiana
Our 10-month program will help you identify areas for growth to become a more insightful, stronger leader.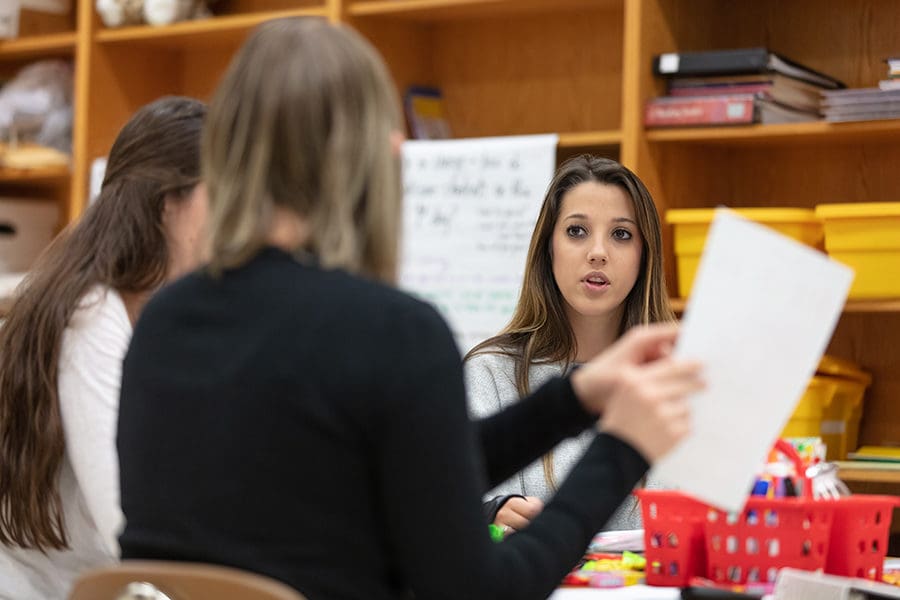 Young Leaders Academy
Young Leaders Academy is a program designed for sophomores and juniors in regional schools to help steer your professional development and navigate best leadership practices.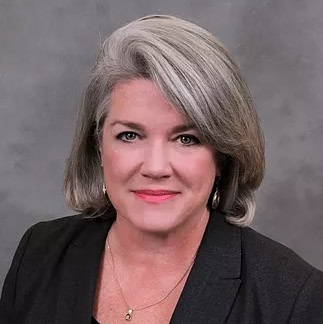 "Leadership is like a muscle that needs to be worked. It's using proven skills and techniques; it's life experience. It's making mistakes and learning from them."
Resources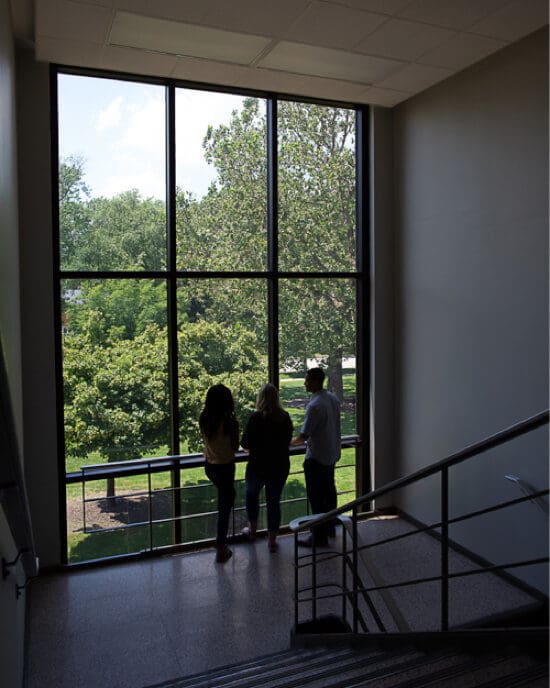 The Explorer Academy at the Leadership Institute at Purdue Northwest is a program designed for PNW staff members to help you steer your professional development, build upon your strengths and navigate all that PNW has to offer.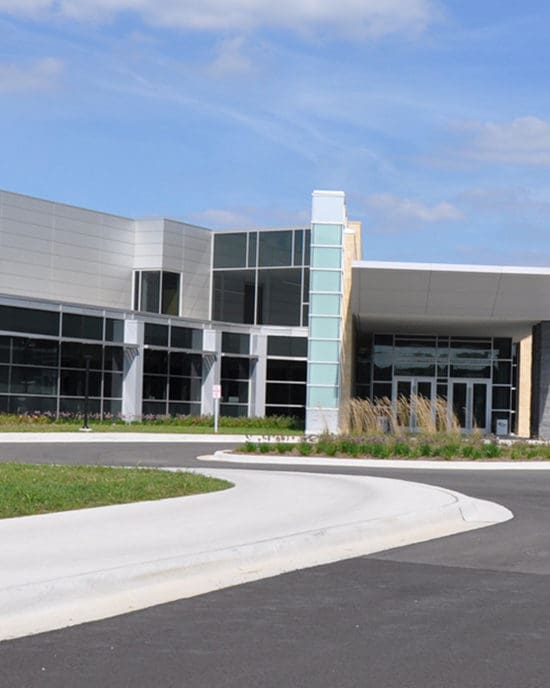 The mission of the Leadership Institute is to train emerging leaders to grow their leadership skills, enabling participants to add their vibrant leadership to our communities. We aim for each participant to become a more charismatic and authentic leader.
As a donor, your gift helps us to connect emerging leaders with leadership training and collaborative experiences. Our region requires strong leadership to sustained economic and community development and by supporting The Leadership Institute, we are able to serve more young leaders, emerging leaders and region professionals.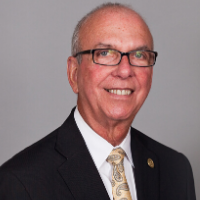 NWI Forward: COVID-19 Questions with Chancellor Thomas Keon
Thomas L. Keon, Ph.D. serves as chancellor of Purdue University Northwest. Chancellor Keon's leadership centers on positioning Purdue Northwest as a key player in Northwest Indiana's economic development, educational advancement, environmental sustainability and cultural enhancement.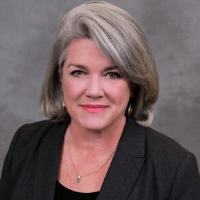 NWI Forward: COVID-19 Questions with Sheila Matias
Sheila Matias is Executive Director of the Society of Innovators and Leadership Institute at Purdue Northwest. In addition, she serves as President of the La Porte County Commission.
NWI Forward: COVID-19 Questions with Richard Shields
Rich Shields is Director of Marketing and Business Development for Chester Inc., northern Indiana's exclusive Architectural & Construction, Information Technologies and Agricultural Systems firm.