Leadership
Overseen by Chancellor Thomas Keon, our leadership team drives PNW to be a premier metropolitan university that empowers the transformational change that leads to success.
PNW has shared governance with the University's Faculty Senate.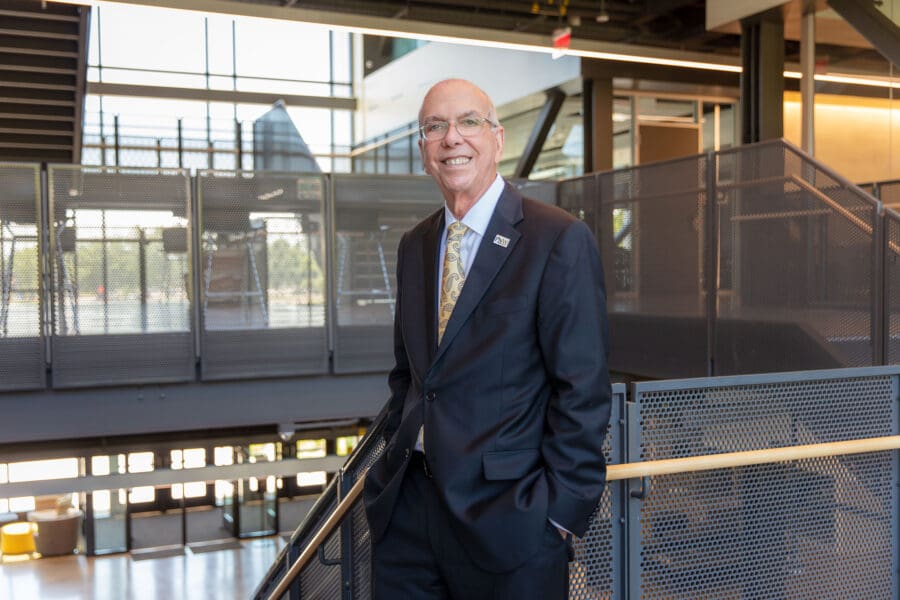 Thomas L. Keon
Over his 12 years in Northwest Indiana, Chancellor Thomas L. Keon, Ph.D., has been a force for positive change in the region. Chancellor Keon's leadership centers on positioning the university as an important contributor to Northwest Indiana's educational advancement, economic development and cultural enhancement.
Our Mission
Purdue University Northwest transforms students' lives and our metropolitan region through a diverse campus committed to innovative education, applied research, and community engagement.