Let The Games Begin! Champions for College: PNW Seeks High School Seniors and Recent Grads
June 25, 2020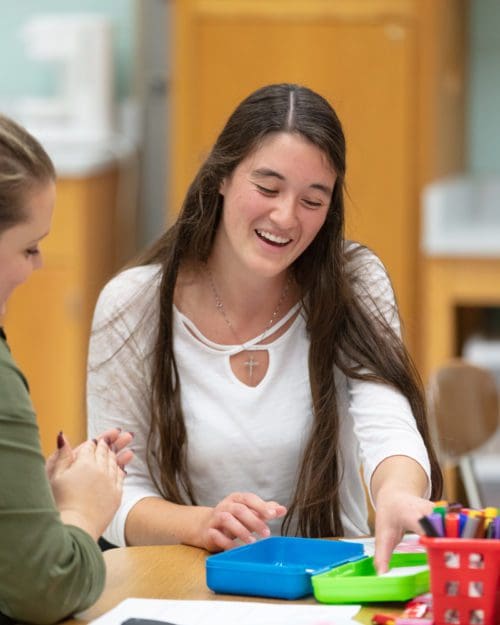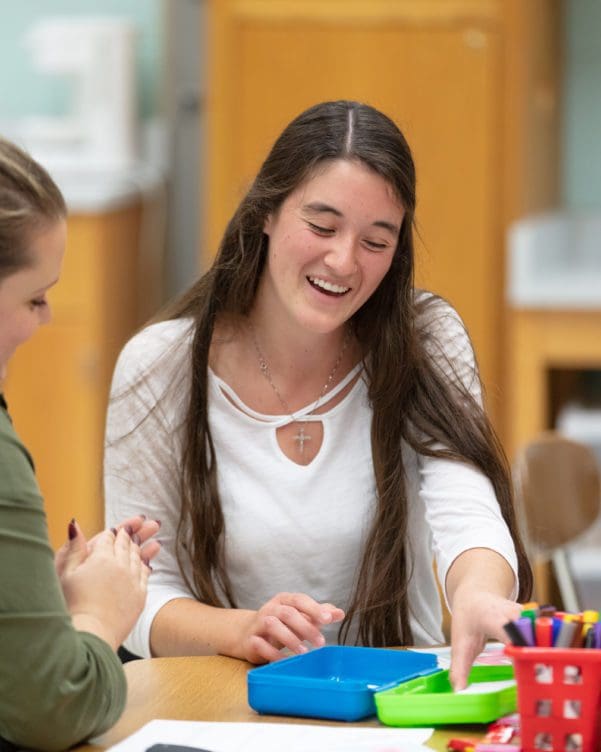 Purdue University Northwest seeks 112 outstanding high school seniors and recent graduates to participate in a state-sponsored program designed to help them to succeed in college.
The program will take place July 20-23 on the university's Hammond campus. The students will meet from 8 a.m. to noon each day with breakfast and a snack provided. Recommended protocol and practices will be followed to limit the spread of coronavirus.
Titled "Let The Games Begin! Champions for College," the program promises to be a boot camp to aid the students in making a successful transition to college life. Educators recommend summer learning experiences to prevent any decline in student learning as a result of the pandemic. The sessions, inspired by the Summer Olympics, will emphasize creating the proper balance among academic, social, emotional, health and wellness needs.
Anne Gregory, director of PNW's School of Education and Counseling, said the program will prepare students to succeed during the critical first year of college life.
"We believe that this experience will give them a running start into the fall semester," she said.
Participants will engage in team-building activities to create a sense of community and review academic content through interactive lessons. Current PNW students and faculty members will coach the participants in 75-minute sessions. Students will be divided into teams to compete for medals to acknowledge their achievements, skills and competencies.
The program is free to students who are accepted; the funding is provided by a grant from the Indiana Commission for Higher Education and co-sponsored by the PNW Office of Concurrent Enrollment.
For more information about the program, contact Mary Jane Eisenhauer at 219-785-5637 or mjeisenh@pnw.edu