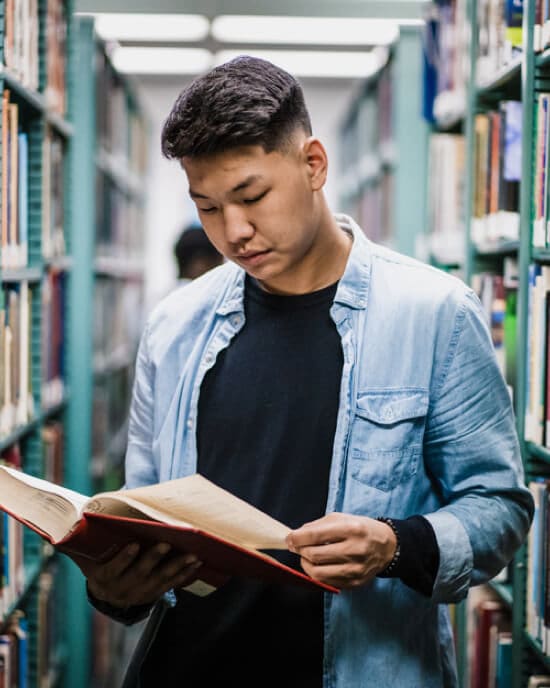 Library
Welcome to the Purdue Northwest Library—your portal to library hours, staff, services and resources available for your research needs.
PNW Library and COVID-19
We are now open for in-person use
Monday – Friday       8:00am – 5:00pm
Saturday – Sunday     Closed
Curbside Assistance
Monday – Friday        8:30am – 4:30pm
Our electronic resources and services are available 24/7 through our website. We also have "Chat with a Librarian" available to help with research questions during regular business hours.