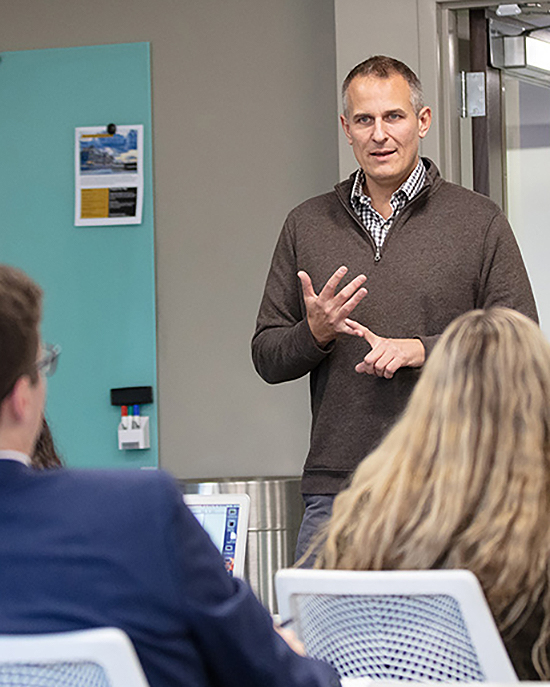 Department of Managerial Studies
Purdue University Northwest's Department of Managerial Studies' business management degree programs prepare you for a fulfilling career in fields from human resources to marketing. Realize your full potential!
Managerial Studies Program
At Purdue University Northwest, our undergraduate, graduate and certificate-level managerial programs provide expert instruction in the latest practices and philosophies in the field and build the critical decision-making skills needed to succeed in any industry as it evolves.
Undergraduate Programs
Gain hands-on experience and a solid foundation of business knowledge with our bachelor's degrees, designed to propel promising careers.
---
Graduate Degree Programs
Enhance your business acumen and human resource management skills with one of our business administration master's degrees or certificate programs.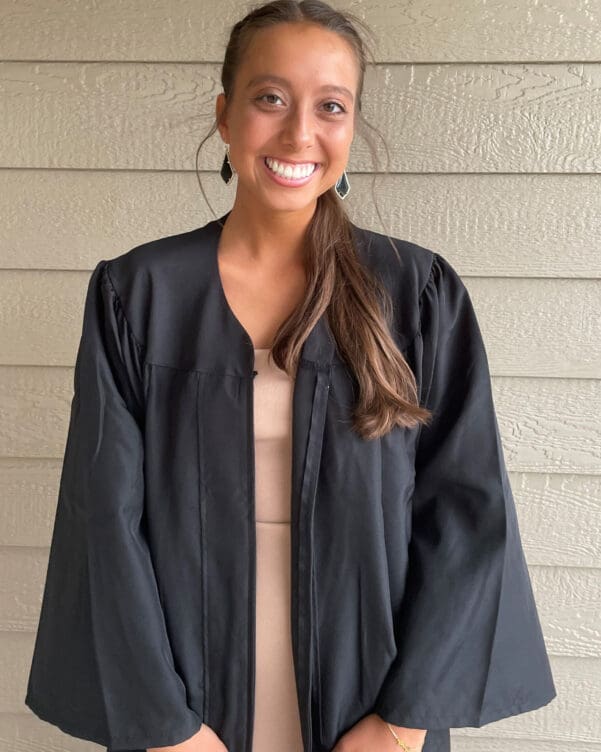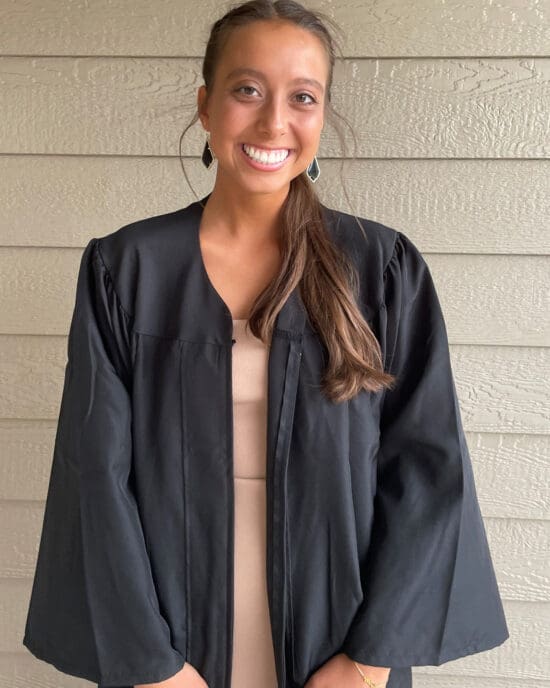 When I first visited the university, I liked the small class sizes with the ability to get to know my professors and I really liked the campus community. All of these things helped me choose PNW. I loved the whole school.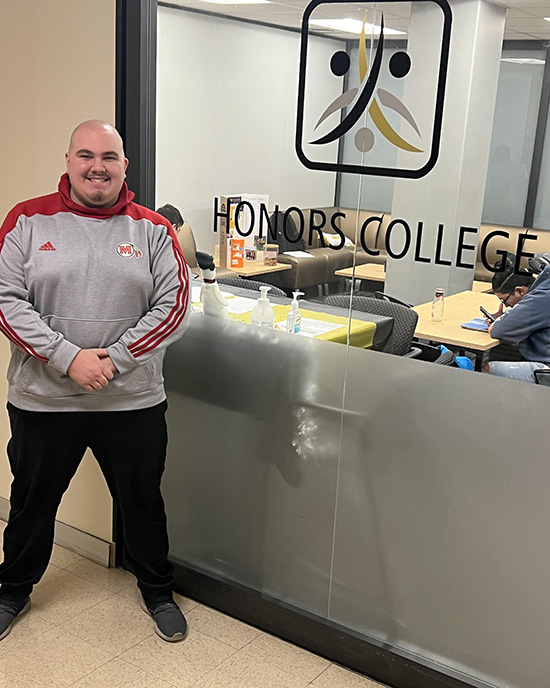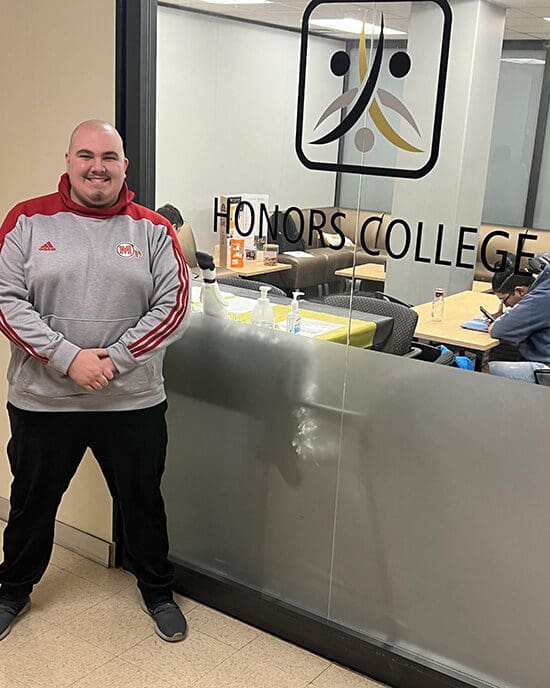 I wanted smaller class sizes, professors who knew me and cared about my education, a community atmosphere on campus and a healthy learning environment. Purdue Northwest made that happen for me.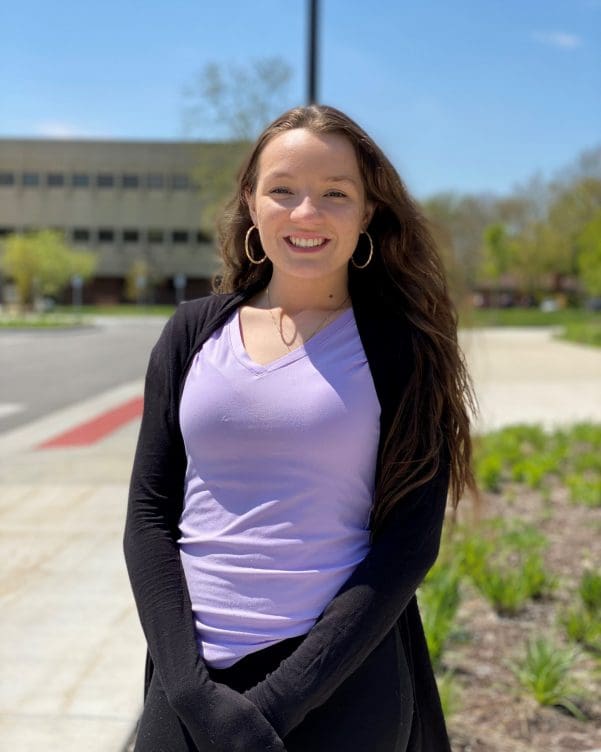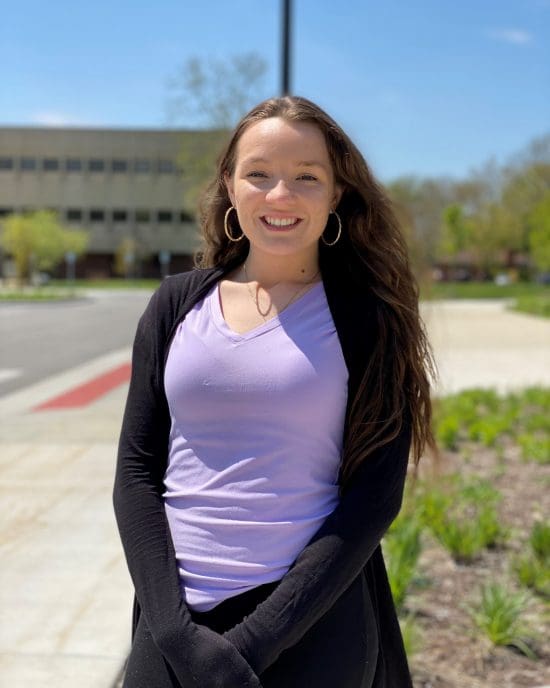 At Purdue Northwest, the class sizes are small enough that I was able to get to know my professors. They are willing to invest in you, in your success—you're not just a number to them.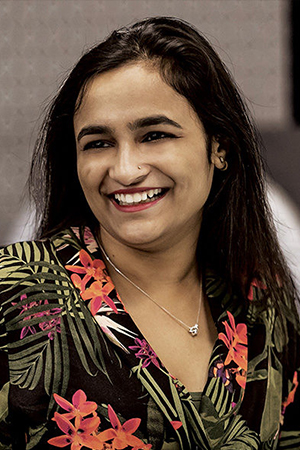 My experience at PNW has been very special, as there has always been somebody there to help me and guide me in the right direction.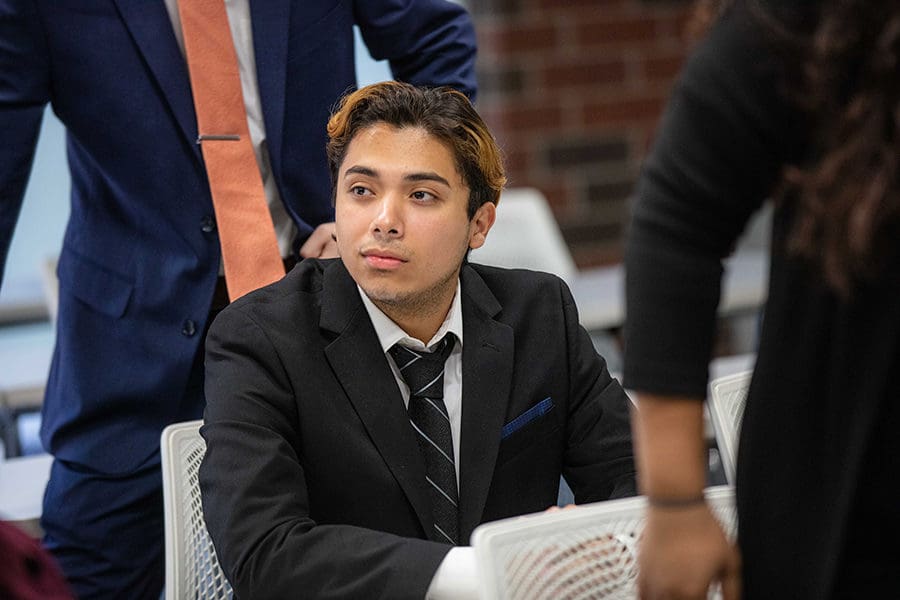 Recognized Impact of PNW's Business Programs
In the most recent U.S. News and World Report rankings, PNW's undergraduate business program was rated among the top programs of those accredited by the Association to Advance Collegiate Schools of Business (AACSB).
Learn More About Managerial Studies at PNW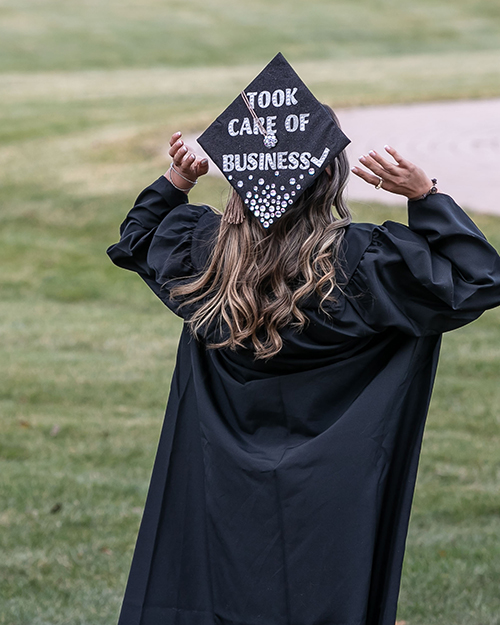 Invest in Success
From scholarships to advising, see how the Department of Managerial Studies can help you succeed.
who we are
The diverse Managerial Studies faculty offers you a wide variety of experience and research.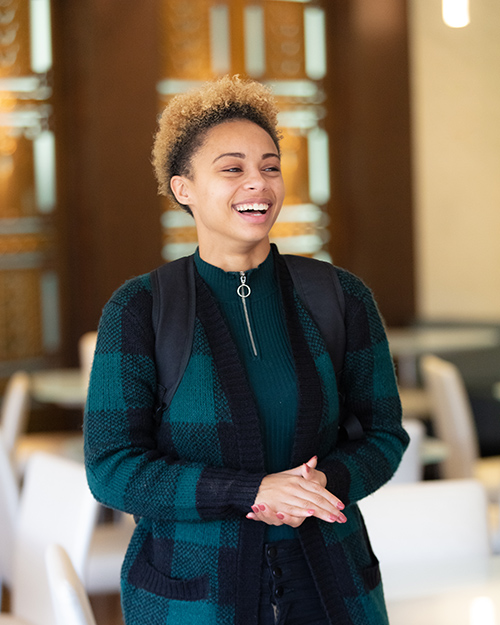 Make the Move
See why earning your degree at PNW is the next step to success: learn more about PNW admissions and financial aid.
Managerial Studies News and Announcements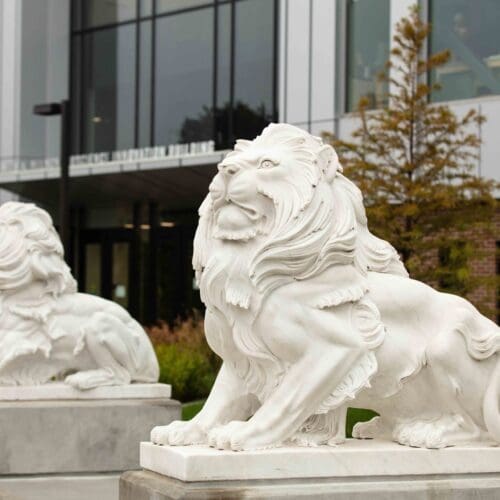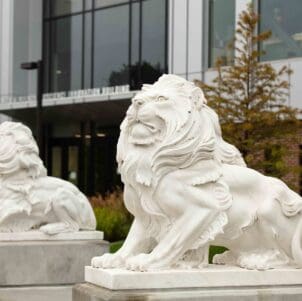 PNW recognized among best Midwest universities by U.S. News and World Report
Purdue University Northwest (PNW) is recognized for its campus diversity and several undergraduate programs in U.S. News & World Report's 2022-2023 annual Best Colleges rankings, released Monday, Sept. 12.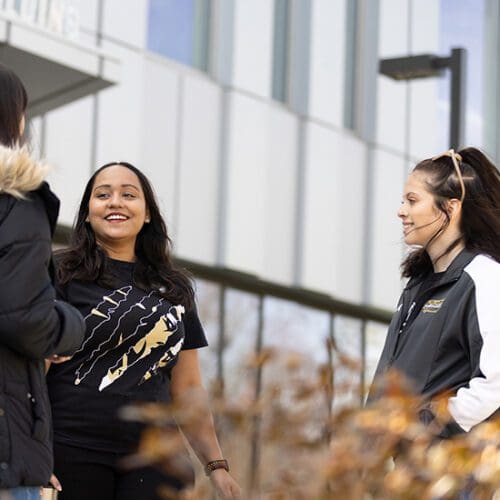 Purdue University Northwest enrolls increasingly diverse student population
Purdue University Northwest's (PNW) fall 2022 enrollment figures show positive trends of first-time freshman enrollment and increasing diversity at the university. First-time freshmen enrollment was up 21%!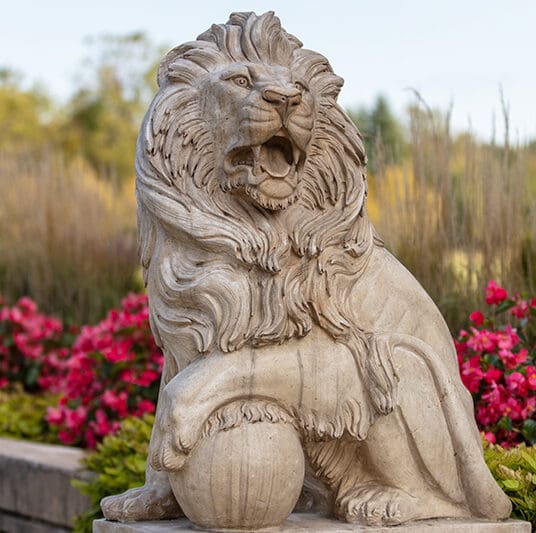 Purdue Northwest's 2022-2023 Lionhearted Leaders
We are delighted to announce Purdue Northwest's 2022-2023 Lionhearted Leaders! The Lionhearted Leaders Initiative recognizes the hard work and many contributions of members of the Purdue University Northwest faculty.