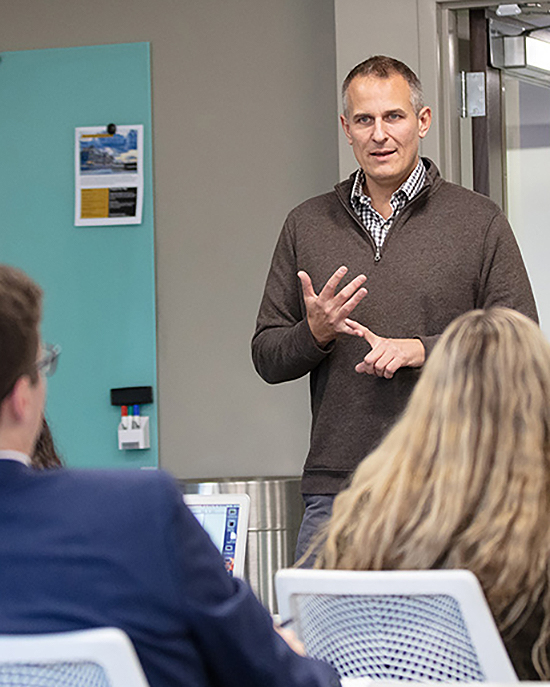 Department of Managerial Studies
Our programs prepare you for a fulfilling career in fields from human resources to marketing. Realize your full potential!
Academic Programs
Our rigorous programs bring real-world experience to the classroom, building the knowledge you need to succeed.
Undergraduate
---
Graduate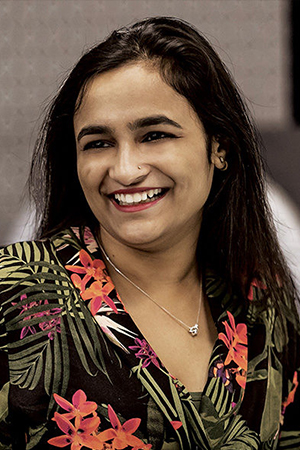 My experience at PNW has been very special, as there has always been somebody there to help me and guide me in the right direction.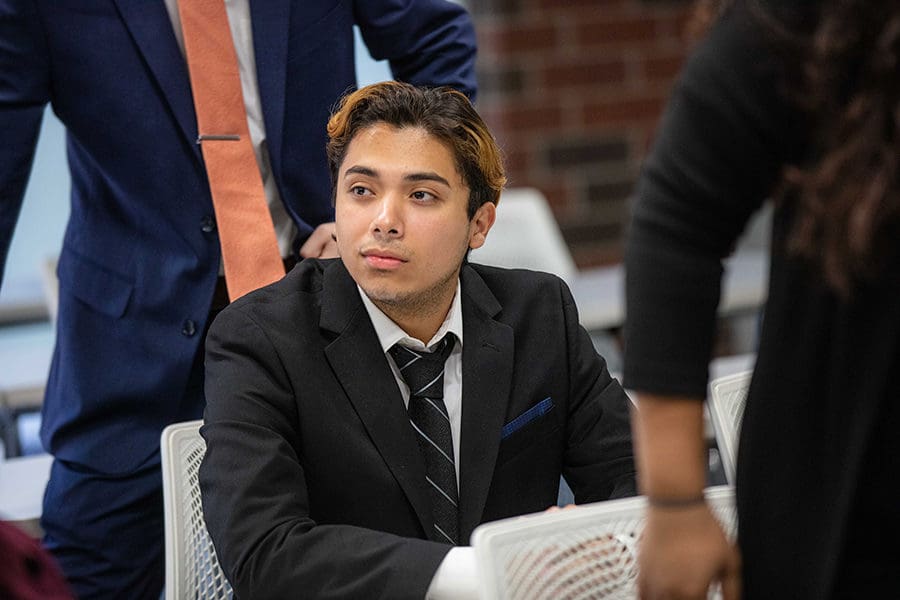 Recognized Impact
In the most recent U.S. News and World Report rankings, PNW's undergraduate business program was rated among the top programs of those accredited by the Association to Advance Collegiate Schools of Business (AACSB).
Resources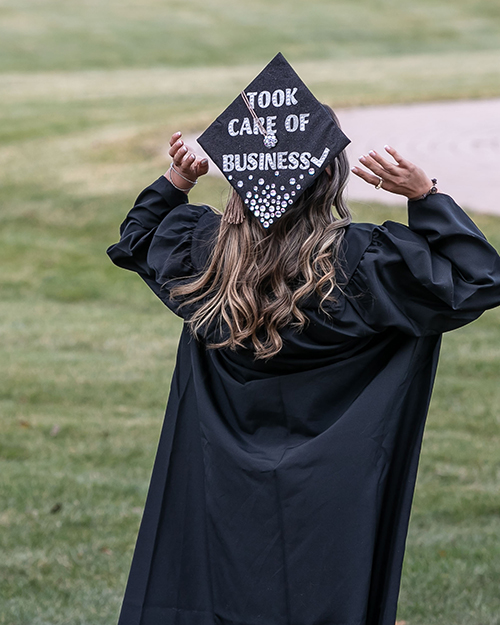 Student Resources
From scholarships to advising, see how we can help you succeed.
Our Faculty
Our diverse faculty offer you a wide variety of experience and research.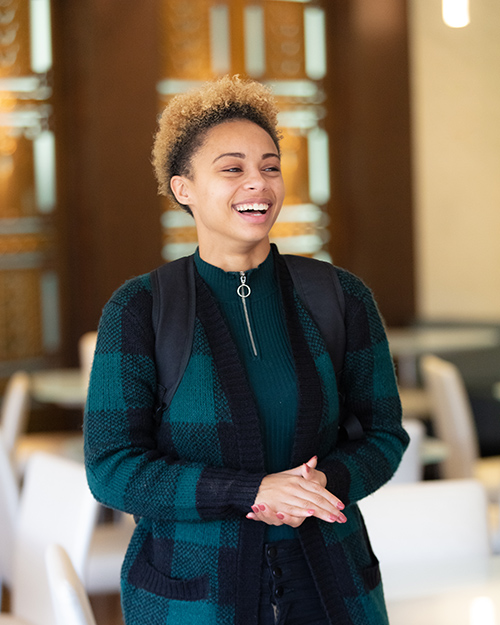 Apply Today
Take the next step to success: apply to PNW.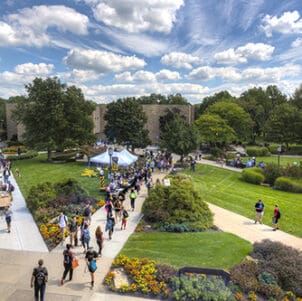 Purdue Northwest scholars and community experts to discuss "the post-COVID world"
Purdue University Northwest (PNW) will host a series of virtual conversations with PNW scholars and community experts to explore the post-COVID world and the opportunity for reinvention. The series, titled "On the Other Side: PNW Examines the Post-COVID World," will challenge thinking about what the future holds.
Plans for Spring 2021 commencement in-person ceremonies
We are excited to return to in-person commencement ceremonies to allow our graduates to share this important experience safely with family and friends. Graduation marks the determination of PNW students in persisting to earn their degrees, and the Class of '21 has demonstrated great flexibility and innovation to achieve this milestone.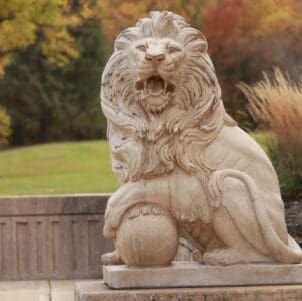 Purdue University Northwest students earn fall semester Dean's List honors
Purdue University Northwest's (PNW) 2020 fall semester Dean's List recognizes 1,812 undergraduate students for their academic achievement.