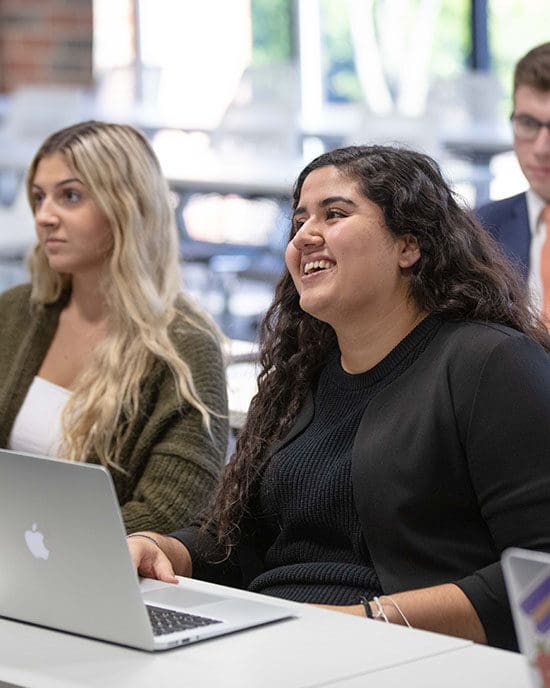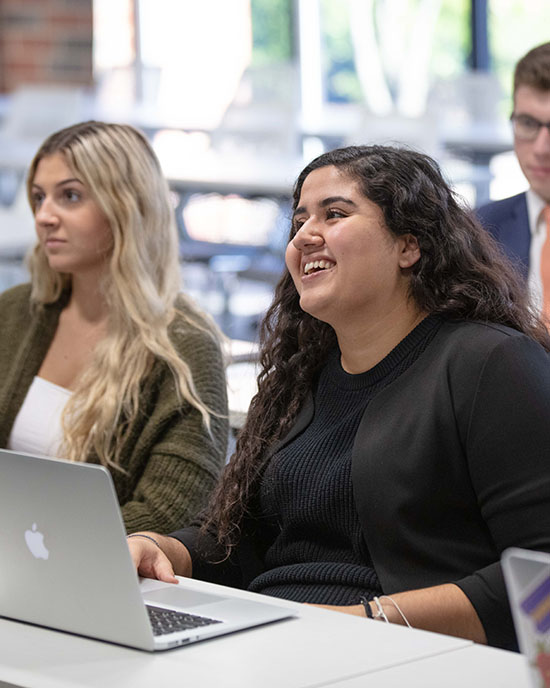 Department of Managerial Studies
Purdue University Northwest's Department of Managerial Studies' business management degree programs prepare you for a fulfilling career in fields from human resources to marketing. Realize your full potential!
Managerial Studies Program
At Purdue University Northwest, our undergraduate, graduate and certificate-level managerial programs provide expert instruction in the latest practices and philosophies in the field and build the critical decision-making skills needed to succeed in any industry as it evolves.
Undergraduate Programs
Gain hands-on experience and a solid foundation of business knowledge with our bachelor's degrees, designed to propel promising careers.
---
Graduate Degree Programs
Enhance your business acumen and human resource management skills with one of our business administration master's degrees or certificate programs.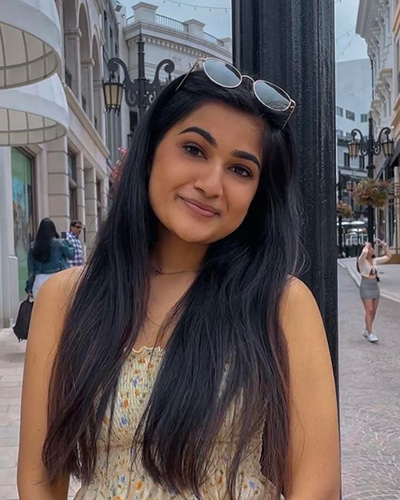 The ability to manage my time and be able to work with others are two of the key skills I was able to take from my school environment and apply to my work life.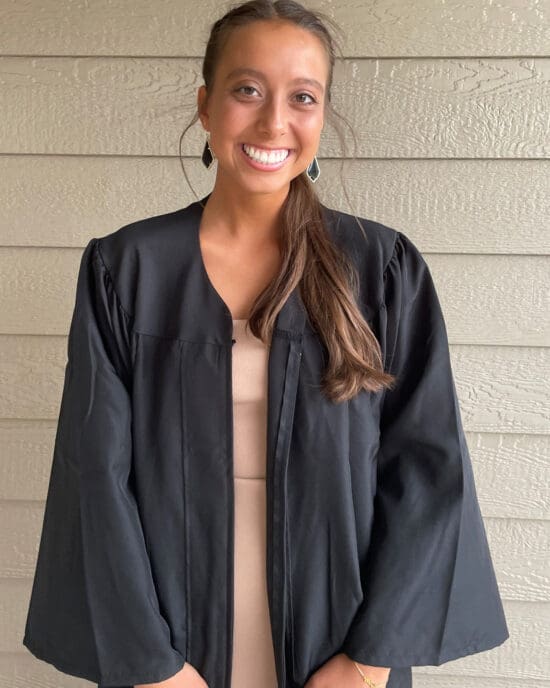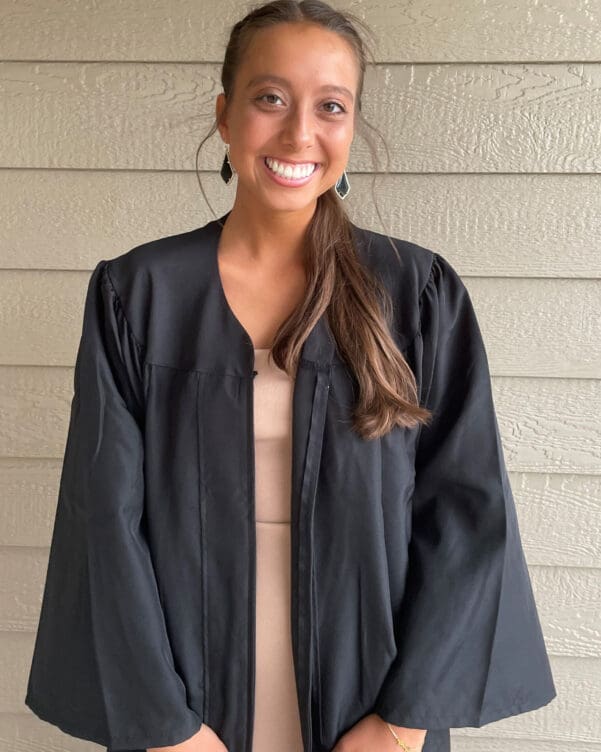 When I first visited the university, I liked the small class sizes with the ability to get to know my professors and I really liked the campus community. All of these things helped me choose PNW. I loved the whole school.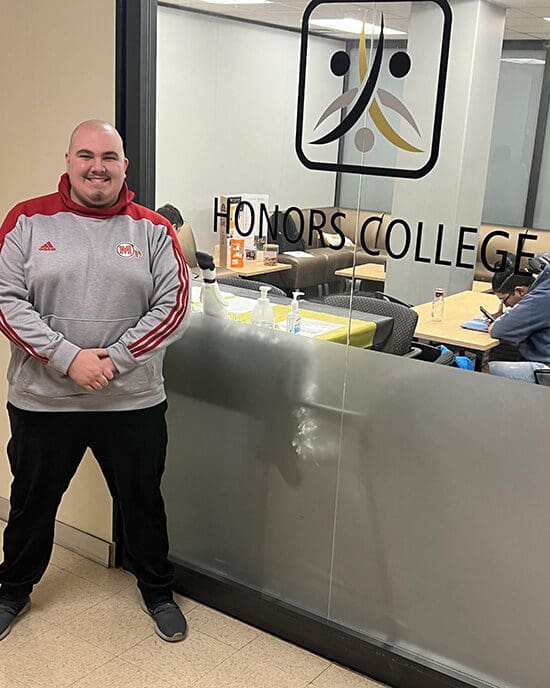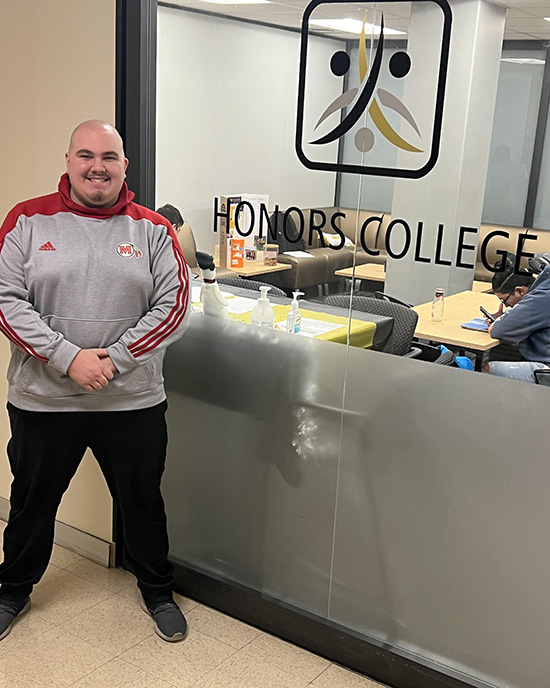 I wanted smaller class sizes, professors who knew me and cared about my education, a community atmosphere on campus and a healthy learning environment. Purdue Northwest made that happen for me.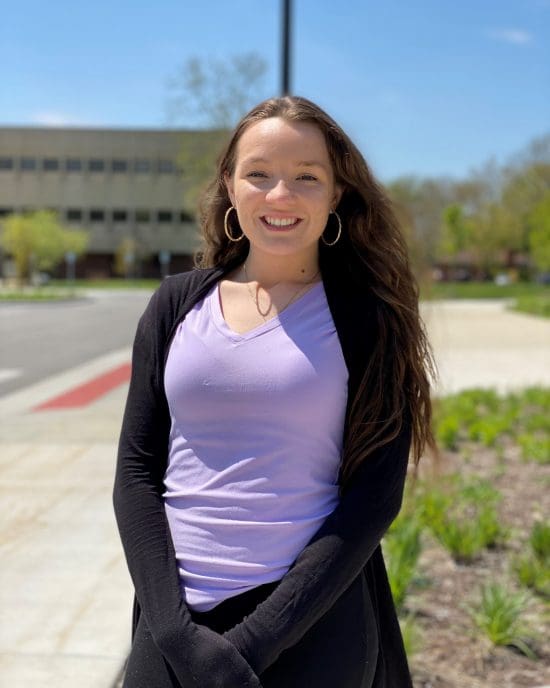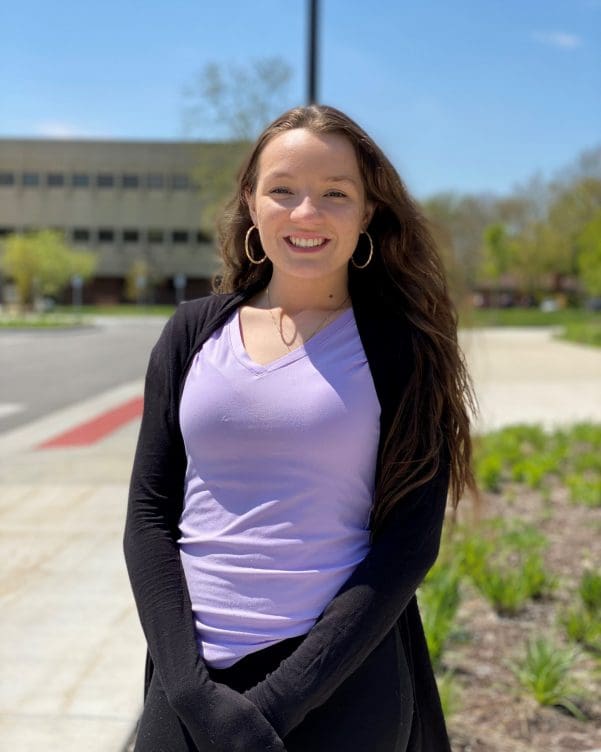 At Purdue Northwest, the class sizes are small enough that I was able to get to know my professors. They are willing to invest in you, in your success—you're not just a number to them.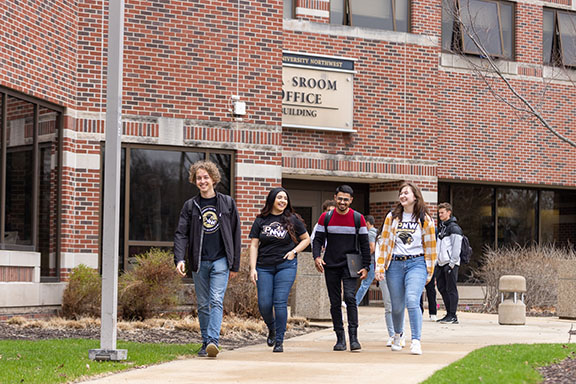 Recognized Impact of PNW's Business Programs
In the most recent U.S. News and World Report rankings, PNW's undergraduate business program was rated among the top programs of those accredited by the Association to Advance Collegiate Schools of Business (AACSB).
Learn More About Managerial Studies at PNW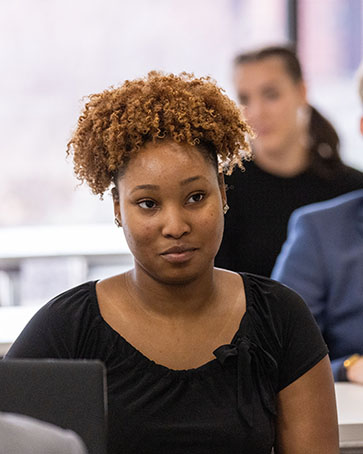 Invest in Success
From scholarships to advising, see how the Department of Managerial Studies can help you succeed.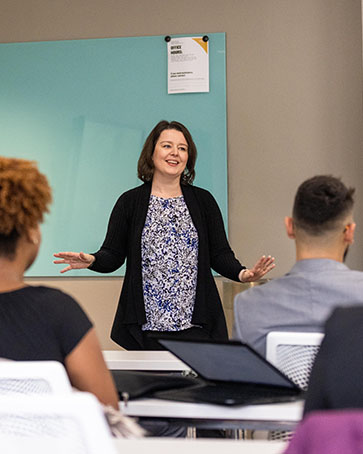 who we are
The diverse Managerial Studies faculty offers you a wide variety of experience and research.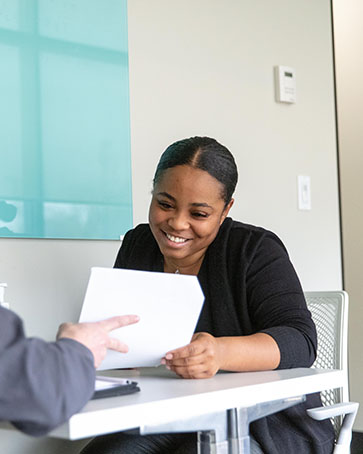 Make the Move
See why earning your degree at PNW is the next step to success: learn more about PNW admissions and financial aid.
Managerial Studies News and Announcements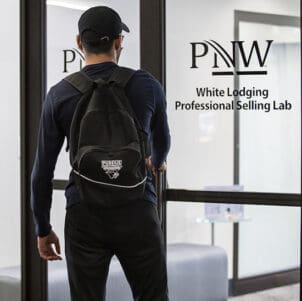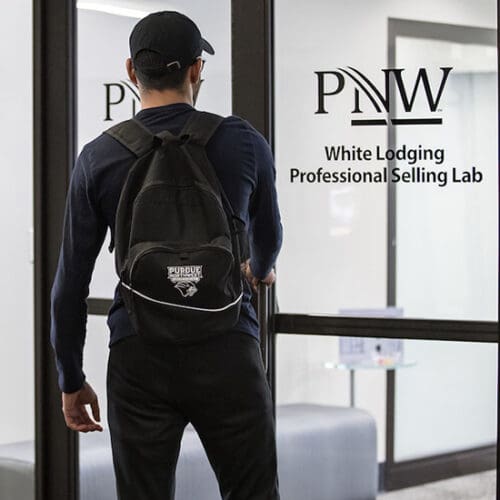 Condolences on Bruce White's Passing
The students, faculty and staff of the Purdue University Northwest College of Business would like to express our sincere condolences to the White family upon Bruce White's recent passing. Truly a visionary, Bruce was a beacon for our values of making a difference through dedication, collaboration and adaptability.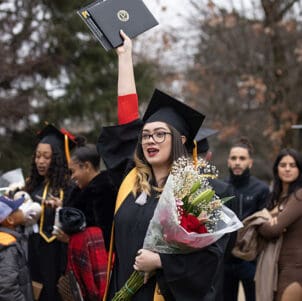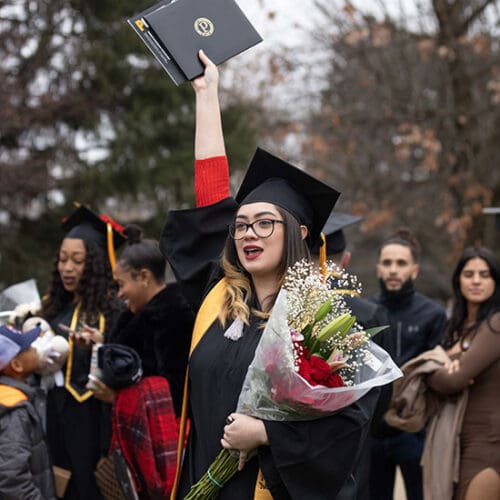 Purdue University Northwest proudly celebrates the graduates who received their degrees during two commencement ceremonies on Dec. 10, 2022.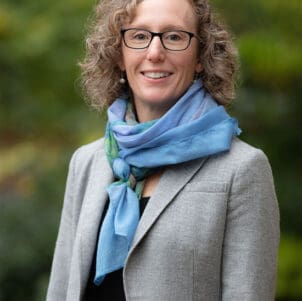 Purdue University Northwest announces new dean of the College of Business
Purdue University Northwest (PNW) is pleased to announce Rachel Clapp-Smith will serve as the Teddy Jacobi Dean of the College of Business, effective Jan. 3, 2023. Clapp-Smith was selected through a national search process.