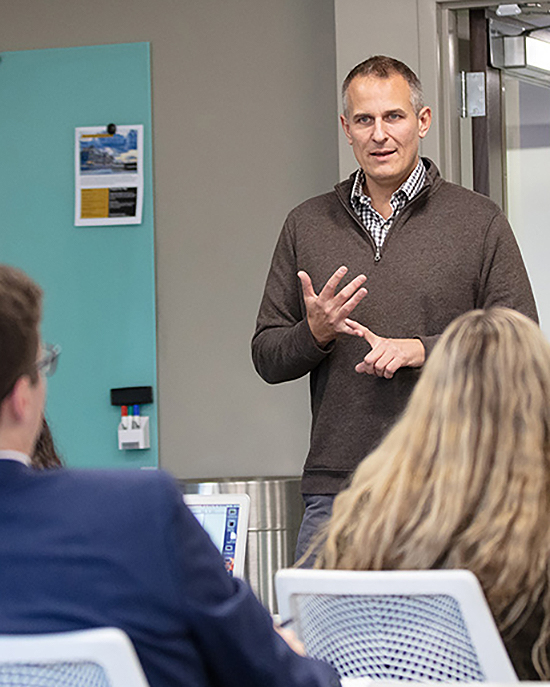 Department of Managerial Studies
Our programs prepare you for a fulfilling career in fields from human resources to marketing. Realize your full potential!
Academic Programs
Our rigorous programs bring real-world experience to the classroom, building the knowledge you need to succeed.
Undergraduate
---
Graduate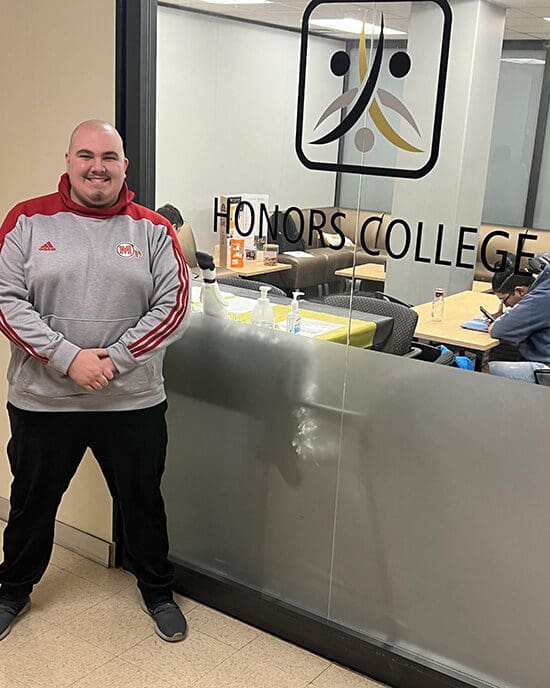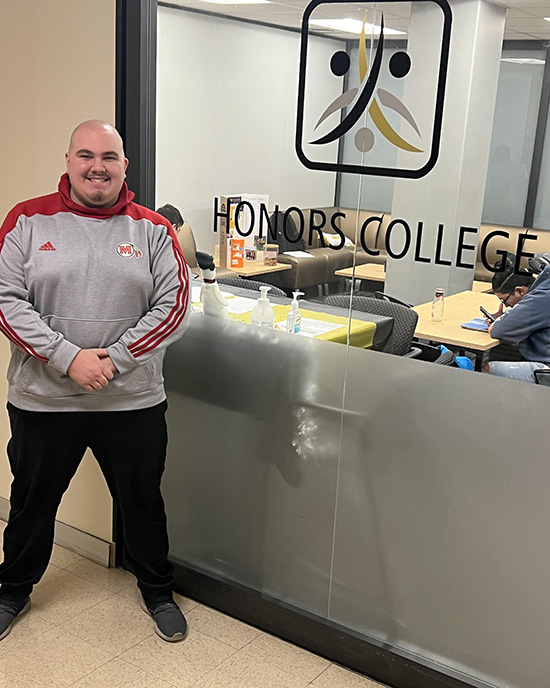 I wanted smaller class sizes, professors who knew me and cared about my education, a community atmosphere on campus and a healthy learning environment. Purdue Northwest made that happen for me.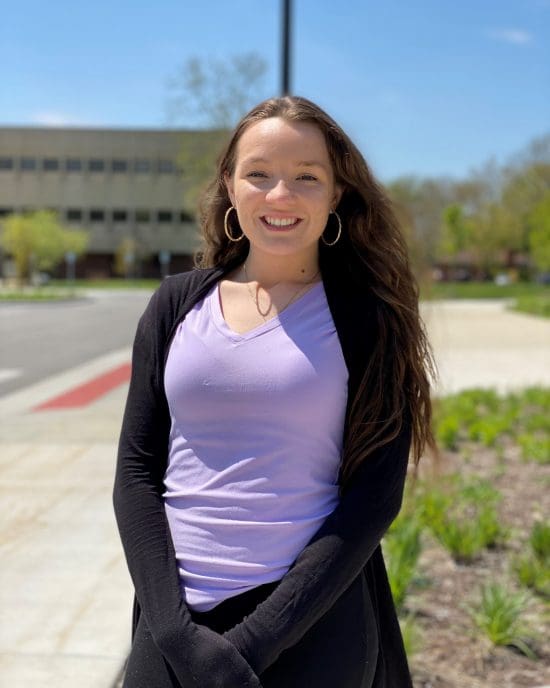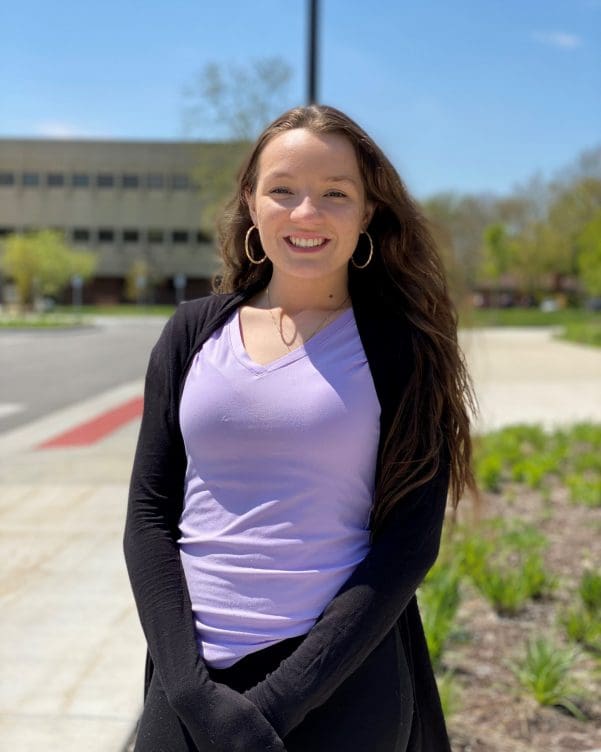 At Purdue Northwest, the class sizes are small enough that I was able to get to know my professors. They are willing to invest in you, in your success—you're not just a number to them.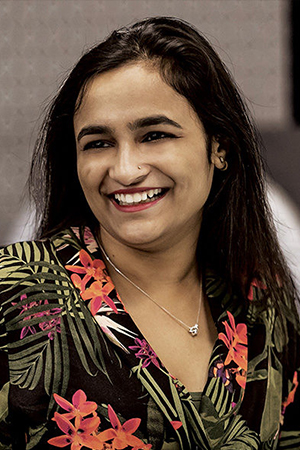 My experience at PNW has been very special, as there has always been somebody there to help me and guide me in the right direction.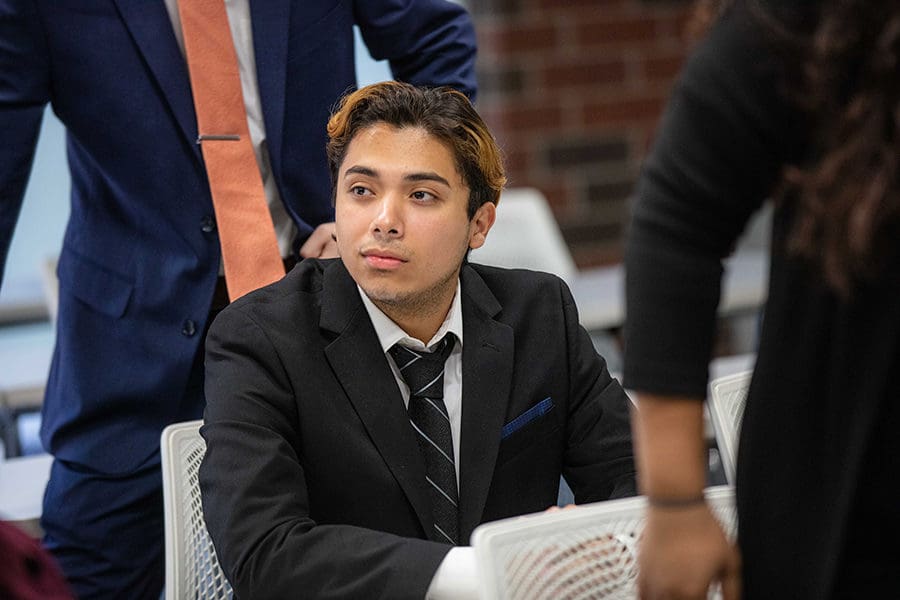 Recognized Impact
In the most recent U.S. News and World Report rankings, PNW's undergraduate business program was rated among the top programs of those accredited by the Association to Advance Collegiate Schools of Business (AACSB).
Resources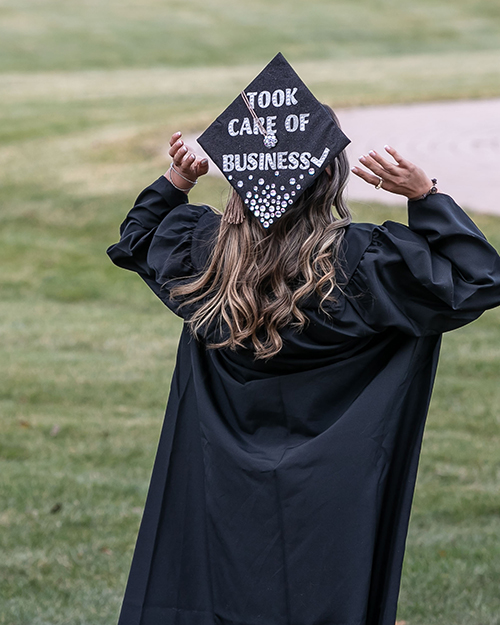 Student Resources
From scholarships to advising, see how we can help you succeed.
Our Faculty
Our diverse faculty offer you a wide variety of experience and research.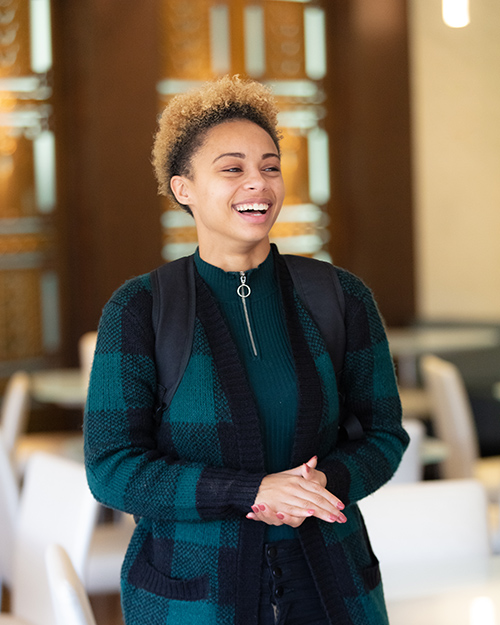 Apply Today
Take the next step to success: apply to PNW.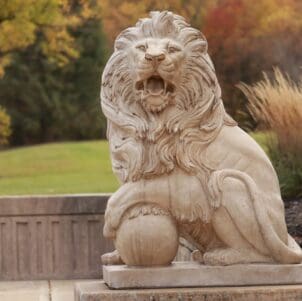 Purdue University Northwest announces faculty member promotions
Nine Purdue University Northwest (PNW) faculty members were approved for promotions for the upcoming academic year today (April 8) by the Purdue University Board of Trustees. The promotions are effective Aug. 15.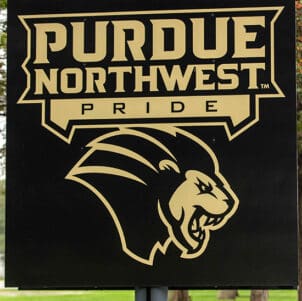 Purdue University Northwest students earn fall semester Dean's List honors
The Purdue University Northwest (PNW) 2021 fall semester Dean's List recognizes 1,703 undergraduate students for their academic achievement.
Purdue University Northwest student places in top 2 percent in international sales competition
Purdue University Northwest (PNW) student Brittany Barnard placed in the top 2 percent worldwide in the RNMKRS Virtual Sales Role-Play Competition. The Kokomo native was one of several PNW students who took part in the virtual competition that included students from across the United States and Europe.