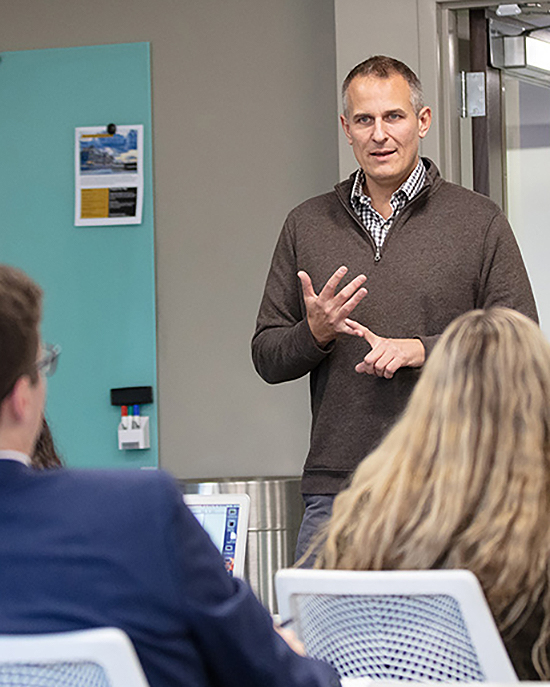 Department of Managerial Studies
Our programs prepare you for a fulfilling career in fields from human resources to marketing. Realize your full potential!
Academic Programs
Our rigorous programs bring real-world experience to the classroom, building the knowledge you need to succeed.
Undergraduate
---
Graduate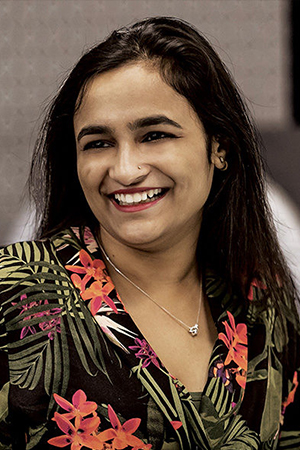 My experience at PNW has been very special, as there has always been somebody there to help me and guide me in the right direction.
Resources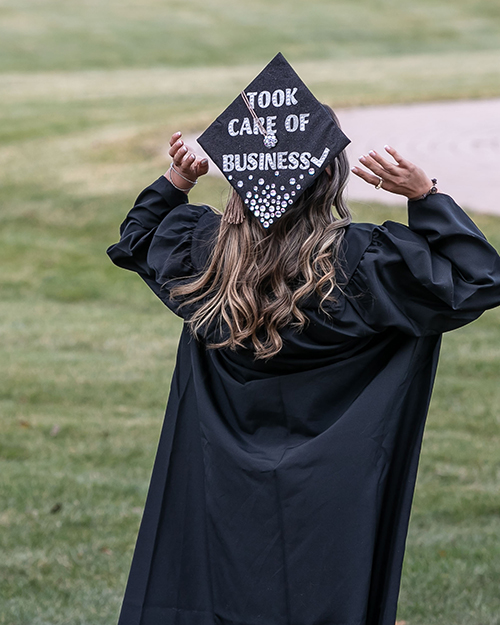 Student Resources
From scholarships to advising, see how we can help you succeed.
Our Faculty
Our diverse faculty offer you a wide variety of experience and research.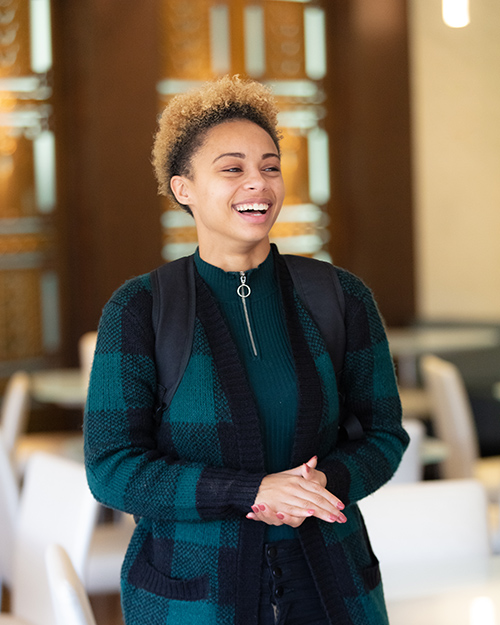 Apply Today
Take the next step to success: apply to PNW.