That's Powering Onward
We're all brand ambassadors for Purdue University Northwest. Branding is about much more than the proper use of logos or colors. It's about offering a cohesive presence and tone to represent PNW: Power Onward.
Points of Pride
As a premier metropolitan university, Purdue Northwest pushes beyond the boundaries of innovation to drive engagement and make an impact in Northwest Indiana and the world at large.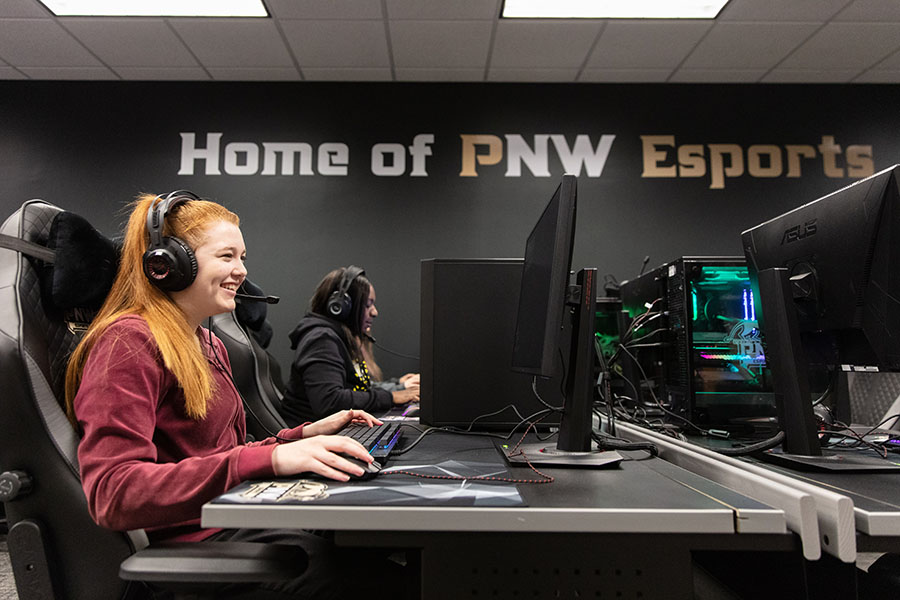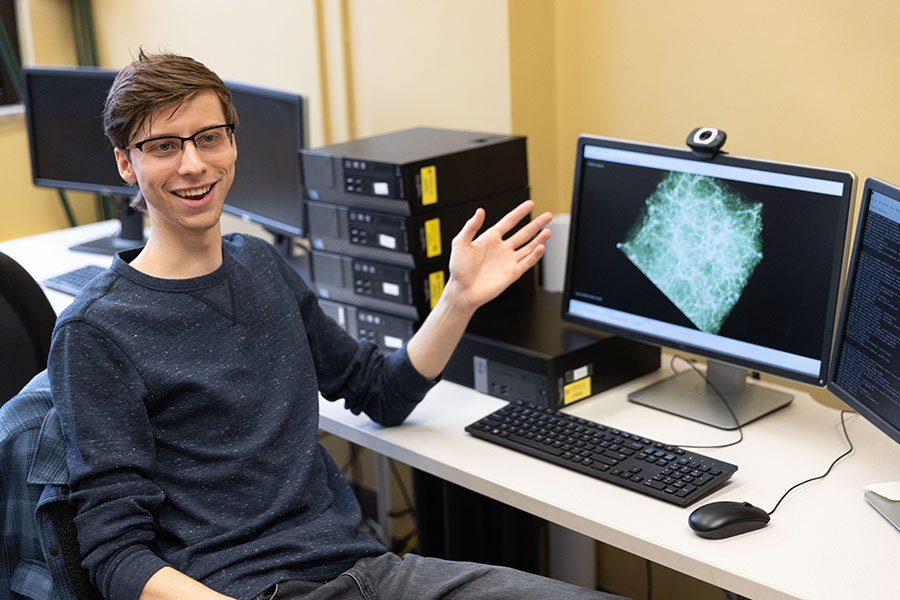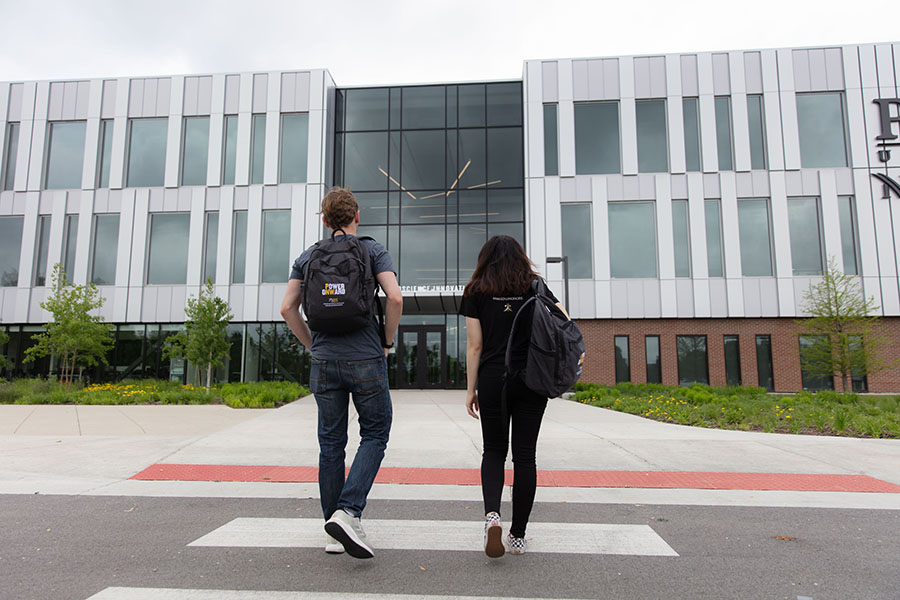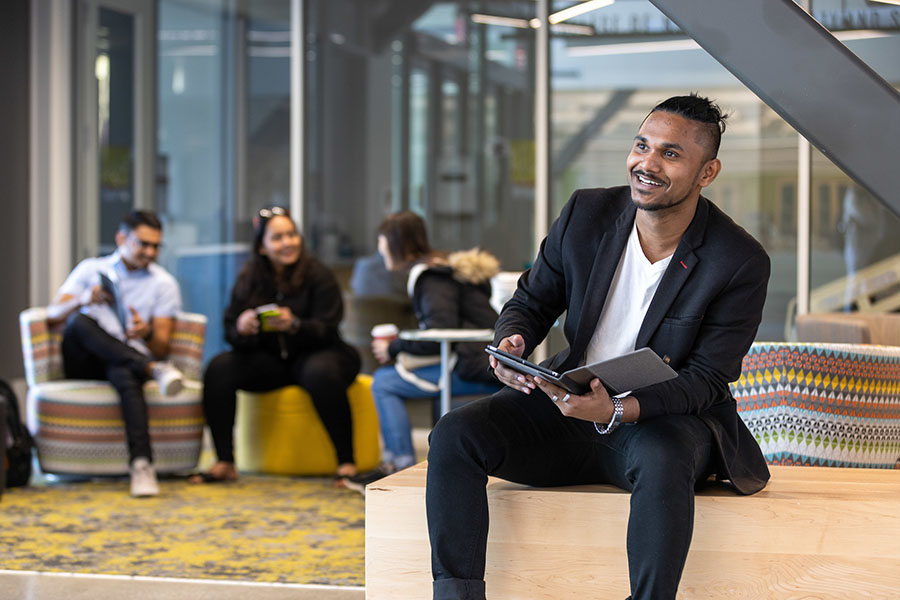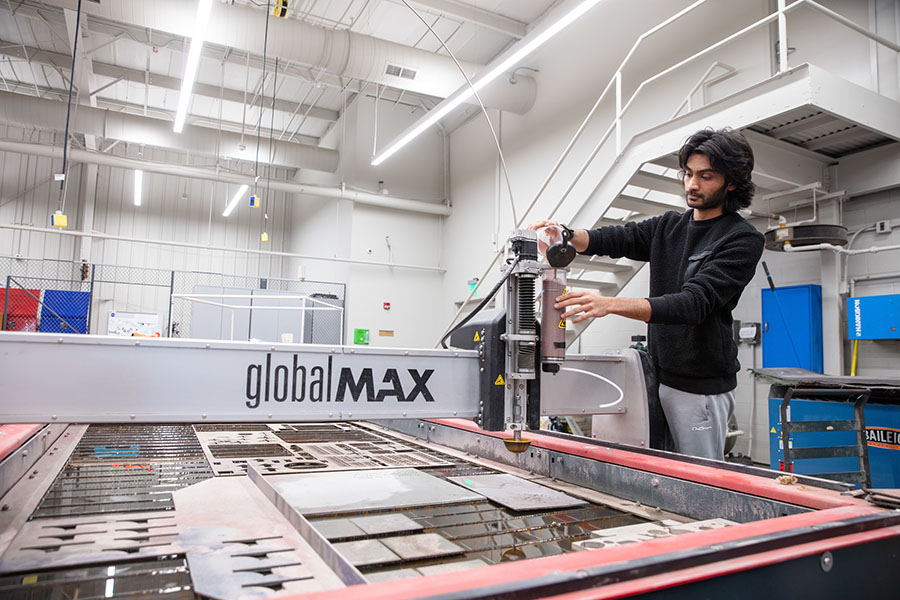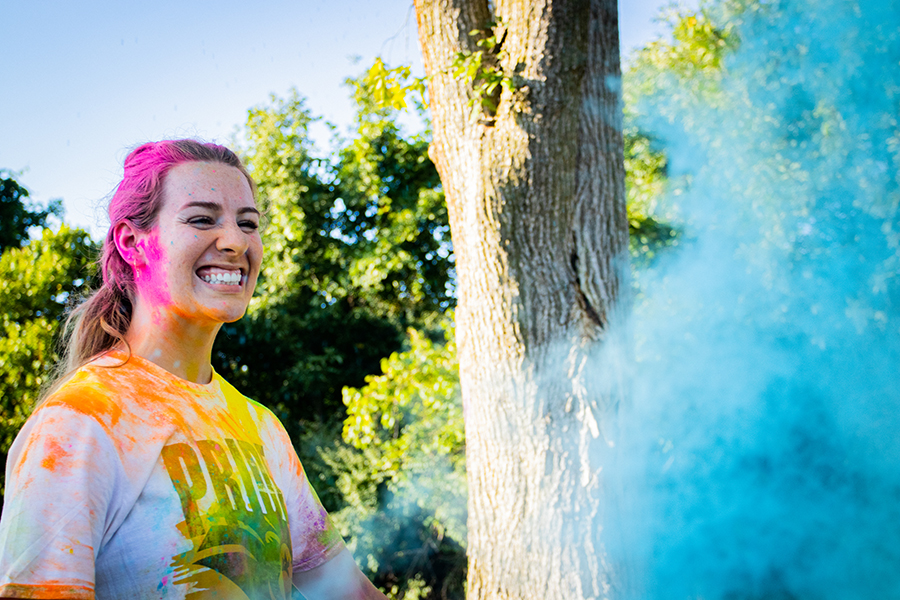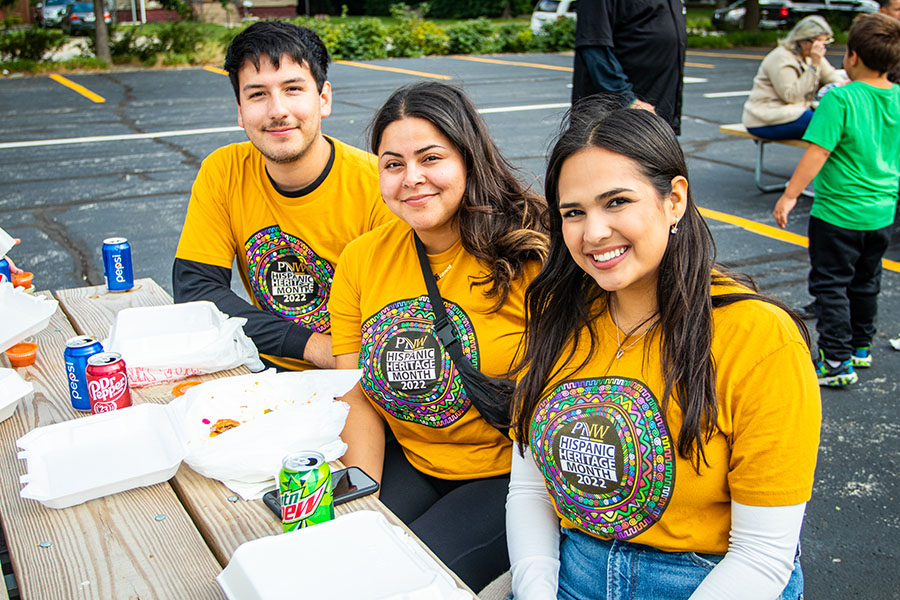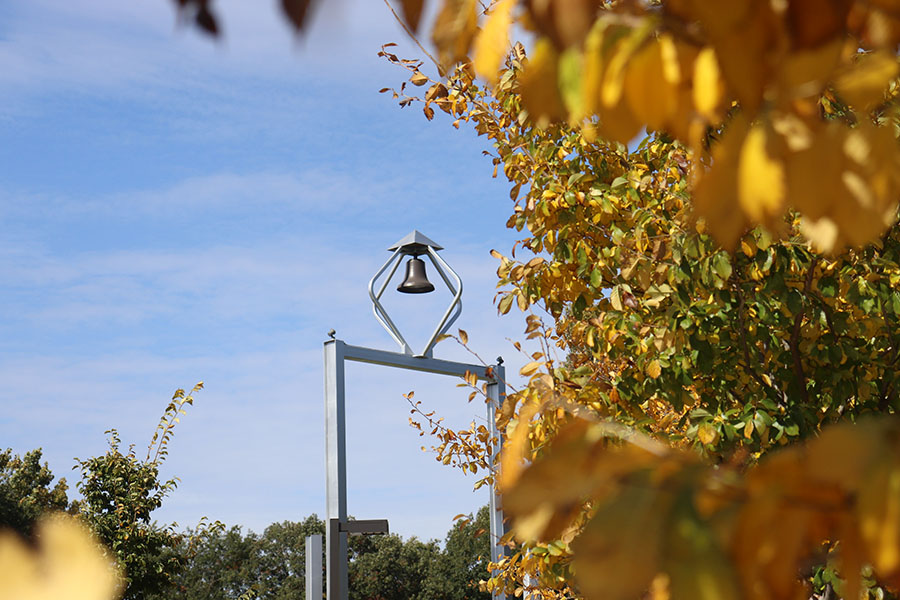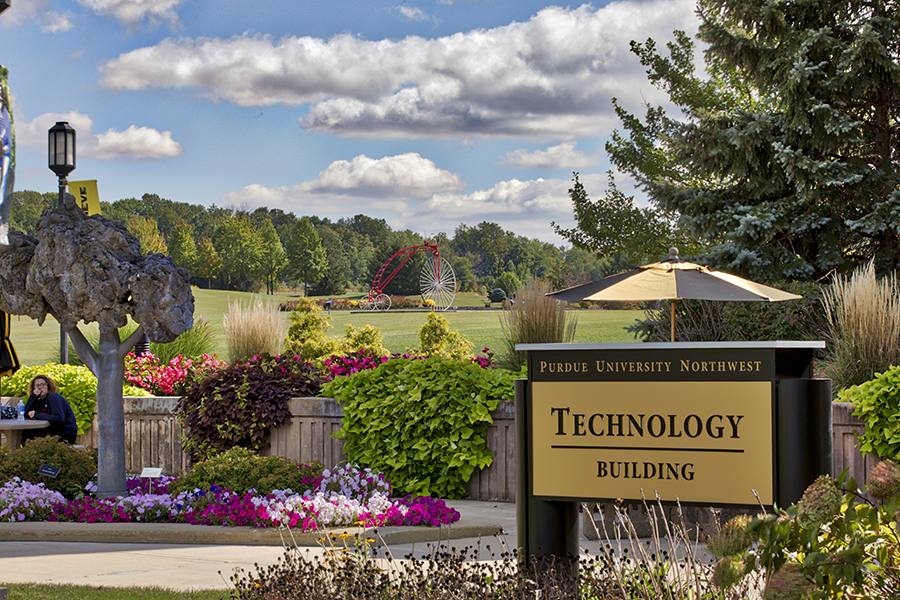 How We Can Help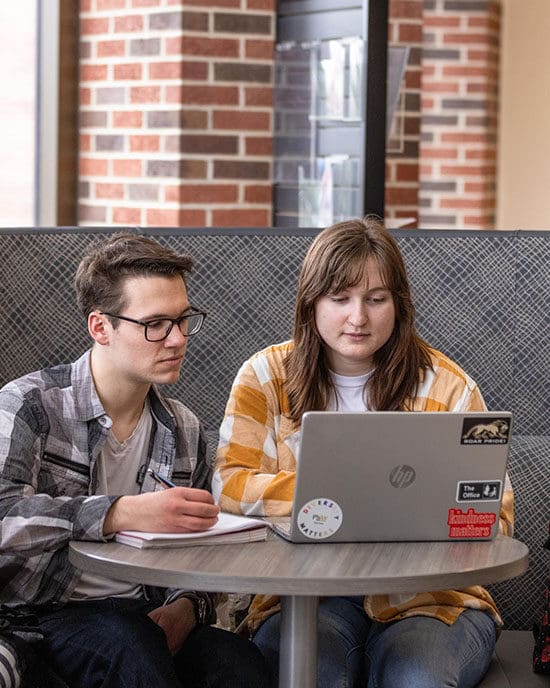 See how our team can offer strategy and guidance in areas including advertising, social media, website updates, media relations and more.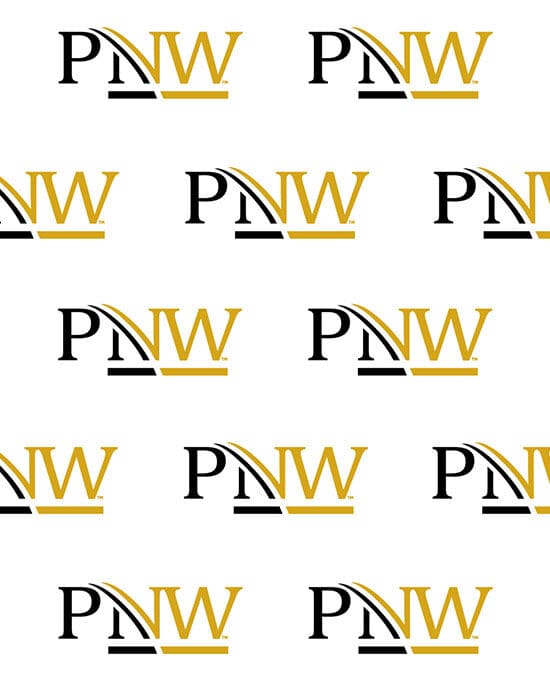 From PowerPoint templates to official name badges, access the materials you need to show your PNW Pride in a professional setting.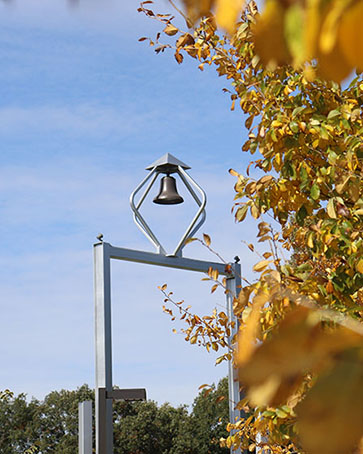 We're here to help! Complete a digital request form and we'll get the right people involved with your project.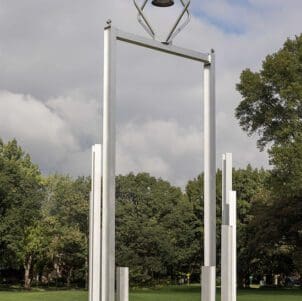 PNW's Doctor of Psychology degree earns final approval from Higher Learning Commission
Purdue University Northwest's (PNW) Doctor of Psychology (PsyD) applied doctoral program recently received final approval from the Higher Learning Commission (HLC), the institution's accreditor.
Purdue University Northwest to honor 694 candidates at fall commencement
Purdue University Northwest (PNW) will host its annual fall commencement exercises on Saturday, Dec. 9.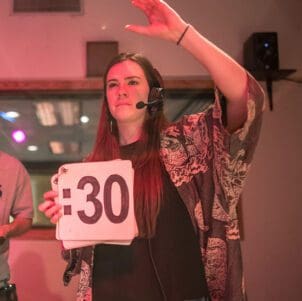 What Can I Do With a Communication Degree?
Studying Communication and Creative Arts at Purdue University Northwest (PNW) will provide you with foundational skills in shaping and delivering messages, opening doors to a range of professional opportunities.