Marketing and Communications
As the official marketing and news source for Purdue University Northwest, we use a variety of channels to reach your target audience and move them to act. We'll work with you to create a solution that stands apart, even as it roars with PNW pride!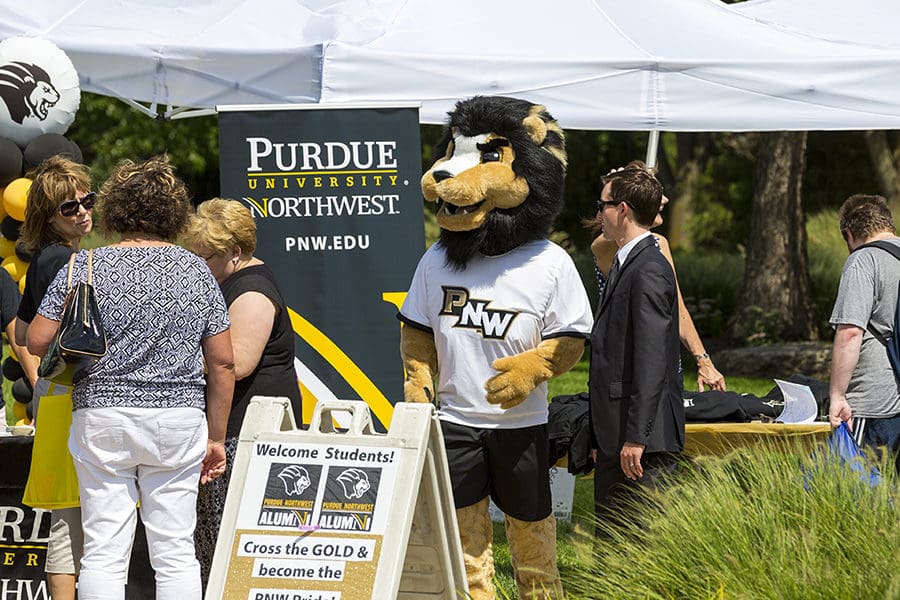 Request Forms
We're here to help! Complete a digital request form and we'll get the right people involved with your project.
Our Services
News/Media Release
Please email us at marketing@pnw.edu, and describe the contents of the media release. We will get back to you as soon as we can!
Brand Guidelines
Logos, colors, type and more–see how your communications can reinforce a cohesive and distinctive PNW brand!
Website
Fulfill your web needs, from style guides and sitewide governance policies to requests for edits and access.
Social Media
Have a PNW social presence? We're happy to help with social campaigns, advertising management and best practice inquiries.
Photo and Video Consulting
We can offer photo and video consulting to help capture the moments that will reach your target audiences.
Campus Directional Signage
See guidelines and templates for requesting outdoor signage directing guest to your building location.
PNW Name Badges
Official university name badges are an important way to present yourself in a professional setting—see how to order yours.
PowerPoint Templates
Use our official PowerPoint templates to show your PNW pride. Built-in font styles and sizes ensure your content is engaging and easy to read
PNW Virtual Meeting Backgrounds
Participating in a virtual meeting? You can share a professional background image and show your PNW Pride with our Purdue University Northwest branded virtual backgrounds.
Advertising – copy-writing, design and placement
Brand partnership, standards and licensing
Design (for print / marketing / events)
Marketing and communication planning
Media planning/news services/radio and TV support
Critical communications / public relations
Writing and editing
Internal communications
Media coverage
Social media support
Website design, development, maintenance and training
Video and photography (consultations)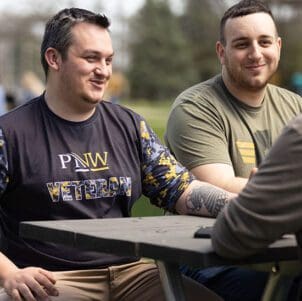 PNW's Veteran Services helps student veterans develop a new mission
The transition from the military into higher education can be a struggle for many veterans. Fortunately, Purdue University Northwest's (PNW's) Veteran Services is committed to creating a community of support and resources for those who have served in the armed forces.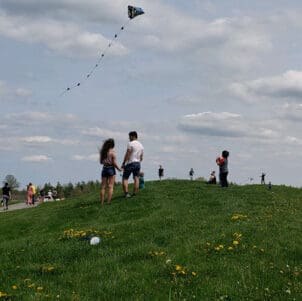 PNW student group earns system-wide Focus award
The PNW student organization Students Helping Ignite Needed Esteem (S.H.I.N.E.) recently earned a Purdue system-wide Focus award recognition for its efforts to promote disability awareness, accessibility, and diversity on campus.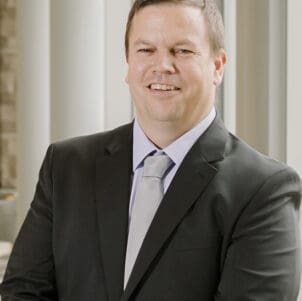 PNW awarded $133,000 from state of Indiana for work to improve local cardiovascular health
PNW's Integrative Physiology and Health Sciences (IPHS) Center has received a grant for $133,000 from the Indiana Department of Health (IDH), as part of the department's Health Issues and Challenges program, for local initiatives to improve and promote cardiovascular health.