Merchandise and Apparel
Colleges, departments and campus units that produce merchandise or apparel in promotion of themselves need to follow the guidance below to ensure they meet brand guidelines and continue to advance the university.
Campus units must always use a university-licensed vendor for all promotional items and apparel. To obtain a list of licensed vendors, contact the Office of Marketing and Communications.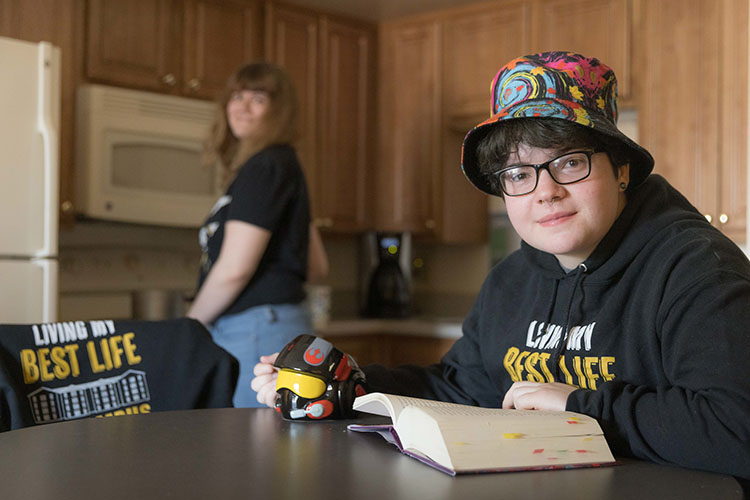 All apparel and promotional items must be in a primary brand color: gold, black, gray or white. Shades of these colors are allowed
Purdue University Northwest logo or co-brand
Power Onward graphic or verbiage in a brand font
Brand fonts must be used on all merchandise and promotional items
Use of athletics logos or athletics font, without express permission from Marketing and Communications
Non-branded slogans
Unique icons or graphics are reserved for limited applications with approval from Marketing and Communications
Alternative representations of lions
University Seal