Press Room
Stay up-to-date with the latest news and happenings at Purdue University Northwest! Explore how PNW students, faculty and alumni are Powering Onward and partnering with the community.
About Purdue University Northwest
Purdue University Northwest (PNW) is a premier metropolitan university dedicated to empowering transformational change in our students and in our community. Located in Northwest Indiana, near Chicago, PNW values academic excellence, supports growth, and celebrates diversity.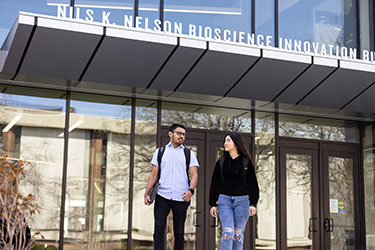 Meet PNW
From our diverse undergraduate class to our regional economic impact, see what makes PNW unique!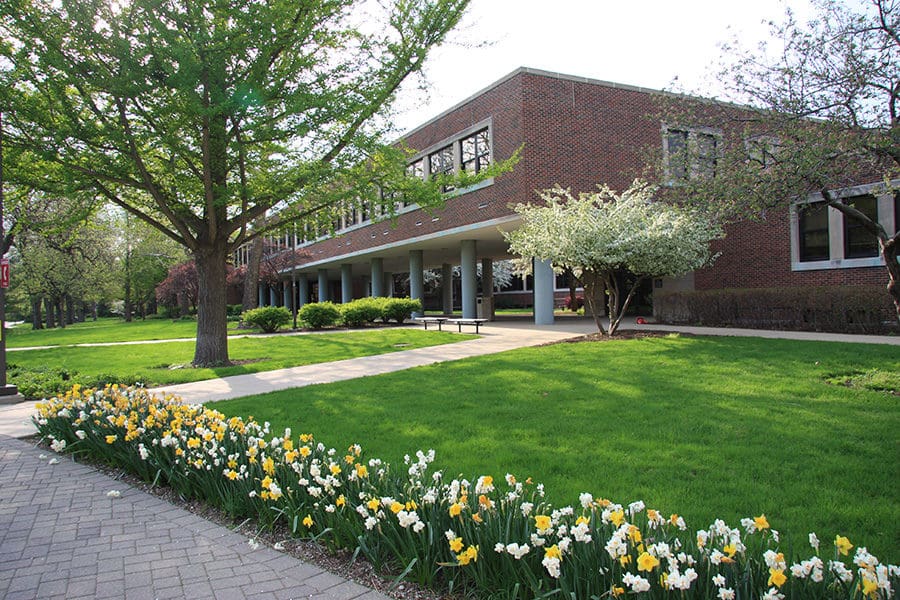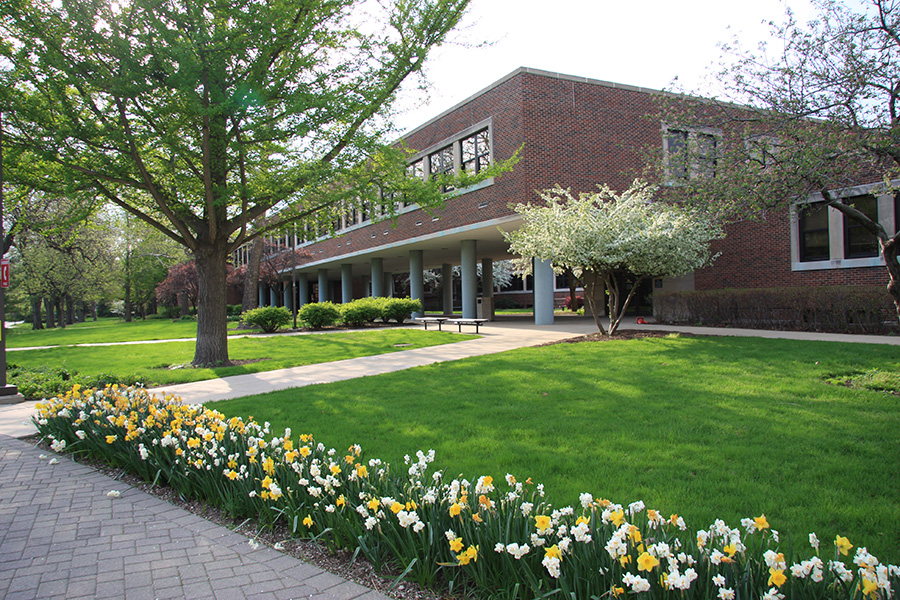 Helpful Resources
Explore helpful resources for navigating Purdue University Northwest.
Get In Touch
Kris Falzone
Associate Vice Chancellor for Marketing & Communications

---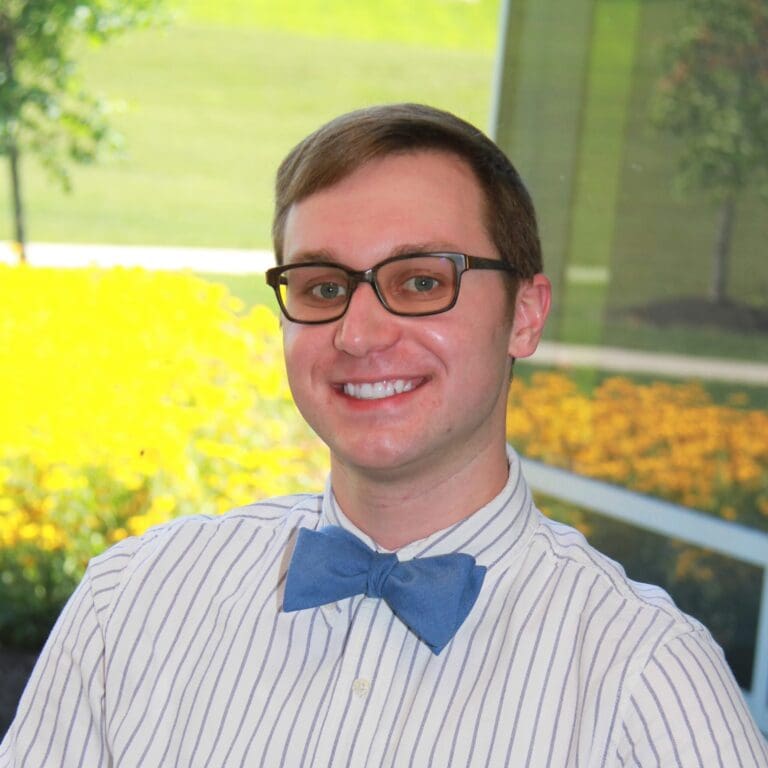 Kale Wilk
Communications Specialist

---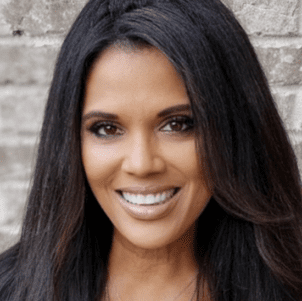 Professor Nicky Ali Jackson recognized in statewide Champion of Diversity awards
Nicky Ali Jackson, professor of Criminal Justice, is named as the 2023 honoree for the Visionary Impact Award by Indiana Minority Business Magazine and Minority Business Review.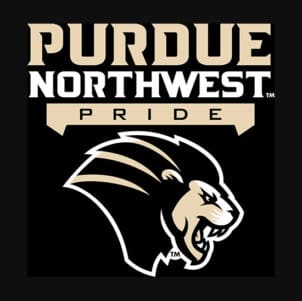 PNW DI Hockey set to join newly formed ACHA GL6 Hockey Conference in 2024-25
The DI Purdue Northwest Hockey program is set to join the newly formed Great Lakes Six Hockey Conference (GL6) in the 2024-25 season.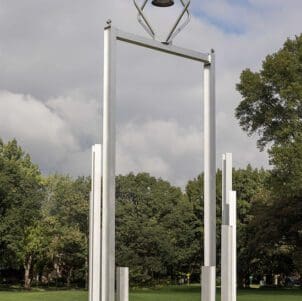 PNW's Doctor of Psychology degree earns final approval from Higher Learning Commission
Purdue University Northwest's (PNW) Doctor of Psychology (PsyD) applied doctoral program recently received final approval from the Higher Learning Commission (HLC), the institution's accreditor.