Website
Managed by the Marketing and Communications team with input from web editors throughout the university, PNW's website is a key resource and destination.
It advances the key goals of applications and donations while serving as the university's public face, sharing news, events and vital information with internal and external audiences.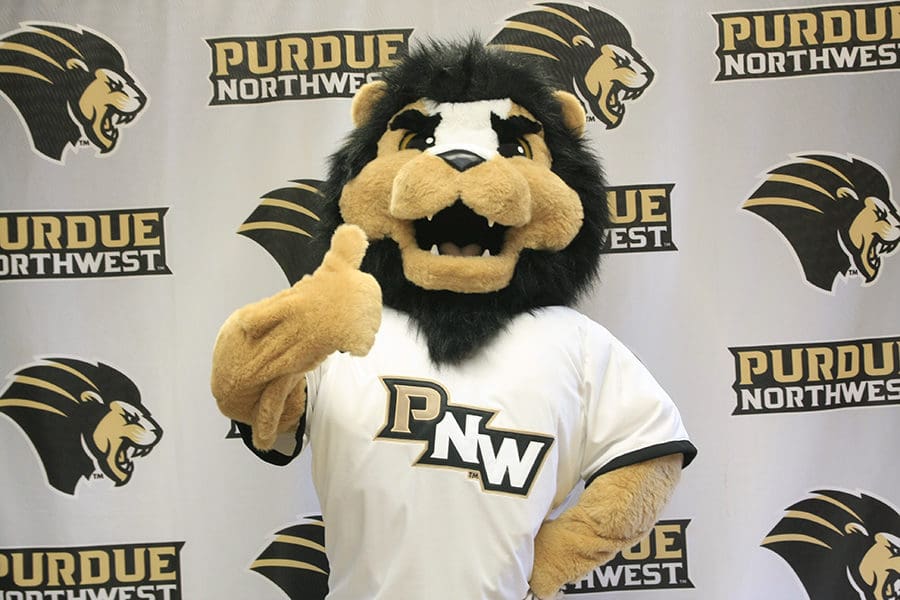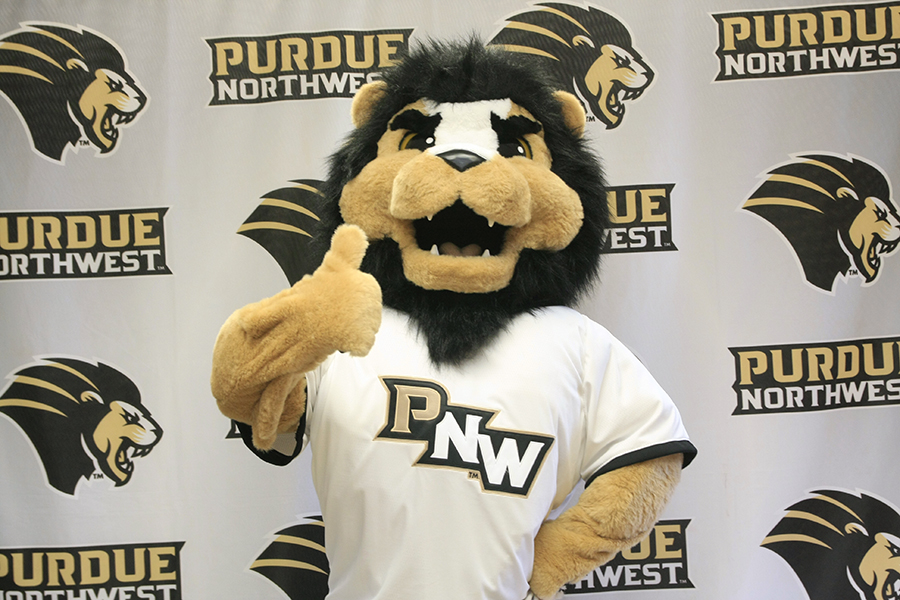 Web Requests
Need to update the PNW website? Request an edit from the web team, or start the process to get approved as a web editor.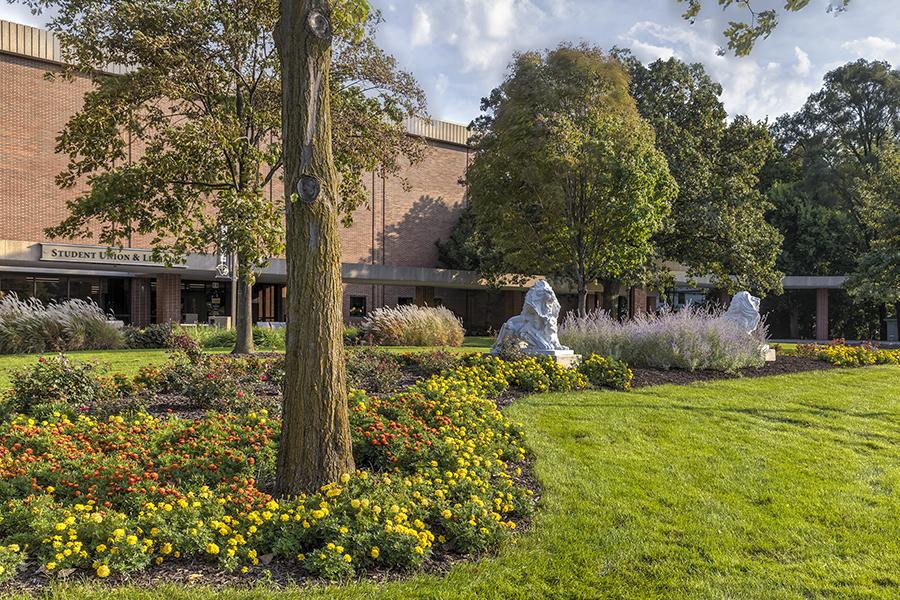 CMS Guide
Are you a web editor responsible for marking edits to the pnw.edu site? Receive guidance on best practices, pages and posts and frequently asked questions with our CMS guide!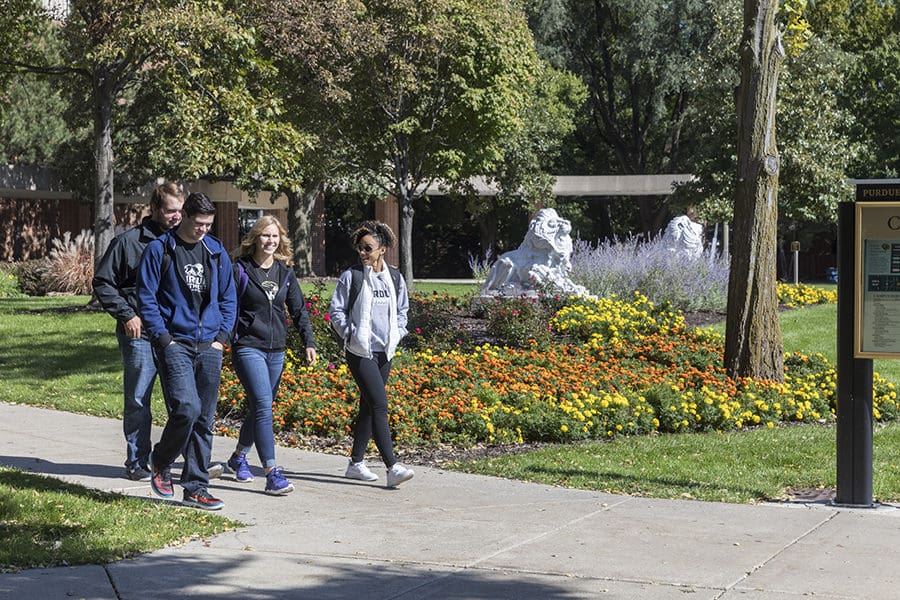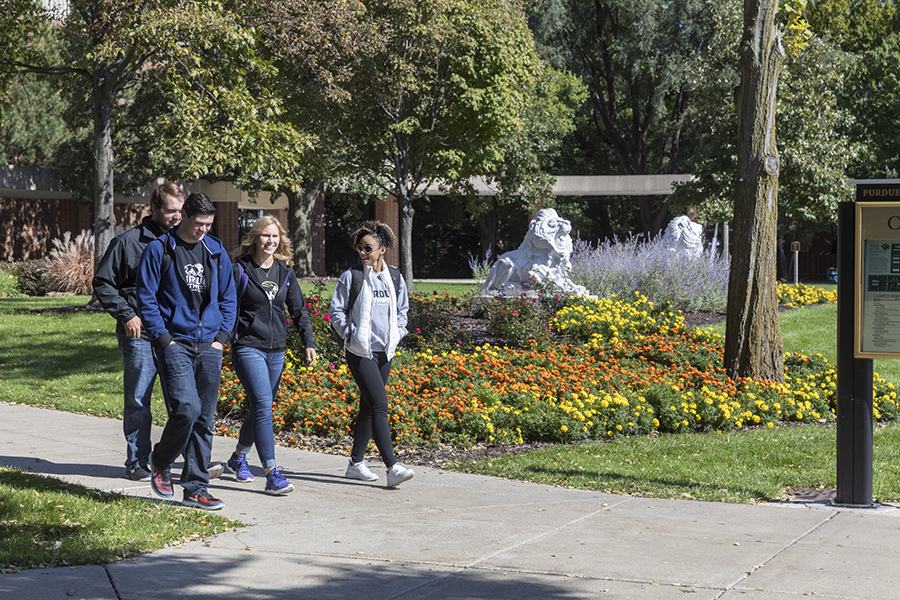 Web Governance Policy
See the official governance for pnw.edu, from ownership of the website to user roles and review cycles.