Photography Guidelines
High-quality photography is essential for supporting the PNW brand and reinforcing our expertise and professionalism. Faculty and staff members with an up-to-date university-produced "head shot" are encouraged to use this photo to promote high standards and a consistent brand experience for website users.
FEATURE IMAGES
If a university-produced "head shot" isn't available, please follow these guidelines to promote professional, appealing photography:
Source photos should be provided in the highest-resolution format available.
The photos should feature the subject alone and facing the camera. The subject should be posed in front of a uniform background, with their features visible in moderate, consistent lighting.
Please do not submit "selfies," vacation photos or pictures cropped from a group photo.
Sending multiple versions is a good idea. More options are always better!
Please leave room around your image if possible as it facilitates different cropping options.
If you have horizontal and vertical options, please send both.
If you are shooting on an iPhone, Portrait mode is best!
For website faculty/staff listings, the final display dimensions will be 235 x 235 pixels, cropped to a circle.
SUPPORTING IMAGES
In addition to feature images of individuals, supporting images are a great way to add context and visual appeal to a page. Guidelines for supporting images include:
Examples for supporting images include a person at work, in a campus setting, interacting with others, etc. Think of these pictures as more "lifestyle" shots.
Similar to feature images, supporting images should be crisp, clear and in moderate, consistent lighting.
Photos should be supplied in the highest resolution possible.
If horizontal and vertical images are an option, please send both!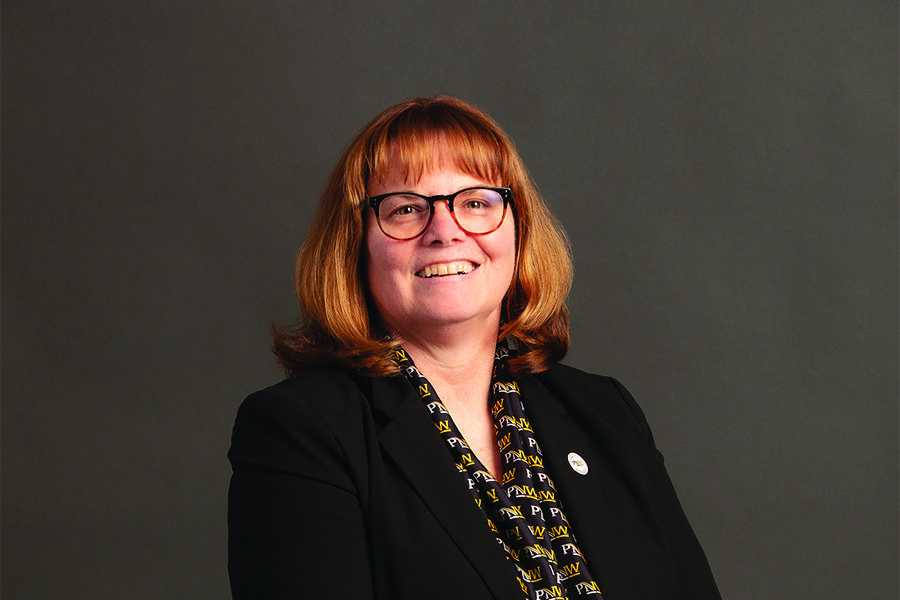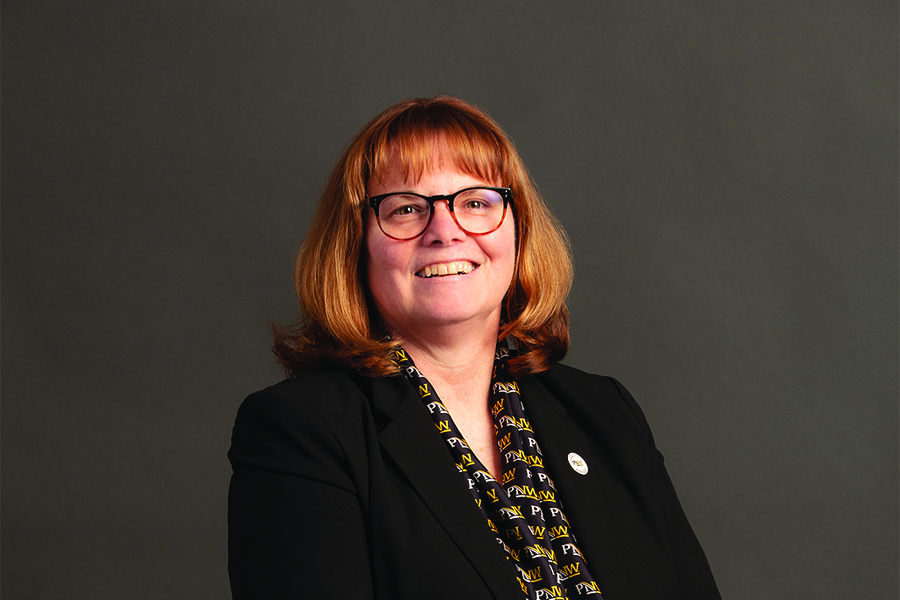 Feature Image: Good Example
Neutral background with plenty of room around the subject
Crisp and high-res
Looking direct at the camera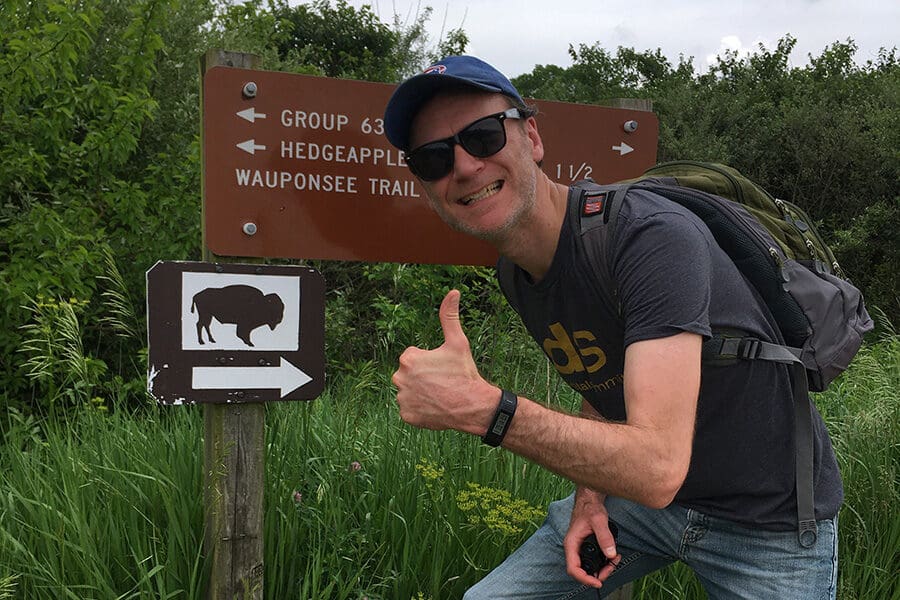 Feature Image: Not So Good Example
Busy background
Lower lighting
Multiple external logos in picture
Subject is not fully "addressing" the camera
In the right context, this could be a suitable "supporting" image.