Academic Programs
Our rigorous programs bring real-world experience to the classroom, building the knowledge you need to succeed.
Undergraduate
---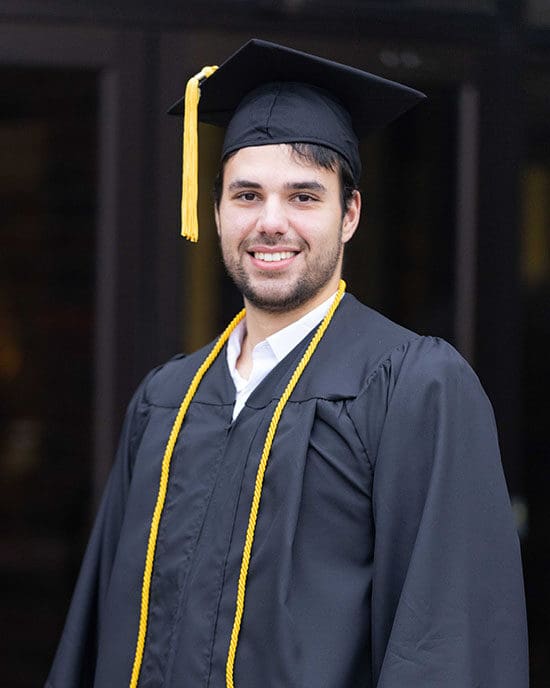 The classes were small and I was able to build relationships with [professors]. They were very supportive and I don't feel I would have found this anywhere else.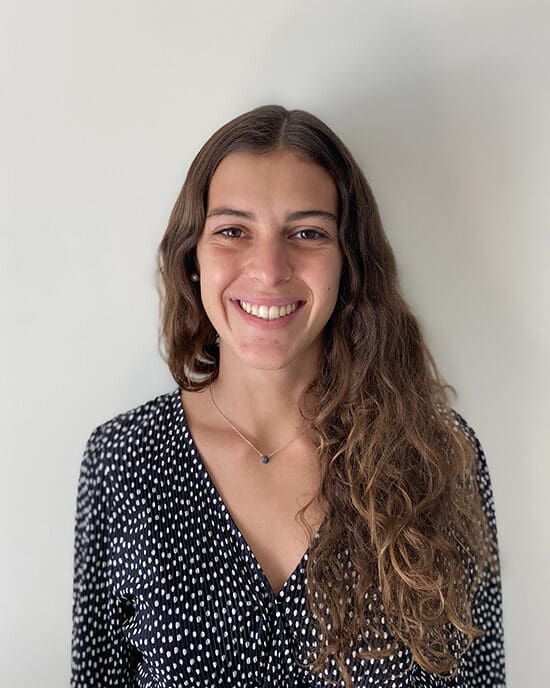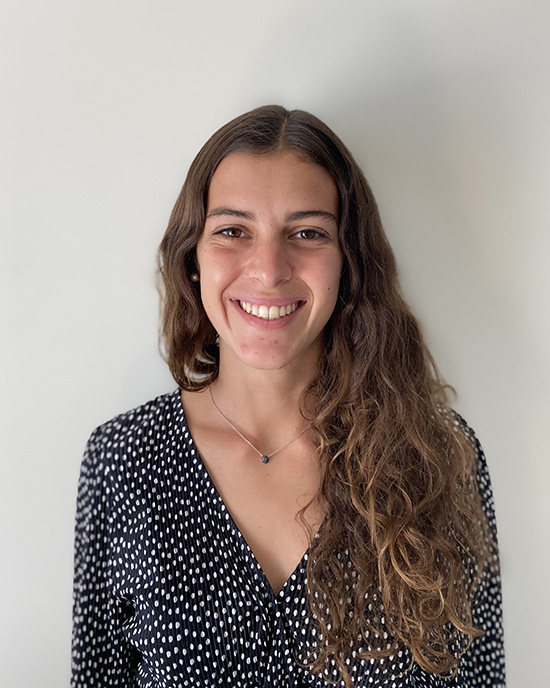 All my professors know me and I know them. Anytime I needed help, they were super helpful. They adapted to each of us.
Resources
Student Resources
From scholarships to research opportunities, see how we can help you succeed.
Faculty and Research
Our diverse faculty offer you a wide variety of experience and research.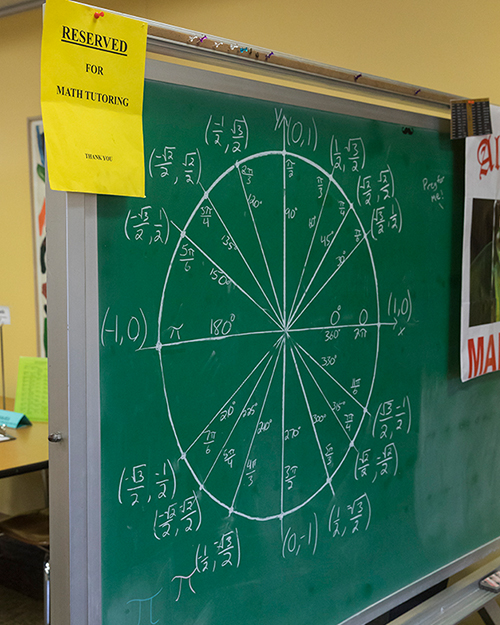 Explore Scholarships
Explore PNW scholarships – including specialty ones for our students.
Stars Teach Here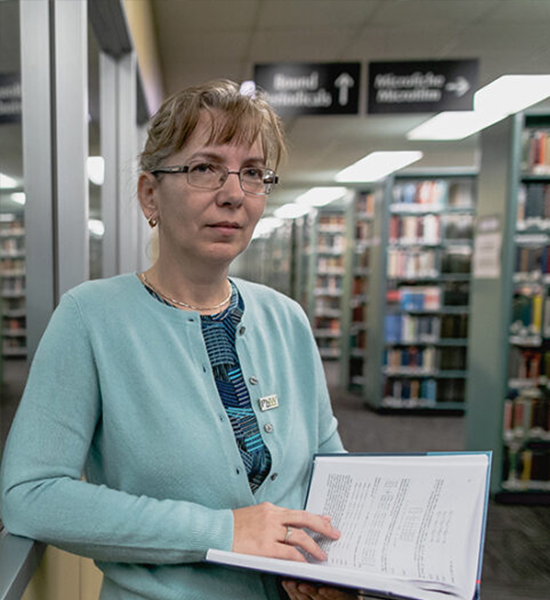 Exploring the Depths of Mathematics
Nicoleta Tarfulea is a professor of mathematics in the PNW Department of Mathematics and Statistics. Professor Tarfulea's research focuses on mathematical biology, partial differential equations and computational mathematics.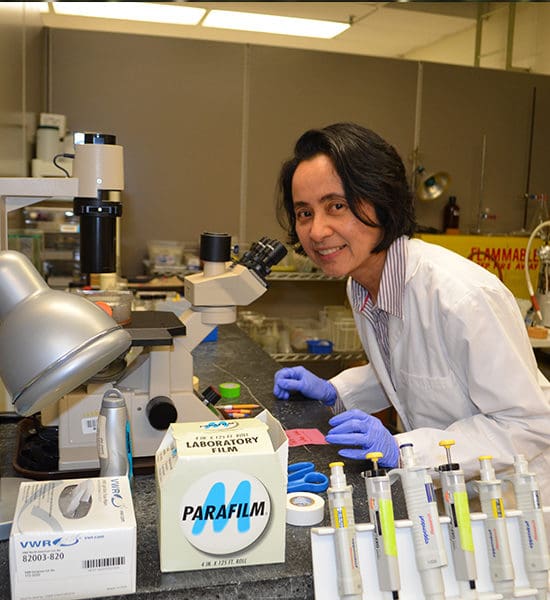 Giving Back Through Science
Professor Isaac-Lam's research interest is medicinal chemistry that covers synthesis of therapeutics, brain imaging and mouse models for neurodegenerative diseases.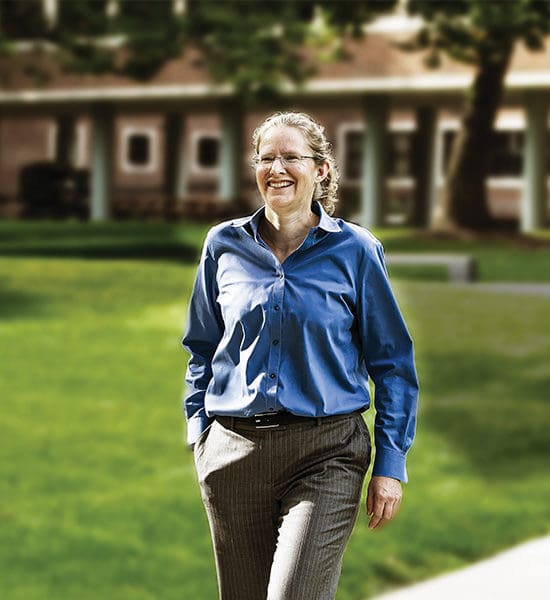 Counting Back Billions of Years
Professor Hystad's research focuses on solving statistical problems in the new and emerging fields of mineral evolution and mineral ecology. This research effort is an ongoing collaboration with mineralogists, geoscientists, and data scientists from several academic institutions, to characterize Earth in terms of the evolution of minerals.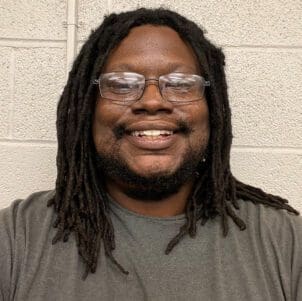 PNW Student Awarded TEAM-UP Together Scholarship
PNW physics major Deonte Mackie was awarded the prestigious TEAM-UP Together Scholarship for the 2023-2024 academic year.
Purdue Northwest Students Earn Spring 2023 Semester Dean's List Honors
The Purdue University Northwest spring 2023 semester Dean's List recognizes 1,647 undergraduate students for their academic achievements.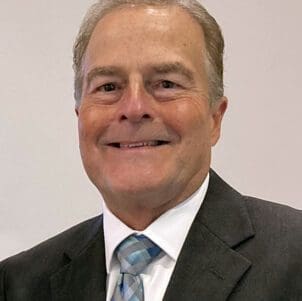 Purdue University Northwest Names Bruce Berdanier as Dean of the College of Engineering and Sciences
Purdue University Northwest (PNW) announced that Bruce W. Berdanier will join the university as dean of the College of Engineering and Sciences, effective July 24, 2023.