Kickstart Your Career
Our cutting edge programs bring the next generation of discovery to you.
Undergraduate
---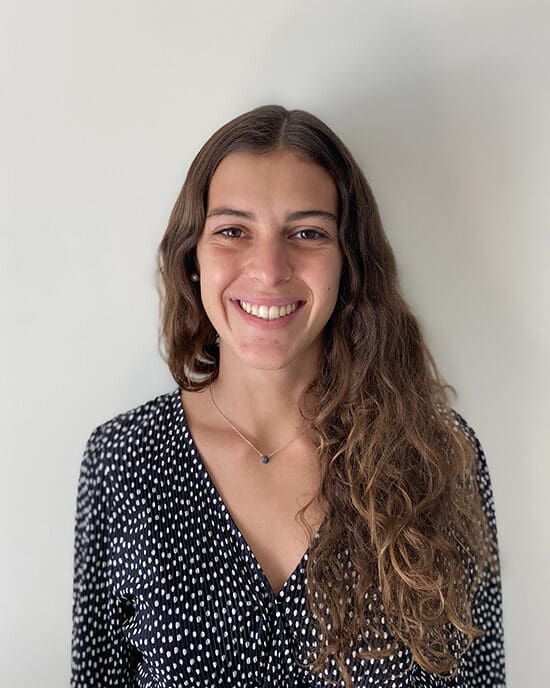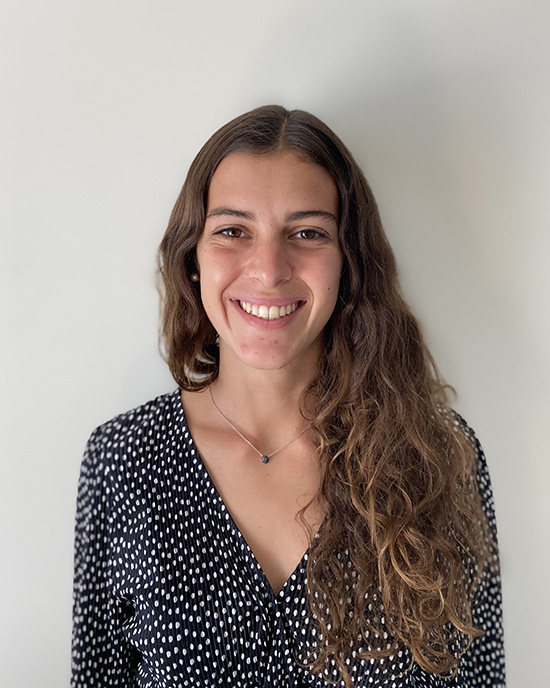 All my professors know me and I know them. Anytime I needed help, they were super helpful. They adapted to each of us.
Resources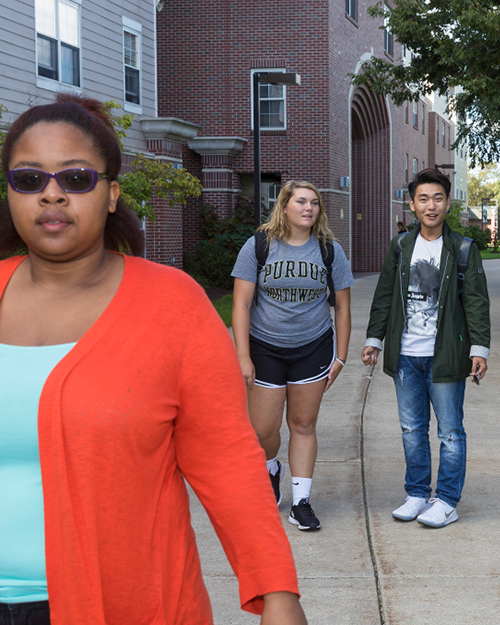 Student Resources
From scholarships to research opportunities, see how we can help you succeed.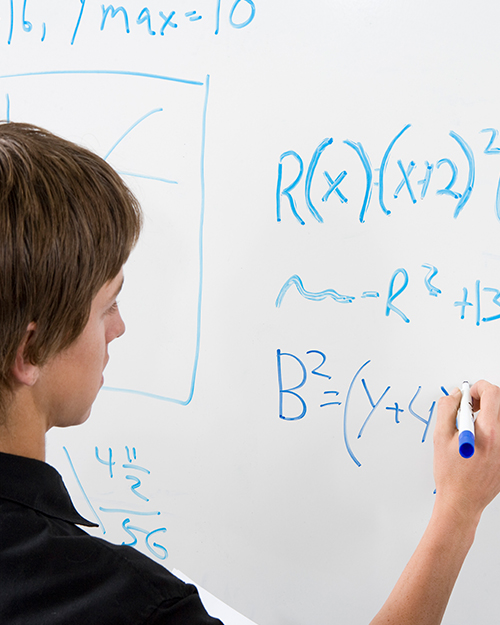 Faculty and Research
Our diverse faculty offer you a wide variety of experience and research.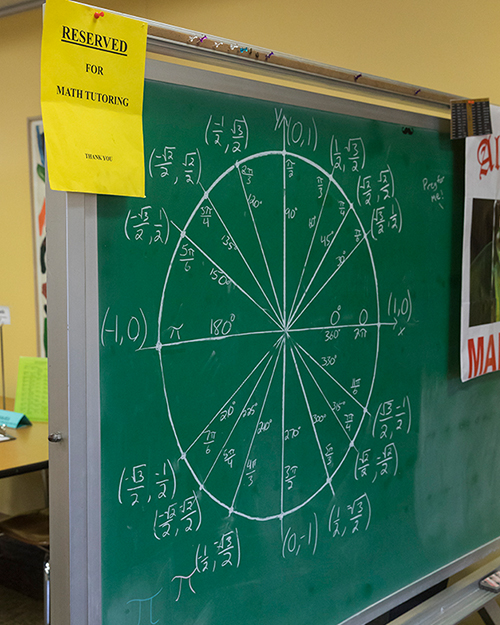 Explore Scholarships
Explore PNW scholarships–including specialty ones for our students.
Stars Teach Here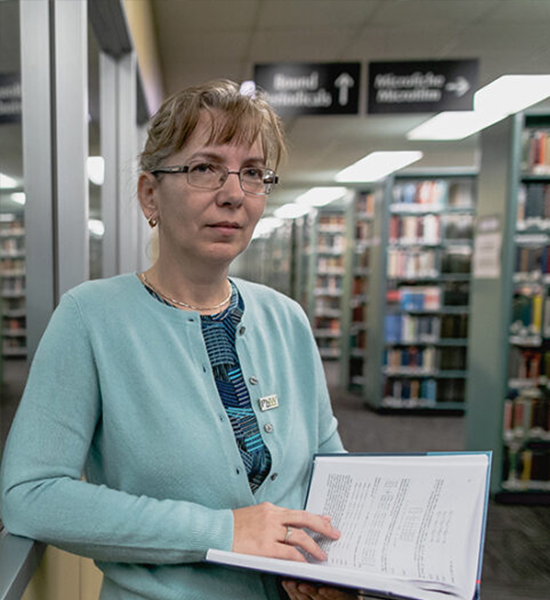 Exploring the Depths of Mathematics
Nicoleta Tarfulea is a professor of mathematics in the PNW Department of Mathematics and Statistics. Professor Tarfulea's research focuses on mathematical biology, partial differential equations and computational mathematics.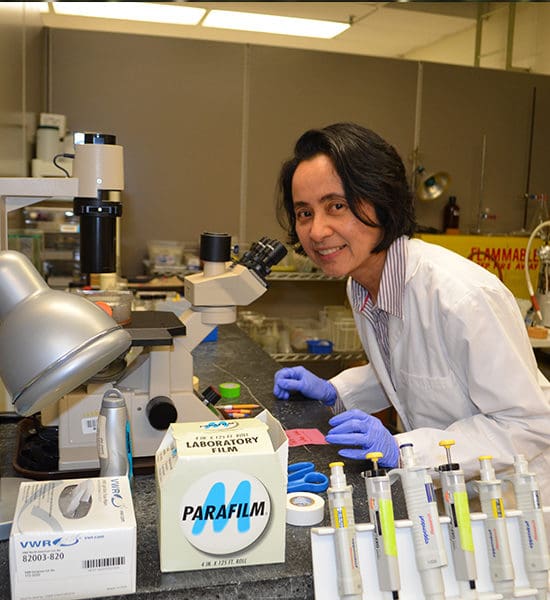 Giving Back Through Science
Professor Isaac-Lam's research interest is medicinal chemistry that covers synthesis of therapeutics, brain imaging and mouse models for neurodegenerative diseases.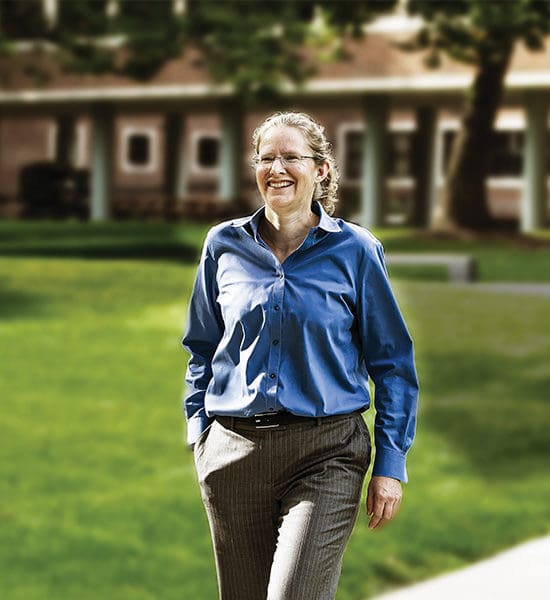 Counting Back Billions of Years
Professor Hystad's research focuses on solving statistical problems in the new and emerging fields of mineral evolution and mineral ecology. This research effort is an ongoing collaboration with mineralogists, geoscientists, and data scientists from several academic institutions, to characterize Earth in terms of the evolution of minerals.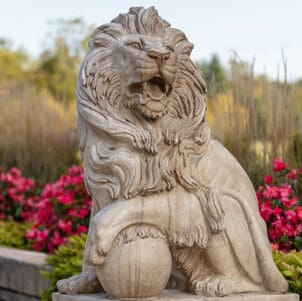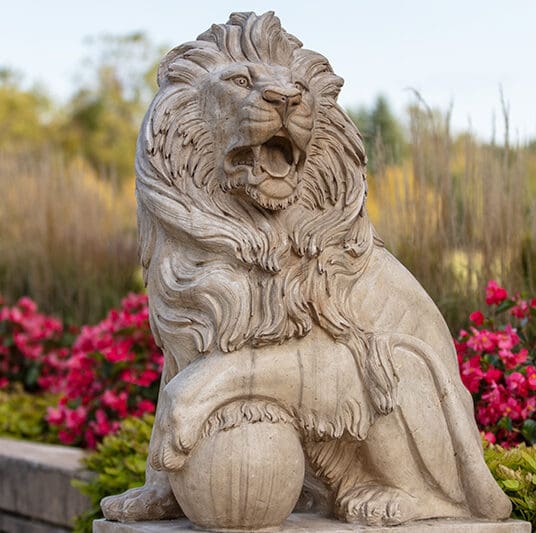 Purdue Northwest's 2022-2023 Lionhearted Leaders
We are delighted to announce Purdue Northwest's 2022-2023 Lionhearted Leaders! The Lionhearted Leaders Initiative recognizes the hard work and many contributions of members of the Purdue University Northwest faculty.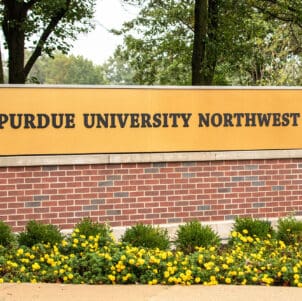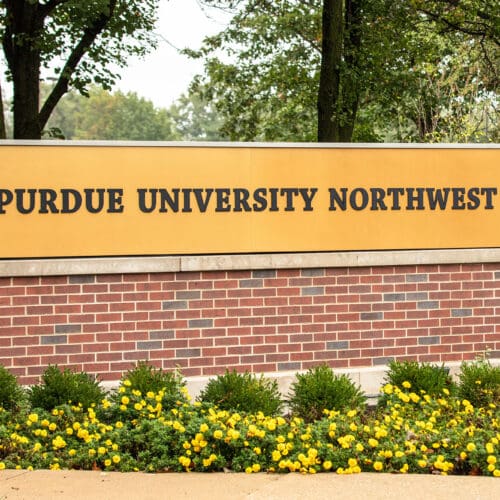 Purdue University Northwest students earn spring semester Dean's List honors
The Purdue University Northwest (PNW) 2022 spring semester Dean's List recognizes 1,680 undergraduate students for their academic achievement.
Purdue University Northwest Graduates Encouraged to Be Bold in Their Professional Careers
Purdue University Northwest recognized 976 graduates during an outdoor commencement ceremony on May 15. Keynote speaker Alfredo "Al" Sori shared that graduates should possess three key character traits — integrity, respect and courageousness — to be more successful in their careers and lives.