Student Resources
From advising to internships, see all the resources we offer to help you on your path to success!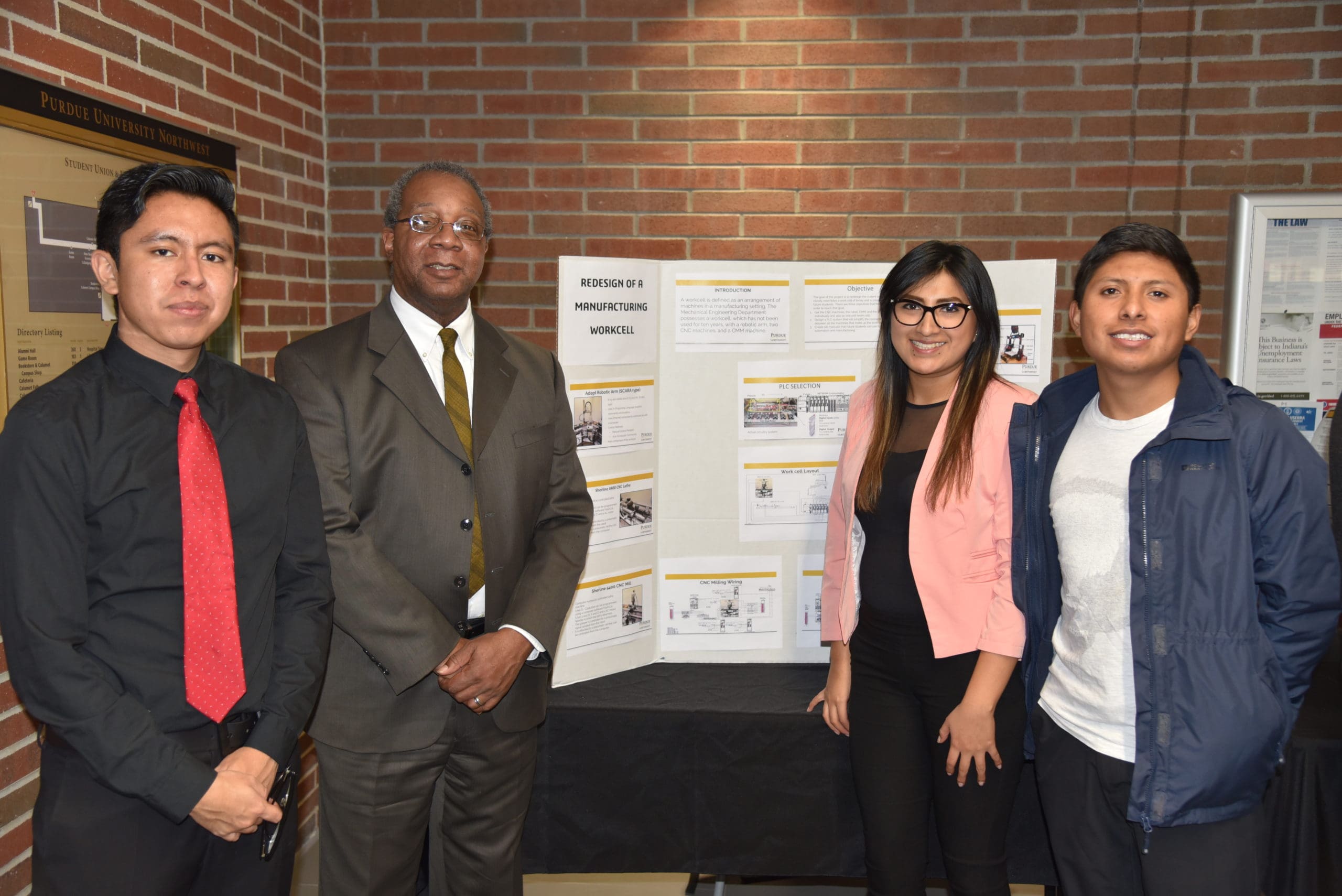 Explore Scholarships
Visit PNW's scholarship database to search for scholarships dedicated to students in mechanical and civil engineering.
External Scholarship Opportunity
The American Society of Heating, Refrigerating and Air-Conditioning Engineers offers scholarships for students interested in pursuing an engineering or technology career in the heating, ventilation, air conditioning and refrigeration field.
Advising
Individual, collaborative relationships with academic advisors help students define and implement educational and career plans.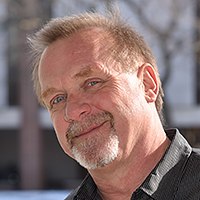 Academic and Student Success Advisor

---
Advising Resources
All new undergraduate students must attend New Student Orientation, where the freshman advisor will explain the procedure for registration and the student will register for classes.
Transfer students also will have to see the freshman advisor for an initial evaluation of their transcripts and may be directed to a faculty advisor.
New graduate students will be assigned a faculty advisor based on research or study interests indicated in the applicant's statement of purpose.
Our advisors strive to help students:
clarify their life and career goals,
assess individual academic abilities,
develop suitable educational plans,
select appropriate courses and complementary educational experiences,
interpret institutional requirements,
enhance their awareness of available educational resources (such as internship opportunities, honors, and tutoring programs),
evaluate their progress toward established goals,
assist them in completing degree requirements in a timely manner,
seek out and use support services in the institution and the community.
Internships and Opportunities
Pathways to Science
This STEM resources includes 450+ paid summer-research experiences for undergraduates as well as graduate fellowships, mentoring and professional development opportunities. Signup to receive notifications about programs and opportunities!
Solar
Dive into a one-stop-shop for students applying for NASA opportunities!