Northwest Indiana Area Health Education Center
Hosted by PNW's College of Nursing, Northwest Indiana AHEC strives to establish educational, recruitment and outreach programs, interprofessional collaborations and professional training in eight counties of Northwest Indiana.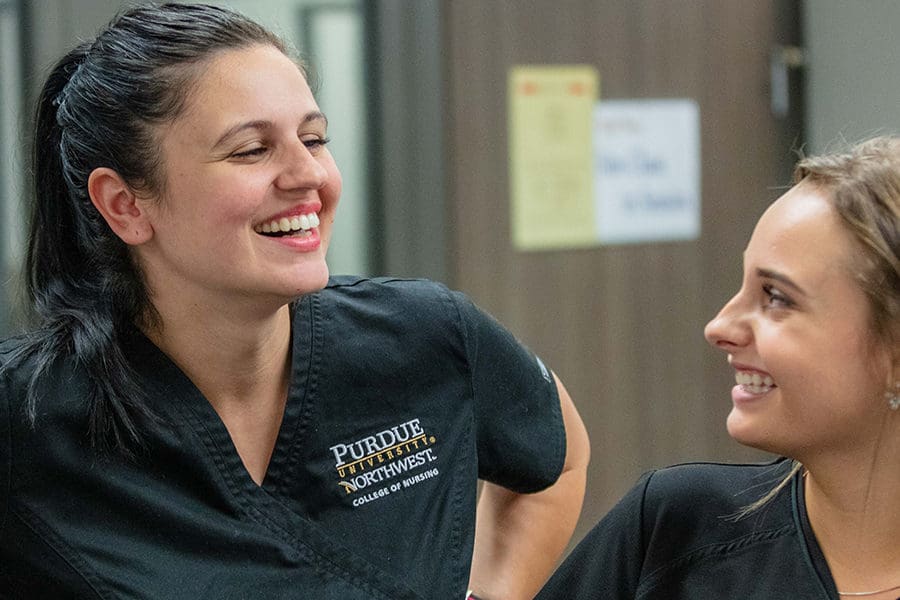 What the Heck Is AHEC?
The AHEC (Area Health Education Center) program was developed by Congress, in 1971, to recruit, train and retain a health profession workforce committed to providing care, for underserved populations, in urban and rural communities.
Resources
Explore AHEC healthcare resources, including educational teaching models, career tools and specialty scholarship listings.
Programs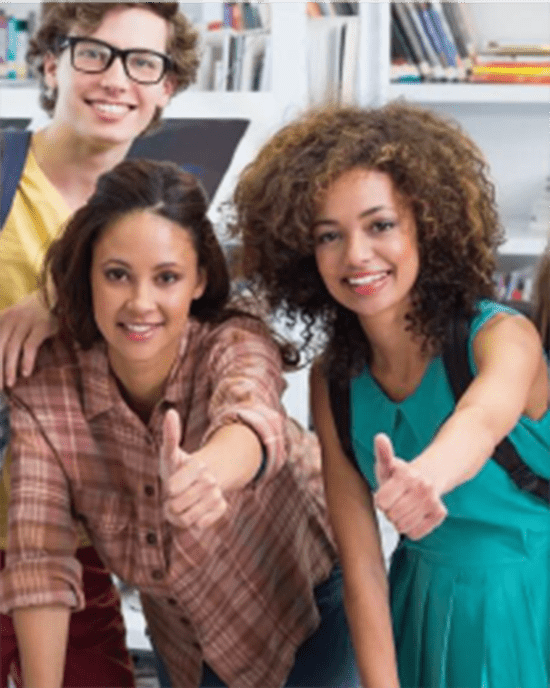 This nationwide program lets health-professions students gain experience in rural and underserved urban settings.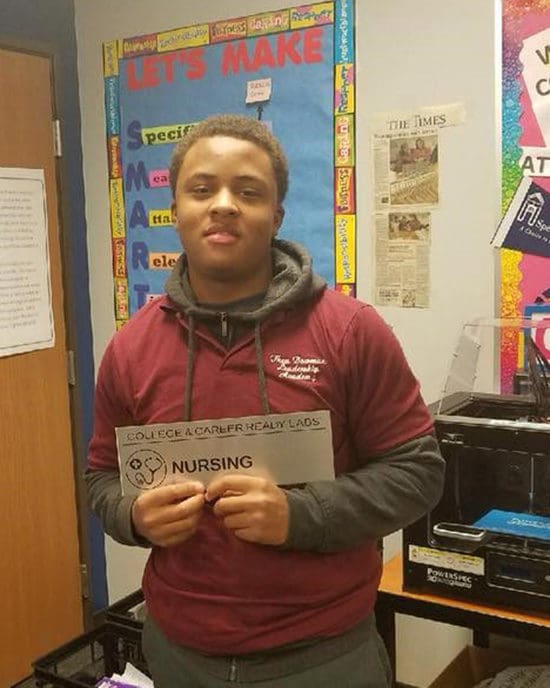 Connecting Youth To Health Careers
NWI AHEC helps students, in grades 8-12, in underserved communities, explore careers in health care and prepare for college.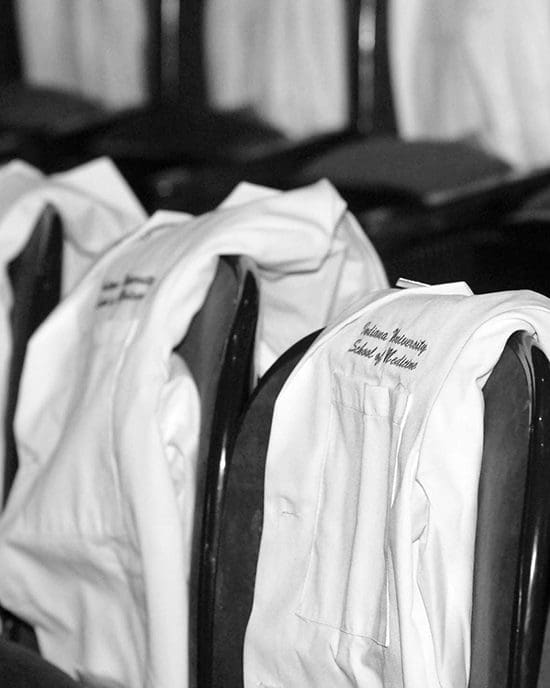 Programming For Health Practitioners
NWI AHEC provides support for practicing professionals representing underserved communities.