Engaging Health Profession Students
NWI AHEC provides engaging programs aimed at students enrolled in health profession programs, at the college level or specialized training, to improve their preparedness to serve in medically underserved areas.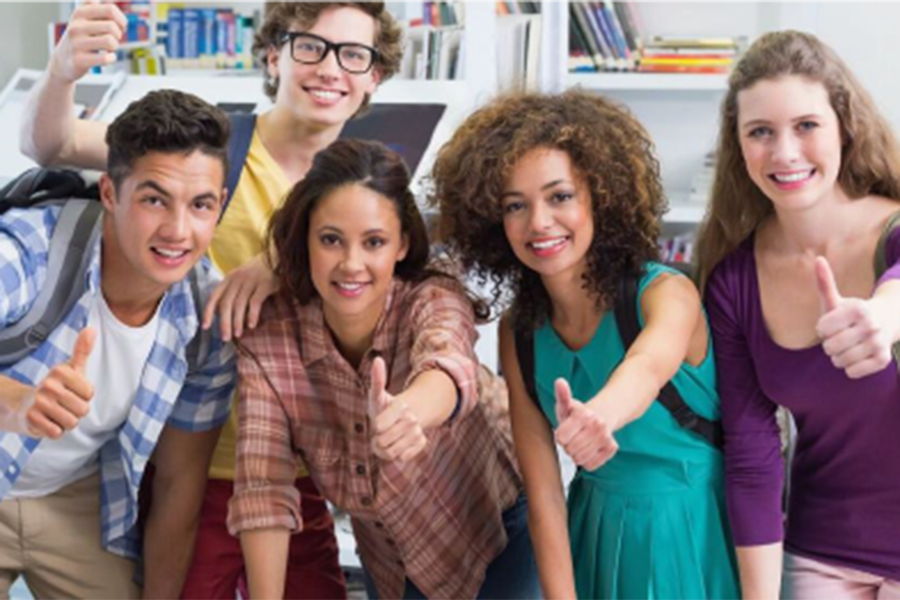 AHEC Scholars
AHEC Scholars is a nationwide program for health-professions students interested in supplementing their education by gaining experience in rural and underserved urban settings.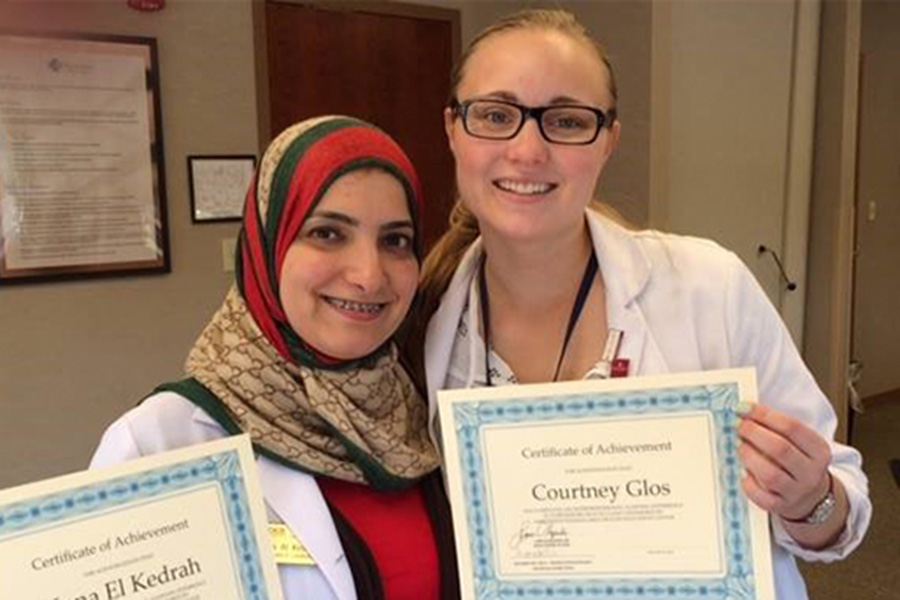 Third-Year Medical Student Clerkships
NWI AHEC and the Department of Family Medicine, Indiana University School of Medicine, partner to place medical students at family medicine clinics, within our region, to complete their outpatient family medicine rotations. Preceptors are board-certified family medicine physicians, who serve as Indiana University faculty.
NWI AHEC coordinates rotation logistics such as placement, housing, interprofessional networking and community-based learning opportunities.
More Information:
---
Educational Conferences and Workshops
NWI AHEC sponsors various educational conferences and workshops to provide students an opportunity to learn about current and emerging issues, within the health care industry and local communities. By attending the conferences and workshops, students are able to be better prepared to serve, in their field of study, after completion of their program.
---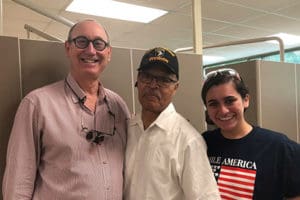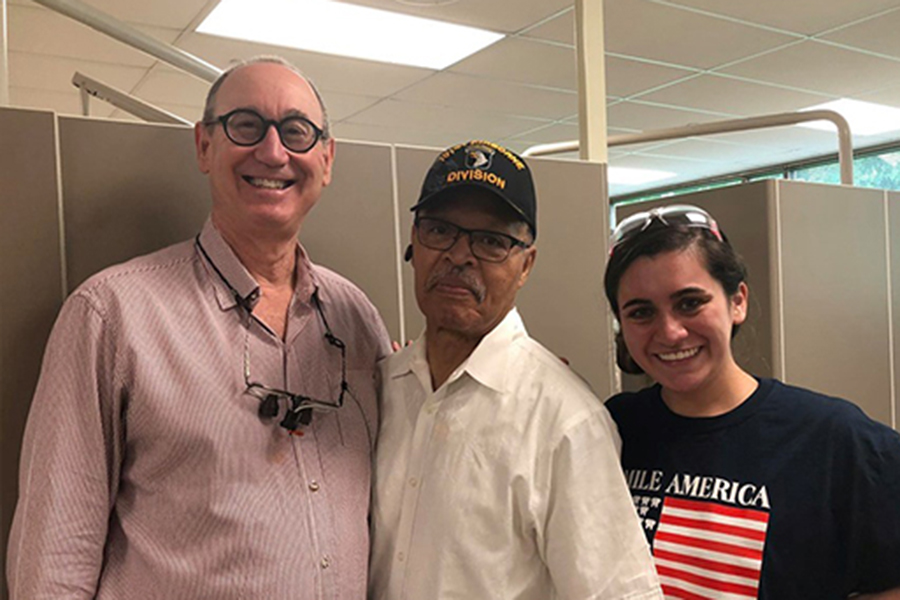 Community Engagement
NWI AHEC partners with community organizations, to provide real world experiences, for students. While under the supervision of their instructors, students participate in hands-on activities, and community engagement. Students are able to utilize skills learned in the classroom, to provide community outreach. Students learn about the challenges patients may face accessing quality healthcare while interacting within the community.