Office of Institutional Equity
The Office of Institutional Equity is responsible for enforcing the policies regarding equal access and equal employment and educational opportunity for all members of the university community. These policies promote the university's commitment to compliance with state and federal laws and regulations.
Ultimately, the office provides services that support the university's commitment to an environment free from all forms of harassment and discrimination.

A Landmark Celebration
June 23, 2022 marked the 50th Anniversary of Title IX.  The University is committed to complying with Title IX and is dedicated to commemorating this landmark U.S. law. Title IX of the Education Amendments of 1972 (Title IX) is a federal law that ensures, "No person in the United States shall, on the basis of sex, be excluded from participation in, be denied the benefits of, or be subjected to discrimination under any education program or activity receiving Federal financial assistance."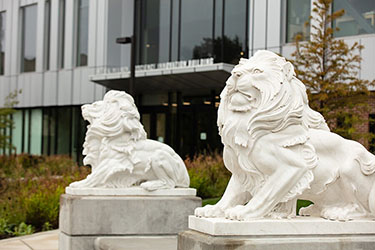 Title IX Service Award Recipients
Four individuals affiliated with Purdue University Northwest are winners of the 2022 Title IX Distinguished Service Award from Purdue University. As reported in Purdue Today, our colleagues and alumna are among 15 recipients of this prestigious award.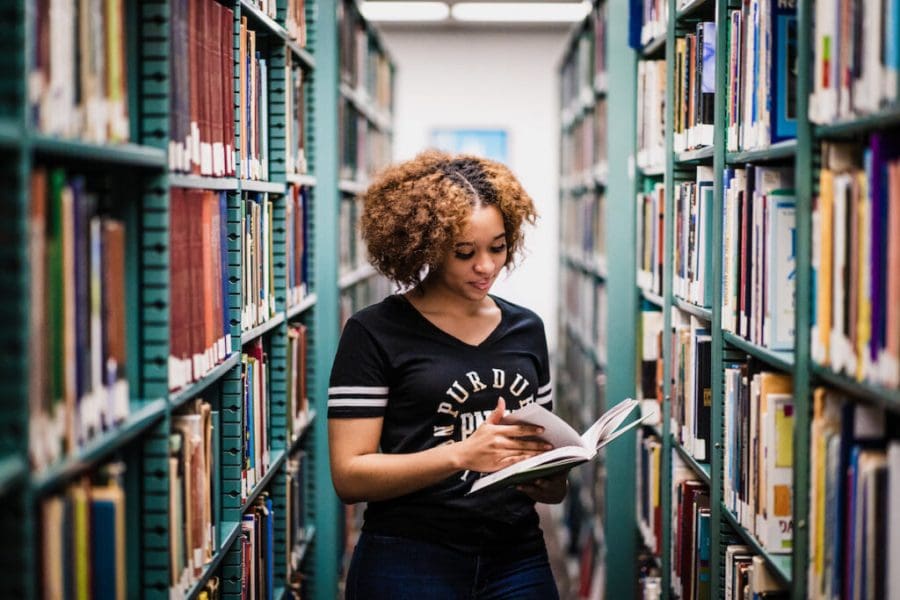 Ensuring Accessibility
PNW is committed to providing equal access to employment opportunities, educational programs, services, activities and events.
A Community of Pride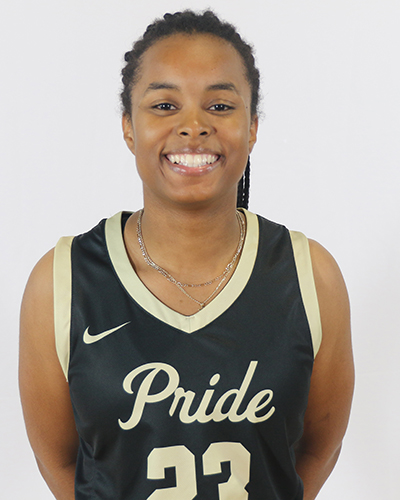 Kennedy Jackson, '23
College of Business
"Knowledge is the highlight of Black History Month and I feel like hearing people's story and their knowledge will just be so enlightening."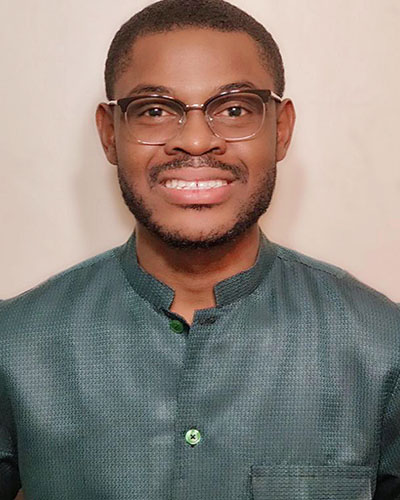 Daniel Appiah Gyekye, '23
Communication
"When I came to Purdue Northwest, I was able to interact with people from different cultures and backgrounds. I learned a lot about leadership and the procedures of administration."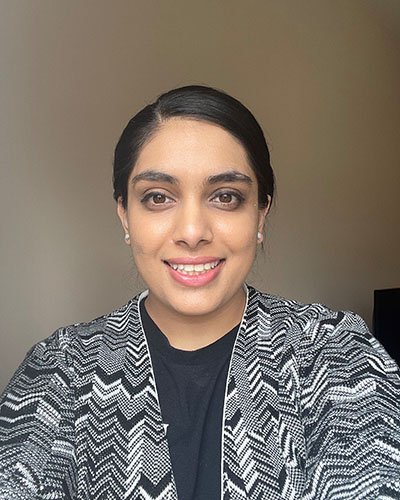 Tavinder Bains, '24
Mental Health Counseling and School Counseling
"I feel like [women's history month is] a way of recognizing women but also a way of setting the stage for the next generation of women."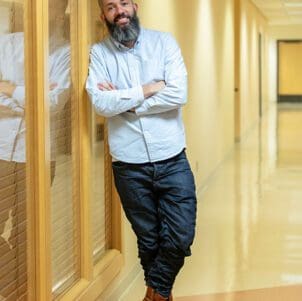 Purdue Northwest Sociology faculty member's research examines representation in LGBTQ children's books
A PNW Sociology faculty member's recently published research on representation in LGBTQ-themed children's books offers a helpful critique on the diversity of characters and familial relationships depicted.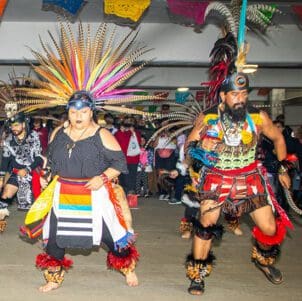 PNW to celebrate Hispanic Heritage Month with series of events
Purdue University Northwest (PNW) will celebrate Hispanic Heritage Month with a variety of cultural and academic events that honor the rich history, diversity and culture of the Latino communities. The events will run Sept. 14 through Oct. 13.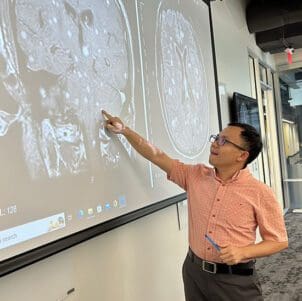 Visiting international medical students and physicians grow skills at PNW summer seminar
A cohort of visiting international medical students and physicians enhanced their academic knowledge, interpersonal investigation skills and critical thinking concerning complex health care issues through a month-long problem-based learning seminar with Dr. Ernest Talarico, visiting lecturer of Biological Sciences, at PNW.