Office of Institutional Equity
The Office of Institutional Equity is responsible for enforcing the policies regarding equal access and equal employment and educational opportunity for all members of the university community. These policies promote the university's commitment to compliance with state and federal laws and regulations.
Mission: The Office of Institutional Equity promotes a culture of inclusivity, equal access, and equal opportunity for all University community members.
Ultimately, the office provides services that support the university's commitment to an environment free from all forms of harassment and discrimination.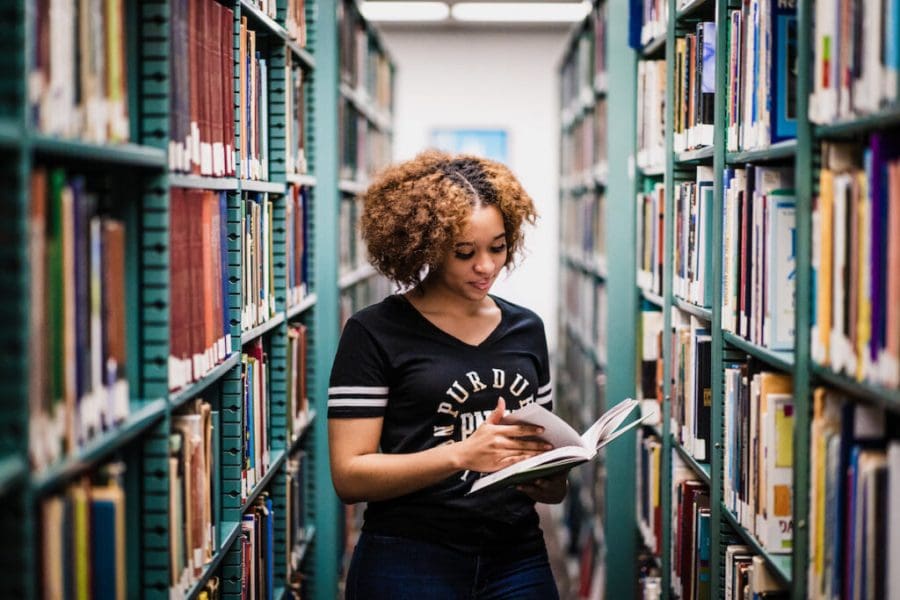 Ensuring Accessibility
PNW is committed to providing equal access to employment opportunities, educational programs, services, activities and events.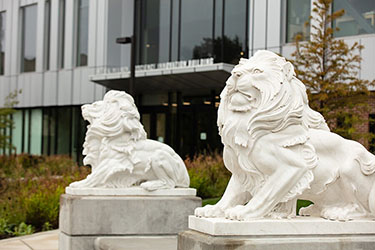 Title IX Service Award Recipients
2022 marked the 50th Anniversary of Title IX. Four individuals affiliated with Purdue University Northwest are winners of the 2022 Title IX Distinguished Service Award from Purdue University.
A Community of Pride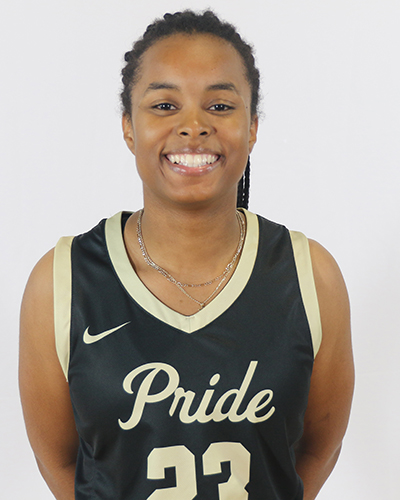 Kennedy Jackson, '23
College of Business
"Knowledge is the highlight of Black History Month and I feel like hearing people's story and their knowledge will just be so enlightening."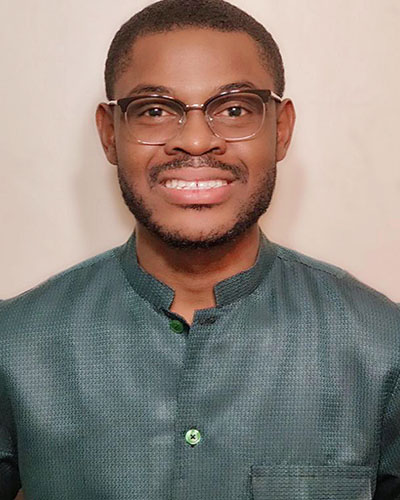 Daniel Appiah Gyekye, '23
Communication
"When I came to Purdue Northwest, I was able to interact with people from different cultures and backgrounds. I learned a lot about leadership and the procedures of administration."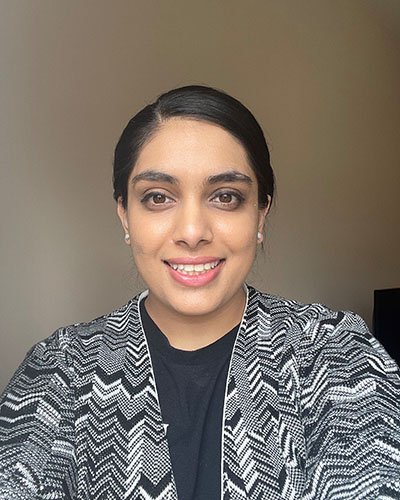 Tavinder Bains, '24
Mental Health Counseling and School Counseling
"I feel like [women's history month is] a way of recognizing women but also a way of setting the stage for the next generation of women."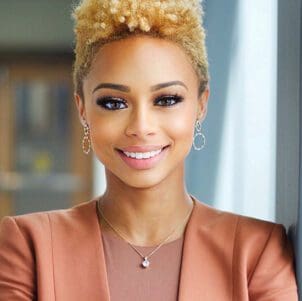 Welcome Darien Thompson, Director of African American Initiatives
Darien Thompson has joined the Enrollment Management and Student Affairs team as the Director of African American Initiatives where she will play a role in recruitment, retention, professional development, community engagement, and belonging.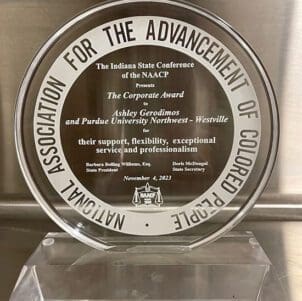 PNW Events Management Staff Honored at NAACP Conference
Please join me in congratulating Ashley Gerodimos and Events Management staff members Michael Purchla and Todd Hill for being honored with The Corporate Award at the conclusion of the Indiana State Conference of the NAACP held recently in the Great Hall at Westville.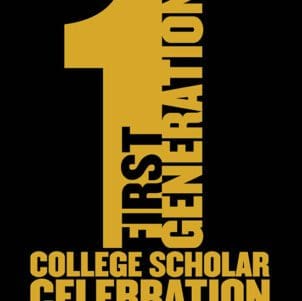 Purdue Northwest hosts First-Generation College Scholars Celebration events
As a diverse, welcoming, inclusive metropolitan university, Purdue University Northwest (PNW) is dedicated to supporting its first-generation students with a fulfilling student experience and preparation for the next steps in their careers.
Mar 19
2024 Women's Leadership Luncheon
As part of our Women's History Month celebration, the Women's Leadership Luncheon honors outstanding leadership among PNW women. This event is by invitation only.