Office of the Dean of Students Virtual Hours
March 27, 2020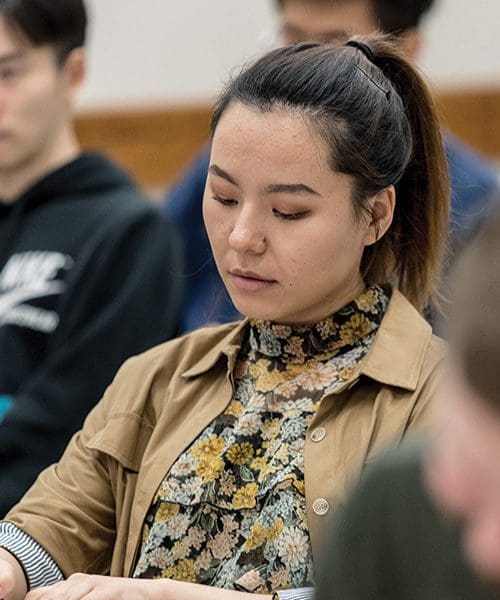 The Office of the Dean of Students will be offering virtual walk-in hours with our Student Advocates every weekday through Google Meet or via phone. Meet with the advocate team from the comfort of your home on your computer or smartphone. If you're experiencing financial problems, family or other issues that are preventing you from being successful in your courses, or just don't know where to ask for help, ODOS is the place to start.
Monday: 10am to 12pm CDT
Tuesday: 10am to 12pm CDT
Wednesday: 1pm to 3pm CDT
Thursday: 1pm to 3pm CDT
Friday: 10am to 12pm CDT
All virtual hours will use Google Meet. We will also have a call in option. More information i posted on the ODOS Facebook Page.
As always, our staff is available for meetings by appointment with students by phone and video (using Google Meet). If you have any questions, please let us know by calling 219-989-4141 (Hammond), 219-785-5230 (Westville), or emailing dos@pnw.edu