One Book, One University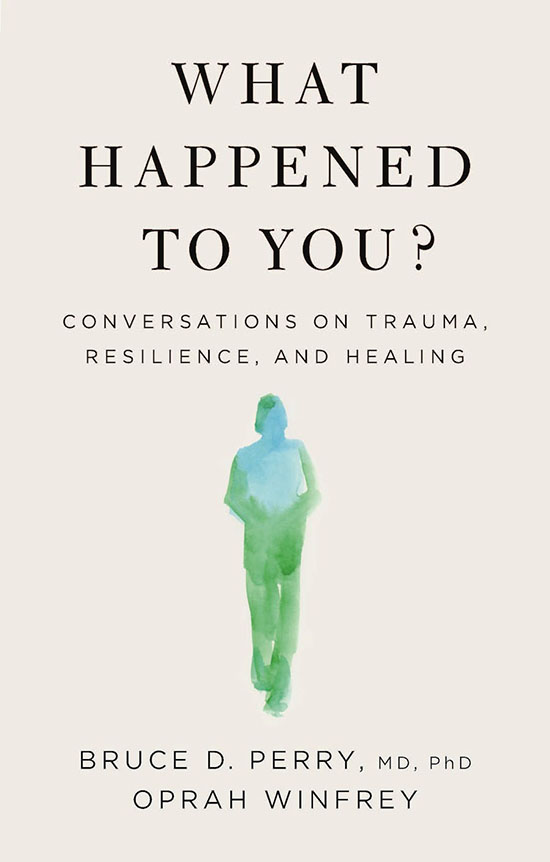 The PNW One Book One University Committee is excited to announce that it has chosen the following book as the 2023 selection:
"What Happened to You: Conversations on Trauma, Resilience, and Healing"
BY DR. BRUCE PERRY & OPRAH WINFREY
Macmillan Publisher Overview
This book is going to change the way you see your life.
Our earliest experiences shape our lives far down the road, and "What Happened to You?" provides powerful scientific and emotional insights into the behavioral patterns so many of us struggle to understand.
Have you ever wondered "Why did I do that?" or "Why can't I just control my behavior?" Others may judge our reactions and think, "What's wrong with that person?" When questioning our emotions, it's easy to place the blame on ourselves; holding ourselves and those around us to an impossible standard. It's time we started asking a different question.
Through deeply personal conversations, Oprah Winfrey and renowned brain and trauma expert, Dr. Bruce Perry, offer a groundbreaking and profound shift from asking "What's wrong with you?" to "What happened to you?"
Here, Winfrey shares stories from her own past, understanding through experience the vulnerability that comes from facing trauma and adversity at a young age. In conversation throughout the book, she and Dr. Perry focus on understanding people, behavior, and ourselves. It's a subtle but profound shift in our approach to trauma, and it's one that allows us to understand our pasts in order to clear a path to our future—opening the door to resilience and healing in a proven, powerful way.
Through this lens we can build a renewed sense of personal self-worth and ultimately recalibrate our responses to circumstances, situations, and relationships. It is, in other words, the key to reshaping our very lives.




Planned One Book, One University Activities
All incoming PNW first-year students will receive a copy during 2023 New Student Orientation
All PNW faculty members will receive a copy and are encouraged to incorporate the book into their 2023-2024 courses
The One Book One University Committee will be working with campus groups and the community to provide:

book club facilitation
discussion guides
course integration ideas and workshops
community events

Stay tuned for information about an author visit to campus!
Past Book Selections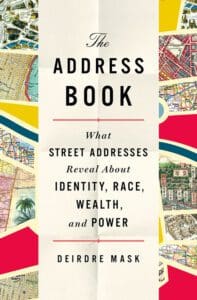 In 2022-23 PNW read and discussed, "The Address Book: What Street Addresses Reveal About Identity, Race, Wealth, and Power" by Deirdre Mask.
In this wide-ranging and remarkable book, Deirdre Mask explores the fate of streets named after Martin Luther King, Jr., the wayfinding means of ancient Romans, and how Nazis haunt the streets of modern Germany. She also reveals what not having an address means for millions of people around the world, whether it's in the slums of Kolkata or the parks of London.
Filled with fascinating people and histories, The Address Book illuminates the often hidden stories behind street addresses and their power to decide who counts, who doesn't – and why.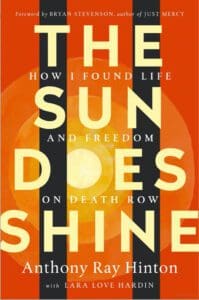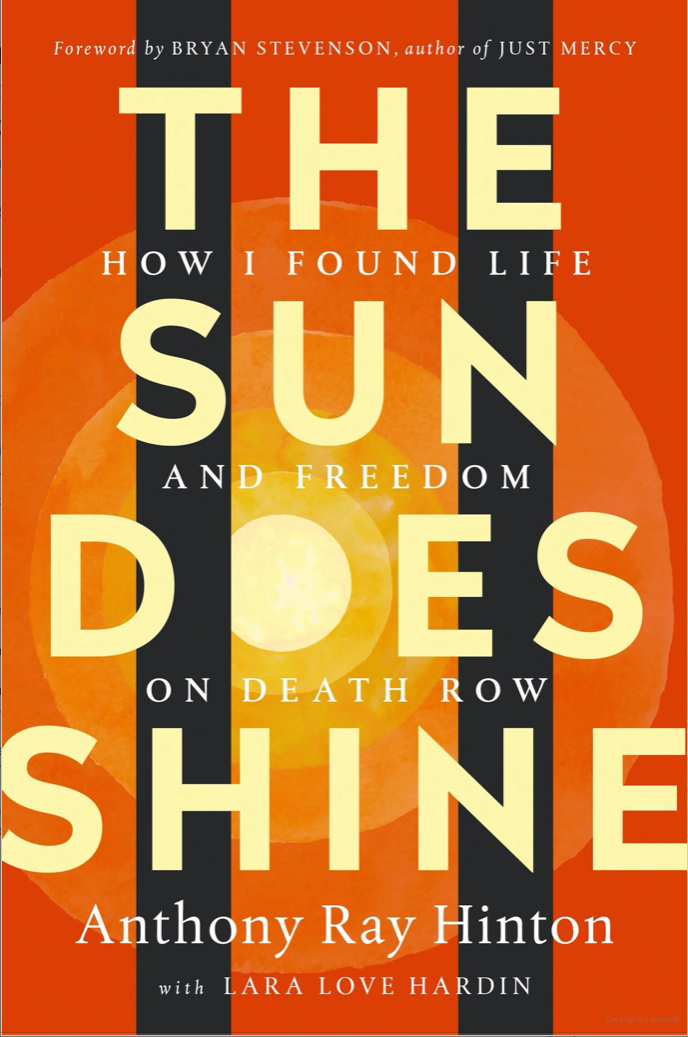 In 2021, we read and reflected on "The Sun Does Shine: How I Found Life, Freedom and Justice" by Anthony Ray Hinton. Mr. Hinton spent thirty years on Alabama's death row for a crime he did not commit. Mr. Bryan Stevenson and the Equal Justice Initiative defended Mr. Hinton.
For his work, Mr. Hinton received the NAACP Image Award for Outstanding Literary Work. Since his release, Mr. Hinton has devoted himself to criminal justice reform.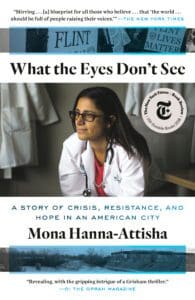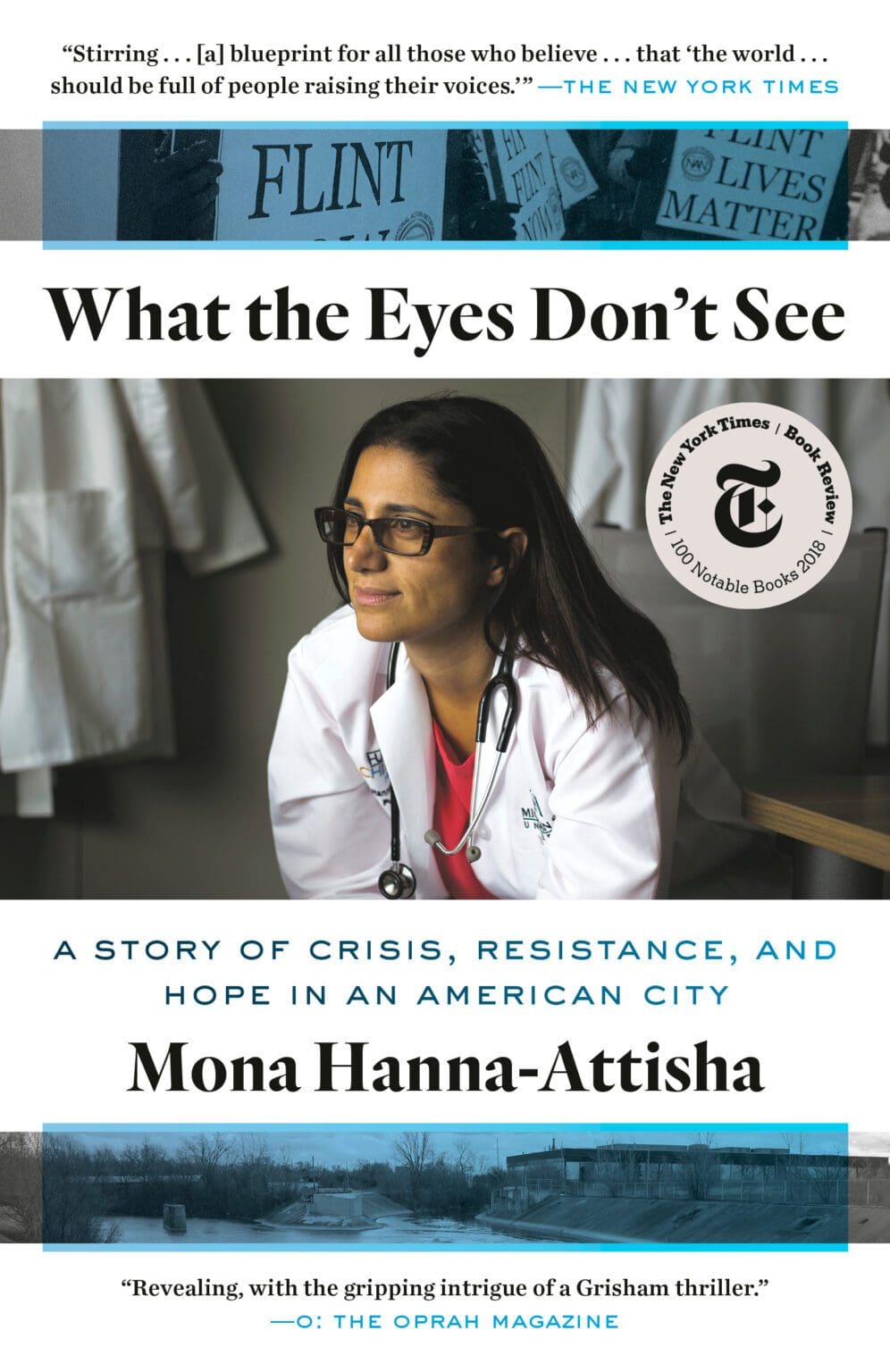 For the 2021-22 "One Book, One University" program, PNW read and discussed, "What the Eyes Don't See: A Story of Crisis, Resistance, and Hope in an American City" by Mona Hanna-Attisha.
"What the Eyes Don't See" is an inspiring story of how Mona Hanna-Attisha alongside a team of researchers, parents, friends and community leaders, first discovered that the children of Flint, Michigan, were being exposed to lead in their tap water—and then battled her own government and a brutal backlash to expose that truth to the world.
Paced like a scientific thriller, "What the Eyes Don't See" reveals how misguided austerity policies, broken democracy and callous bureaucratic indifference placed an entire city at risk. And at the center of the story is Dr. Mona herself—an immigrant, doctor, scientist and mother whose family's activist roots inspired her pursuit of justice.