One Book, One University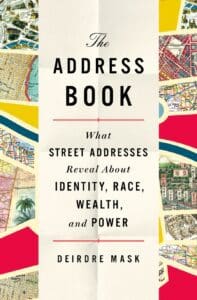 For the 2022-23 "One Book, One University" program, PNW will read and discuss, "The Address Book: What Street Addresses Reveal About Identity, Race, Wealth, and Power" by Deirdre Mask.
This lively, entertaining, and wide-ranging book was distributed to all incoming PNW first-year students during this summer's New Student Orientations. All PNW faculty members received a copy of "The Address Book" as well and were encouraged to incorporate the book as a supplementary text in their Fall 2022 and/or Spring 2023 courses.
To encourage conversations about the significance of addresses throughout history and the way we place ourselves and others in our communities, the One Book, One University Committee will be working with campus groups and the community for additional events, such as summer-teaching workshops for interested faculty and graduate students, panel and film presentations, and student research projects.
The author, Deirdre Mask, will be our featured speaker at next year's Days of Discovery.
Deirdre Mask provides powerful insight into the ways these addresses not only structure our lives but function as a tool to classify and track people, reflecting the enduring divides of class, race, and power.




Past Book Selections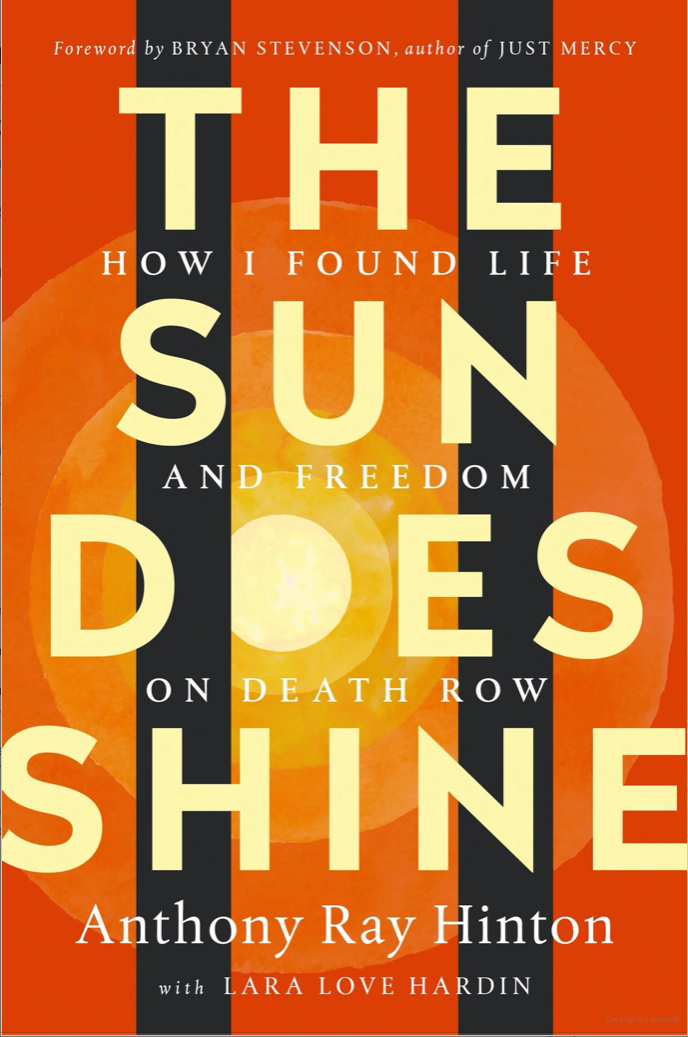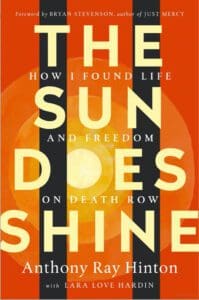 In 2021, we read and reflected on "The Sun Does Shine: How I Found Life, Freedom and Justice" by Anthony Ray Hinton. Mr. Hinton spent thirty years on Alabama's death row for a crime he did not commit. Mr. Bryan Stevenson and the Equal Justice Initiative defended Mr. Hinton.
For his work, Mr. Hinton received the NAACP Image Award for Outstanding Literary Work. Since his release, Mr. Hinton has devoted himself to criminal justice reform.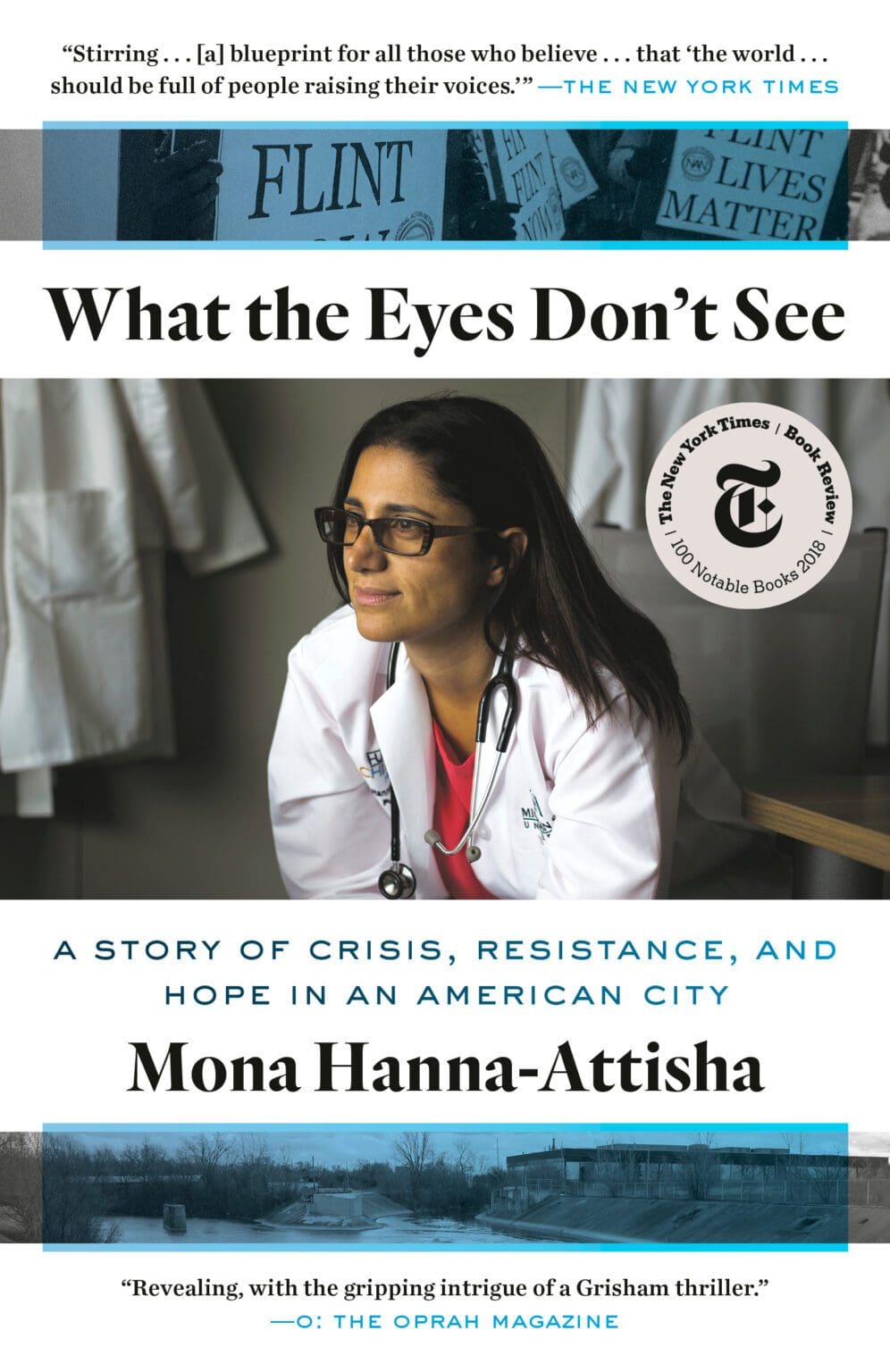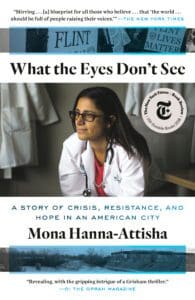 For the 2021-22 "One Book, One University" program, PNW read and discussed, "What the Eyes Don't See: A Story of Crisis, Resistance, and Hope in an American City" by Mona Hanna-Attisha.
"What the Eyes Don't See" is an inspiring story of how Mona Hanna-Attisha alongside a team of researchers, parents, friends and community leaders, first discovered that the children of Flint, Michigan, were being exposed to lead in their tap water—and then battled her own government and a brutal backlash to expose that truth to the world.
Paced like a scientific thriller, "What the Eyes Don't See" reveals how misguided austerity policies, broken democracy and callous bureaucratic indifference placed an entire city at risk. And at the center of the story is Dr. Mona herself—an immigrant, doctor, scientist and mother whose family's activist roots inspired her pursuit of justice.
One Book, One University Committee
Alireza Alavizadeh
Heather Augustyn
Maya Blackwell
Joan Dorman
Kris Falzone
Hubert Izienicki
Courtney Locke
Russell Mayo
Liberty Pelter
Richard Rupp (Chair)