Pass/No Pass Option for Semester Grades and Course Withdraw Date Change
April 15, 2020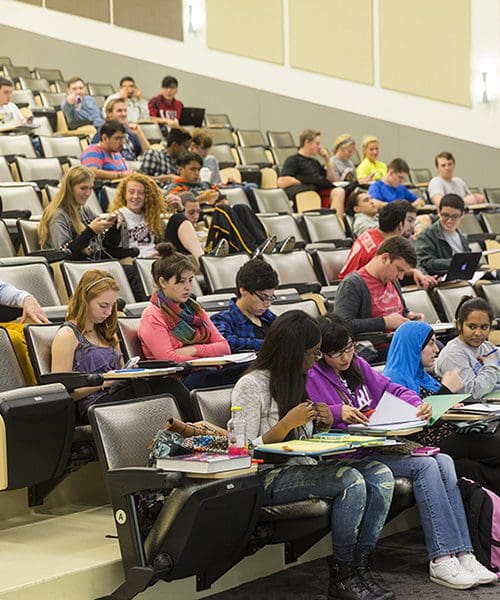 To: Faculty, Staff and Students
From: Niaz Latif, Interim Provost and Vice Chancellor for Academic Affairs
This semester has brought us many challenges that we have never faced before, juggling responsibilities at home and here at PNW during this time of social distancing. Faculty members are here to assist our students and to support the efforts to end the semester successfully. To that end, I want to announce two changes in policies for Spring 2020.
First, students will have until the end of the semester, May 1, to switch any course from a letter grade to a Pass (P)/No Pass (NP) grade. The minimum threshold for a P is defined as a C- for all 1000-4000 level courses.
Passing grades for courses will count for all degrees, admission indexes and pre-requisite requirements internal to Purdue Northwest. These grades are not used in computing a student's overall GPA.
Second, students now have until May 1 to withdraw (drop) from a course. The Registrar's Office sent an email earlier this week detailing this change.
We encourage students to work with their academic advisor prior to making any grade modality or course-withdrawal decisions to be sure that the full implications of these decisions are understood.
There may be many reasons that will factor into these choices, and these choices may impact your academic journey. Academic advisors can help students by looking at the whole plan of study, program and course requirements, as well as academic standing.
I sincerely appreciate the efforts of our faculty, staff and students in working together to help this semester continue as seamlessly as possible during these uncertain times.
Stay safe and best wishes.
Niaz Latif
Interim Provost and Vice Chancellor for Academic Affairs