Afshin Zahraee, Ph.D.
Assistant Professor, Construction Engineering & Management Technology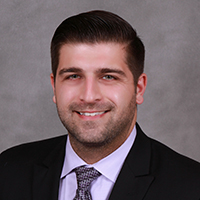 Introduction
I am a tenure-track assistant professor focusing on course improvement and development to foster students learning. My research is in structural health monitoring and condition assessment.
Research Overview
My research covers the areas of structural health monitoring, namely in that of condition assessment of various structures such as bridges and wind turbines. The impact of structural health monitoring is boundless and with emerging technology it is important to tap the potential of this field in different structural and mechanical applications.
I am a sports enthusiast and have a second passion (to teaching/engineering) in writing and podcasting about various sports; mainly soccer. I sometimes travel to different cities to see my favorite teams.
Teaching Focus
My teaching focus is to spread knowledge and encourage learning. Spreading knowledge is done by engaging students, challenging them and being challenged by them. My aim is to aid students in developing passion to explore the theory, research, and practice of both Construction and Mechanical Engineering Technology. I mainly cover Mechanics, Structures, CAD/Simulation, and Finite Element Analysis.
Previous Roles
Visiting Professor at PNW Limited-Term Lecturer at PNW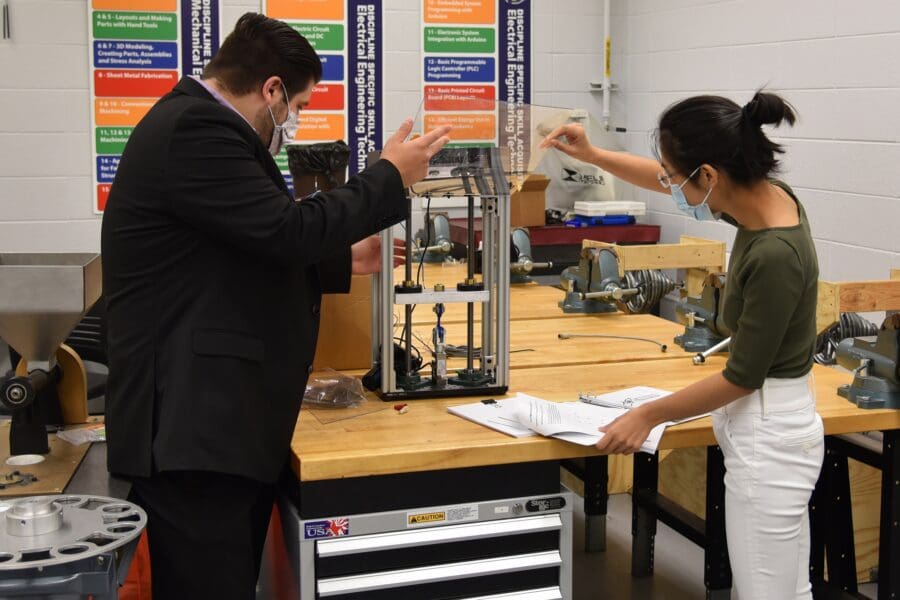 Lionhearted Leaders: Afshin Zahraee
Afshin Zahraee commits to looking at the glass half-full as he encourages his students to think and act positively.