Amanda H. Passmore, Ph.D.
Assistant Professor, Special Education/Early Childhood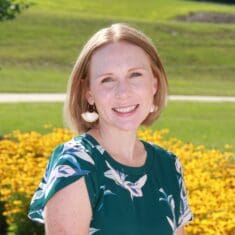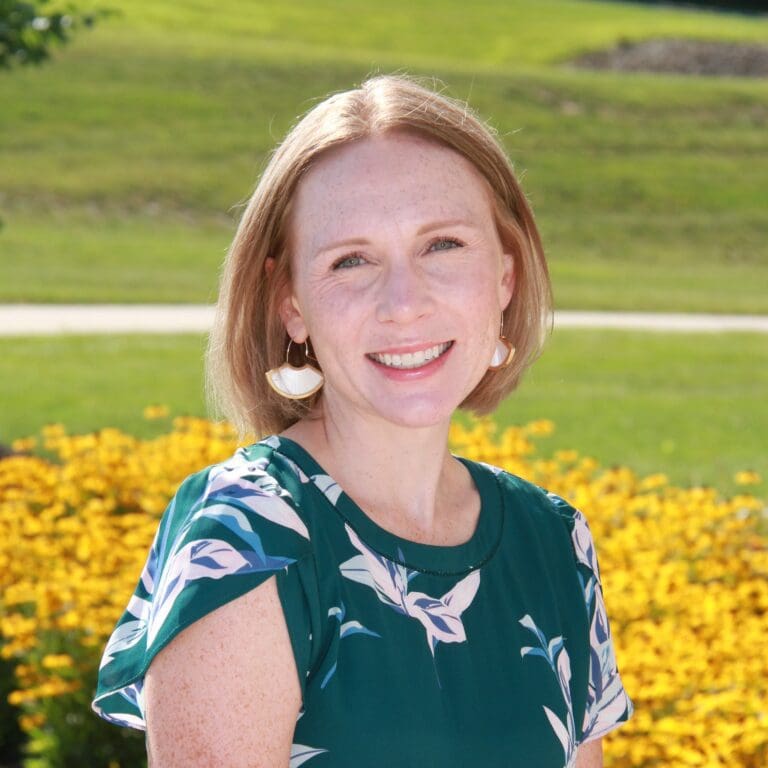 Introduction
Passmore teaches classes in early childhood special education and advocates for practices that promote the inclusion of young children with disabilities across all educational settings. Her research interests include supporting young children, teachers, and families through play-based social-emotional and behavioral supports within early childhood education.
Research Overview
Passmore is currently working on research related to educators' perceptions of teacher leadership and high-leverage special education practices. Other research projects include family and teacher coaching associated with play-based learning and pretend play behaviors in young children with disabilities.
I became a teacher to facilitate the joy of learning and curiosity in every student.
Select Publications
Passmore, A. H., & Hughes, M. T. (2020). Exploration of play behaviors in an inclusion preschool setting. Early Childhood Education Journal. Advance online publication.
Passmore, A. H. & Zarate, Z. (2021). Helping families reach their PEAK: Partnerships that help promote family empowerment. TEACHING Exceptional Children, 53(4), 310-318.
Passmore, A. H., Salvador, C., & Dorsey C. (2020). Developing special education teacher leadership. In D. M. Maggin & M. T. Hughes (Eds.), Developing teacher leaders in special education: An administrator's guide to building inclusive schools. Routledge.
Teaching Focus
Special Education
Young Exceptional Children
Previous Roles
Passmore has taught courses at the University of Illinois at Chicago and Loyola University-Chicago. In addition, she has experience as an early childhood teacher in Texas and special education teacher in Chicago Public Schools. Before receiving her doctorate, Passmore served as an instructional coach for special education teachers in the Chicagoland area.