Ashley Suslowicz, B.S.
Diagnostic Extern, Counseling Center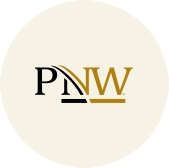 Introduction
Ashley is a second-year doctoral student (Psy.D.) in Clinical Psychology at Adler University in Chicago.  She received her B.S. in Behavioral Neuroscience from North Central College in Naperville, Illinois, and her previous experience includes working as a research assistant in the Neuroscience lab at North Central College.  Her clinical interests include working with trauma survivors.  She approaches the practice of psychology with an integrated, eclectic approach influenced by psychodynamics and psychoanalysis as well as cognitive-behavioral theory.