Catherine Murphy, Ph.D.
Associate Dean; Professor of Mathematics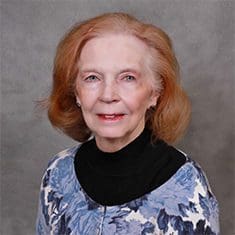 Introduction
As associate dean, Catherine Murphy works on curricular and instructional developments and retention initiatives within the college. She also teaches abstract algebra, linear algebra and history of mathematics courses.
I love to cook and to read, especially history, mystery novels and expository articles in math journals.
Previous Roles
Before becoming an associate dean, Murphy chaired the Department of Mathematics, Statistics and Computer Science for many years.