Charles A. Rarick, Ph.D.
Professor of International Business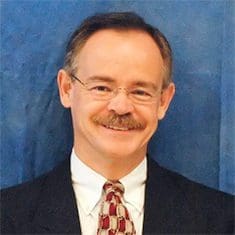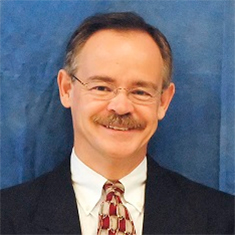 Introduction
Charles A. Rarick is a professor of international business in the College of Business. His teaching responsibilities include undergraduate, MBA and EMBA courses.
Research Overview
Rarick is the author of over 75 scholarly articles and five books.
I hope to create a curious and thoughtful orientation in my students about the world in which they live.
Publications
Rarick, Charles A., C. Barczyk, and A. Angriawan. Underbanked and Foreign Reserve Deficient: Is Cryptocurrency the Strategic Alternative for Small South Pacific Nations? Journal of Accounting and Finance, 19(6), 2019.
Rarick, Charles A., C. Barczyk, G. Winter, and A. Angriawan. The Displaced Syrian Diaspora: A Cultural Assessment and Potential Implications for Organizational Dynamics. Journal of Organizational Psychology, 18(3), 2018.
Rarick, Charles A., A. Angriawan, and K. Firlej. Levi Strauss: An Iconic American Company Attempts to Reinvent Itself. Journal of Marketing and Strategic Management. 11(1), 2017.
Previous Roles
Lectured at Instituto Tecnologico y Estudios Superiores de Monterrey , Romanian-American University, EAFIT Colombia, Asian Institute of Technology, the Asian Institute of Management, International University of Business and Economics in China and the Yangon Institute of Economics.