Chen Ye, Ph.D.
Associate Professor of Management Information Systems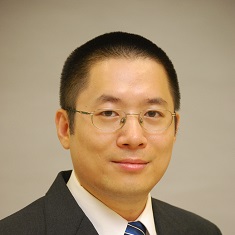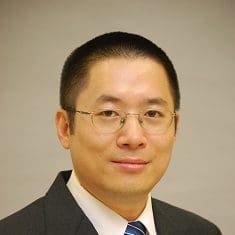 Introduction
Chen Ye is an associate professor of MIS. His research and teaching revolve around the impact of technology innovations on individuals and organizations in both public and private sectors.
Research Overview
Ye's research areas include technology user behavior, business impact of technology innovations, blockchain technology and technologies in higher education. His work has appeared in CACM, CAIS, DSS, JASIST and proceedings of AOM, AMCIS, CHI, DSI, HICSS and ICIS, among others. He has also contributed to Brookings Institution's TechTank blog on issues related to blockchain and digital currencies.
In elementary school, I built model airplanes as a hobby and after-school activity. At my first full-time job, I wrote computer programs for the avionics on Boeing 777, one of the commercial airliners with the best safety records.
Teaching Focus
Ye has taught eleven different courses at PNW covering a wide range of areas in MIS. He has also served as the course coordinator for ISM 10200, ISM 21100 and CIS 20400, and performed at least one major redesign for each course. Before joining Purdue, he has taught courses related to computer programming and systems development at University of Illinois at Chicago and Virginia State University.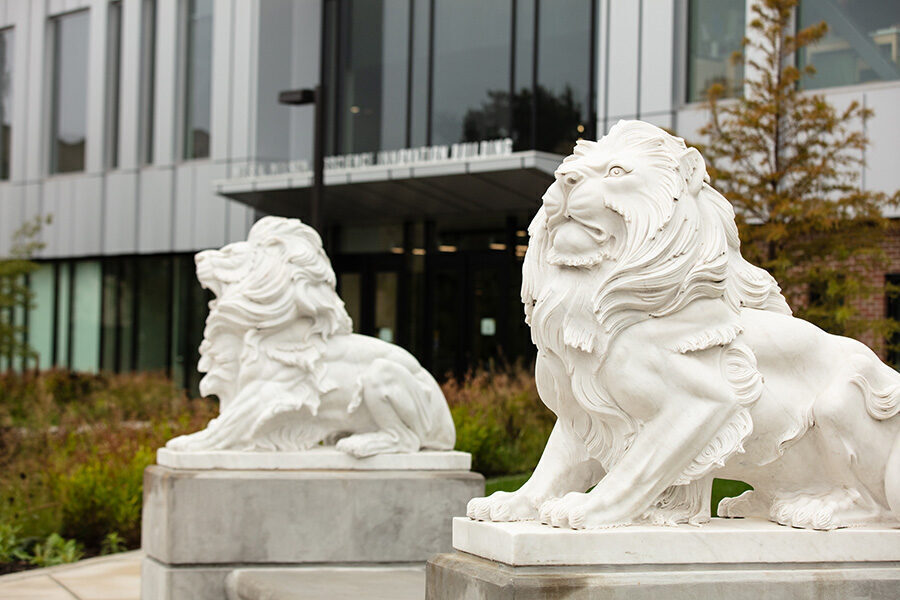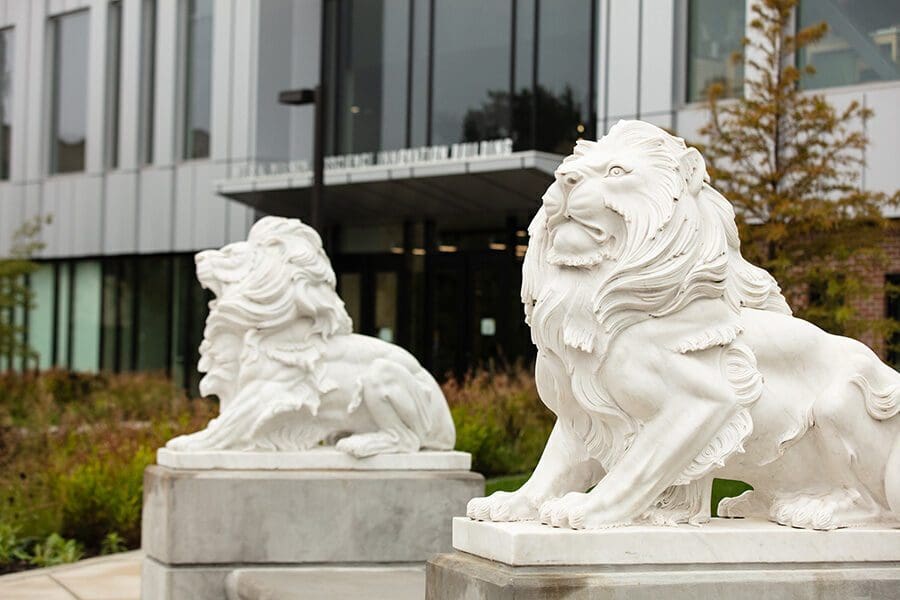 Lionhearted Leaders: Chen Ye
Research and experience provide relatable lessons in Chen Ye's classroom.