David Pick, Ph.D.
Department Chair and Professor, Department of Psychology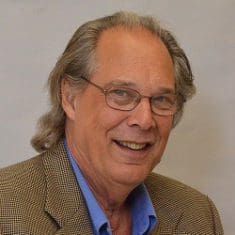 Introduction
David Pick is Professor and Chair of the Department of Psychology. His research interests include; animal behavior, decision making, driving behavior, and human memory.
I started teaching non-credit VW maintenance courses while in college. The course developed into a PBS TV series called "The Bug-n-You" for WHRO in Norfolk, VA before I moved to Chapel Hill for graduate school. The series won prizes for editing. I received one fan letter...from Norman, Oklahoma. Needless to say, psychology was a better fit for me.