Dietmar Rempfer, Ph.D.
Interim Dean, College of Engineering and Sciences; Director, School of Engineering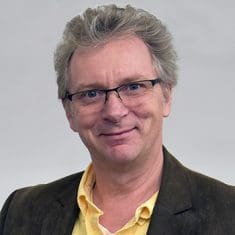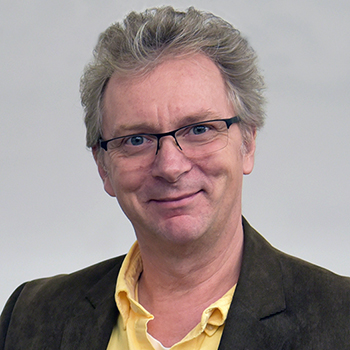 Introduction
Dietmar Rempfer is the director of the School of Engineering and interim dean of the College of Engineering and Sciences.
The ultimate goal for me has always been to obtain an understanding of the world that was deep enough to eventually provide the capacity to develop devices, mechanisms and systems to manipulate physical reality in order to solve problems or create new capabilities.
Select Publications
KOZAK, P., REMPFER, D. (2016) Modeling Vertical-Axis Wind Turbine Performance: Blade Element Method vs. Finite Volume Approach. Journal of Propulsion and Power 32 (3), pp. 592-601.
ZHOU, T., REMPFER, D. (2012) Numerical study of detailed flow field and performance of Savonius wind turbines. Renewable Energy 51, pp. 373-381.
REMPFER, D. (2006) On Boundary Conditions for Incompressible Navier-Stokes and Related Problems. Appl. Mech. Rev. 59, pp. 107–125.