Frank J. Colucci, Ph.D.
Associate Professor of Political Science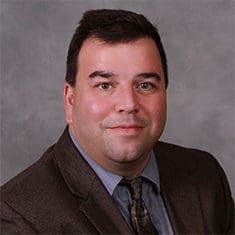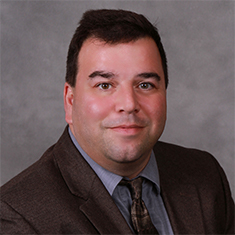 Introduction
Frank J. Colucci is Associate Professor of Political Science. He teaches courses in American politics and constitutional law and history with a focus on the U.S. Supreme Court.
Research Overview
Colucci's book, Justice Kennedy's Jurisprudence: The Full and Necessary Meaning of Liberty (University Press of Kansas), is the leading academic study of the former justice. Colucci has published in political science and law journals and by CNN and The New Republic. His research has been cited in The New York Times, Washington Post, Wall Street Journal, NPR and other national media.
Select Publications
Justice Anthony Kennedy's Federalism and the Limits of State Sovereignty: Publius (2019): 490-514
When Structure Fails: Justice Kennedy, Liberty and Trump v. Hawaii: Hastings Law Journal (2019): 1141-1174
The Legacies of Justice Kennedy: University Press of Kansas (2018)
Kennedy votes signal resolution, not revolution: CNN (2016)
Teaching Focus
American Government and Politics
Law and Society
Constitutional Law and Constitutional History
American Political Thought
Healthcare Law and Policy
Colucci is also happy to answer questions about law school, graduate school and internships.